Boost your home bakery with these pre-made parts!
Hello, dear readers and supporters of Shanghai Young Bakers! We hope you stay safe and well wherever you are in this special period of Coronavirus outbreak.
As you may have known, the catering service collaborated between SYB and our sister social enterprise, Village 127, has already resumed. Though it will be for another few months until we have again the highly regarded kings' cake, we now provide some new products that you can order all year long: the freshly made pizza base, crust tart (pâte brisée) and puff pastry!
These are great and easy pre-made parts to speed up some of your home bakery process. For example, with our pre-baked pizza base, you can simply put your favourite toppings on it to create your pizza, without the hassle to make a dough first. We offer two sizes, with diameters of 25 cm (10 inches) and 30 cm (12 inches) respectively.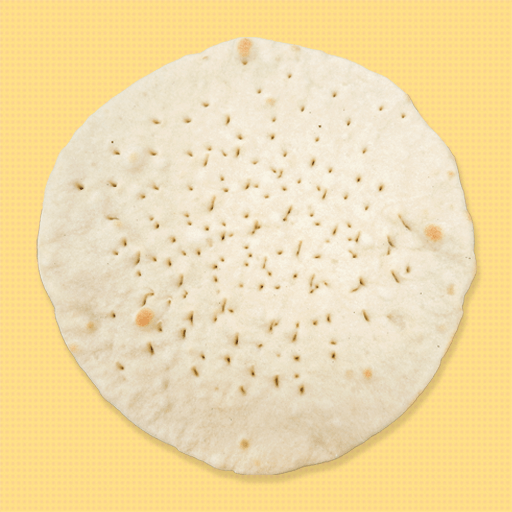 Picture for illustration only.
The similar idea goes with our pre-made tart crust and puff pastry. Our tart crust will be sold as dough (like in the following photo), which allows you to make into sizes and shapes easily with the mould of your choices. You can then easily fill in other ingredients and bake a lovely tart! The puff pastry will be sold in a 25 by 25 cm size. You can read our article here for a simple recipe of pastry.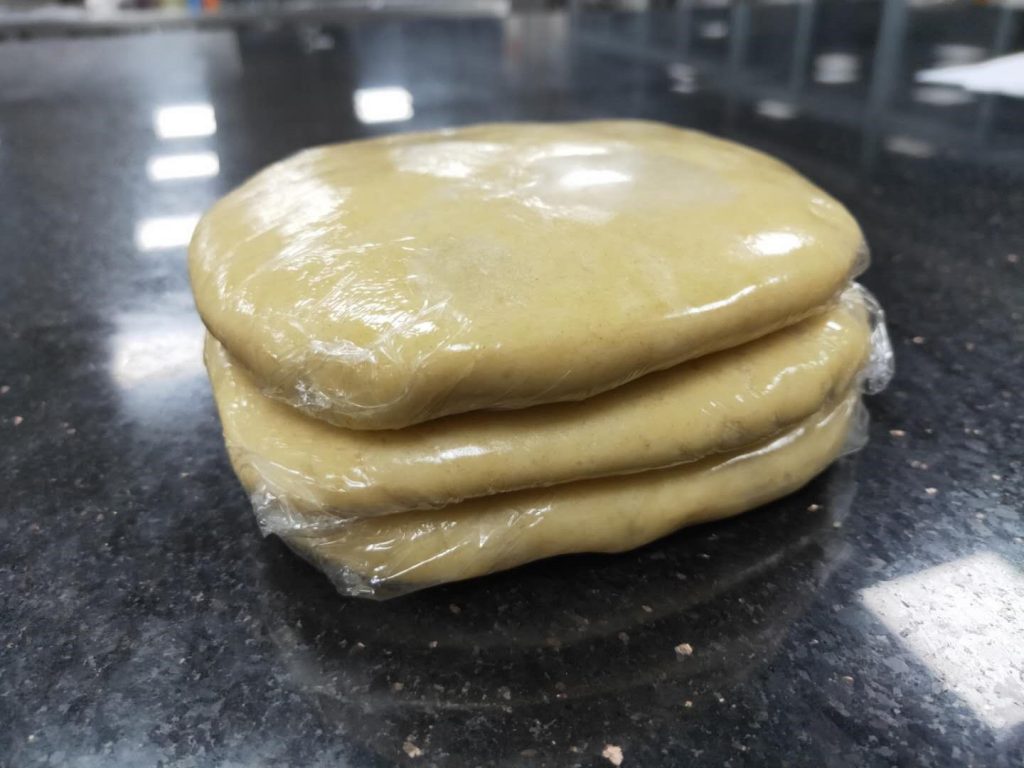 Illustrations of how the tart crust would be sold.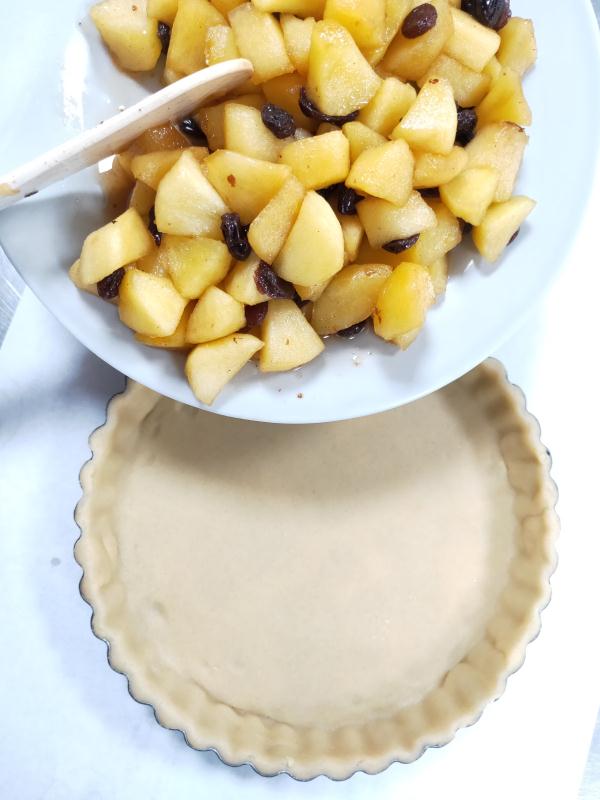 It's easy to add the ingredients to the crust and make a beautiful tart.
Of course, all of these products are more than freshly made and great helpers for your home bakery. As usual, proceeds from the selling of these products will help fund the charity programme of SYB, so that we can continue to, for free, train disadvantaged young Chinese to become professional bakers and have a better future. The more you purchase from our catering service, the more you would participate in our journey and together help foster future qualified bakers in China. You are very welcome to order with friends and family and share the happiness from bakery and charity. Scan the following QR code and pick your favourites!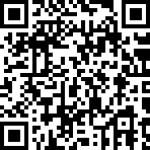 If you are interested in customized products outside the menu, please contact SYB through the following methods:
Contact: Eve Wu
Tel: 136 8168 7194
E-mail: baking@shanghaiyoungbakers.com
WeChat: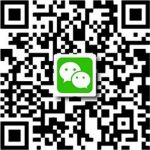 Since these pre-made parts are newly launched products, we expect that there might be something imperfect. And therefore, your feedback is much welcome! Please also feel free to share with us your story of home bakery with these pre-made parts, you could go to the comment section below or send an email to communication@shanghaiyoungbakers.com. We are appreciated to know your ideas. (P.S. We are organizing a writing activity, so please try to structure your story of bakery)
That is all for now. We hope you enjoy our new products and have a nice day!
Zane Wong
Promotion Coordinator