Employment
Every year in mid-July, SYB organises a Career Fair which allows companies interested in hiring SYB graduates to present themselves and interview motivated candidates. Companies range from private bakeries, pastry shops, cafés, hotels, restaurants, ingredient companies, and come from Shanghai and other provinces in China.
Interested in recruiting SYB graduates and participating into the next Career Fair? Contact us at partnerships(at)shanghaiyoungbakers.com or click here to download the document.
We are proud to highlight the companies who share SYB's commitment to excellence and social responsibility, and who have successfully hired SYB graduates to help them grow to the next level.
Meet our graduates in your favourite shops around China!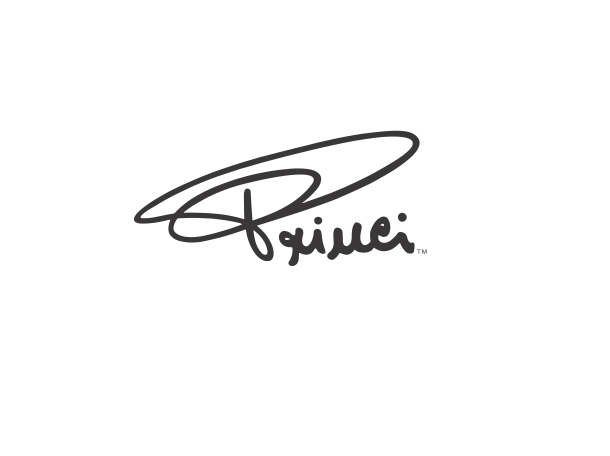 Starbucks Reserve™Roastery opened in December 2017 in Shanghai. The new multi-sensory retail experience offers costumers an immersive manufacturing and cafe environment including roasting, packaging and brewing with a debut of food freshly baked onsite by Italian food purveyor, Rocco Princi for the first time ever in China. Rocco Princi combines the craft of bread baking, exceptional ingredients and the "Spirito di Milano"to bring his artisanal offerings to Asia for the first time. A team of 30 skilled bakers and chefs bring artisan baking to life using exceptional ingredients sourced specifically for each fresh food offering.

Rapidly developing Sunflour Bakery & Café prides itself in having a great responsibility to completely assure and satisfy their customers on providing them with fresh organic, high quality virtually all handmade food with the true knowledge of what it is and where it came from. "What you will experience in our store is an opportunity of eating and drinking fresh, high quality, handmade food, which you won't be able to find anywhere else."
Thanks to the long-standing support of Leon Xu, Managing Director, and Guo Lifei, former head baker, one SYB graduate from the class of 2010 and three SYB graduates from the class of 2013 worked at Sunflour. Currently, one student of SYB's 8th batch of graduates works at Sunflour.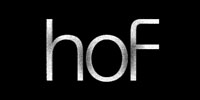 House of Flour
Brian Tan's famous desert venture House of Flour offers amazing chocolate cakes and other delicious pastry creations, paired with researched cocktails and quality wines, in several stylish venues across Shanghai.
Chinese-Malaysian pastry chef Brian Tan has been an inspiration to many SYB students after sharing with them the stories of his own career evolution and personal achievements. (See video here) 
One graduate from the class of 2011 and one graduate from the class of 2015 were successfully hired by HoF.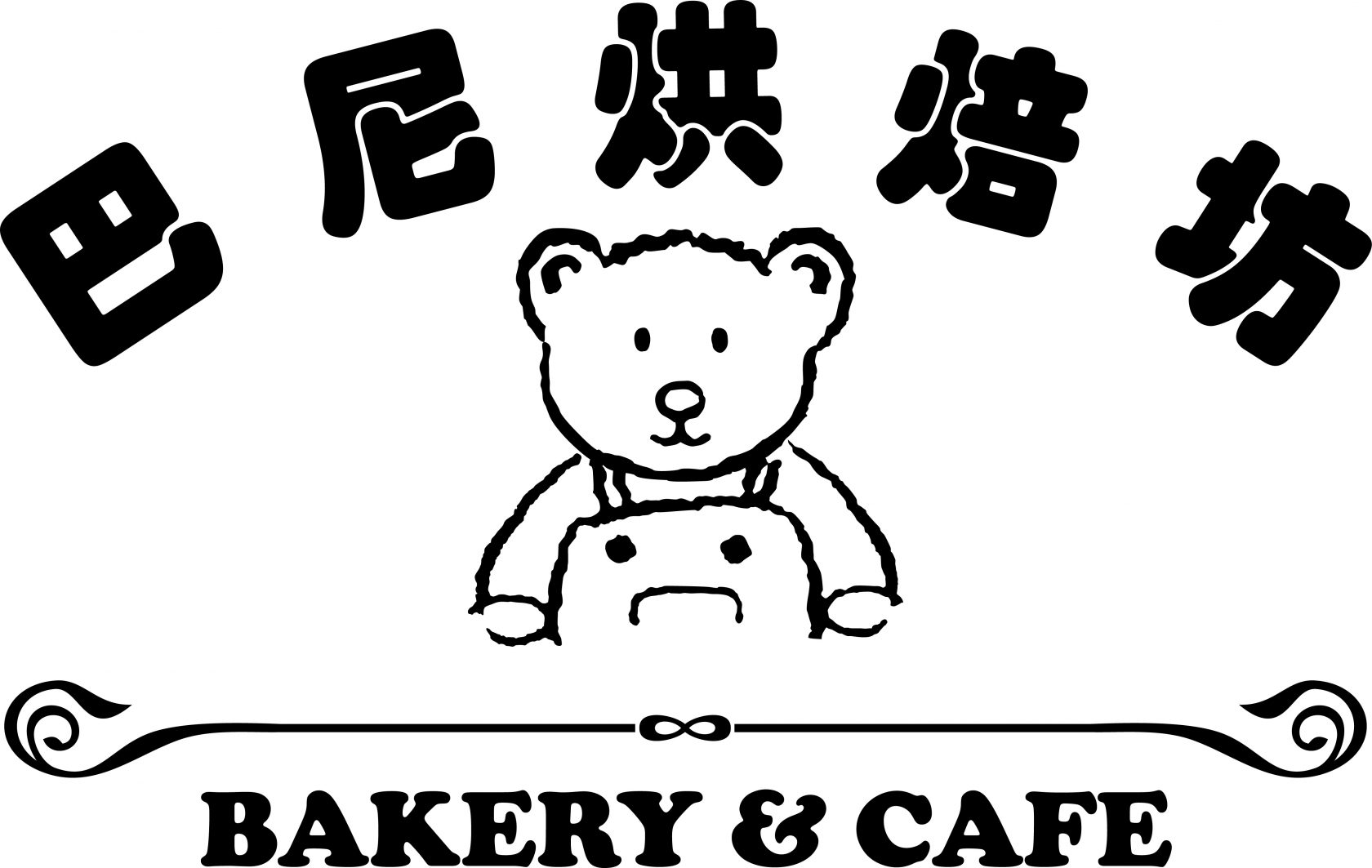 Barney's Bakery
Barney's Bakery was established in October 2013 and is a local Shanghainese brand. It began from a little dream of a local Huangdu woman, as she was hoping that she could get fresh baked bread and cakes from a bakery nearby. Located in Anting town, Jiading District, Barney's Bakery is a community bakery which provides fresh and delicious food for neighbours, the students who live nearby, while also serving as a gathering place for locals. Everything, from the ingredients to the products, from every drop of coffee to every piece of cake, brims with the team members' understanding of food, design and life.
Two of our graduates from the class of 2014 currently work at Barney's Bakery.