Employment
Every year in mid-July, SYB organises a Career Fair which allows companies interested in hiring SYB graduates to present themselves and interview motivated candidates. Companies range from private bakeries, pastry shops, cafés, hotels, restaurants, ingredient companies, and come from Shanghai and other provinces in China.
Interested in recruiting SYB graduates and participating into the next Career Fair? Contact us at partnerships(at) xueyin@chiheng.org or click here to download the document.
We are proud to highlight the companies who share SYB's commitment to excellence and social responsibility, and who have successfully hired SYB graduates to help them grow to the next level.
Meet our graduates in your favourite shops around China!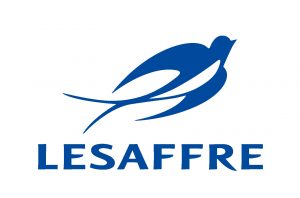 LESAFFRE

 set the global standards for yeast and other fermentation products. The company designs, manufactures and markets solutions that promote baking, nutrition and health.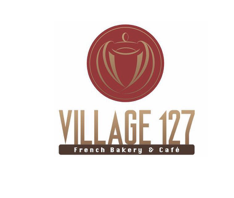 VILLAGE 127 is one of the social enterprise projects of the Zhi Xing Foundation, named after the first 127 rural students funded by Zhi Xing. The first village 127 opened in Shanghai in July 2015, and its bakers are mainly SYB graduates with many years of experience.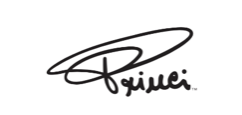 Starbucks Reserve™Roastery opened in December 2017 in Shanghai. Rocco Princi combines the craft of bread baking, exceptional ingredients and the "Spirito di Milano"to bring his artisanal offerings to Asia for the first time. A team of 30 skilled bakers and chefs bring artisan baking to life using exceptional ingredients sourced specifically for each fresh food offering.
Breatique, founded in 2017, with the mission to make healthy bread, is located on No. 25 Yandang road, (near Middle Huaihai road). Freshly   baked every morning with selected ingredients from around the world – flour from Canada and France, butter from New Zealand and France.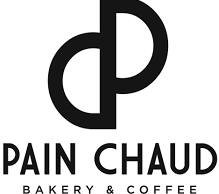 The original

Pain Chaud

opened on the French national day "Bastille Day" 14th July 2013. All the Pain Chaud products are hand made with the key ingredients from France - flour, butter, cream and all the other ingredients are selected with a lot of care to ensure the highest quality.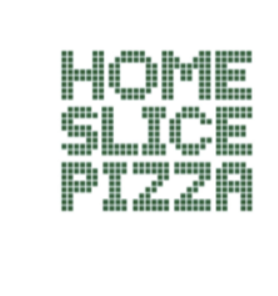 Thanks to Sunflower long-standing support of Leon Xu, Managing Director, and Guo Lifei, former head baker, one SYB graduate from the class of 2010 and three SYB graduates from the class of 2013 worked at Sunflour. Currently, one student of SYB's 8th batch of graduates works at Sunflour.

Chinese-Malaysian pastry chef Brian Tan
 

has been an inspiration to many SYB students after sharing with them the stories of his own career evolution and personal achievements. (See video here)  One graduate from the class of 2011 and one graduate from the class of 2015 were successfully hired by House of Flour
.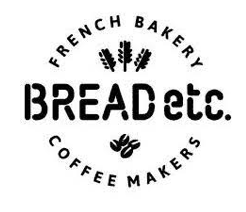 With on site bakery, Bread etc is a coffee maker, use high quality ingredients, fresh and healthy product line, sophisticated and modern design, a change of atmosphere between the day and the night, 100% home made.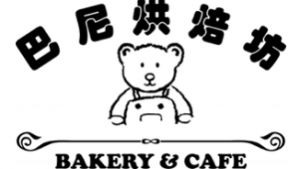 Barney's Bakery was established in October 2013 and is a local Shanghainese brand.Everything, from the ingredients to the products, from every drop of coffee to every piece of cake, brims with the team members' understanding of food, design and life.Two of our graduates from the class of 2014 currently work at Barney's Bakery.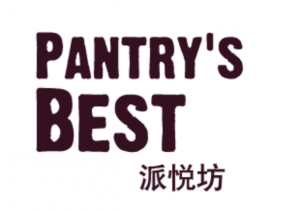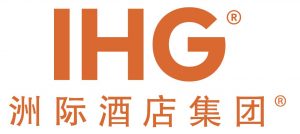 InterContinental Hotels Group

is one of the world's leading hotel companies, whose purpose is to provide True Hospitality for everyone. They have different hotel brand like Intercontinental, Holiday Inn, Crowne Plaza, etc. to perfectly fit every guest need. 

Yihai Kerry

is a diversified overseas Chinese enterprise, who devotes itself to taking the lead on applying the safe, green, healthy and high-quality single-use package of grains and oils.