SYB 16th project enrollment begins
good news!
Shanghai Young Bakers Shanghai Young Bakers (SYB) has finally started recruiting students according to the original plan after the epidemic is over !
As in previous years, we will continue to help teens from low-income families across the country who are unable to continue their education by providing them with a year of free French baking classes and internships.
About the SYB project▷
Founded in 2008, SYB is a social innovation public welfare project initiated by Shanghai Junior Chamber of Commerce. The project has been in operation for 15 years and has trained more than 400 outstanding students.
The SYB project is based on the traditional European "dual system", that is, the vocational skill training concept of "part work, part study". The students study in the classroom in the first half of the semester, and the courses include French and Western-style baking, Chinese pastry, life skills and English courses, etc.; in the second half of the semester, they practice in related companies, combining the theoretical knowledge and practice of baking and pastry making.
Hotels and bakeries where graduates work include: Swissotel Shanghai Hongan, Hyatt on the Bund, Portman Ritz-Carlton, Le Meridien Shimao, Grand Hyatt Hotel, Capella Hotel Jianyeli , Grand Mercure Hongqiao, Village 127 and Lost Bakery, etc.
。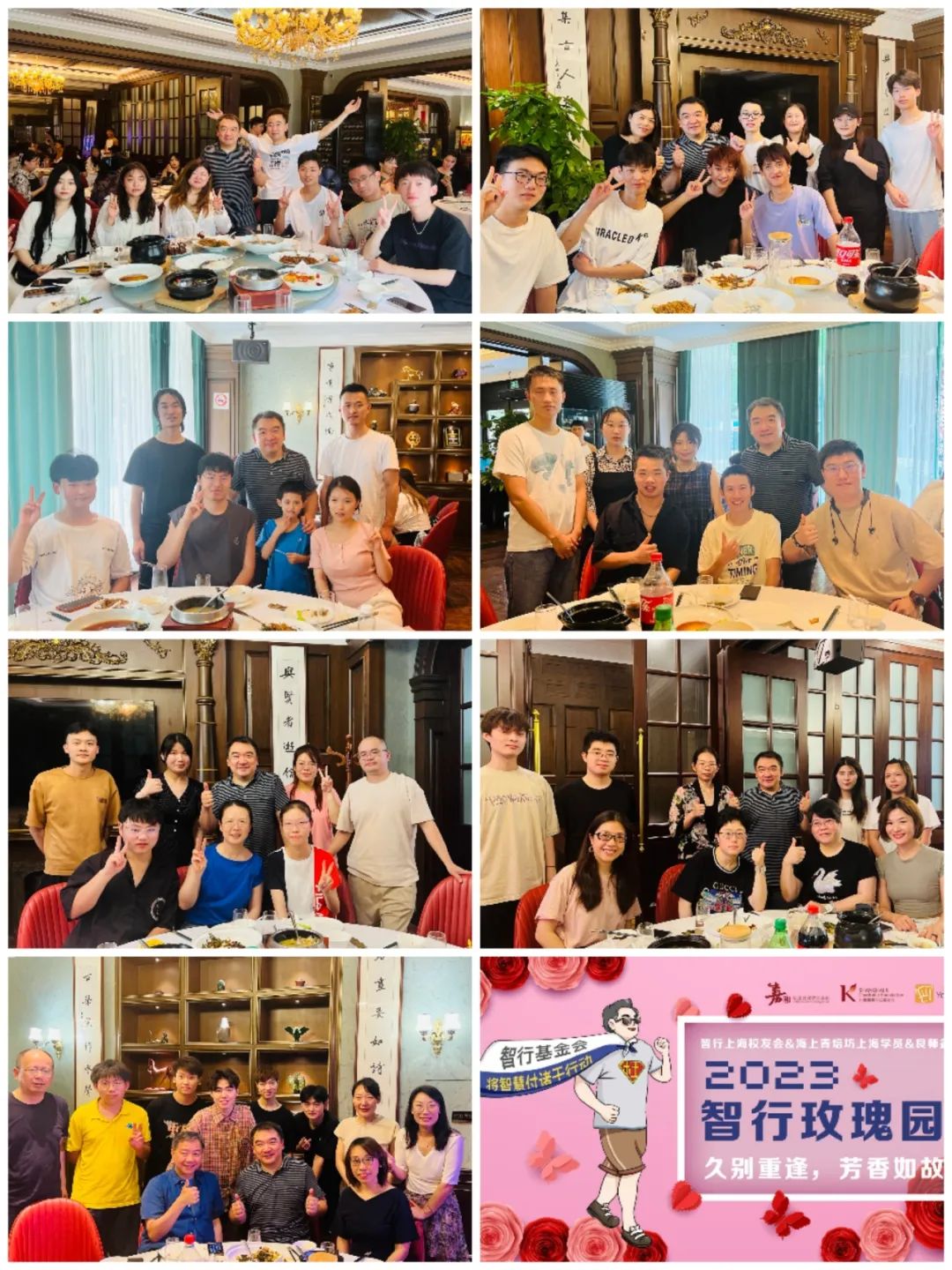 SYB project enrollment criteria                                                                                                                                          2023 and process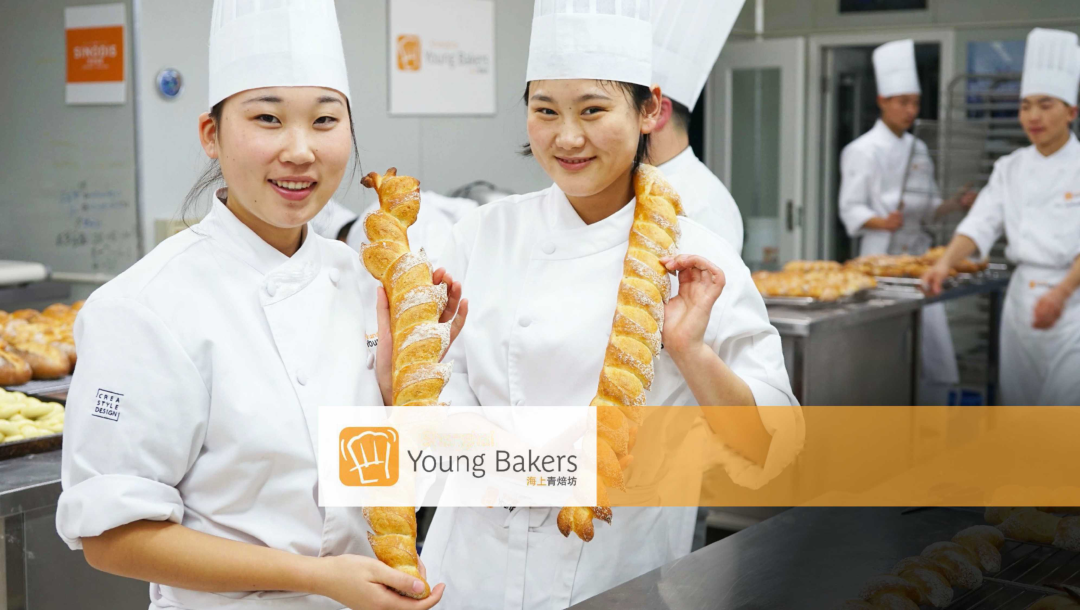 Application conditions
·  Age between 17 and 23 years old, based on ID card or household registration information.
·  Adolescents from low-income families, the per capita income of the family members living with the applicant is lower than 1.5 times the minimum wage income of the local (prefecture-level city) or there are major changes in the family, etc.
·  Meet the health standards required by the bakery/catering industry.
·  Individuals are willing and interested in baking/catering industry.
·  Have completed the nine-year compulsory education, able to have basic reading, writing and calculation; physically and mentally suitable for kitchen work; have a strong willingness to learn and teamwork spirit.
·  Willing to abide by the discipline during the training and study period, and not engage in other activities unrelated to study during the training period.
Fee Description
·  Tuition fees, living expenses, and outing activities are all borne by the SYB project. During the internship, trainees can receive internship wages to pay for personal living expenses.
·  The transportation expenses between hometown and Shanghai shall be borne by the non-profit organizations to which the students belong.
Admissions Process/Registration Method
·  Recommended by non-profit institutions or companies recommended by cooperative enrollment, or individuals submit a written application, and the written application must be completed by the applicant and the applicant organization.
·  After the applicant passes the preliminary review, the teacher of SYB will conduct an interview (video/face-to-face, etc.).
·  If admitted after evaluation, a formal notice will be issued within 2 weeks, and SYB teachers will guide the preparations before the start of school.
We will decide whether to admit or not based on the applicant's personal situation, family situation and whether he meets the admission criteria.
To download written application materials, please scan the QR code
training content
6 major sections
A. French Baking Training
theory + practice
---
Training content: Traditional French baking includes baguettes, brioche, croissants, country bread, etc.; Western pastry courses include French classics such as puffs, strawberry tarts, and mousse cakes.Trainer: Taught by excellent graduates of SYB who have studied in France and obtained the CAP certificate of French baking. In addition, the course will invite top masters to give course guidance to students.
Certificate: The training certificate issued by the SYB project, which has been widely recognized by professionals in the baking field in Shanghai.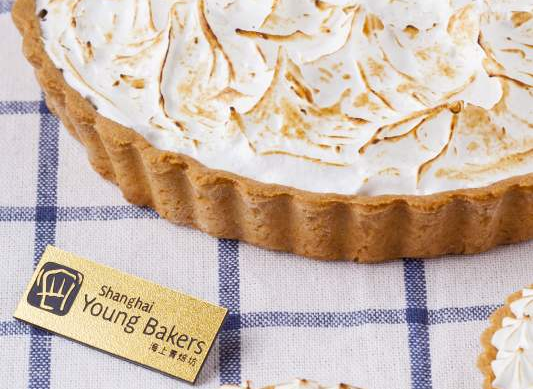 B. Western pastry training
theory + practice
---
Training content: Learn dozens of common domestic bread and pastry making, such as fruit cake, scallion ham bread, red bean bread, matcha cake, etc.Trainer: Taught by senior professional western pastry teachers from Shanghai.
Certificate: After completing the training and passing the exam, you will receive a nationally certified western pastry chef certificate.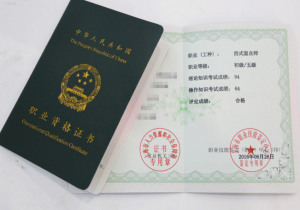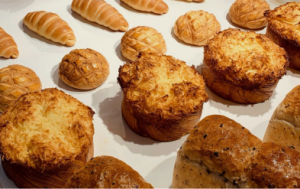 C. Baking Internship
theory + practice
---
Internship content: Bakery or bakery in a 4-5 star hotel in Shanghai. Learn more bread and pastry making skills during the internship, and at the same time understand the working mode of the hotel.Trainer: During the internship period, students will be guided by the professional baker of the internship unit, and SYB teachers will also supervise them regularly.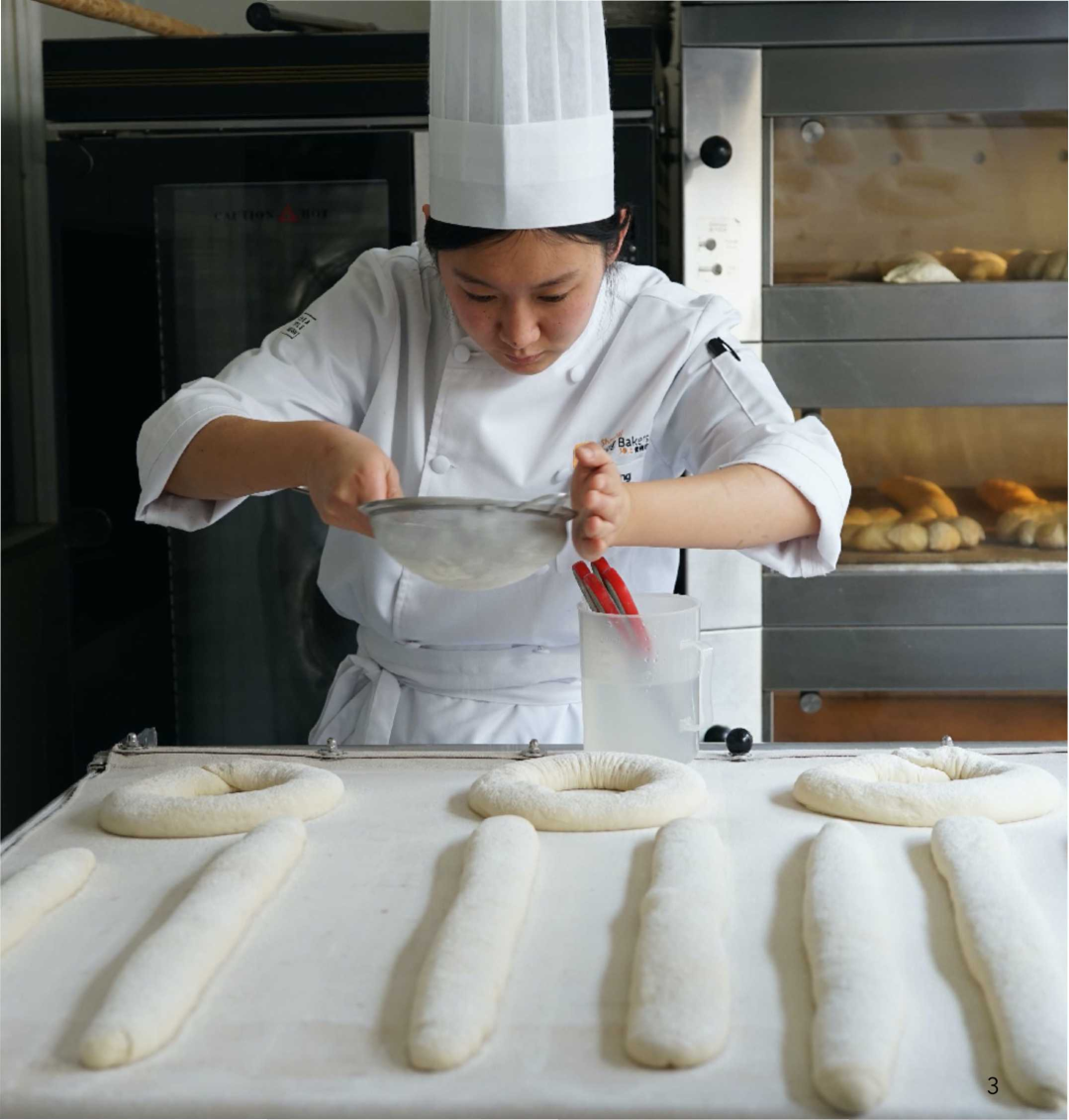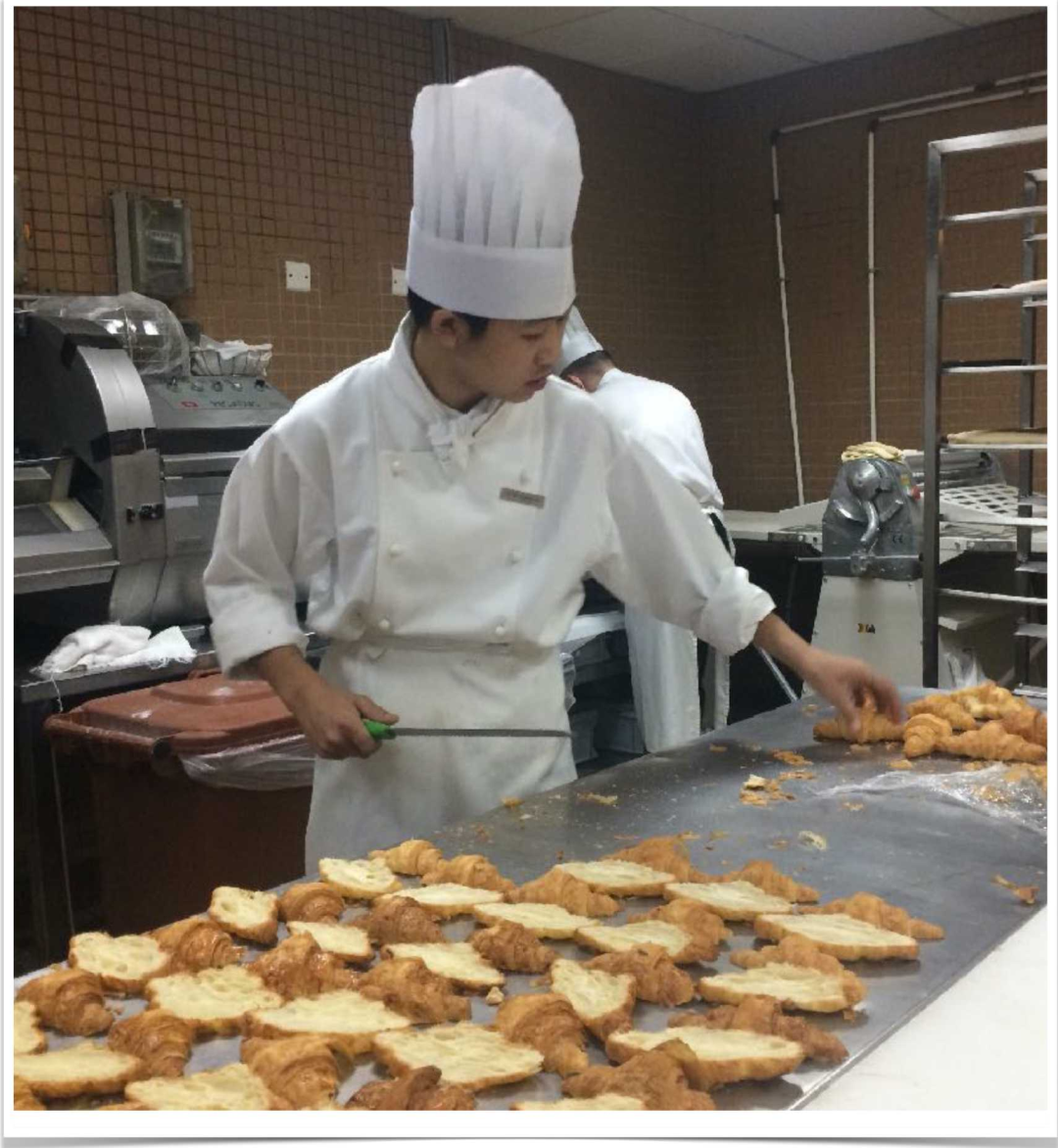 D. Basic literacy courses
theory + practice
---
The course aims to help students better adapt to the current study and life, improve their comprehensive quality, and prepare for independent living in the future.

E. English courses
theory + practice
---
Course content: including daily oral conversation, hotel practical English, etc. Most of the courses are conducted in the form of games and interactions, which are easy and fun.Trainers: Experienced foreign English teachers and Chinese volunteers, the course adopts the method of one bishop and one teaching assistant.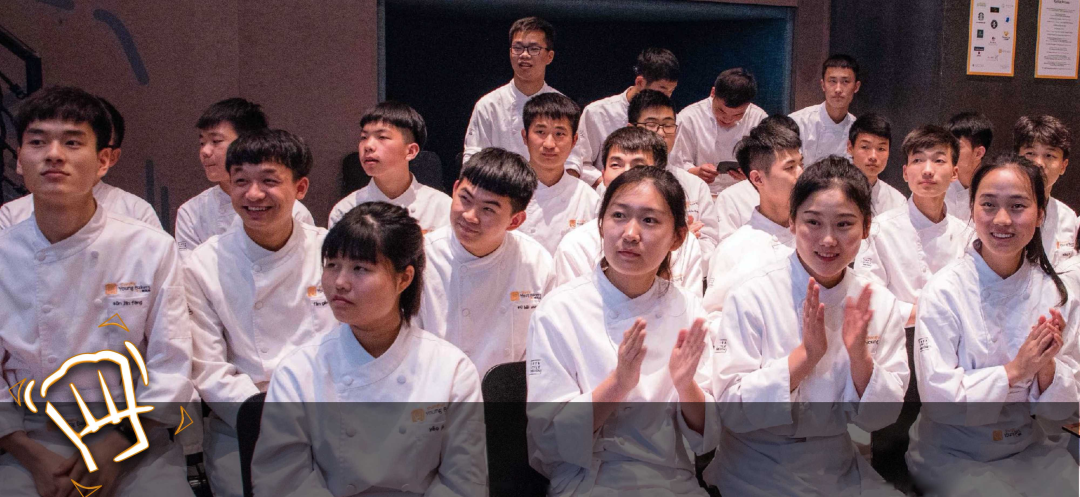 F. Participate in colorful group activities
Outdoor activities
Outing activities: including going to amusement parks, badminton games, sports games, boxing lessons, visiting famous scenic spots in Shanghai, volunteering in public welfare organizations…Major-related parts: Participate in watching baking competitions, baking exhibitions, and famous bakeries in Shanghai; participate in live bread or pastry making demonstrations by baking professionals; visit factories of well-known companies; participate in public classes as teaching assistants…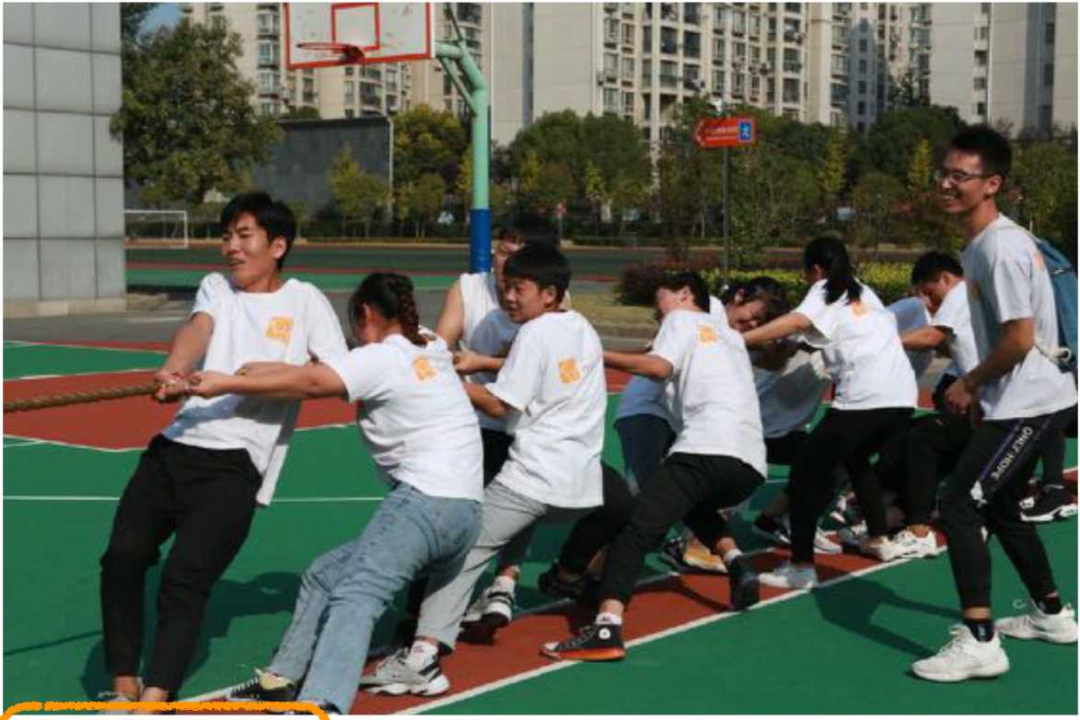 Shanghai Young Bakers registration information
Q:   Registration time?
Answer: From 16:00 on May 23, 2023 to August 30, 2023 when 32 people are registered.
Q:   Is there a fee for registration?
Answer: There is no fee for registration in this project.
Note: If you encounter anyone or any organization charging you registration fees during the application process, please contact Shanghai Young Bakers to report this situation.Contact number: 15039678932 (Teacher Wei).
Contact us▷▷▷
If you are interested in becoming our admissions partner, or want to apply for our programs, or recommend applicants, please contact us.
Admissions Email: xueyin@chiheng.org
Admissions teacher phone number: Teacher Wei 15039678932 (same as WeChat)