Our Social Enterprise
Shanghai Young Bakers started its own social enterprise in 2011 to utilize its expertise and resources in French Bakery and Pastry in order to become more financially independent. Find out more about how you can be involved in SYB's social enterprise below! All the proceeds go to SYB's charity program and help us train more disadvantaged youth.
Learn to bake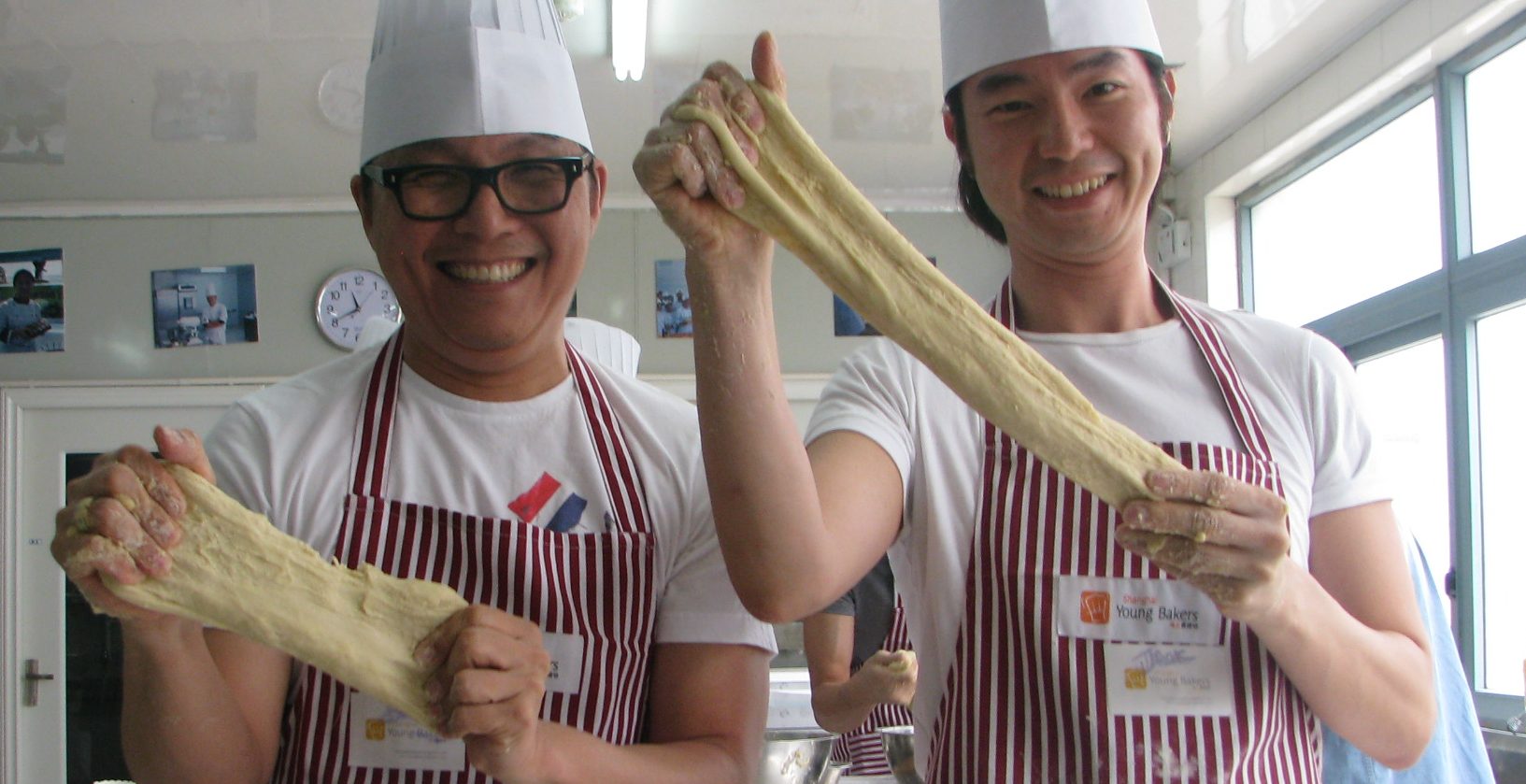 For baking enthusiasts of any skill level to learn French recipes such as macarons and baguette! Open Public Baking classes are held on Saturdays, twice a month. Booked Private classes and Kids' classes are also available!
Enjoy our products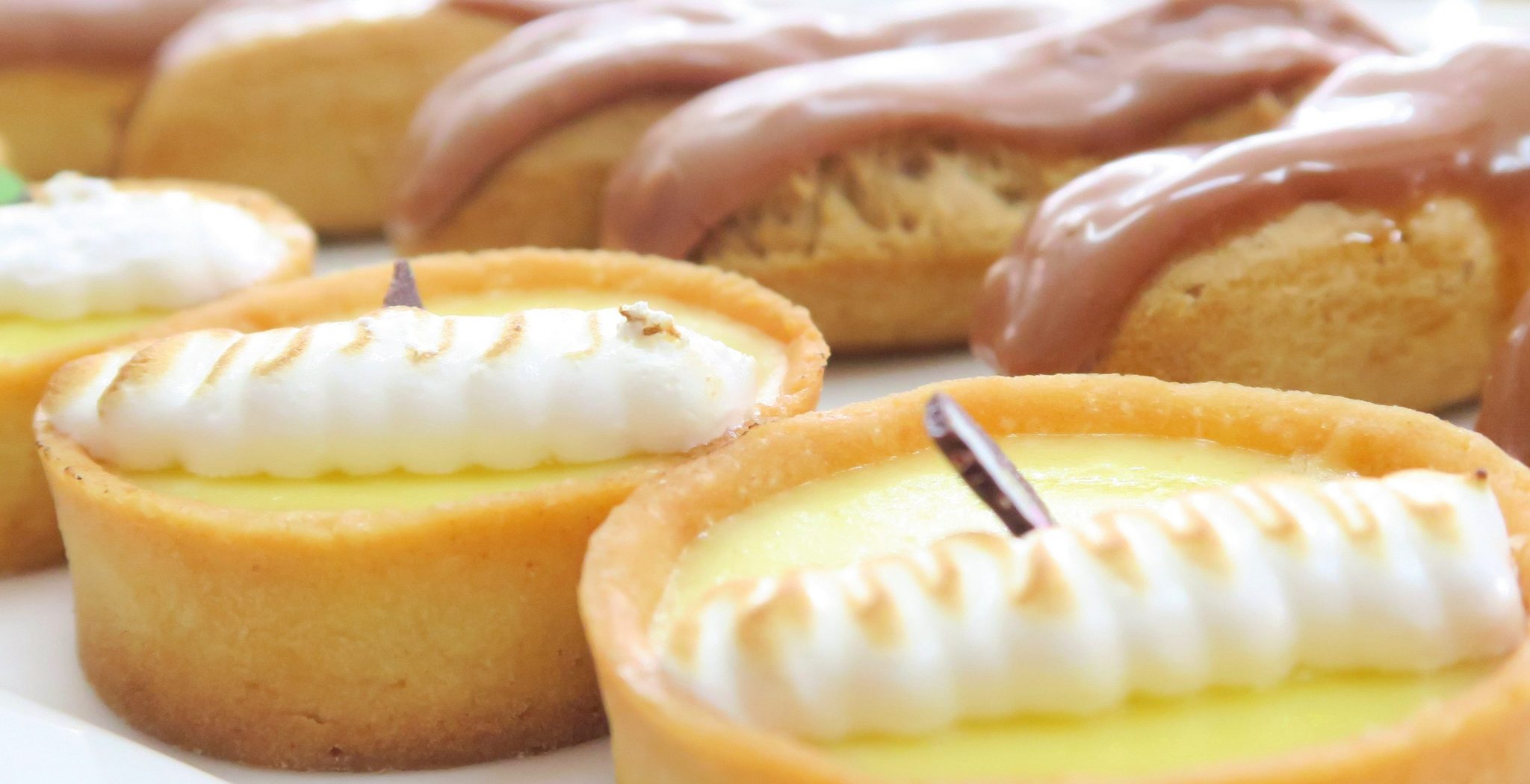 Freshly baked by professionals trained in France for all your occasions! From cakes to breads, savory finger food to sweet pastries, all our products are handmade to order, with high-quality imported ingredients and no added preservatives.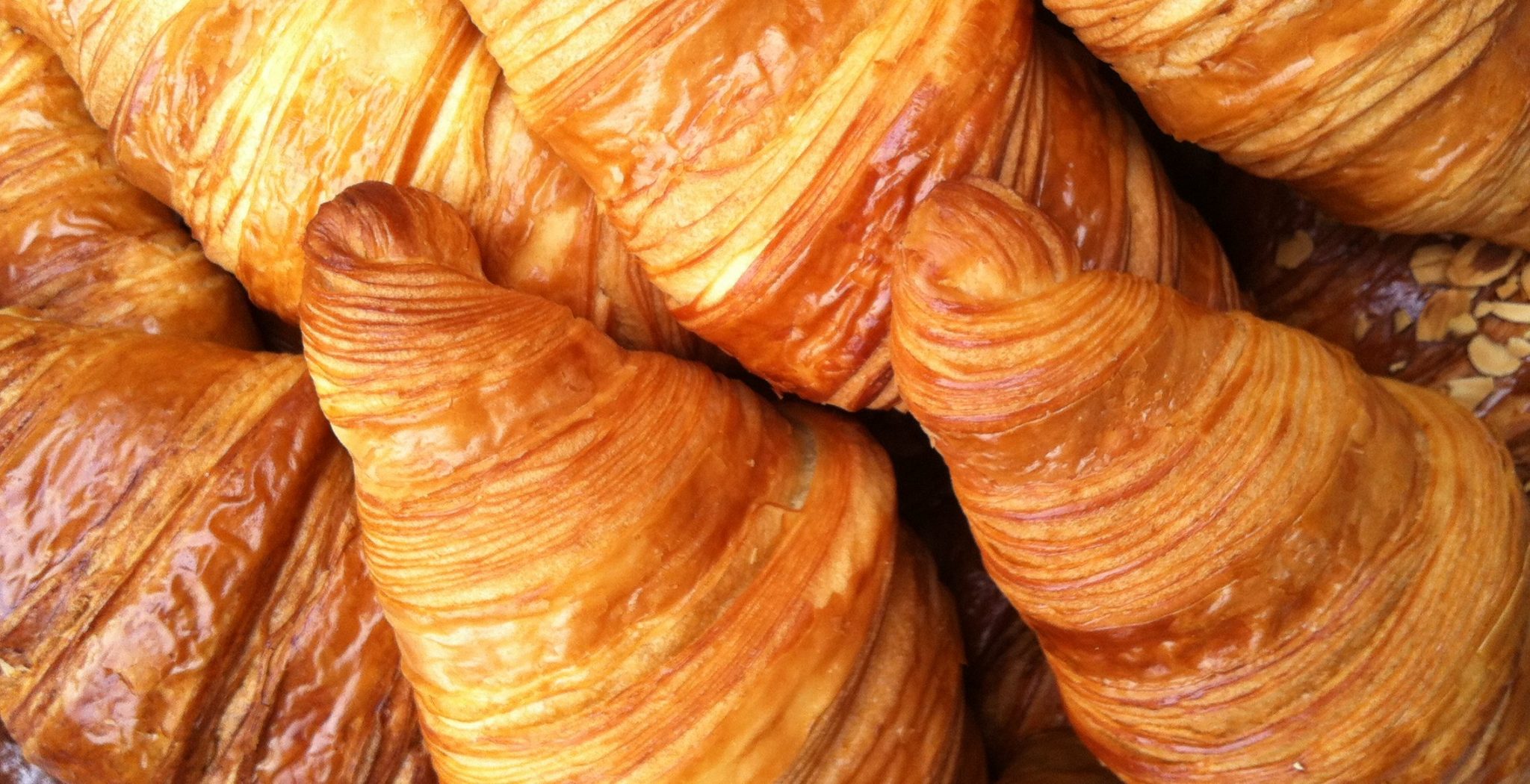 Delectable students' products delivered straight to your home or office! Now available on our WeChat Shop or through a long-term subscription! Perfect for sharing with family and even colleagues!
Enhance your skills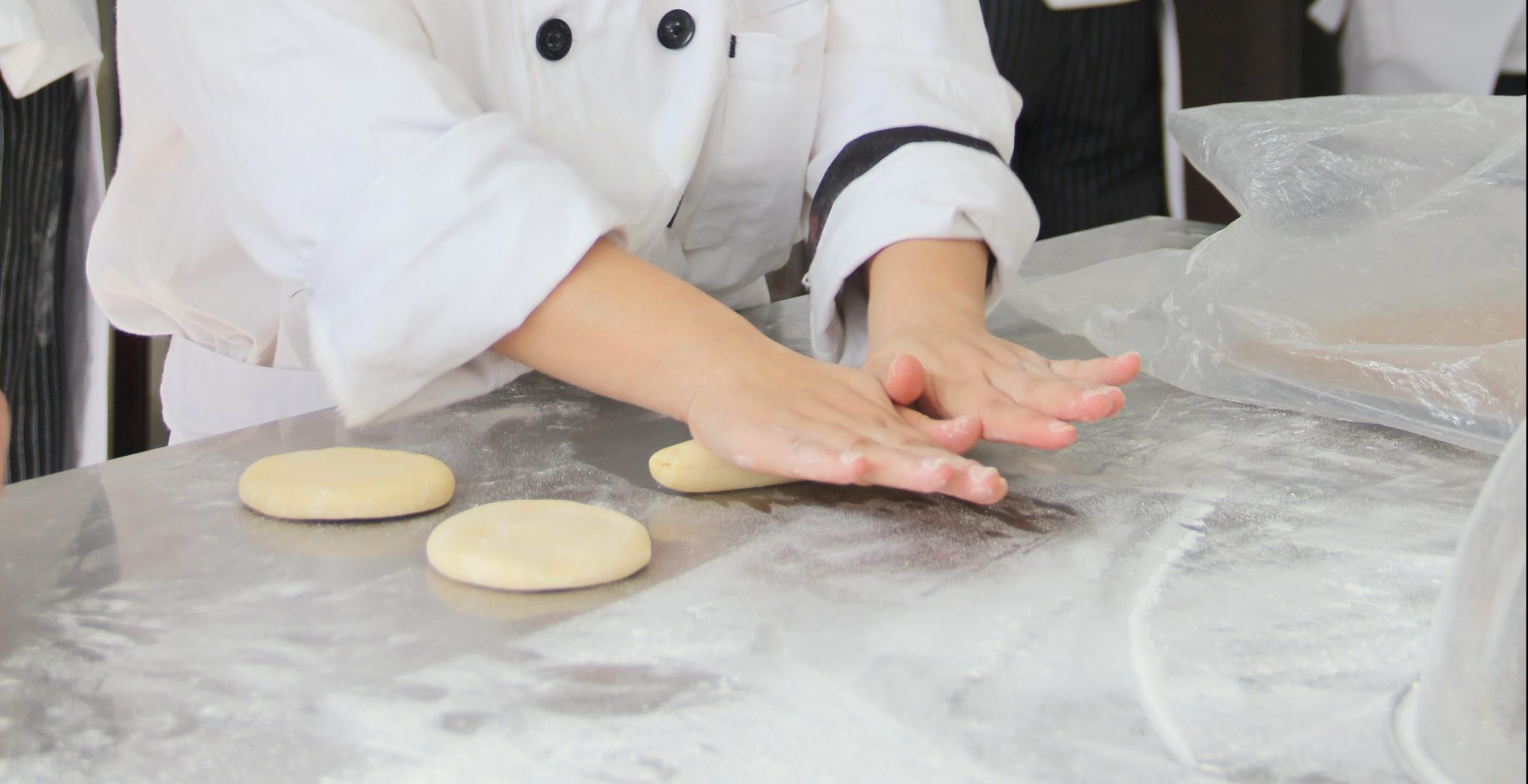 Our professional training programs are great choice for professionals and aspiring amateurs who want to master essential techniques and develop a comprehensive knowledge of French Bakery and Pastry. The 4-day intensive training programs , taught by our experienced trainers,  include both theoretical and practical components. Click to see the detailed programs.