Have Fun in Sports and Understand the Power of Teamwork
—— Organize Our Own Sports Game
 "All friends and supporters to Shanghai Young Bakers, we again hope you are doing well at a time like this. For those who always want to know more about our students and program, we are glad to inform you that in the following weeks, we will be posting more stories about the 12th batch of students since they joined the training, and these are all from our students' perspectives. Today, let's read and review how our young bakers made their first sports game in SYB late last year. We hope their passions and smiles will keep you warm and full of hope at this moment."
In Nov 2019, we organized and run a sports game completely by ourselves. This was an event of all games we really like and enjoy to play, it also helped us develop our skills in event plan and management, as well as teamwork.
During the planning stage, we both were honored to be members in the planning committee. After rounds of discussions inside the committee, also taking suggestions from students outside the committee, we finally worked out a game plan which consisted of 5 different fun and changeling sports games, which would be played and competed between 2 teams.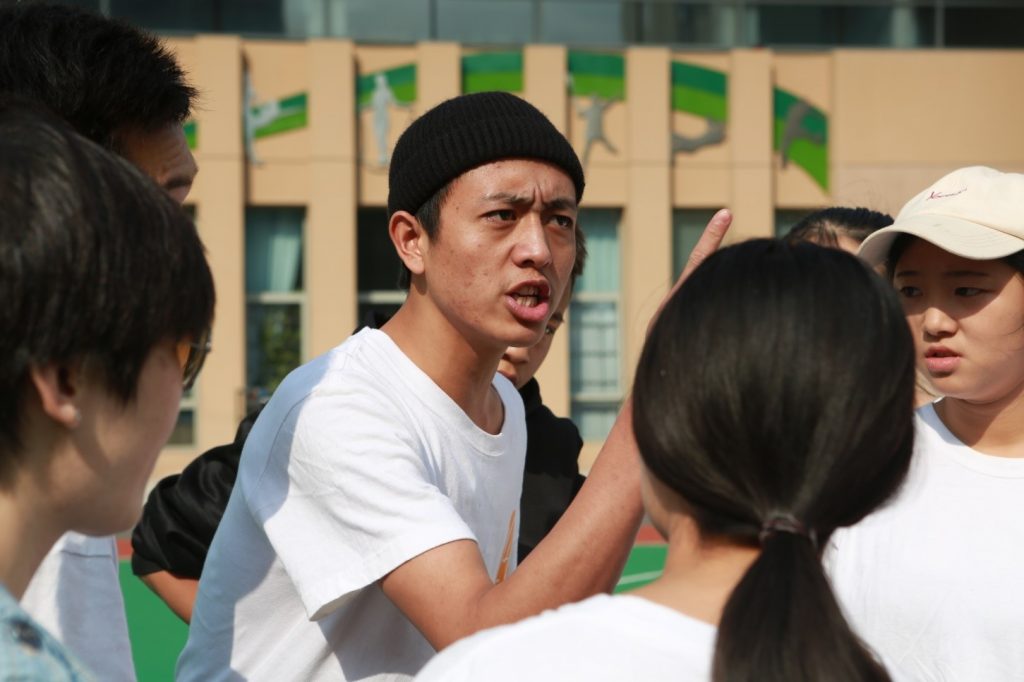 With the efforts of everyone for planning, we were all so excited about the day of the games to start.

In tug of war, we always discussed the strategy before each round and encouraged each other during the game.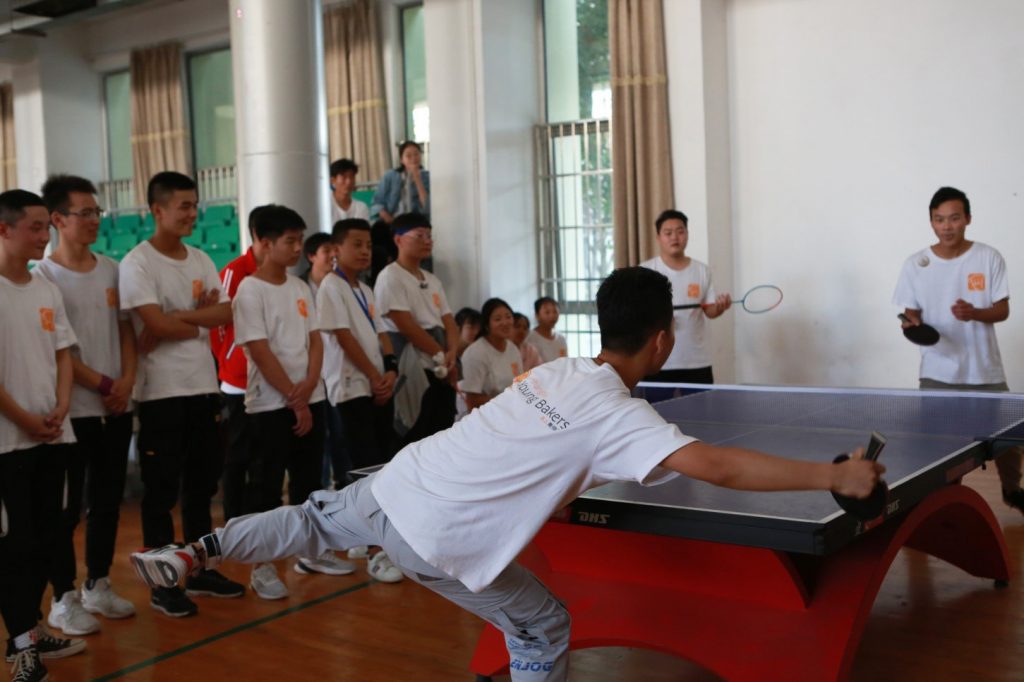 When ping-pong and badminton games were going on, cheerleaders never stopped to support their team.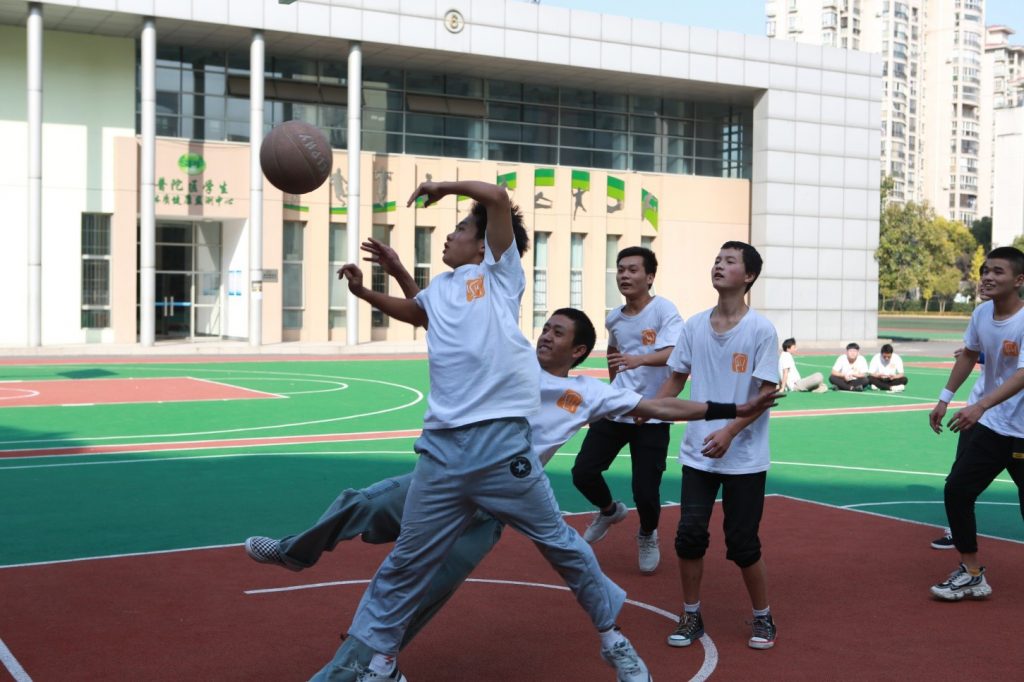 The basketball game of three-on-three was boys' favorite. All kinds of skills showed in the court such as crossover, pump fake and three-point shots. I believed that all of players on the court were trying to pay the respects to their favorite basketball stars.
The 80-meter six-legged race was one of the most exciting games on that day and it required mutual trust and close teamwork. After both teams got the hang of it after a few rounds, the game became very intense and there was nearly no one to lose.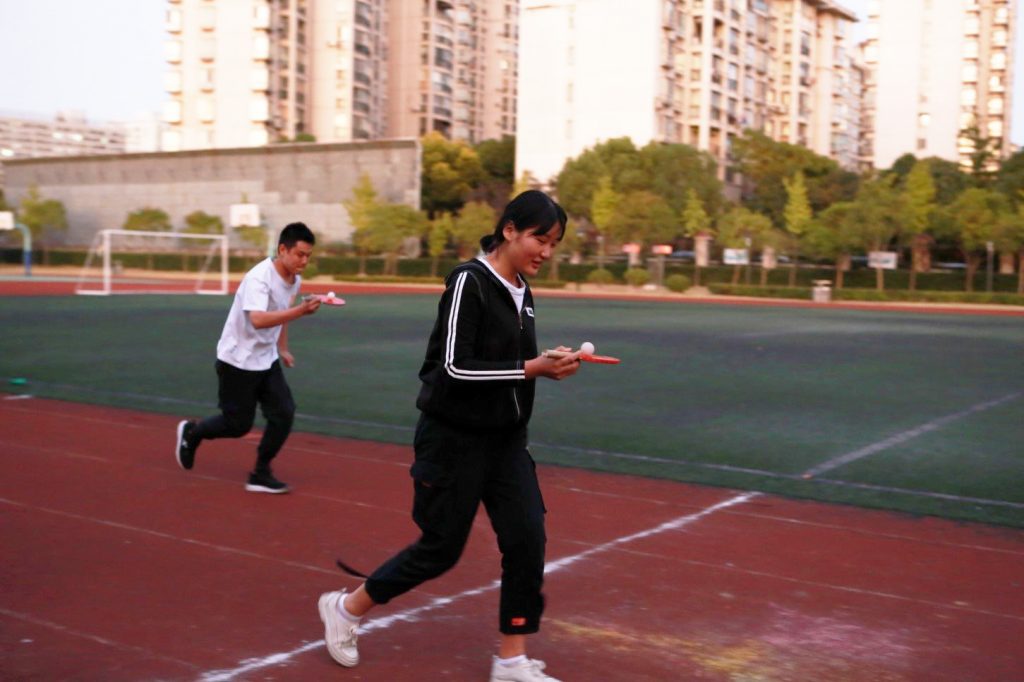 And the final game which decided who was the winner was a tailor-made relay race, designed by ourselves, where everyone had to perform a specific activity, such as frog jumping, ping-pong dribbling, hula-hooping etc. Knowing it was about team honor, everyone was playing their best.
Everyone felt the charm of sports during this event, experienced the power of teamwork, went through the ups and downs, and, in the end, managed to achieve their best. It was a tiresome but joyful time; it was also a new start.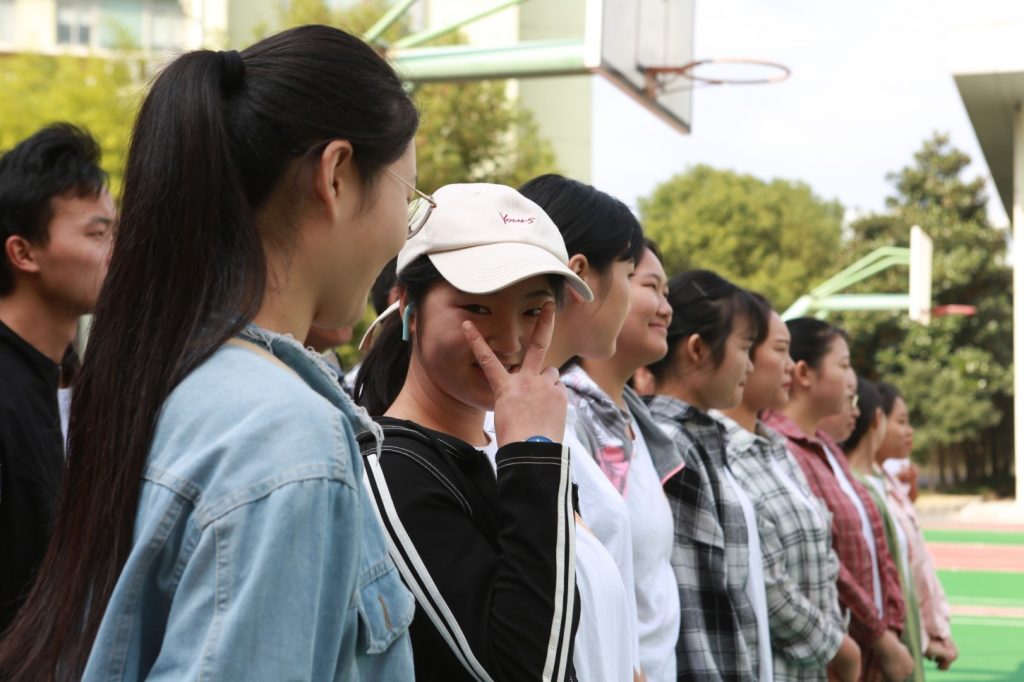 The 12th Batch of Students
Yangyang Liu and  Junfeng Liu
Translator: Rufo Liao and Patty