NGO
We work with our network of partner NGOs to identify and select our students.
Our partner NGOs share our vision and are regularly in contact with our team to follow the progress of the students that they had recommended. 
We are honoured to be partnering with:

Founded in 1999, Children of Madaifu is a French-registered non-for-profit organization. For the last 10 years, the associations' mission has been to alleviate hardship for orphans in China's more deprived areas. We aim to keep these children within an extended family environment by providing the foster carers (grand-parents, uncle…) with an allowance to meet their living and tuition expenses. What it comes down to is helping these children on a material, financial and educational level.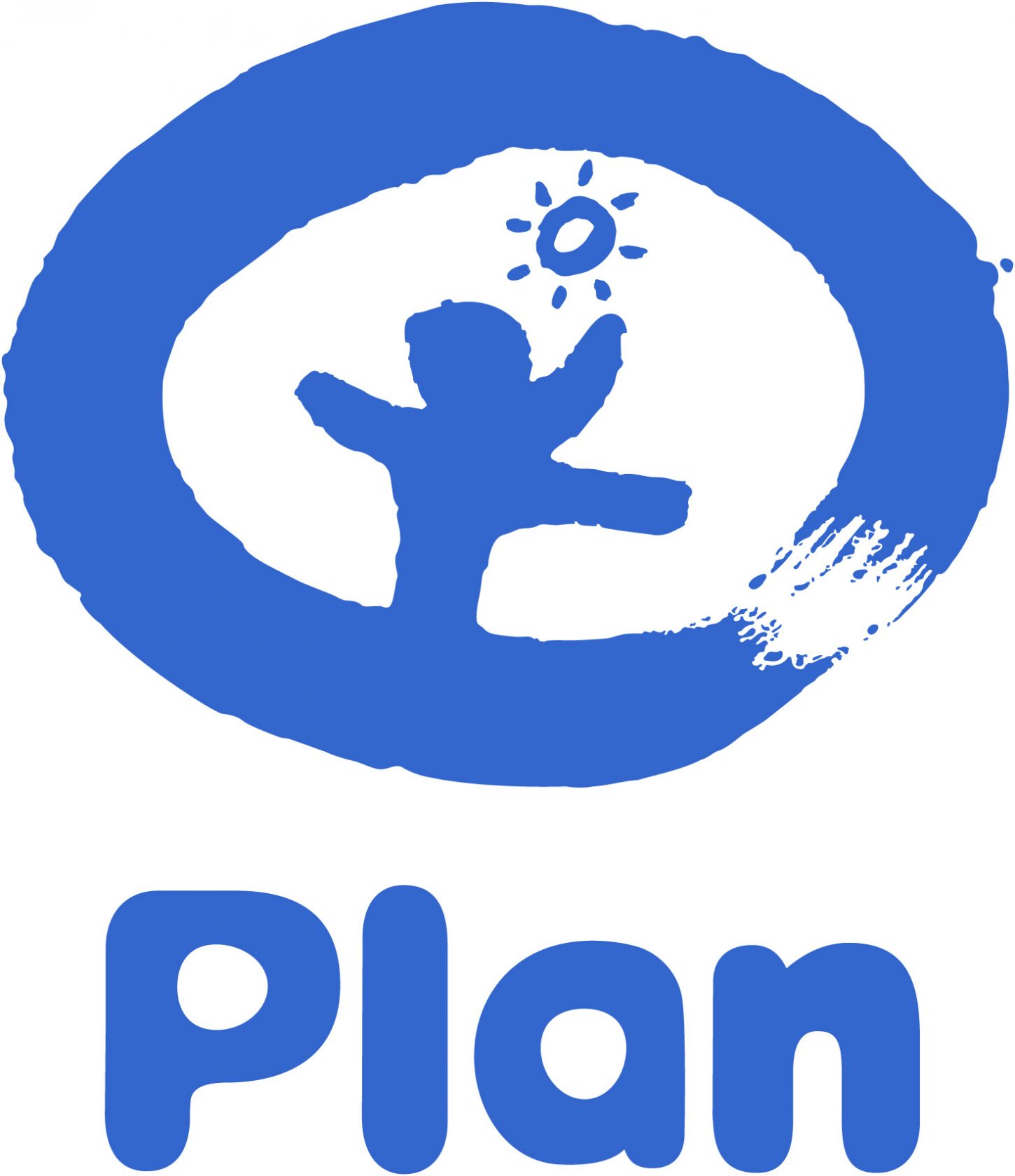 Founded over 75 years ago, Plan International is one of the oldest and largest children's development organizations in the world. They work in 50 developing countries across Africa, Asia and the Americas to promote child rights and lift millions of children out of poverty. Their vision is of a world in which all children realize their full potential in societies that respect people's rights and dignity.
Started in 1998, Care for Children has since grown from a small pilot project in Shanghai, to a nationwide project with repercussions throughout Asia. Its mission is to relieve hardship, distress and sickness in abandoned and orphaned children in Asia by the introduction of strategic initiatives in local family placement care as an alternative to institutional care, at the request of, and in cooperation with, government authorities.

In 1998 Françoise Grenot Wang, the founder of Couleurs de Chine, decided to create a Scholastic Sponsorship Programme to help the vulnerable girls of Miao, Yao and Dong minorities in Guangxi and Guizhou. The main objective of the charity is to enrol girls from the Miao, Dong and Yao ethnic minority groups into schools, and to support them from Primary school to University. The programme already sponsored more than 10,000 children. The charity also aims to preserve traditional culture by funding the preservation and reconstruction of essential community buildings. Couleurs de Chine focus on sustainability by investing in teacher training and student sponsorship, which enables many of them to gain employment in their local schools.
We also partner with:   我们的社会伙伴还包括:
One School
Caritas Shanghai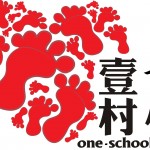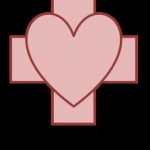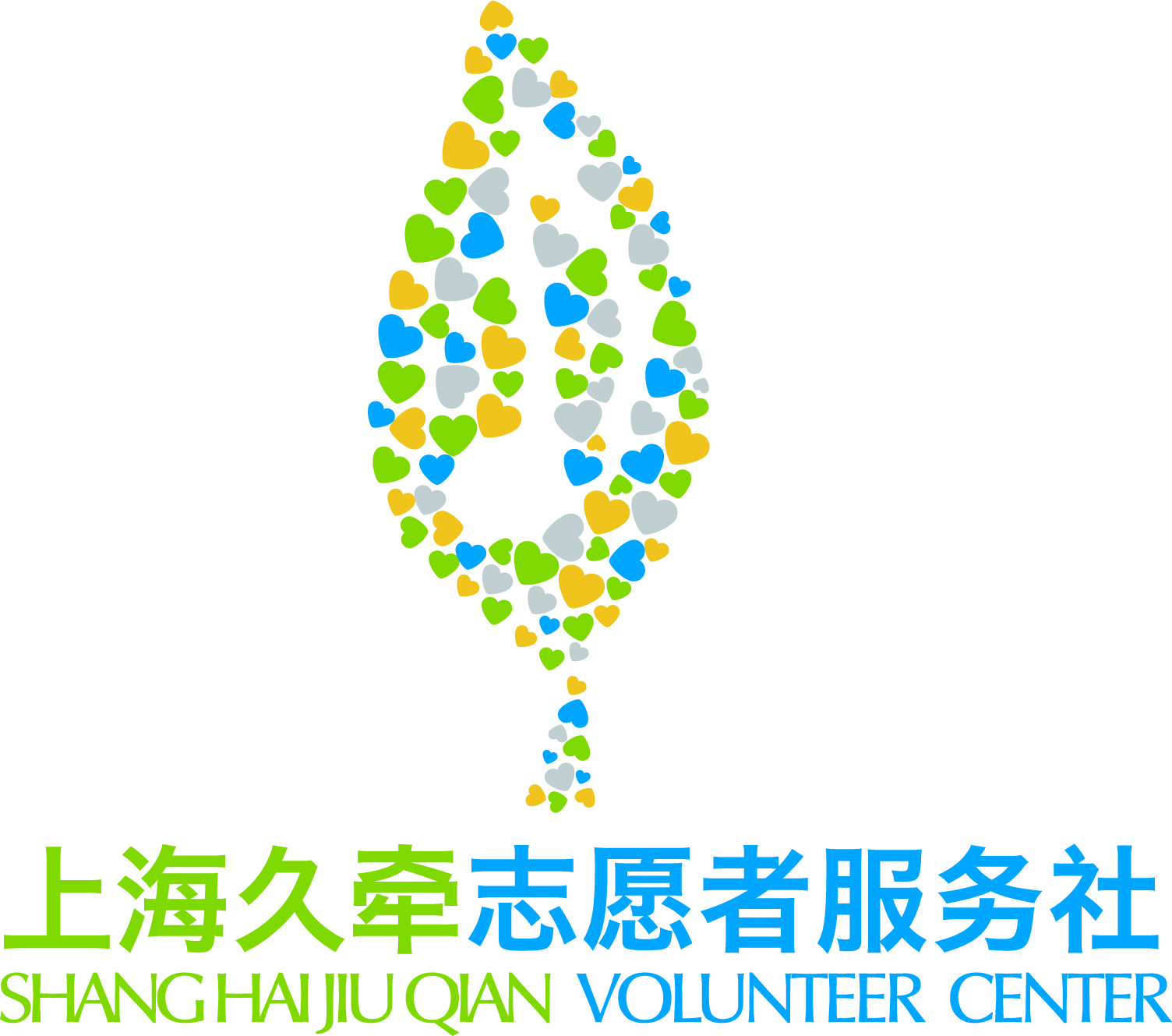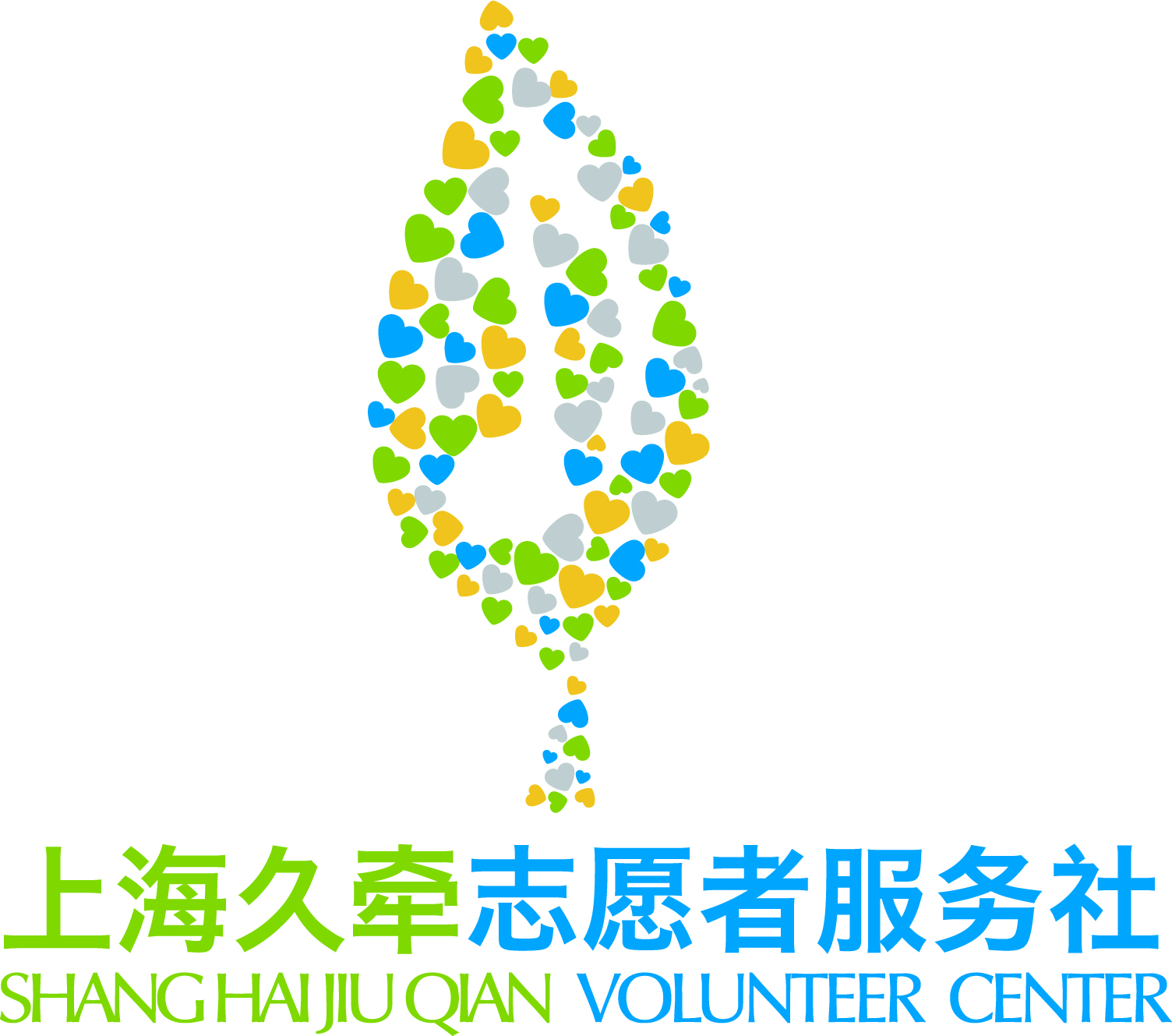 Jiuqian was launched in 2006 and incorporated in Shanghai in May 2008. As a non-profit organization founded by volunteers and warm hearted people, Jiuqian aims to provide free and practical off-school classes (e.g. English and Computer) for transient children. Now we have around 50 volunteers and a thousand children helped each year.

Youdao is a charity group founded in 2005. Their mission is raising awareness about social responsibility to support migrants, building alliances and partnerships in order to support migrants and helping migrants in practical ways so that their lives can be improved.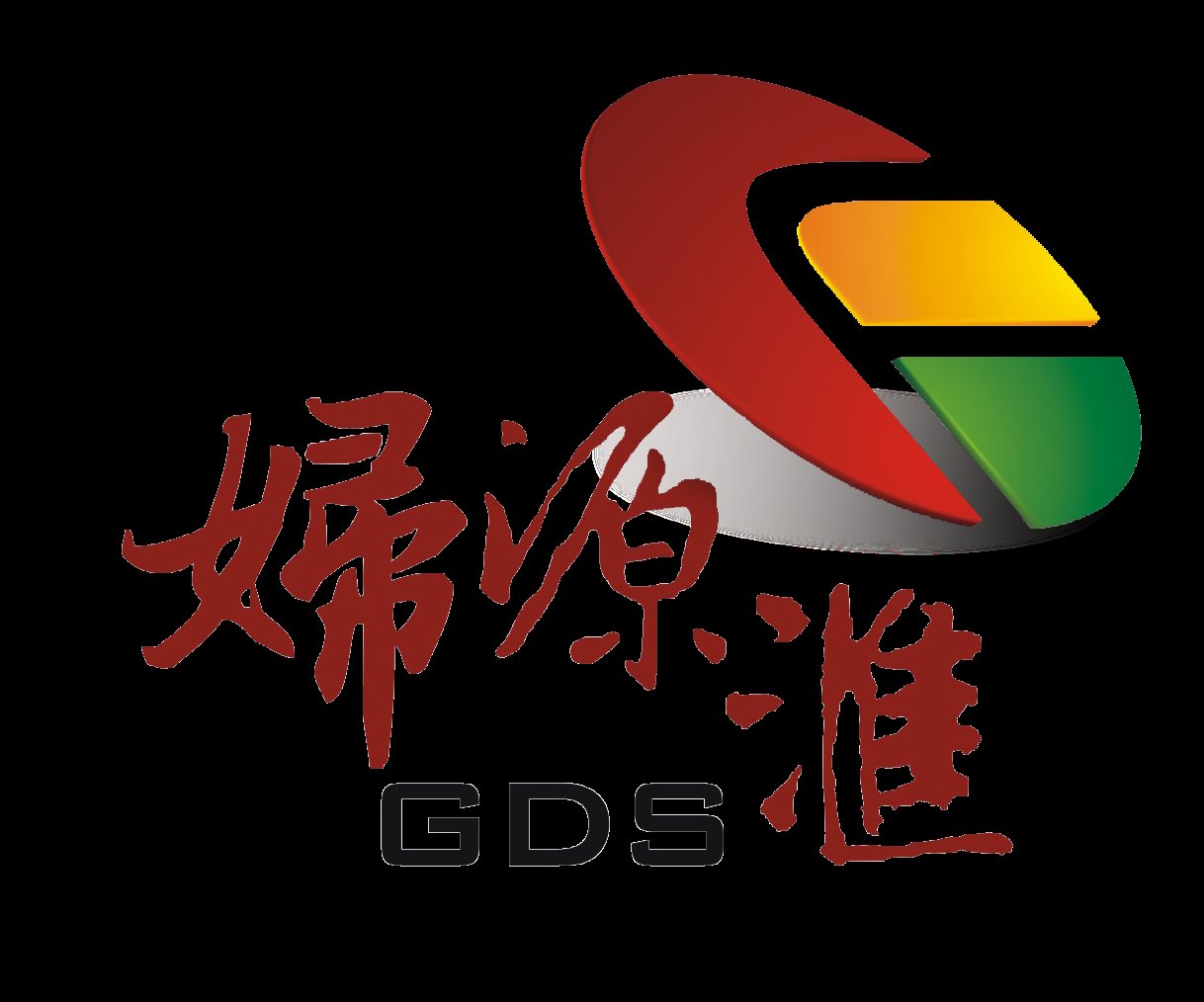 Shaanxi Gender Development Solution (GDS) is a non-governmental and non-profit organization registered in August 2008 in China. It is a spin-off organization from the nationally renowned Shaanxi Research Association for Women and Family and its set up is following the SRAWF's strategic review to establish a separate professional action and service based organization focusing on doing projects in Child Protection and Development, Women and Rural Community Sustainable Development, and Civil Society Development. Its vision is to work with women to integrate all possible resources to build a society with resource-sharing, equal opportunities and no gender discrimination.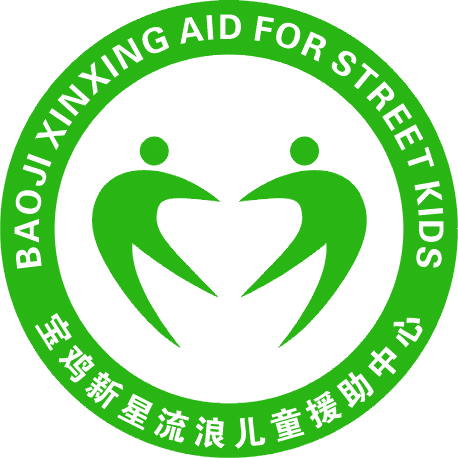 Baoji Xinxing (New Star) Aid for Street Kids is a non-profit, independent, private organization specializing in aid for street kids. Their aim is to provide immediate assistance, early intervention and supportive actions to street kids and marginalized kids. They are creating a favorable environment to assist in the rehabilitation of these children.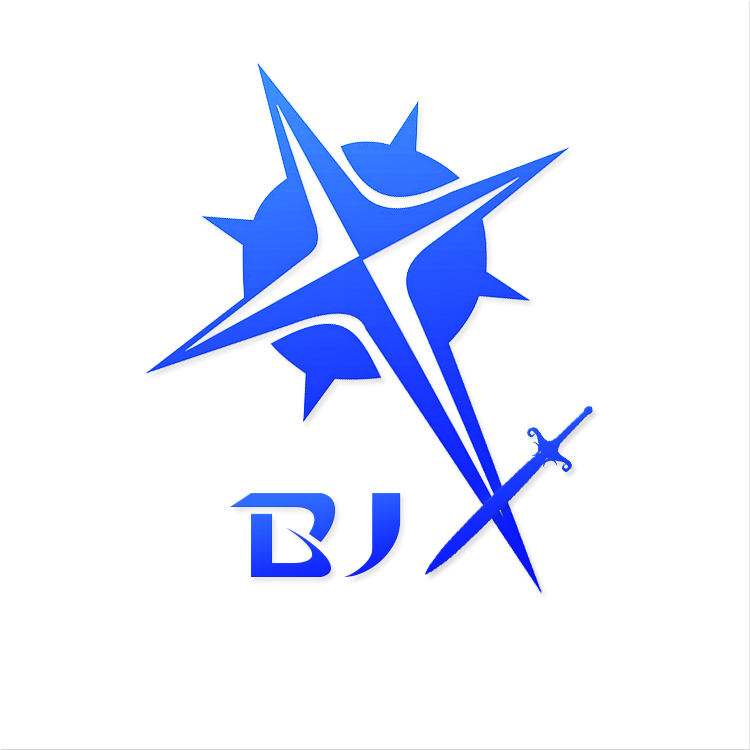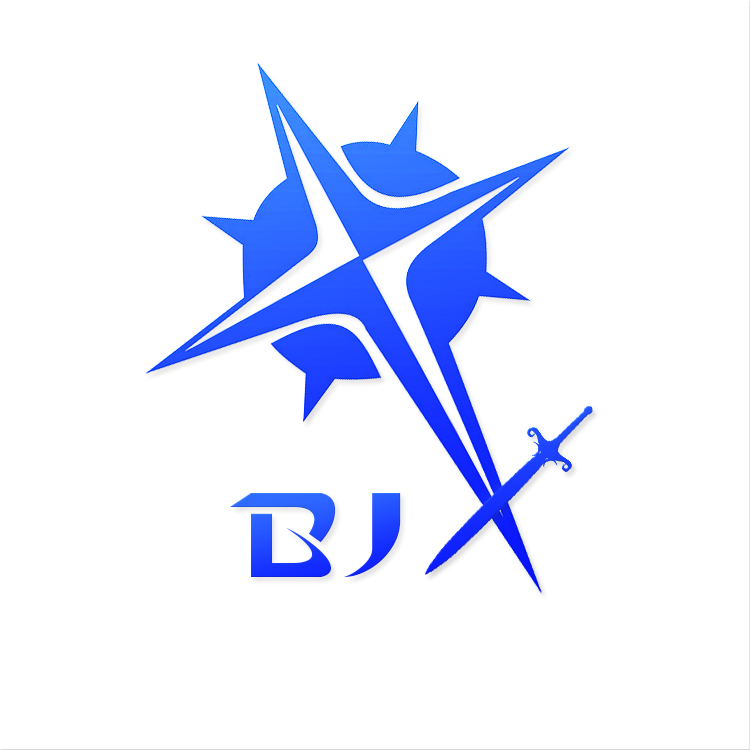 Henan Polaris 
Henan Polaris social work development center was established in August 2014, which is a nonprofit organization approved by the department of Henan province in accordance with law. It's devoted to regulate social work professional service and to guide the professional development by a thorough professional training, assessment, supervision and research.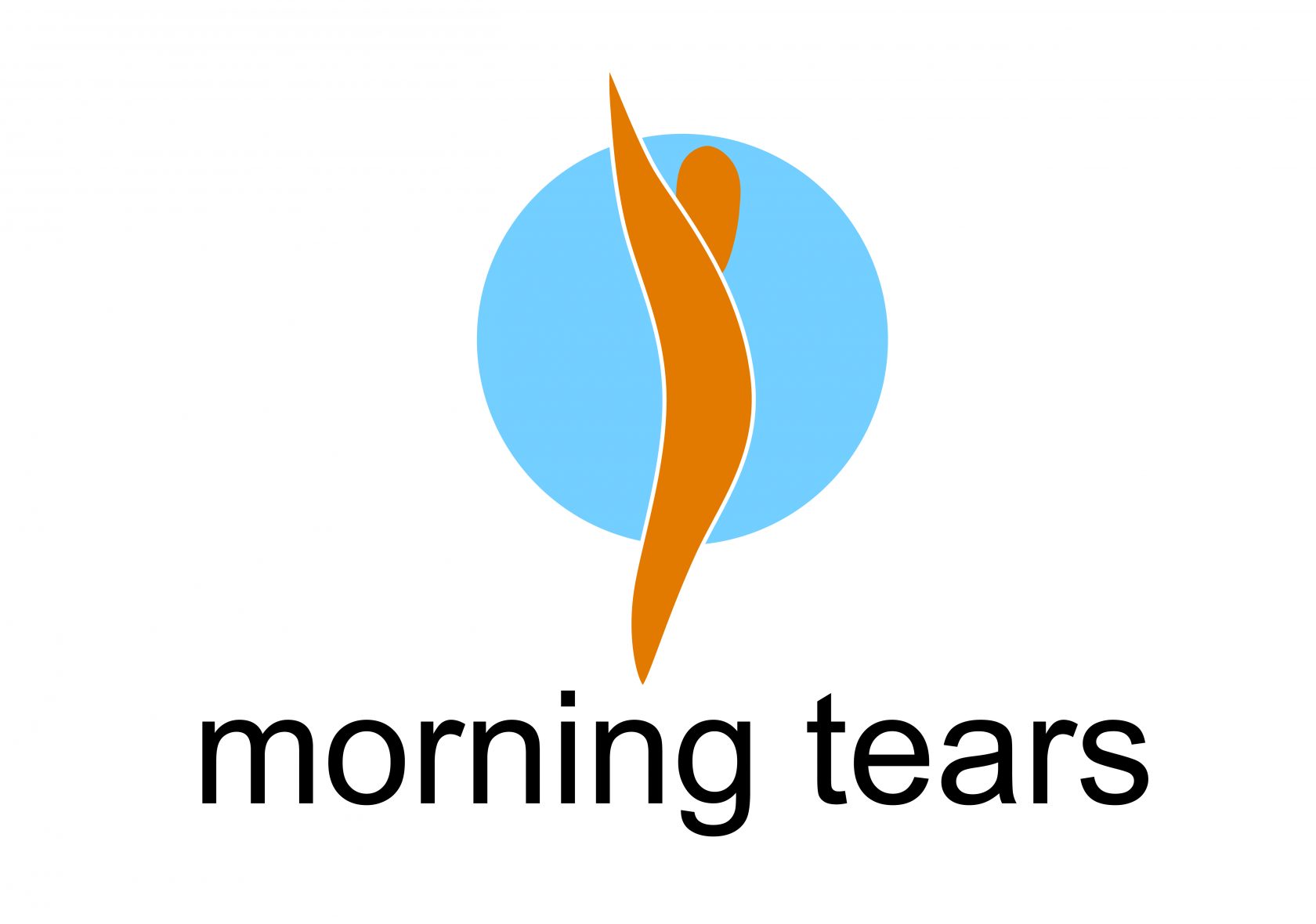 Founded in China in 1998, Morning Tears is an international non-profit organization who stands up for children of convicts through raising awareness of the issues surrounding such children and capacity building. Morning Tears is a non-political, non-profit and non-religious organization.