Winter Break Announcement
The Year of the Pig was a great year for Shanghai Young Bakers. Thanks to you!
We would like to express our heart-felt appreciation for your support through our Baking Classes, Technical Consulting, Catering Services and Weekend Markets. It is with your help that SYB's Social Enterprise is able to raise funds to provide free French bakery and pastry training for our students!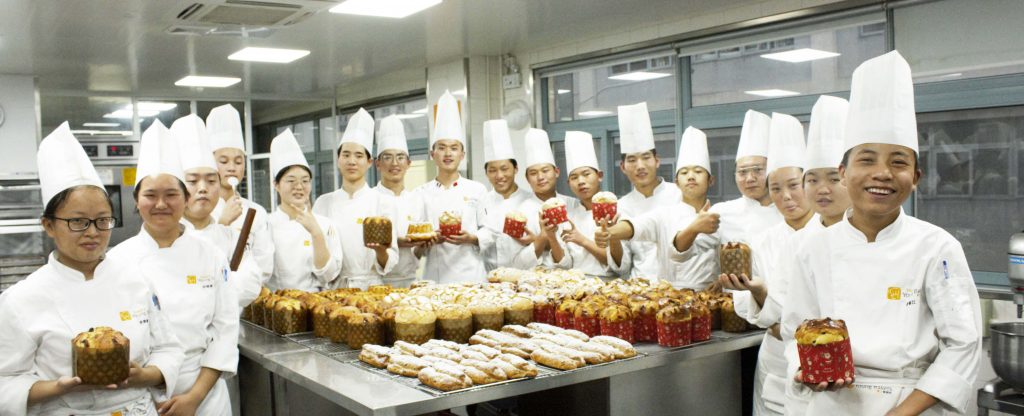 With Spring Festival around the corner, SYB's Commercial Team will be taking a break from 20th January 2020 to 5th February 2020 to celebrate with friends and family! The commercial activities including Baking Classes, Technical Consulting, Weekend Markets will be put on hold during this time period. As to catering services, it will be no longer in service during Jan. 24th 2020 to Jan. 30th 2020.
Here's wishing everyone a Happy Chinese New Year! May we meet again in February!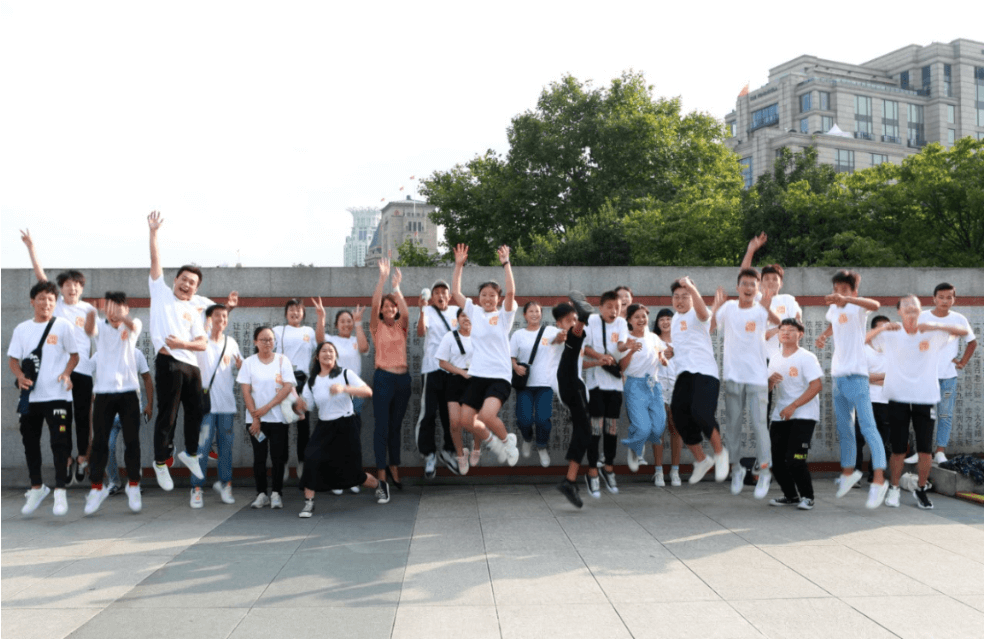 Eve Wu
Social Enterprise