When Emergency Occurs, First Aid Helps
On December 1st, Shanghai Angel Baby Charity invited First Respond to lead a professional first aid training for Shanghai Young Bakers's 12th batch of students.
Shanghai Angel Baby Charity is focused on projects preventing and helping children from emergencies. By advertising, teaching, training and other ways, the organization aims to popularize the knowledge and training skills; to progress and realize children-based first-aid initiatives globally, so that every child can grow up happily and healthily.
As a professional first aid training as well as rescue organization, First Respond is committed to building a social-sharing model platform of first aid and emergency. The coach from First Respond first explained us various kinds of emergencies and the corresponding golden rescue time, helping us realize the importance of correct first aid for a life hanging by a thread.
When a passerby faints beside us, we could employ our first aid knowledge to save a life. As our society gradually establishes such mutual aid on a large scale, we would see a beautiful world.
One student has said: "the activity led by Angel Baby Charity not only lets me understand the professionalism and significance of first aid, it also establishes my mission to use the precious first aid knowledge and skills to help more people in the future."
After the coach's demonstration of the most common first-aid action, Cardiopulmonary Resuscitation (CPR), every student tried the steps of CPR, learned its essentials through practice and mastered it with the coach's assistance and advice.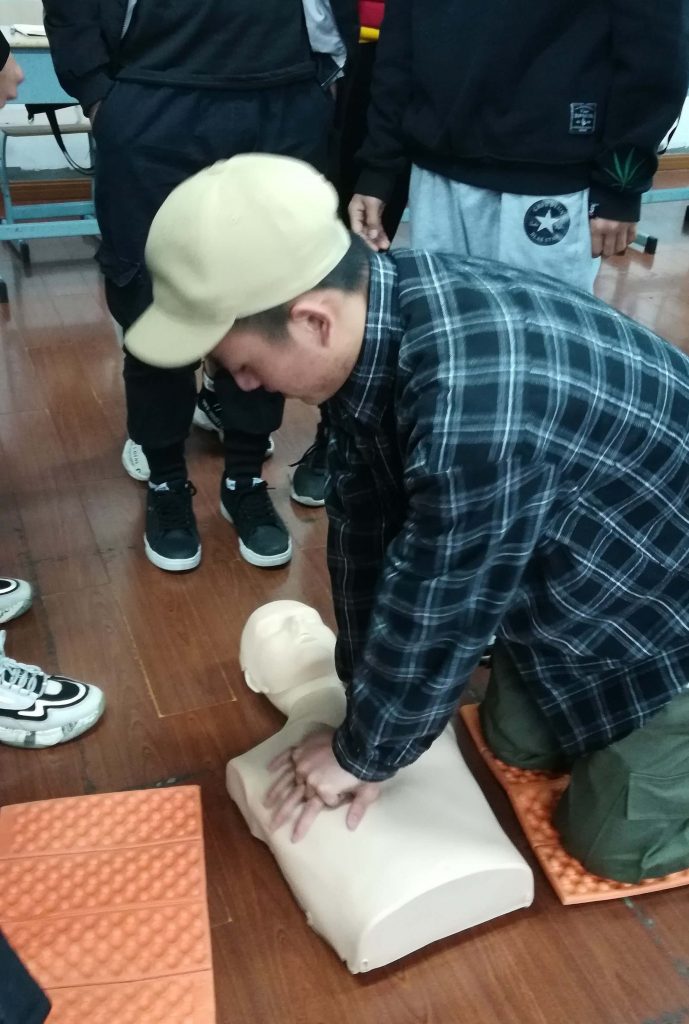 Throughout the training, the coach and the teacher were very humorous. They shared us knowledge through intriguing and interactive games, and we learned a lot. Meanwhile, every student fully appreciated that life is precious.
There are always some people and some stories touch us…
In the end, Angel Baby Charity issued certificates to us. Our teacher and students witnessed the awarding ceremony.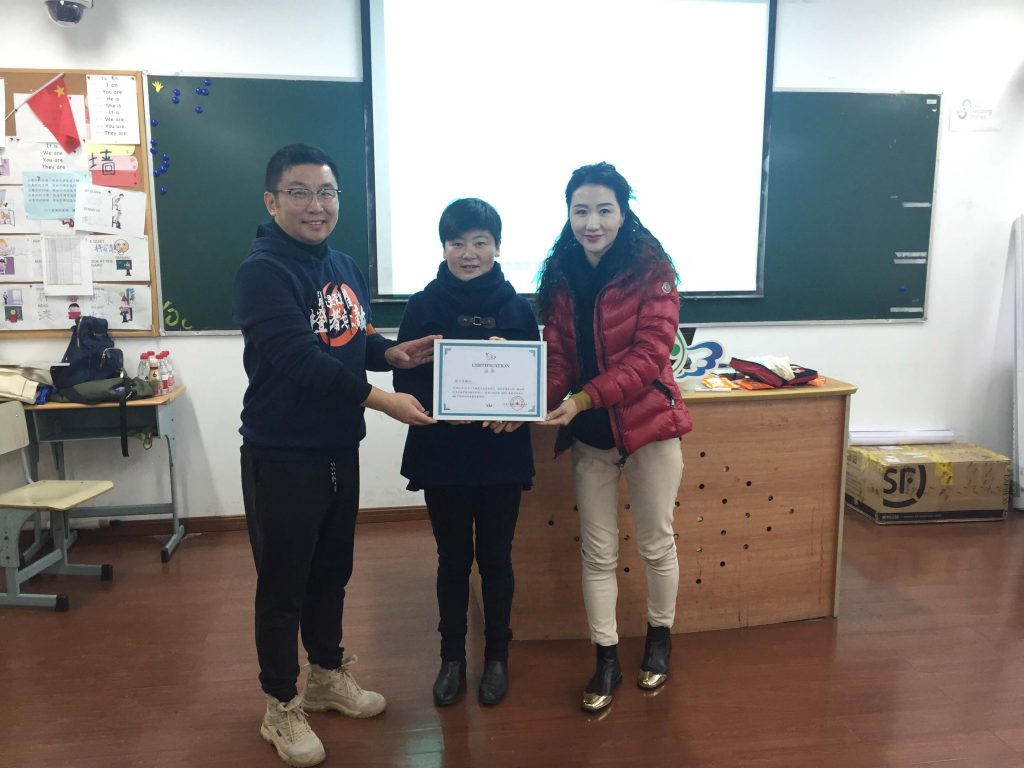 We are really grateful for First Respond's help and training, and we expect mutual aid could gradually become a new normality for Chinese society, so accidents could stop taking away lives. As a member of the society, together with others, we will contribute our effort to create a better future.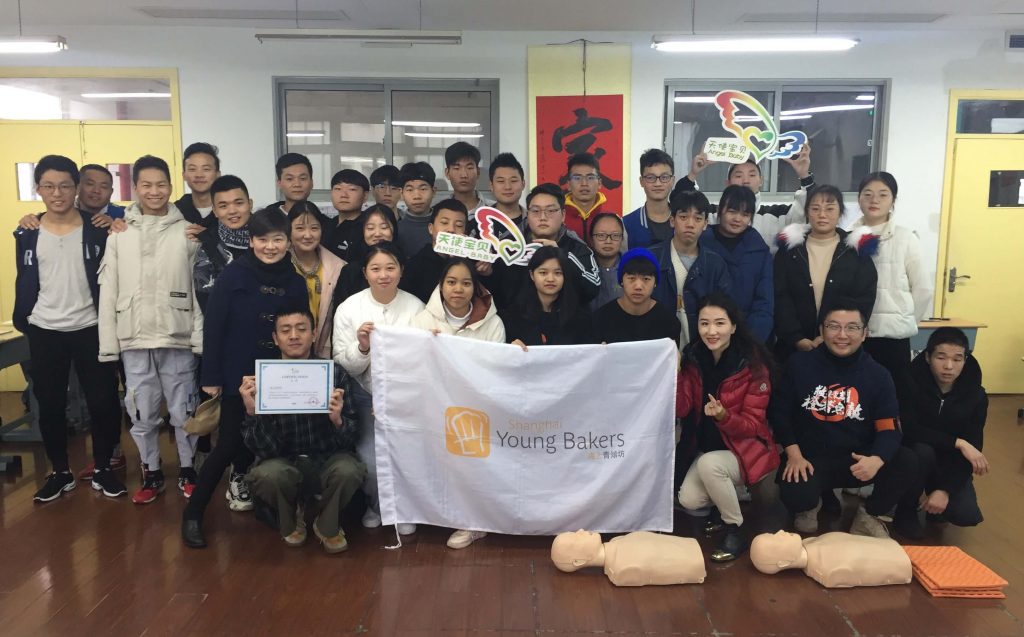 Pan Zhang
SYB's 12th batch of student
Translation by Charlie