January Newsletter: To Live a Better Life – A Fully Customized Life Skill Training
Chinese New Year is around the corner, and it has been 5 months since our 12th class batch of students joined us.  On top of a solid bakery training, Shanghai Young Bakers continues to teach some key soft skills to our students, helping them better adapt to their work and their future professional life.
The twice per week life skills courses are based on teaching materials developed by psychology Professor Li Xiaowen and her team from East China Normal University. The courses aim to help students build confidence, enhance interpersonal awareness and develop communication skills, realize their potential and improve various capabilities so that the students could live a better life. There are numerous course types, covering different development areas. The courses this year are led by our new Social Educator Ms. Wu, her classes are followed in a joyful and lively manner by students, classes that they enjoy a lot.
English is essential for students who have internships in top hotels. This year the lessons are still taught by teachers from our long-term partner Stepping Stone. The teachers will not only teach basic conversations but will also include a lot of English knowledge in kitchen and pastry/bakery department in the hospitality industry, considering the work of a baker. Our students will be able to apply knowledge they have learnt, which is very practical.
In order to help students relax and learn how to carry heavy loads while protecting their back, Aboro Academy is providing focused fitness activity four times per year for our students, such as basic boxing, yoga and etc.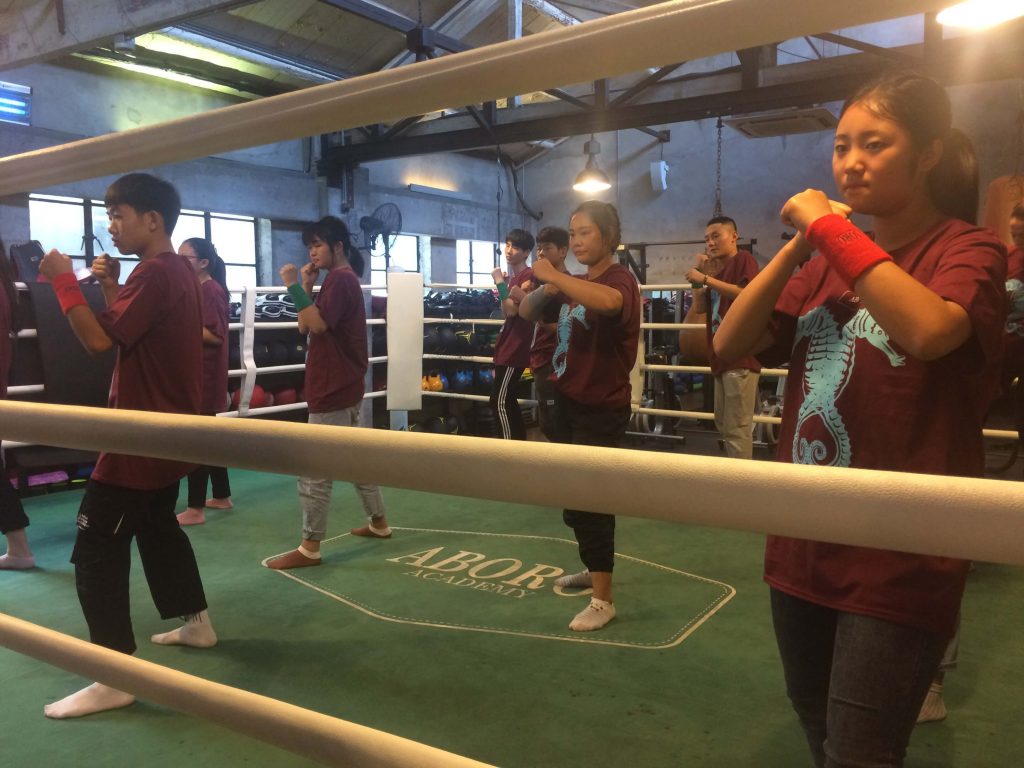 Apart from trainings mentioned above, our students also participated in Angel Baby Charity's first aid training, BeBetter's financial management training, and CP Kelco's (a Huber Corporation Branch in China) self-confidence training. Students have been trained how to better understand their mood and the impact of their emotions on their behavior.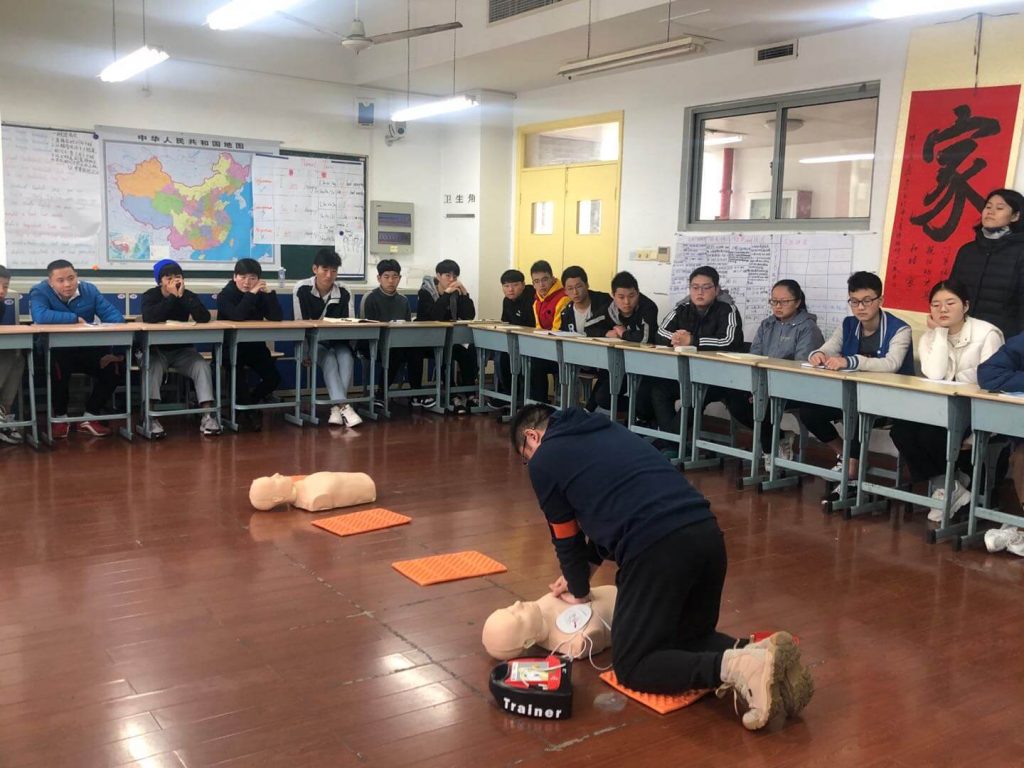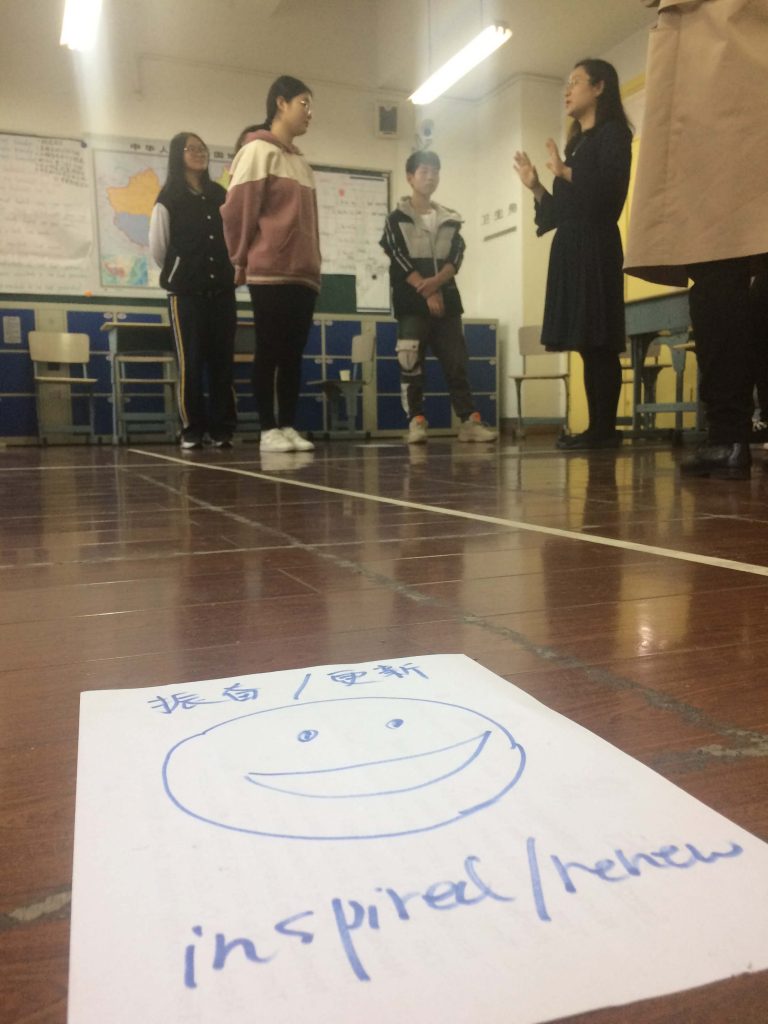 On behalf of Shanghai Young Bakers, I would like to thank all of our educational partners, as well as all the supporters and volunteers who helped our students to be trained this great activity schedule!
Chenbo Liu
Program Director
Translation by Nikita Xu
---