December Newsletter: Internships, a new journey for our students
After 7 weeks' intensive training of French bakery and pastry, in the middle of October, the 12th batch of students started a brand new stage of training, namely, SYB's special "alternance" training concept, which is dedicated to putting into practice of what have learned – alternating 2 weeks' classes of baking, life skills and English at school, with 2 weeks' practical internships in hotels.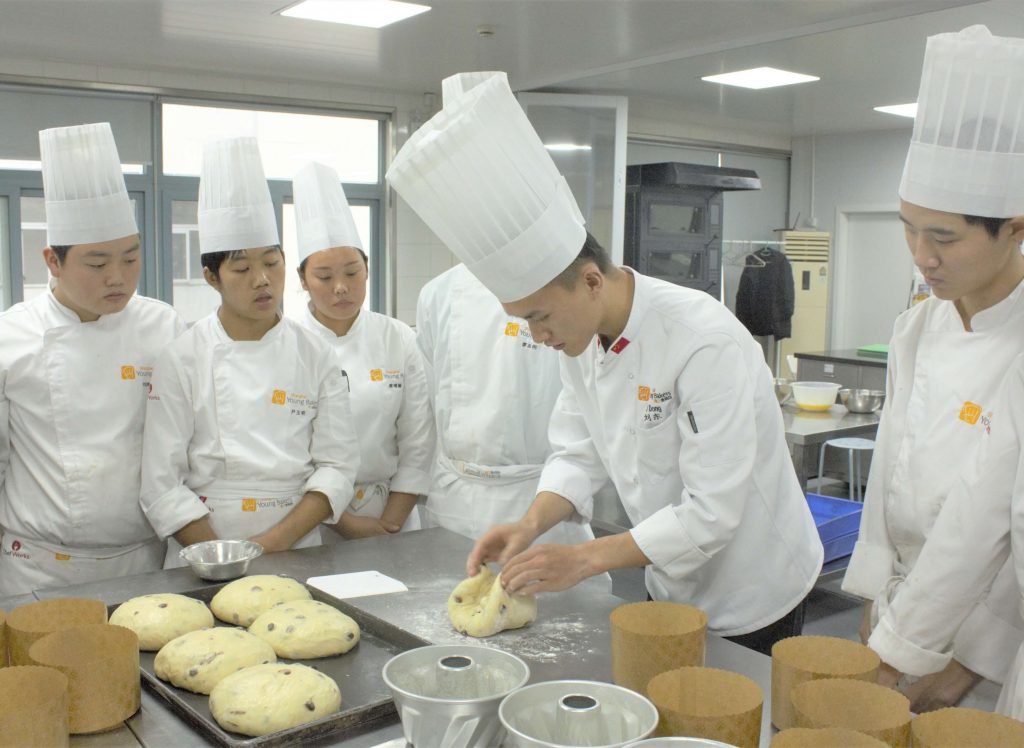 This year, Shanghai Young Bakers is honored to establish partnerships with 12 top hotels and 1 bakery in Shanghai for total 20 weeks' high-quality internship. Students will work in bakery and pastry department under the guidance of senior bakers.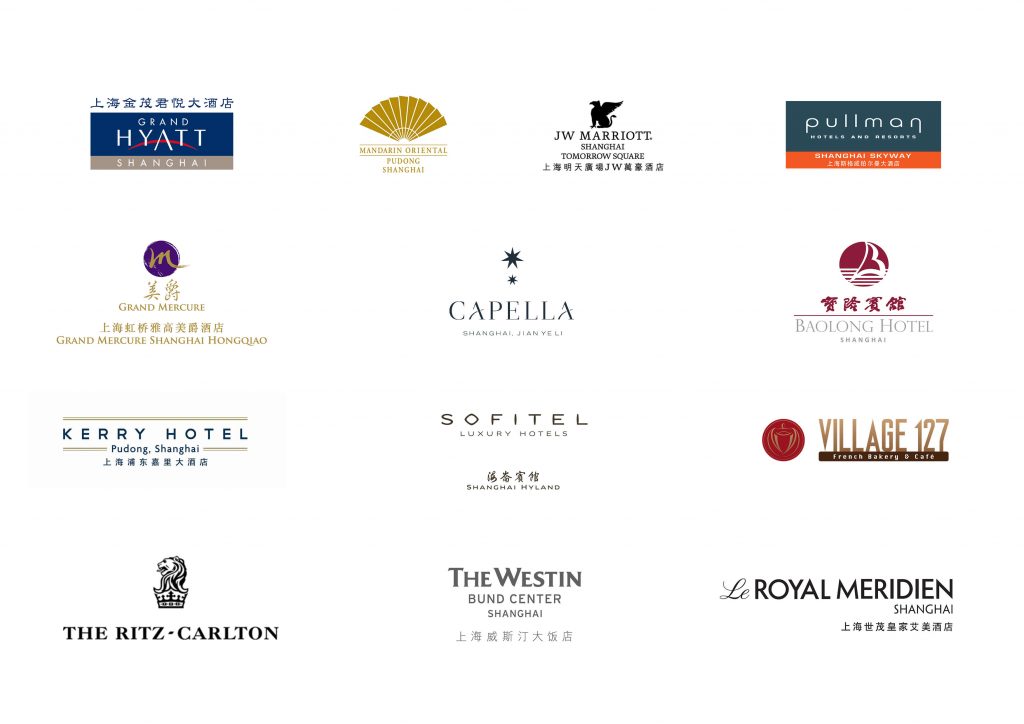 Through the internship, our young bakers could not only have the chance to learn the most advanced baking knowledge and skills, but also to gain practical experience as bakers indeed. Meanwhile, working in real work environment could enhance students' communication skills and team work spirit.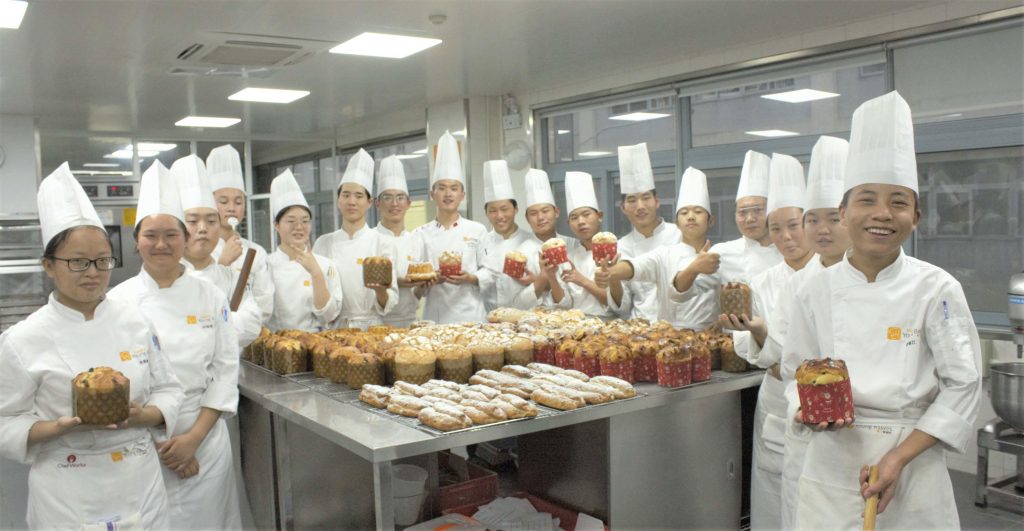 We believe this kind of internship could definitely help our students understand the professional work concept of top hotels.
Hereby, Shanghai Young Bakers would like to express sincere gratitude to all internship partners for taking social responsibility and helping young bakers take a step further to their dreams. It definitely helps the disadvantaged, and also brings hope to future generations of hotel and catering industry.
Chenbo Liu
Program Director
---