Uncovering the Mystery of Yeast: Lesaffre Yeast Training
As the core ingredient in baking, yeast has always had a mysterious aura to it. In order to expose our students to a better understanding of yeast and the importance of its functions, we invited industry technician Emily Li fromLesaffre Management (Shanghai) Co., Ltd, to give the students a specialized master class on yeast in the afternoon, 29th of October.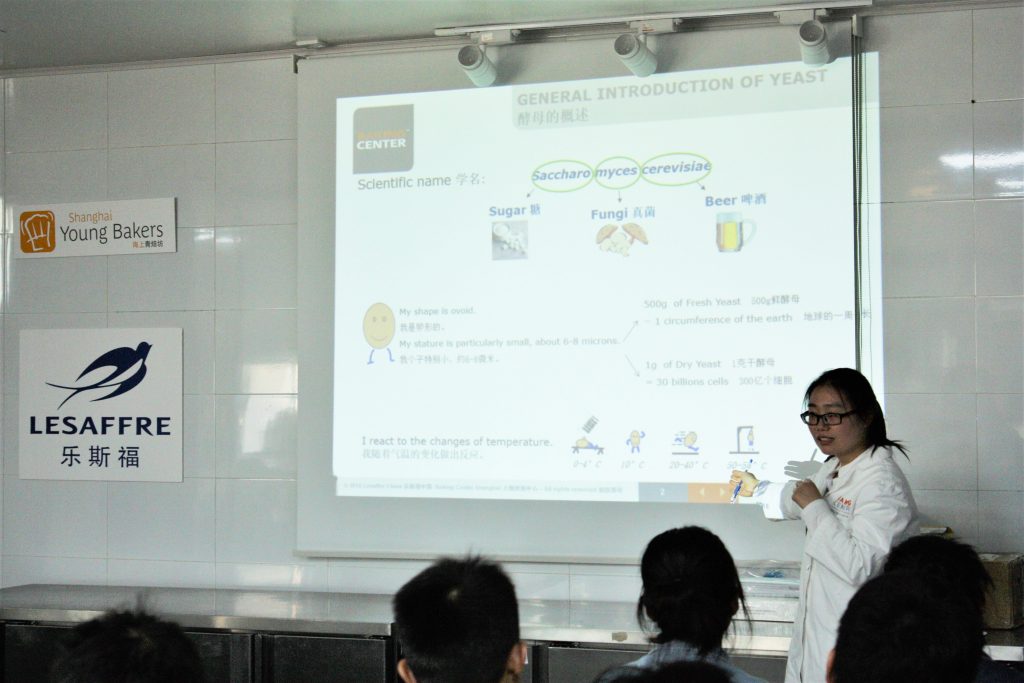 During the training, Ms. Li introduced the students to the structure and characteristics of yeast, including its nutritious composition, its various types, its role in dough-making, its quality and safety standards etc. The presentation was intriguing as well as educational; the students listened in awe, frequently making inquiries. They not only gained a profound understanding of yeast, now able to comprehend yeast's enchanting nature but also familiarised themselves with yeast's industrial production.
Ms. Li also demonstrated how to use (bread) improvers. Though usage of improvers is not required at the current stage of the students' study and work, obtaining the knowledge of improver utilization is bound to be invaluable for them as future bakers.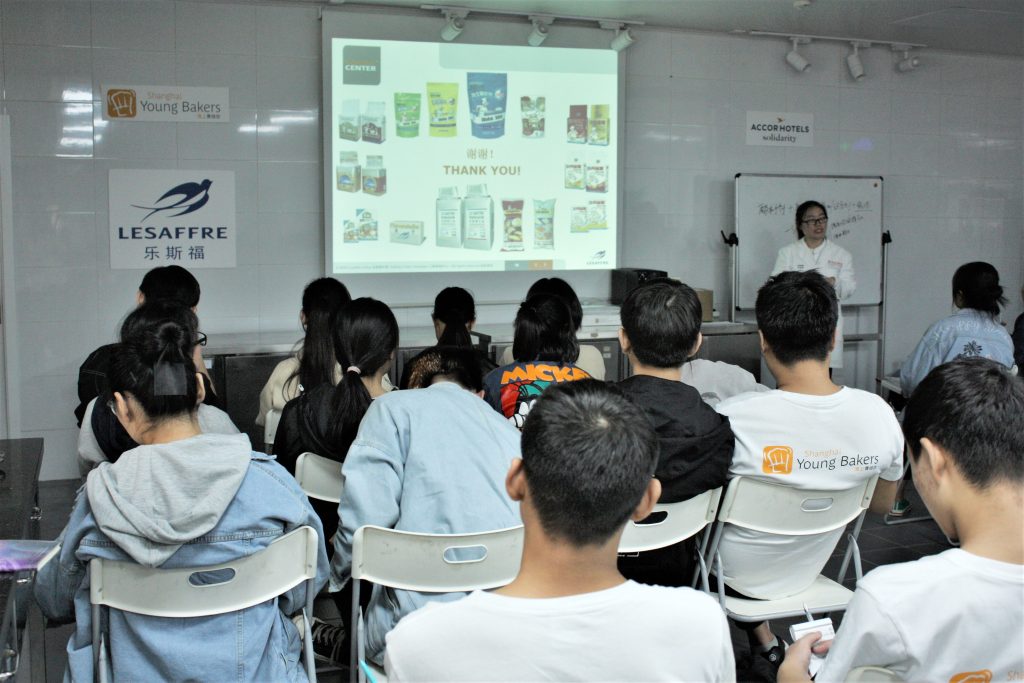 This was the first of a series of educational activities that Lessaffre will carry out for our 11th batch of students. Throughout the year, Lesaffre will host public speaking workshops, factory tours, knowledge competitions, and other activities for the students.
Lesaffre is the world leader in yeast manufacturing industry and has long been providing help and support to SYB. I would like to express our sincerest gratitude to Lesaffre and Ms. Li on behalf of all students at Shanghai Young Bakers, thank you for supporting us!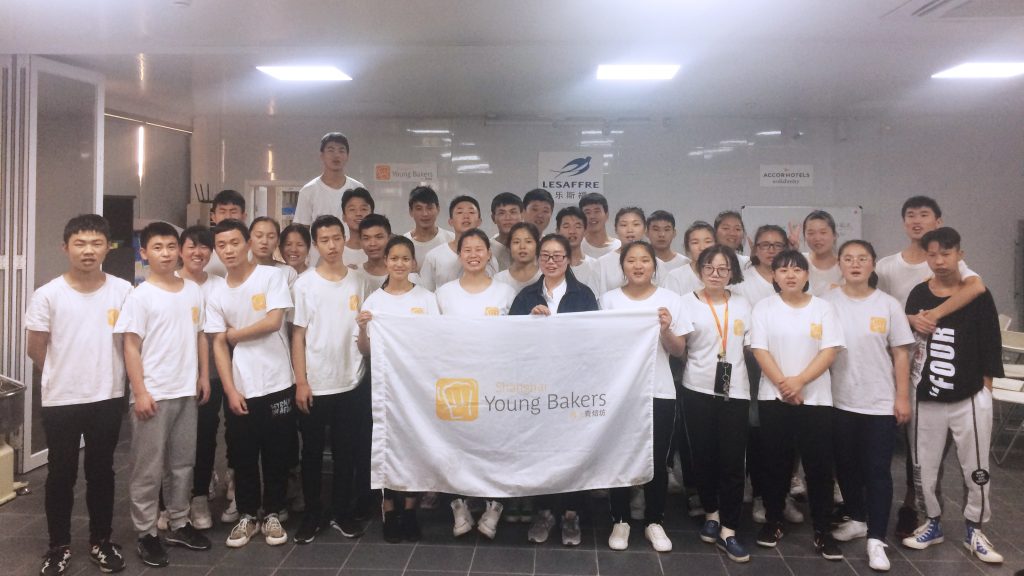 Liu Chenbo
Project Director
Translation:Dara Lesniak