Your Dream Annual Party at Shanghai Young Bakers!
2020 is coming, and it's time to arrange annual party!  This occasion is for staff gathering, achievement review of the year 2019, appreciation of members' contribution, and prospect of the coming year.  For you and your team, this could also be a great opportunity to share some exciting and joyful moments!
You have probably learned that SYB has rich experience in planning annual parties: In the past years, we successfully managed in planning and implementation of annual parties for companies such as Michelin, Nike, Ubisoft, and KPMG etc. these team members had a blast at their annual party, participating in fun-filled French baking activities in SYB's baking center.
In this event, you can make your own Chocolate Tart, Pretzel, Focaccia or Madeleine, build up a Croquembouche, or host a cake decoration competition…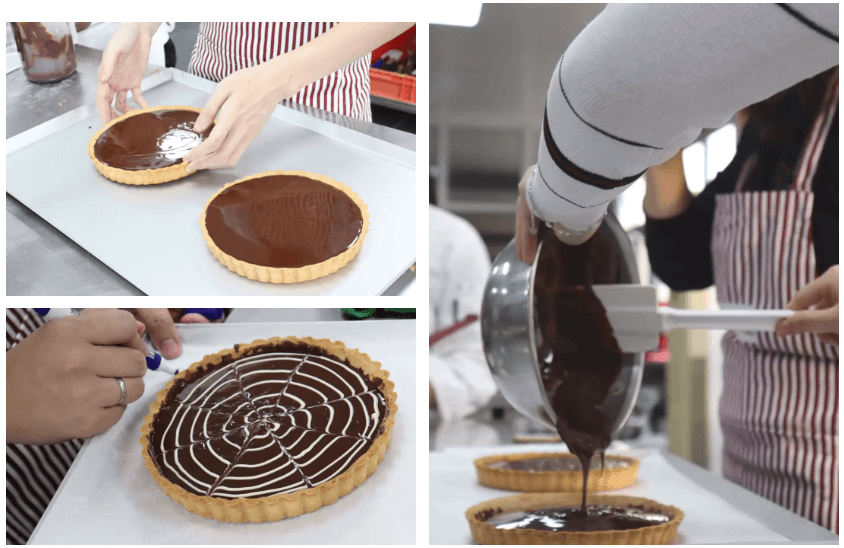 Participants will learn how to use high quality of ingredients to make authentic French bread and desserts in a professional baking classroom.  During the baking class, all participants would be grouped in pairs or in a small team, experiencing do-it-yourself baking class while interacting with other people. At the end of the class, participants can take away their fresh self-made bread or desserts, and share with family or friends.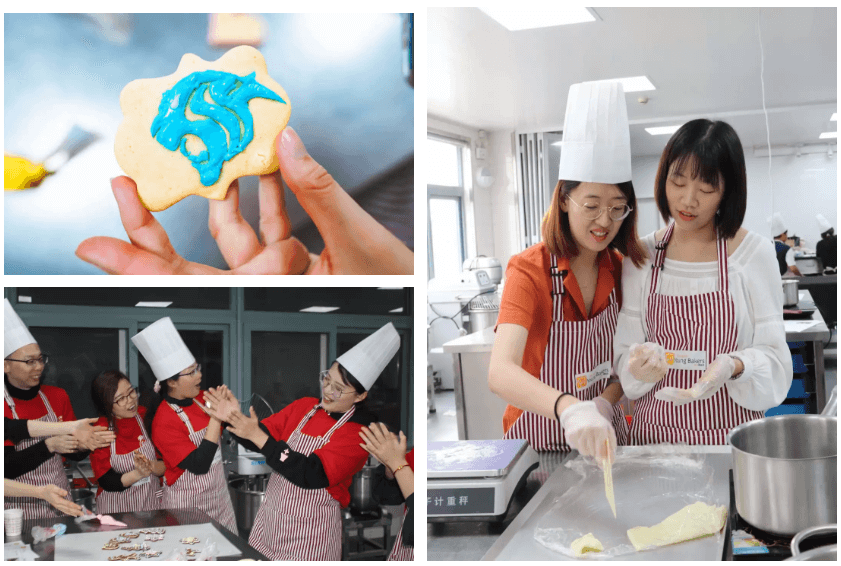 Trust me, from this event, you and your team members will find: this is not just a creative staff annual party, an opportunity to enhance team spirit, yet you can enjoy baking while taking on corporate social responsibility for your company.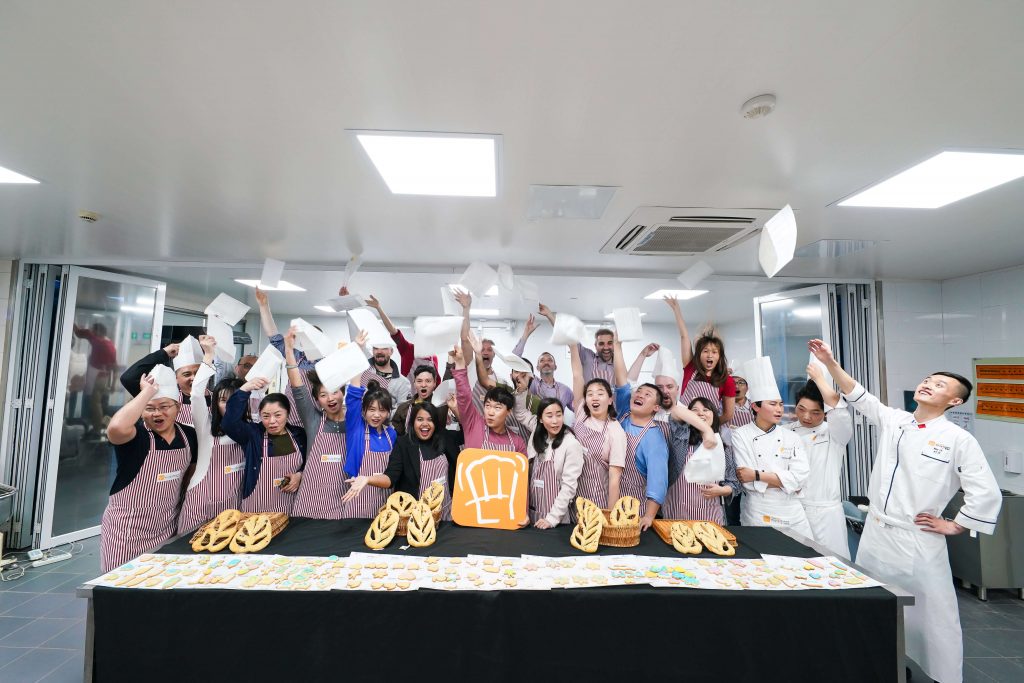 For more information about the group baking event and its concrete run-down, please let me introduce:
Time: from Thursday afternoon to Sunday
Number of people: A group of 8 to 30 people
Venue: our professional baking centre in Putuo District
Content: Brief introduction of SYB; learn and make 1 to 2 bread / desserts
Professional teacher: Liu Dong or Wang Jingyi
Language: taught in Chinese, English translation is available
Duration: about 3 to 4 hours in general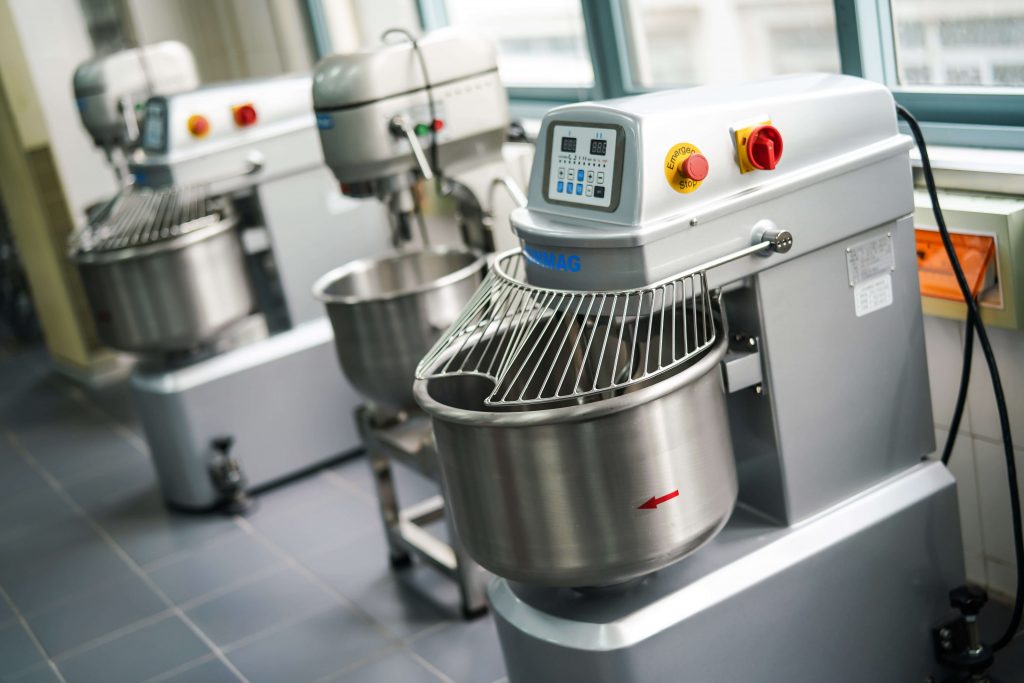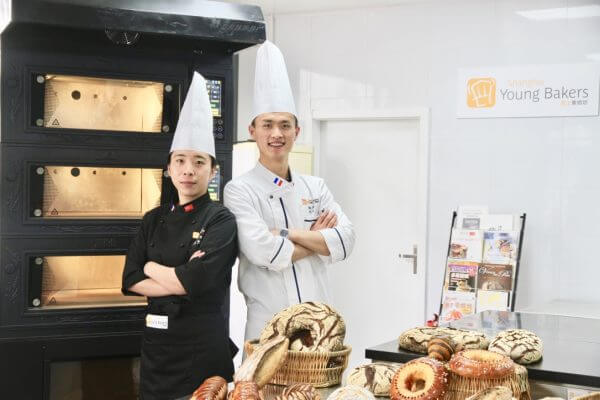 All the proceeds from baking activities are used to support the operation of our charity program which is aimed to provide lifetime-benefiting baking skills for disadvantaged youth to be out of the woods, hence to be independent and live with confidence!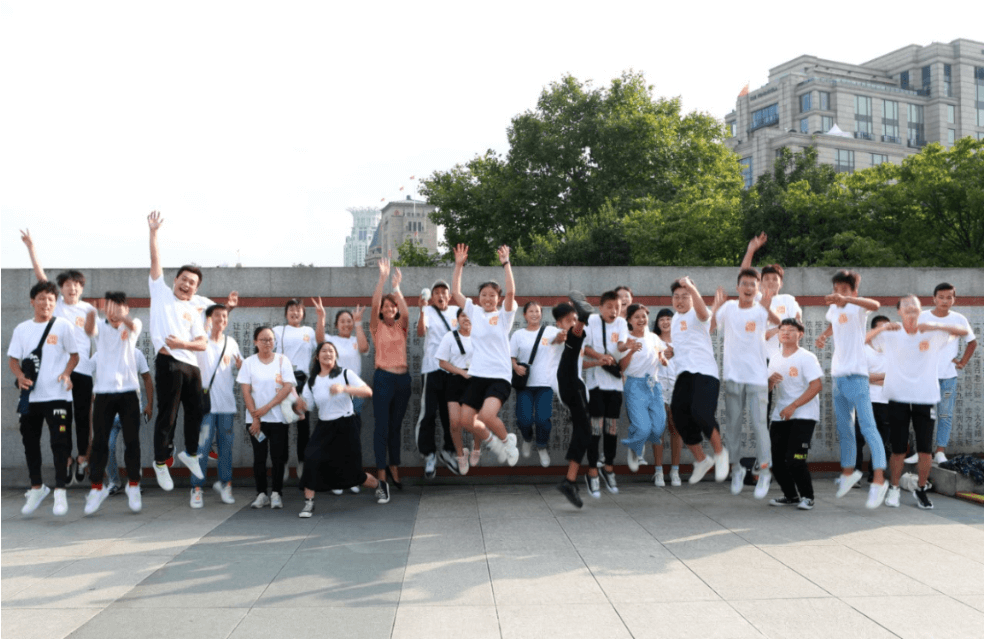 While at here, have you wondered to  contact SYB?  Of course, we have provided you our contact information listed below:
Contact: Eve Wu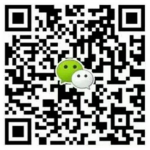 Email: baking@shanghaiyoungbakers.com
Tel: 136 8168 7194
We are looking forward to seeing you in our baking center!
Eve Wu
Social Enterprise
Translator: Jessica