About Shanghai Young Bakers
Shanghai Young Bakers (SYB) is a charity program based in Shanghai, China providing a fully sponsored training in French and Chinese bakery and pastry to marginalized Chinese youth from 17 to 23 years of age. The goal is to allow them to find qualified jobs in the bakery-pastry making sector and lead an independent life after graduation.

About Volunteers
1) Market Volunteers
SYB will participate in Weekend Markets periodically to sell our students' products and also as a way to promote our programme.
Every week, the SYB students make many delicious French-style breads or cakes, according to their training curriculum. They definitely cannot eat all of it by themselves (!), so in order to avoid food waste and also as a way to raise funds for our charity program, we sign up to Saturday markets (such as Jiashan market or SEE market), and sell what they have made. It's a great way for us to showcase our baking expertise and tell people about our work empowering disadvantaged youth.
What should you do?
In each marketplace, we will need volunteers to sell the products, introduce the program to customers and sometime help with Chinese/English interpretation. Weekend Markets are always of a lot of fun, you will be able to interact not only with our teachers, students, graduates, and know more about what they do, but also meet like-minded people and of course taste some of our authentic French bakery at the SYB table. At the markets you can also find fashion goodies made by independent designers of the city, or artisan producers of food. So if you are planning a day out during weekends, why not consider to become our Market volunteer, to explore the most talented markets in town, and to support SYB.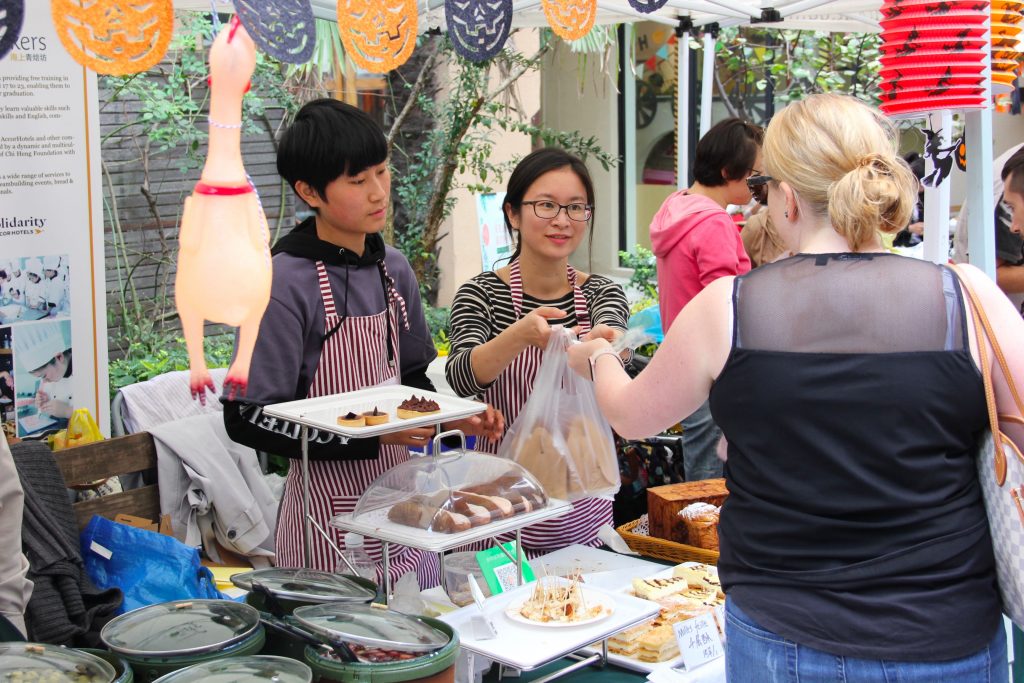 2) Translation Volunteers
SYB's public WeChat account updates our latest news every week and these articles published are mostly translated by our excellent volunteers. Also, people speaking different languages often join our baking events so we need volunteers to interpret from Chinese to English or sometimes from Chinese to French.
What should you do?
-Fluent at English/Chinese/French (at least two of these languages)
-Take each translation seriously and be responsible
-Work actively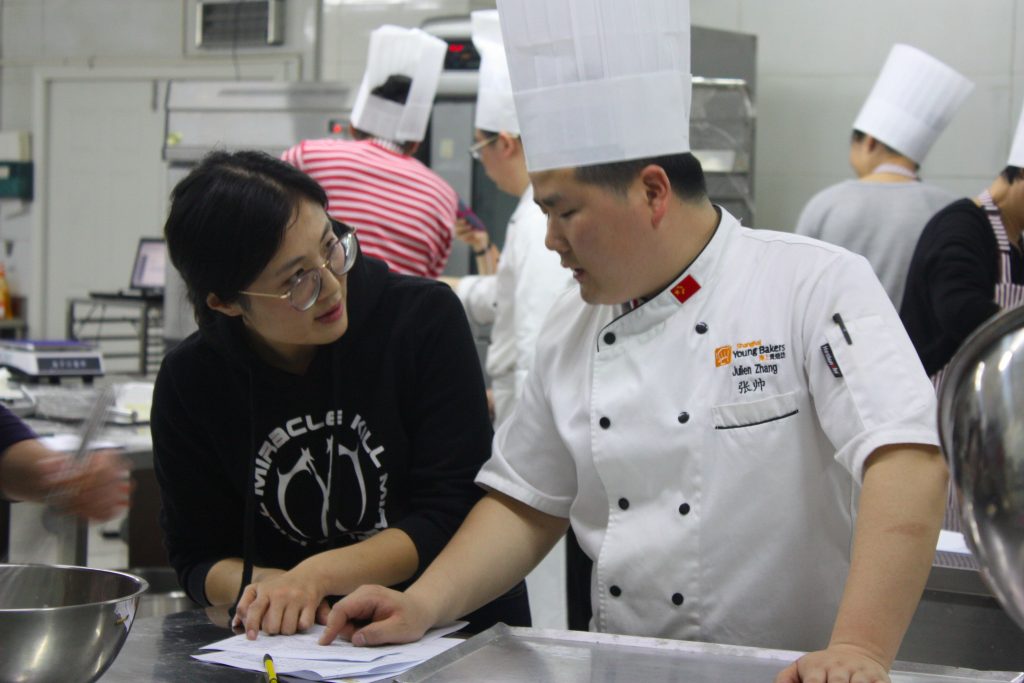 How to join us?
We require all market volunteers to participate at least once to an orientation meeting before they volunteer, so that they can get a basic understanding of SYB and of volunteer role requirements.
The latest volunteer meeting:
Time: 7pm – 8pm May 17th
Location: Shanghai Young Bakers office
Please send an email to
communication@shanghaiyoungbakers.com if you are interested to attend
We are looking forward to meeting you!