This is our story, a story about you and me
At the beginning of January 2020, we had an activity together with SYB alumni, namely "This is our story, a story about you and me." SYB invited 8 graduates to attend this event. Some had just graduated; some had worked in the baking industry for a long time. They worked in hotels, bakeries, technical companies, and food manufacturers. Most were in different industries and positions, which enabled them to bring a variety of experiences. Through their open sharing of the respective journeys learning at SYB and the work experiences they gained thereafter, we were able to benefit greatly from it.
That afternoon, with everyone in attendance, we split into teams and through a game called "Make Friends with Songs", becoming more friends than acquaintances.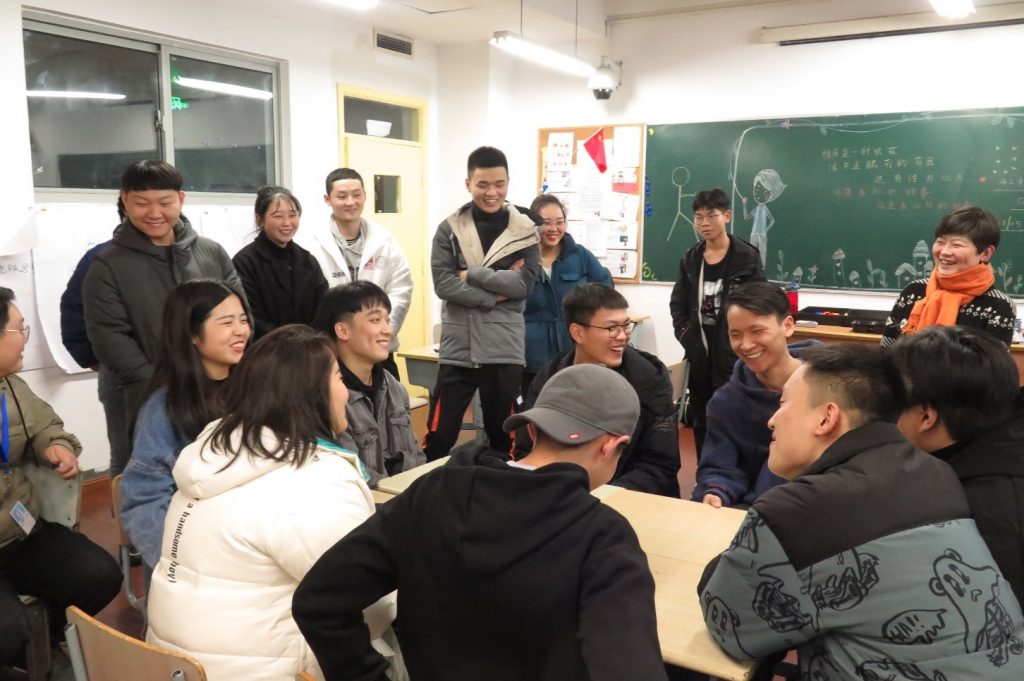 The event began with the work experiences that graduates had since they joined SYB. We listened to them attentively and found ourselves resonating with their experiences in the workplace. All of us had shared the experience of feeling a little lost and confused when starting out in the workplace before, so the tips of the past generations who got through it were greatly appreciated. During the event, we also illustrated some of the common problems when stepping into a workplace and discussed potential solutions in teams before coming to a conclusion with the graduates. They told us how to correctly manage our stress, negative feelings, and how to avoid the potential mistakes in our work, as well as believing in ourselves to never give up during the tough times. In this process, the graduates also shared with us their real past struggles, making us feel like we knew each other and understood each other well.
The graduates shared with us many more stories of their path after SYB, detailing their real feelings and also giving us an insight into the pros and cons of the different directions we can take ourselves. Through this, they gave us ideas on how to find what we truly want for our path after SYB, and also what will be the better options for ourselves.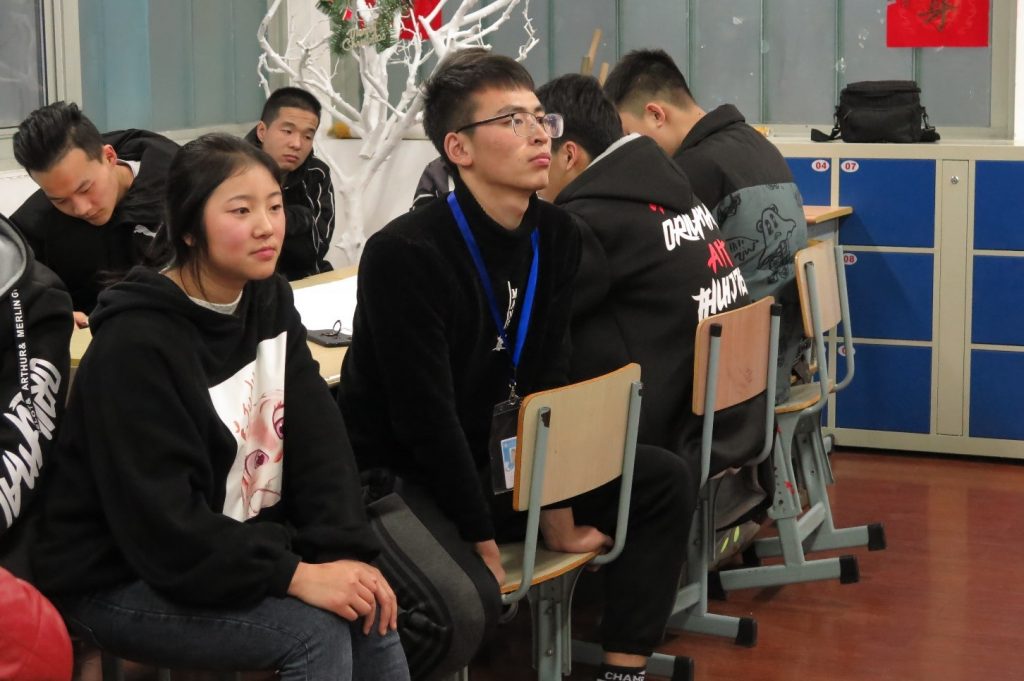 Other than sharing their experiences, everyone also played a game called "Pass the Message". The rules of the game were to use the dialects of their hometowns to communicate messages. The game was great fun, invoking laughter from everyone! Teamwork was necessary in this game, and everyone worked together to win the game for their team.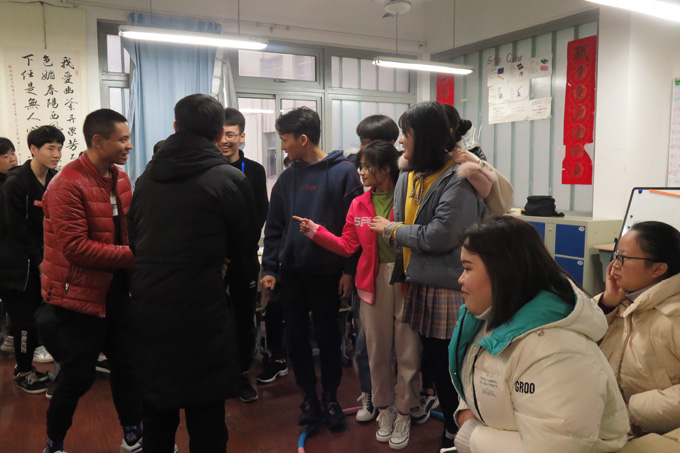 The last part of the event was a Q&A session. The 8 graduates sat around the desks and discussed together the different questions that the students prepared for them. The different perspectives from the 8 graduates created a lively atmosphere where the students felt open to ask more and more questions to the graduates. The graduates handled the questions well and were able to give earnest answers, describing experiences of getting over their struggles with self-belief which got them to where they are today.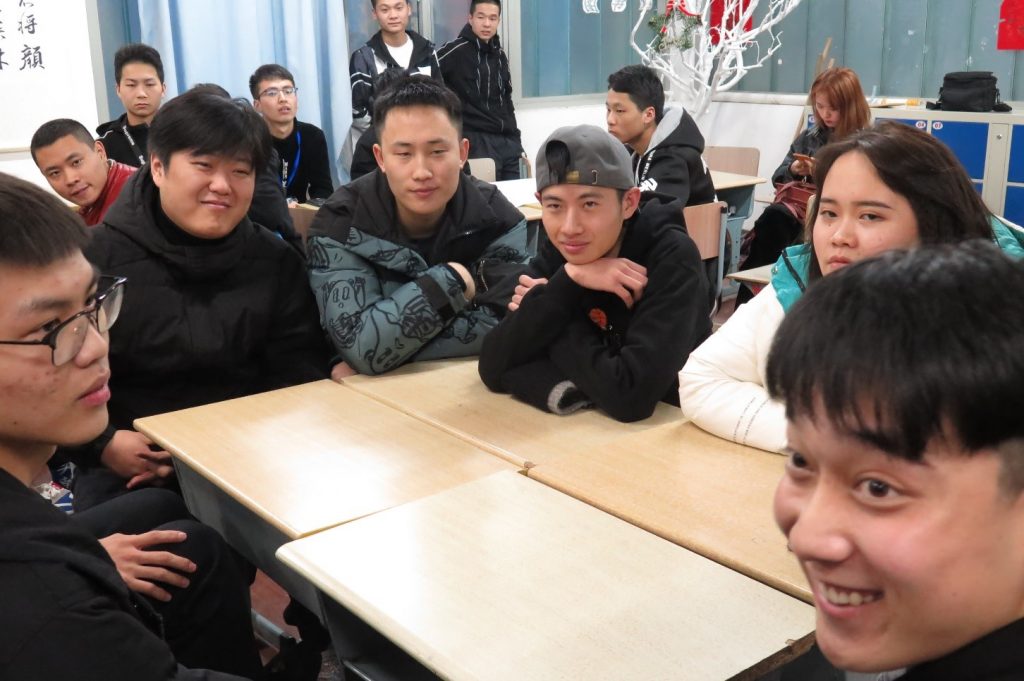 In the end, we took a group photo. The graduates mentioned how they hadn't felt like this was so long, as parts of SYB family. When everyone shouted out loud "SYB GO GO GO", we were not just the 12th batch students of SYB, we were all one big family. We are thankful to the graduates that joined us that day, your advice and stories gave us strength and support. We will get through the struggles of life together, conquer them with our enthusiasm, and always smile through life!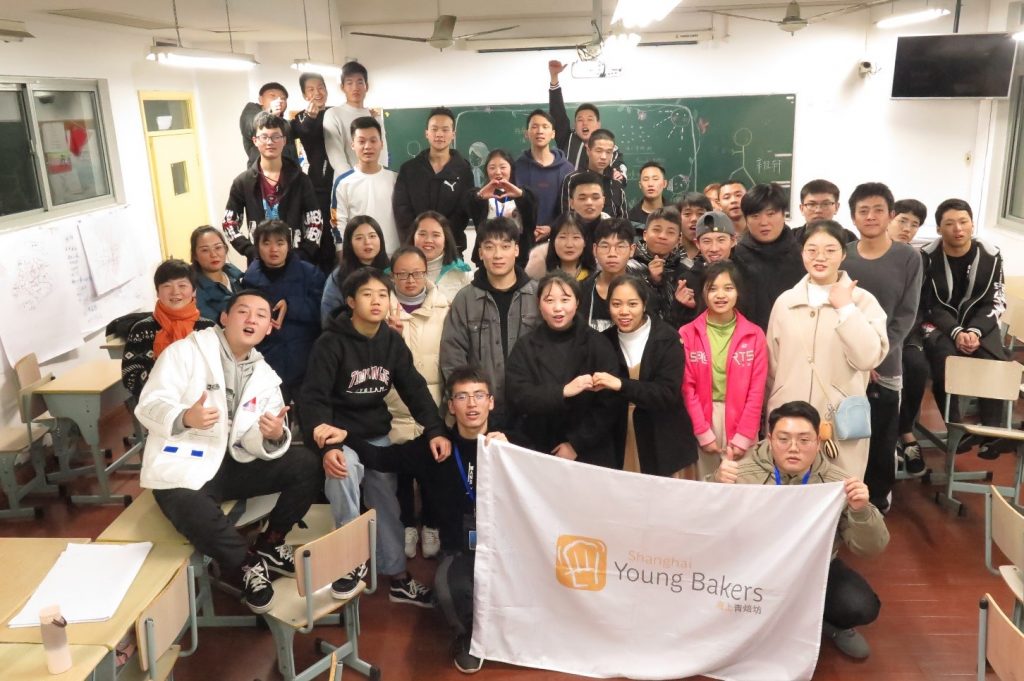 SYB GO GO GO!
The 12th Batch Students
Xu Xufei and Gao Lili
Translator: Tina Tian