Would you like to try making your own macarons?
Could you resist the temptation of the colorful and delicious macarons? This dedicated traditional French pastry has a signature shape: a smooth, rounded top, ruffled feet, and a flattened bottom. The center is smooth and almost melts in your mouth. Maybe after taking different kinds of sweet macaroons, you'd like to try this pastry with your own hands. Why not come to join the public class of SYB on June 20! In class, you can study basic French baking skills with SYB's pastry teacher, Wang Jingyi and discuss with her.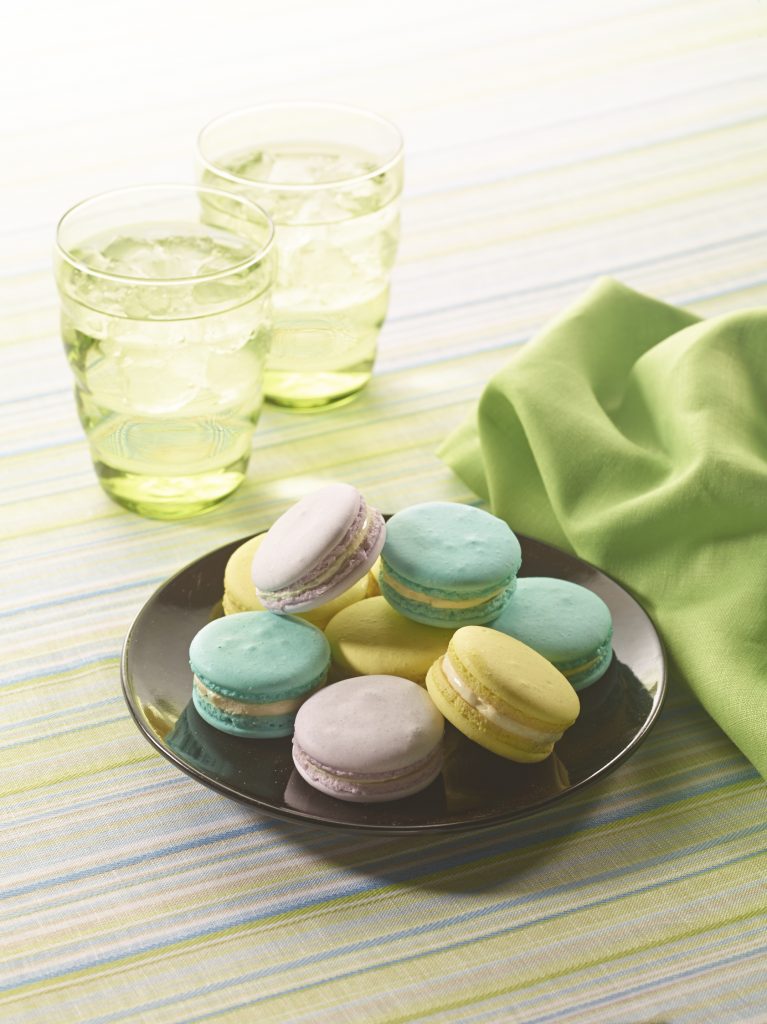 In addition to macarons, the teacher will share with you how to make a classic brownie. In 5 hours, you can make two pastries and also you can take the finished products away with you and share them with your family or friends. Does that sound exciting to you?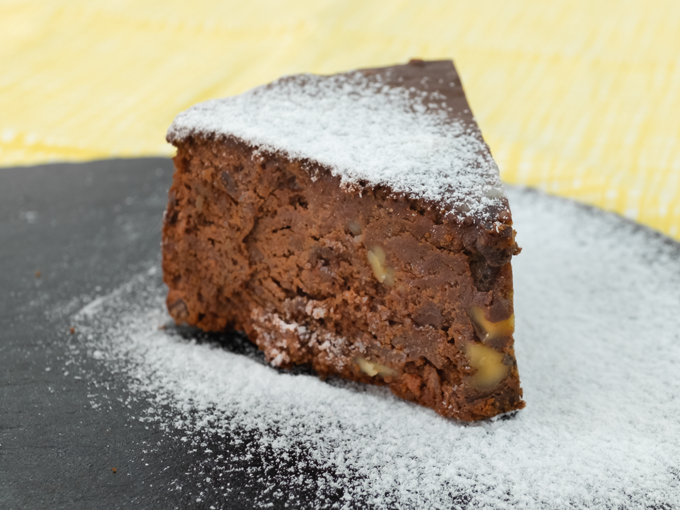 It's also a great opportunity to meet new friends in the SYB community. During the class you'll have the chance to communicate with other bakers about your passion for baking!
What's more, all participants of the course will contribute to the charity program of Shanghai Young Bakers. All proceeds from the public classes and other social enterprise activities will fund SYB, which enable SYB to provides disadvantaged youth in China with one year of free French baking training. Equipped with the skill of baking, these young people have a decent life and support their families.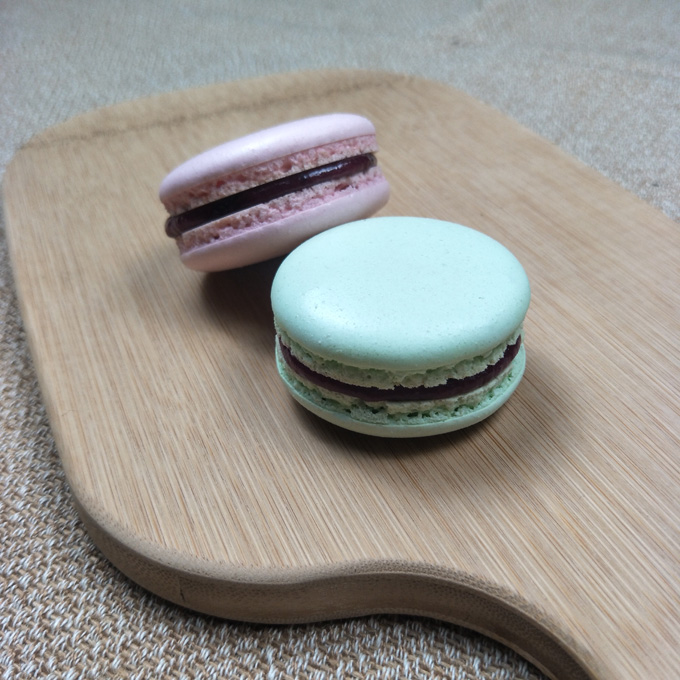 Details of course
Date & Time: June 20, 10:00-15:00
Location: SYB's Baking Centre, Suide Road, Putuo District, Shanghai, China
Price: 500 RMB per person (including lunch)
Please see the following flyer for other public classes.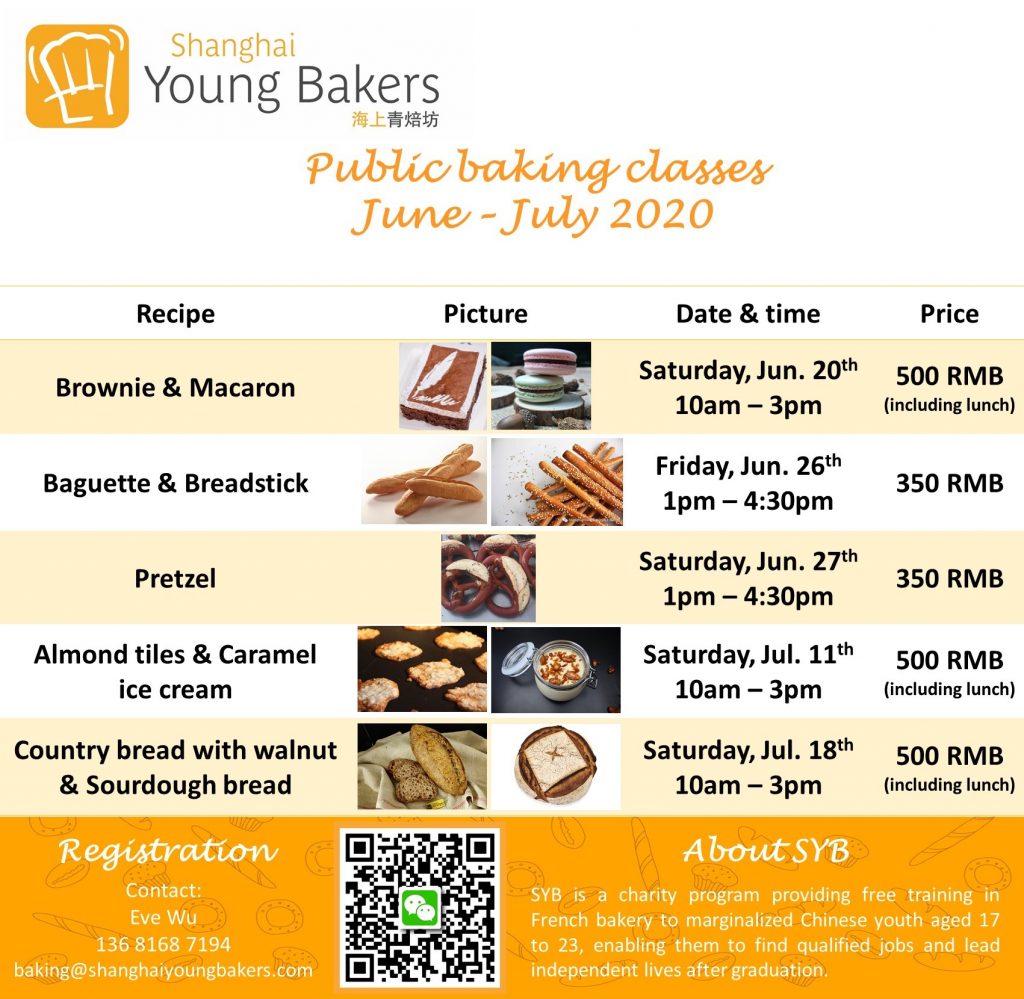 Feel free to contact us for a public class of SYB through the following methods! Enjoy baking while helping SYB's charity!
Social Enterprises Coordinator: Eve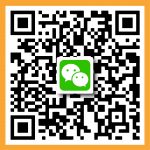 Of course, no worries if you happen to have no time to come to join a public class but want to taste these pastries. No problem. SYB and our partner Village 127 have prepared a wide range of French bakery products for you to enjoy. Place your order anytime by scanning the following QR code! Well, Bon Appetit!