Increase Your Social Impact With SYB!
This March, Shanghai Young Bakers will organise a one-week training specifically for non-profit organisations who aim to empower intellectually challenged people through bakery, and provide them with advanced technical skills and market knowledge. Following this week-long interactive workshop, up to 8 organisations will be able to improve their products and increase their sales, thereby enhancing their capacity to give dignified, stable employment to their beneficiaries on the long run.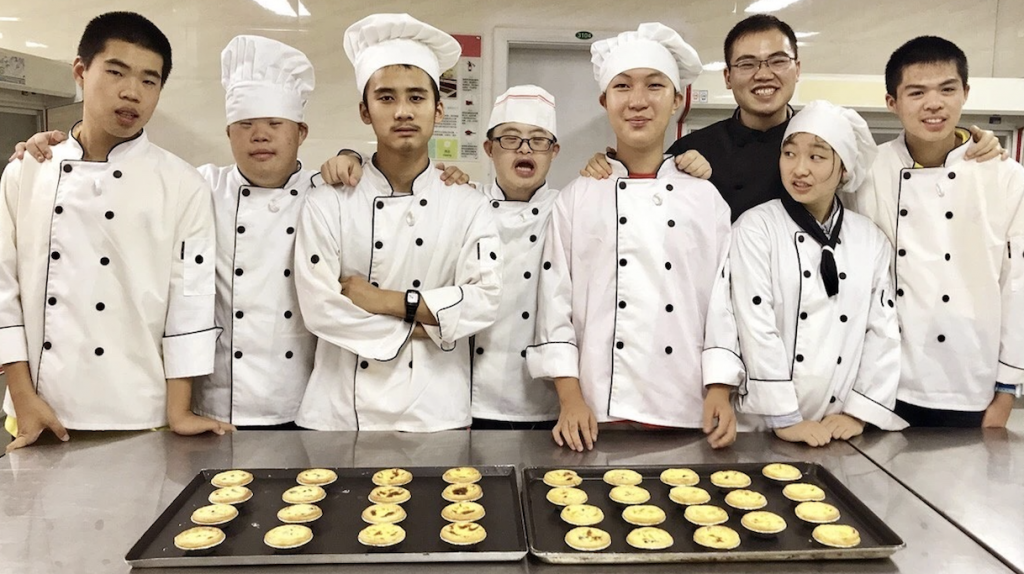 NPOS WHO ARE ASKING FOR HELP
We will work with NPOs that have set up bakery projects providing bakery training or support in order to solve employment and social integration issues for mentally handicapped populations. However, due to the lack of professional bakery skills and commercial operational experience, they are facing problems such as poor product selection (very few product offerings), and profitability difficulties.
EXPECTED SOCIAL IMPACT
Due to the limitations of their physical and mental conditions, mentally handicapped people are faced with job placement and social integration challenges after reaching adulthood. Baking is a suitable skill for mentally handicapped people to learn because it can bring about positive changes that are both psychological and behavioural. It also offers the possibility of sheltered and supportive employment enabling them to master a skill and to integrate into society instead of degenerating at home in isolation. In this way they can reduce the family burden. Through baking they can realize their potential and value as productive people.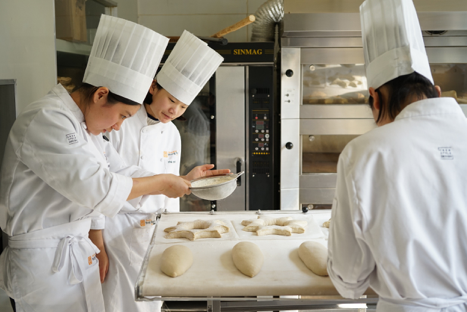 Against the backdrop of a fast-changing bakery industry, many NPOs who have a bakery project lack professional bakery skills, knowledge and marketing know-how. Most of those who teach mentally disabled populations learned bakery by themselves and lack comprehensive bakery training. These are the primary factors that hinder the development of their bakery projects. Shanghai Young Bakers as a professional charity organization providing bakery training for over 10 years, could bring benefits to approximately 140 mentally disabled people by empowering these NPOsand improving their bakery projects in both technical bakery skills and commercial operation.
BENEFITS FOR THE PARTNER
With your help, Shanghai Young Bakers will be able to train 8-10 organisations to provide better bakery training to their beneficiaries. Through a weeklong training of technical classes and marketing workshops, we will share our expertise and our network to help them develop a sustainable business model that can empower intellectually challenged populations in the long run! Thanks to you, in just 7 days, hundreds of disabled youth and adults will be impacted and find a new meaning in life through bakery! We look forward to you "baking" their dream come true, with us!
Contact Us!
For more information about the project, please contact:
Sun Fanhui
Scale-up Project Leader
Tel: +86-186 1272 1570
Email: scaleup@shanghaiyoungbakers.com
For sponsorship and partnership opportunities, please contact:
Martina Beszédesová
Resource Development
Tel: +86-135 2497 6575