An Invitation from SYB!
Since the outbreak, many markets have been closed, temporarily without a license to sell food, so SYB hasn't done an offline market for six months. However, our market manager, Cheng Jing, who's also a volunteer of SYB, has been contacting existing markets and keeping close contact with SYB in order to let more people see our ongoing public welfare project as soon as possible. Through everyone's efforts, SYB finally has the market "admission ticket" in hand! Starting in September, SYB will appear in the markets again!
Jiashan Market Place
Place:No.37th, Lane 259, Jiashan Rd, Jiashan Old Market Place
Sept.5th 11:00-17:00
Sept.19th 11:00-17:00
(More market arrangements will be launched in the future. You can check out our website for future updates)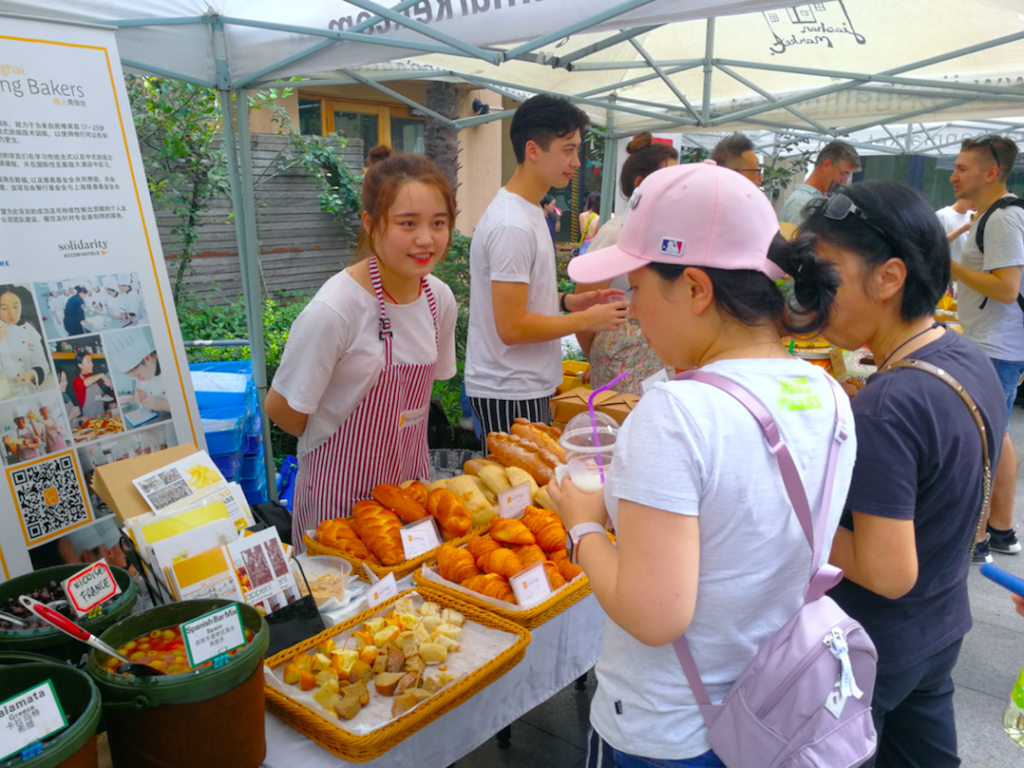 If you want to meet with SYB teachers or graduates face-to-face and hear their stories, or contribute to a charity project, introducing SYB to the public at a fair and spending a meaningful weekend, or if you'd simply like to try some of our loaves and desserts from SYB's VILLAGE127, please join us! We welcome you with open arms, as a participant or as a member of the SYB volunteer team.
Of course, in addition to attending the Jiashan Fair where the products are sold, there will also be these following large events, where our team can communicate and meet with others to draw more attention to charity events such as ours:
INTL 3E FAIR
Place:Shanghai World Trade Center, 2299 West Yanan Road
Sept.12th 9:00-18:00
Sept.13th 9:00-15:00
Meanwhile, SYB is holding a volunteer conference in early September. This is a great opportunity for new volunteers who are interested in our charity project to meet with the SYB staff, and learn more about our development of the project and what our volunteer work entails! You are welcome to sign up for the conference by clicking this link.
SYB is waiting for you to join, to take action and further our cause!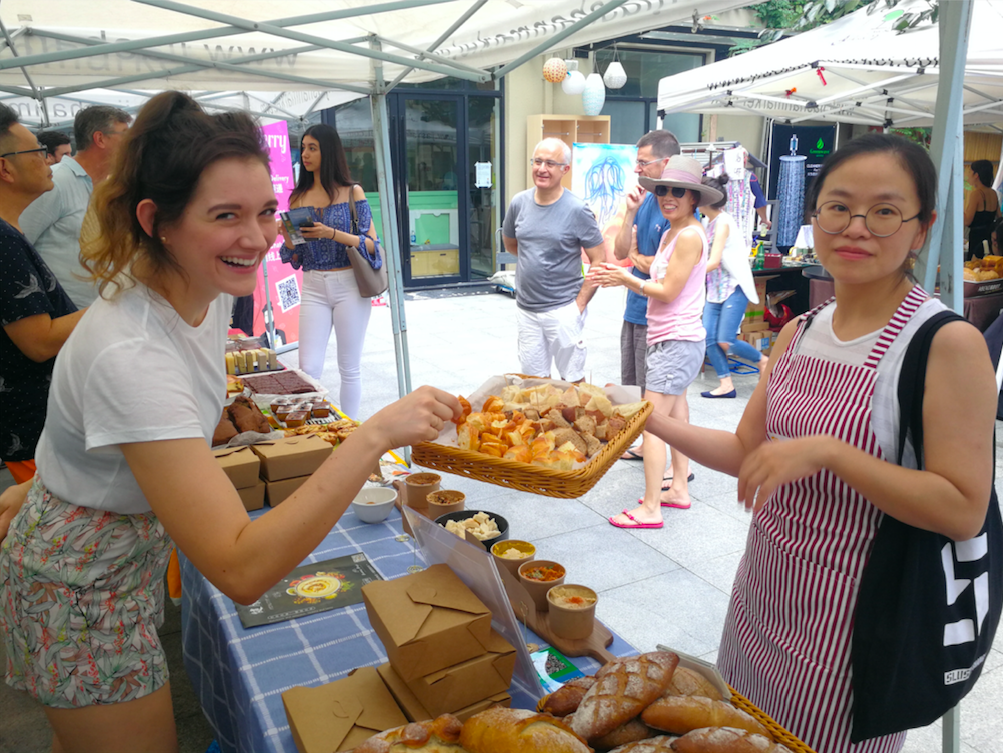 Shanghai Young Bakers