If you already have some experience in baking and want to improve your skills, come to our intermediate bakery class on April 14th ! This is the only intermediate public class in the first half year of 2018!
Class Content 
Croissant
Fruit danish
Pain au chocolat
Pain aux raisins
Class Details
Requirement:

 We suggest experienced participants to registerTime: 10am – 5pm, Saturday, April 14th
Location: SYB baking center (near Qilianshan Rd Station, Line 11)
Cost: 880 RMB + 100 RMB for lunch (Quiche, salad, fruits, desserts, coffee)
Free lunch provided if more than 10 people registered
In order to ensure a great learning experience to all our participants, this session will have a maximum of 16 people. We also have a minimum requirement of 8 participants per class.
All proceeds from our classes are used to fund SYB's work in empowering disadvantaged youth through bakery.
Different from our entry level class, our intermediate class is for experienced participants. This means that difficulty, time and cost are increased. If you want to improve your baking skills, you are strongly recommended to join this class!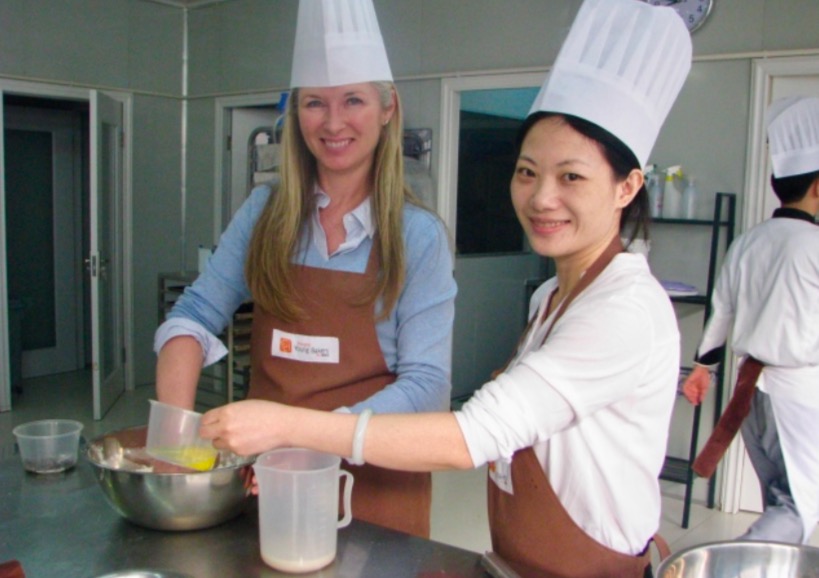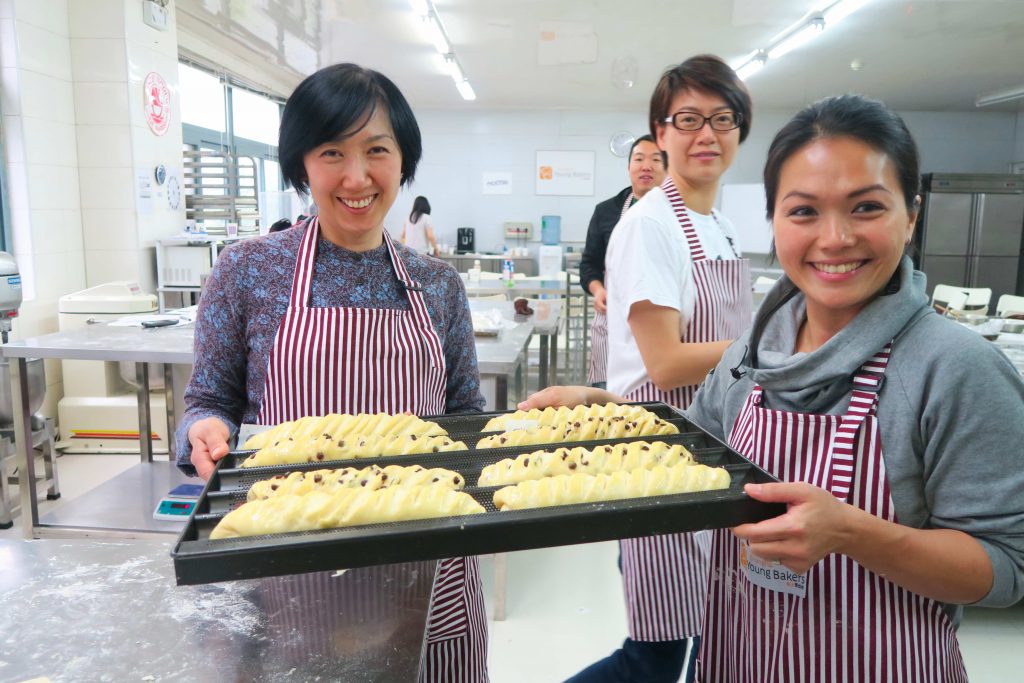 Other classes
Are you interested in other classes? Willing to learn something new? We have more classes for you.
2018/05/19

 Macaron, Lemon tart
2018/06/09

 Brioche (plain & orange zest), Country bread
If you want to organize a class for your own group of family and friends, or with your colleagues, learning exciting recipes, we can set a private class for you! Contact us for more information.
Registration
Interested? Please register for the class through one of the following ways.
Tel:136 8168 7194
Email:baking@shanghaiyoungbakers.com
WeChat: