Let us join at the markets!
The summer is leaving, and at the early autumn, we are calling for our market events!
The students and teachers of SYB will be at the market events listed below!
Jiashan Market
Location: No.37 Lane 259 Jiashan Road
Sep 21st   11:00-18:30
Oct 5th      11:00-17:00
Oct 19th    11:00-17:00
Commmue Market
Location: No.199 Hengshan Road (Near Yongjia Road), Yong Ping Lane
Sep 14th   11:00-18:00
Do you want to communicate with our students and teachers in person
and know more about their stories?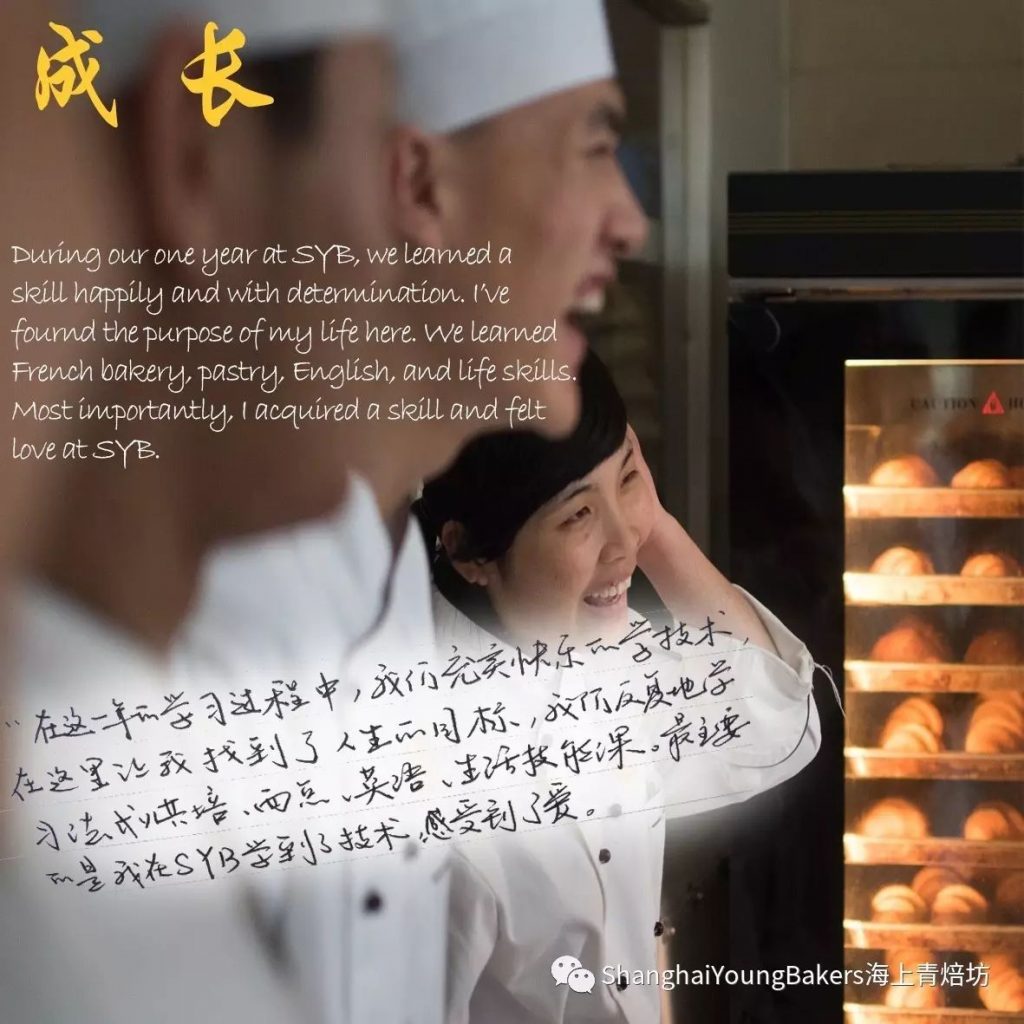 Do you want to devote yourself to our program,
to promote SYB to the public at the market,
and spend a meaningful weekend?
Also, do you want to have a taste of the bread or pastries made by Village127,
SYB's partner?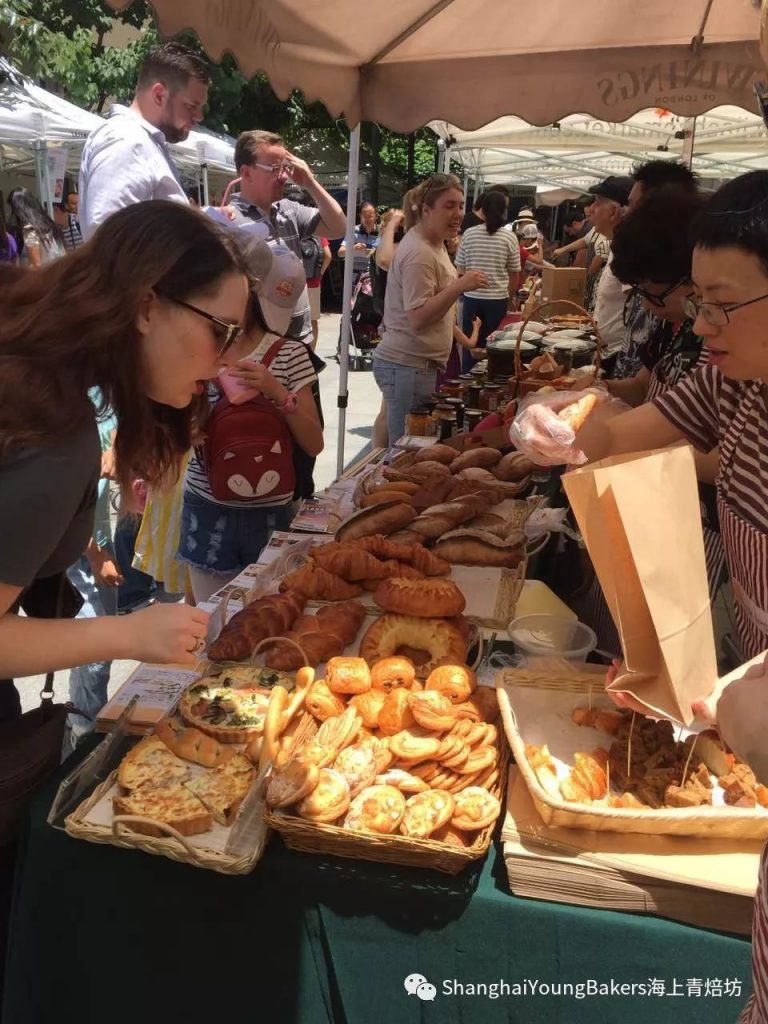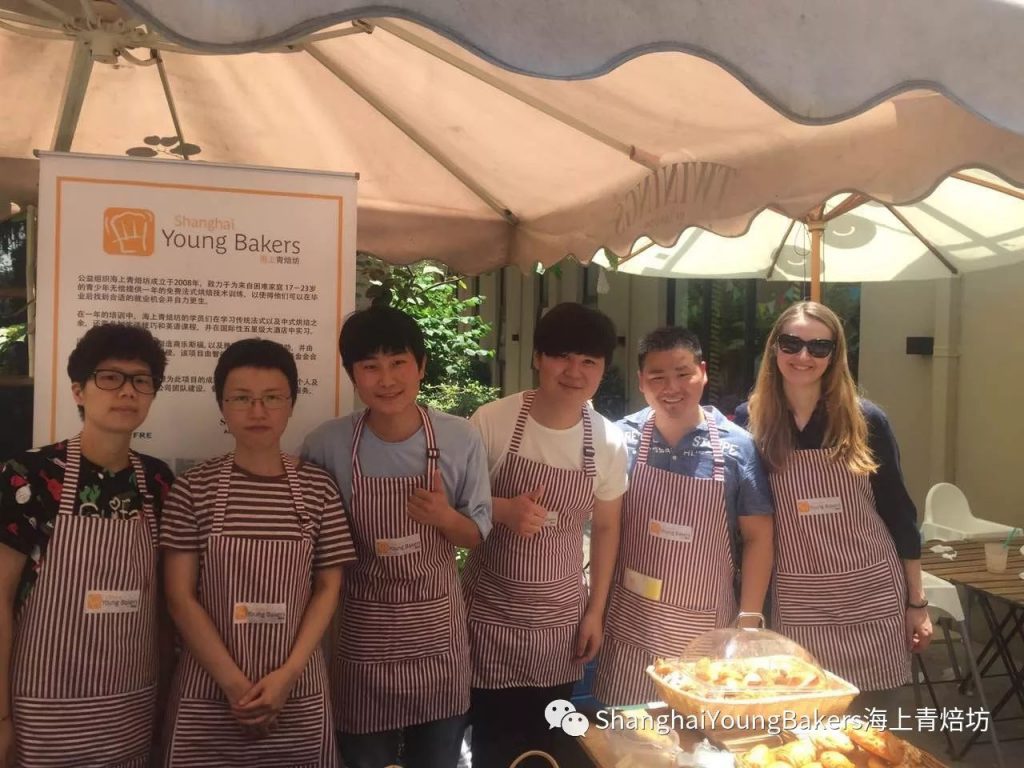 If you do, you are warmly welcomed here!
No matter you come either as a participant or as a member of SYB's volunteer team,
we embrace you with our arms wide open!
See you at the markets!
The SYB Team