SYB Needs Your Support Now More Than Ever!
Shanghai Young Bakers was founded more than ten years ago and as a charity program, the SYB students' dreams come true thanks to our sponsors.
With the support of our partners, we were able to help more than 300 Chinese disadvantaged youths to live a better life, thanks to a sustainable access to a job and a career. First of all, we want to thank Lesaffre, Societe Generale Foundation, Huber Helps Foundation, Yihai Kerry, Solidarity AccorHotels, Sinodis, Shenmao, Henkel, Grands Moulins de Paris, Sanneng, A Pleines Mains and Rotary Club of Shanghai for their support. By their financial or in-kind support, our sponsors bake it happen!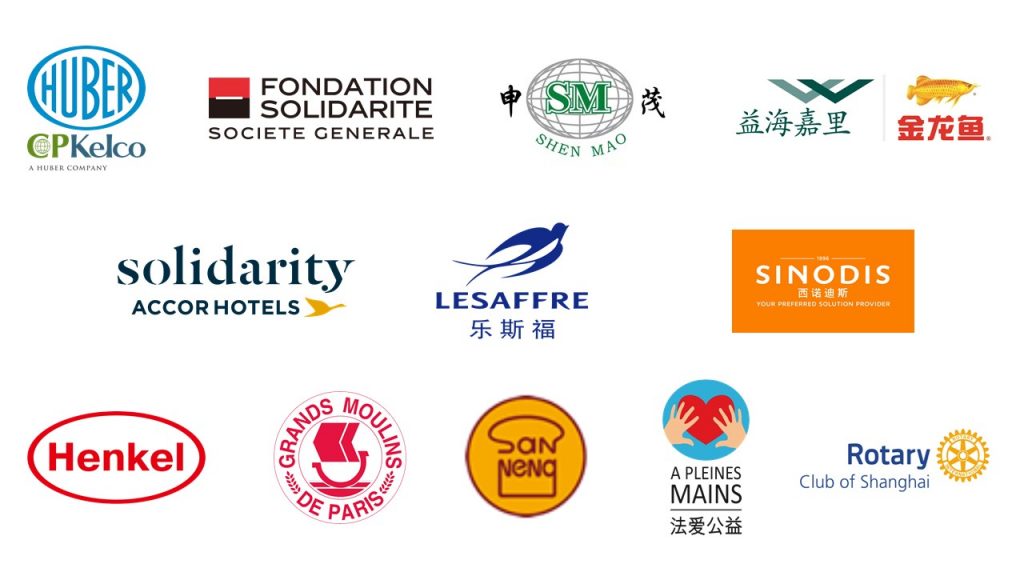 At Shanghai Young Bakers, we believe that everyone can be part of the change and life improvement of our selected youths. It is our vision and we want to make it literally yours.
Our dedicated and professional team is constantly doing a remarkable job, even during this recent difficult time of the COVID-19 outbreak.
During the Chinese New Year break, our students went back to their hometown to enjoy a well-deserved family break. Since then, they stay safe at home until they can physically resume the program in Shanghai. According to the Chinese regulations, we asked them a daily report of their health status and so far, they are all fine and impatient to resume their learnings! Since end of February, we have implemented an online teaching curriculum, focusing on theoretical parts of their French bakery and pastry curriculum. We are also offering a specific tailored content of English and life skills lessons, that is fitting their special needs of future workers in the hospitality and bakery industries.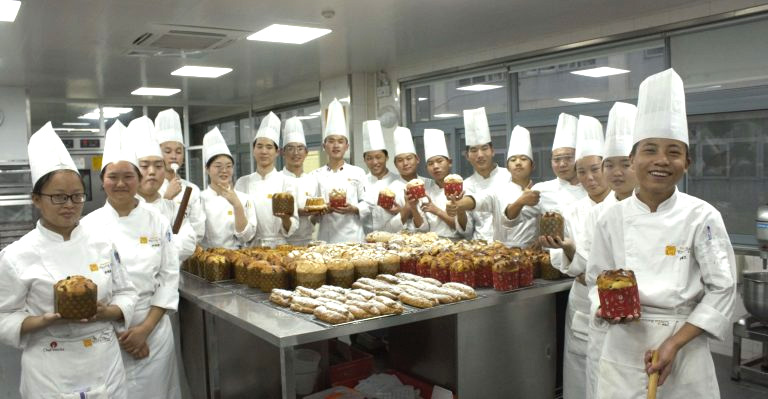 SYB team is using its strong knowledge in order to professionally manage these necessary changes in the regular planning. We will support our bakers, whatever the current conditions, during their training and, as much as we can, in finding a stable job and live an independent life at the end of their studying year.
More than ever, we need your support to maintain our mission in the coming months, carry on improving underprivileged youths' lives. You can do it too, become our sponsor.
Shanghai Young Bakers is also funded by a Social Enterprise that offers a range of bakery/pastry related activities. Our professional team is experienced to provide teambuilding activities to strengthen and entertain your team, to organize any customized baking activity to your place or in our own baking space (birthday parties, group of friends, small size community)or consulting services in bakery: All these initiatives are other ways to support SYB.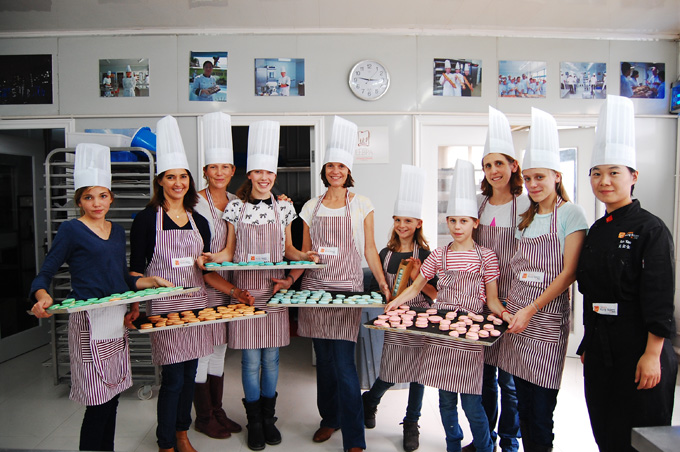 If you need any customization enquiry, you can contact Ms Eve Wu.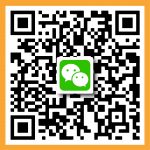 Tel: 136 8168 7194
or Email: baking@shanghaiyoungbakers.com
Feel free also to use our catering service from our partner Village 127 (hiring SYB graduates) for your sweet and salted catering food orders. Should you need a family size cake or some individual delicious catering units, some bread or some typical French viennoiseries, also some fresh doughs for your recipes that you are cooking at home for your beloved ones. A large panel of recipes is offered in the catalog. Check our catalog here: http://village127.mikecrm.com/su5HVyw.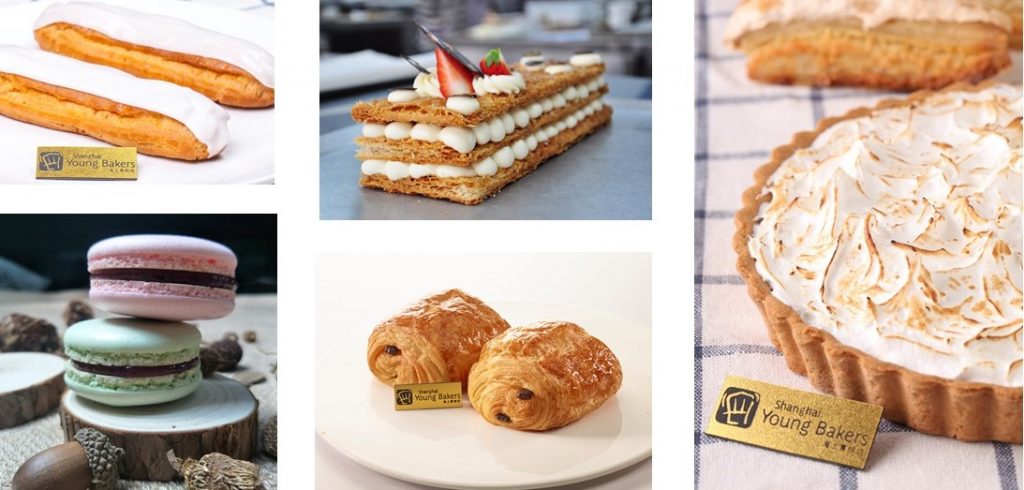 If you are representing a CSR department of a company or an individual, you can connect with us to share your mission and values and discuss the matches with SYB mission. Any kind of support from YOU will be valuable and will help to support our Community.
We need YOU and together we will bake it happen again and bigger!!
Senada
Resource Development
Translator:Jing Yang