Lesaffre's Online Training to Young Bakers
On March 27 and April 3, Friday, Thomas Kalkhoven and Zhang Lingbin, who come from Lesaffre Management Shanghai, respectively, brought two professional training courses to the students of Shanghai Young Bakers, which allows students to know the most cutting-edge knowledge and practical skills.
Due to the impact of the epidemic, both trainings were taken online. Although they're different from traditional classes, students still took notes seriously and thought actively.

During the first training, Thomas introduced the students to various baking products, including yeast, improvers and taste products, then he illustrated their characteristics, differences and how to use them in detail. The presentation slide is concise and informative, so that students can systematically understand these various products required for baking.
During the next training, Mr. Zhang emphasized on talking about yeast and improvers. Mr. Zhang explained how yeast works patiently, compared the differences between yeasts, and listed the ways to use improvers. On the course, Mr. Zhang made theoretical knowledge become vivid and interesting through a lot of practical examples. The students listened with great interest. They not only gained a profound understanding of yeast, but also laid a solid theoretical foundation for their actual operation in the future. At the end of the training, Mr. Zhang did not forget to remind the students that, "You could use yeast to make some baking products even at home."
This was the first of a series of educational activities that Lesaffre will carry out for this batch of students. Throughout the school year, Lesaffre will host public speaking workshops, factory visit, and other activities for students.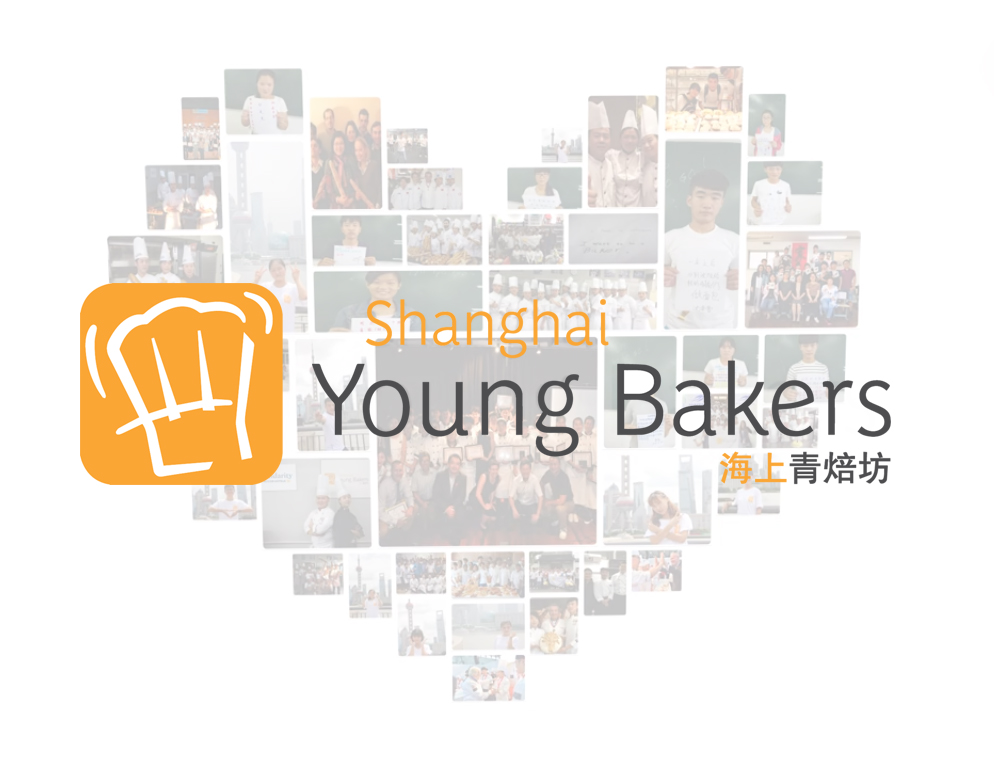 Lesaffre is the world's leading yeast producer and a long-standing sponsor and supporter to SYB. On behalf of all students of SYB, I would like to thank Lesaffre, Thomas Kalkhoven and Zhang Lingbin for their support to the program of Shanghai Young Bakers!
Evian Chen
Communication Coordinator