SYB Social Enterprise Will Resume Regular Operations on Aug 6th
As summer vacation is coming to an end, our 12th batch students will soon return to their bakery training. The students can't wait to continue learning and practicing in baking professional French bread and pastries.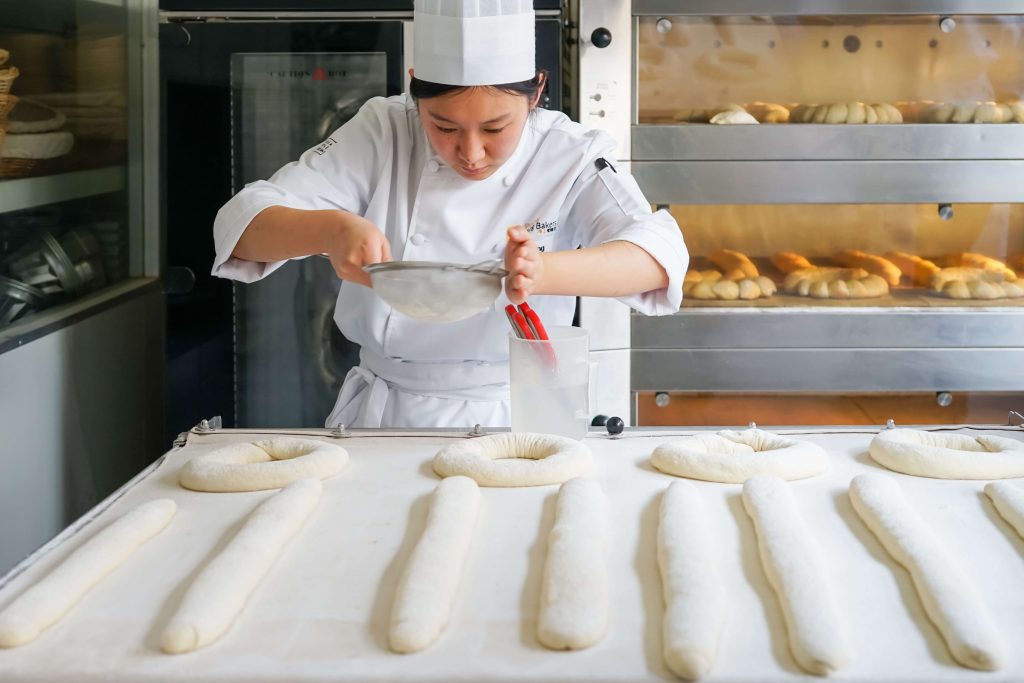 At the same time, Shanghai Young Bakers (SYB) is happy to announce that our social enterprise will resume regular operations on Aug 6th. We will offer various ways for you to enjoy our delicious bakery and pastry products, which will support our charity program.
Team Building
Are you looking for creative team building activities that enhance team spirit and incorporate CSR (corporate social responsibility)? Let SYB help you organize a meaningful team-building baking event.
Customized Baking Classes
Customized Baking Classes
Public Classes
Do you want to participate in fun baking classes and learn how to bake authentic French bread and pastries? Whether you would like to acquire plenty of baking knowledge or refine your baking techniques, we will give you give you everything you need in our public classes!
Kitchen Rental
Looking for a place to test recipes and need a complete set of professional baking equipment? If that is the case, come to our baking center!
Technical Consultation
We offer consulting services to bakeries and food manufacturers. However you need public/private professional training or product development and improvement enquiry, we will satisfy your needs as much as possible!
Feel free to contact us through the following ways:
Contact: Eve Wu
Tel: 136 8168 7194
Email: baking@shanghaiyoungbakers.com
WeChat: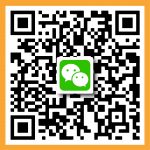 Shanghai Young Bakers
Translator: Rufo Liao