Social Enterprise Summer Break Announcement
Because of the virus breakout this year, the 12th batch young bakers of SYB will be trained on bakery next half year and they will graduate at the end of 2020. To prepare for the arrival of them, Shanghai Young Bakers will temporarily close most social enterprise activities.
From July 23rd 2020 through Aug 5th 2020, we will not be holding public classes, participating in markets, providing technical consulting service, and renting the baking kitchen. But as to catering service, it will be still on service with the support form MikeCRM during the summer break.
We sincerely apologize if any inconvenience causes and thank you for your support and understanding.
Besides, we would like to express our heartfelt appreciation for your support through all of those activities. It is with your help that SYB's Social Enterprise is able to raise funds to provide free French bakery and pastry training for our students!
We look forward to seeing you again in August!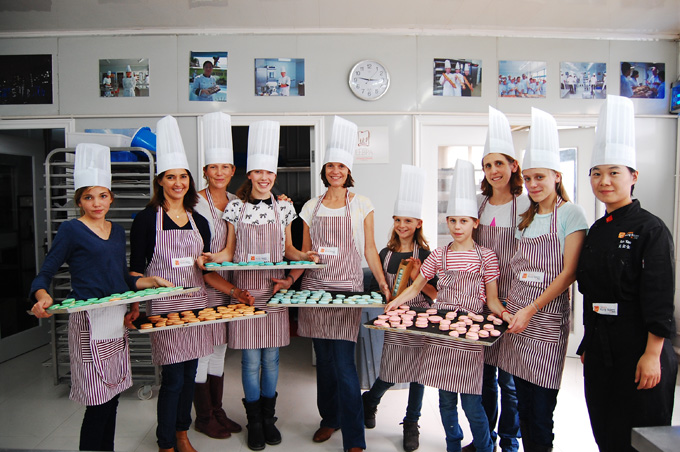 Shanghai Young Bakers