Founded in 1998, the Chi Heng Foundation is a charity registered and based in Hong Kong with offices in Henan, Anhui, Beijing, Shanghai and Guangzhou. Its mission is to create a harmonious, equal, and healthy society by funding and operating projects in education and care for children and adults impacted by AIDS, AIDS prevention and anti-discrimination.


Children of Madaifu
Founded in 1999, Children of Madaifu is a French-registered non-for-profit organization. For the last 10 years, the associations' mission has been to alleviate hardship for orphans in China's more deprived areas. We aim to keep these children within an extended family environment by providing the foster carers (grand-parents, uncle…) with an allowance to meet their living and tuition expenses. What it comes down to is helping these children on a material, financial and educational level.
Baoji Xinxing Aid for Street Kids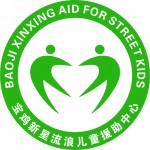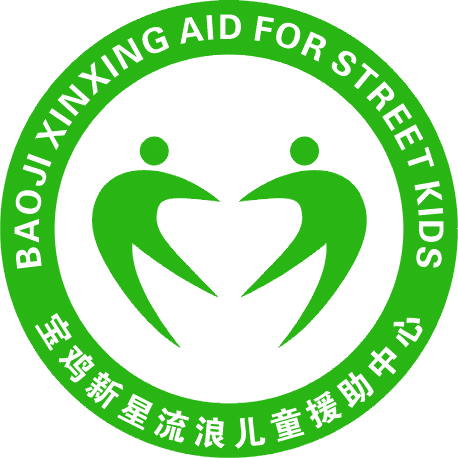 Baoji Xinxing (New Star) Aid for Street Kids (ASK) is a non-profit, independent private organization specializing in aid for street kids. Their aim is to provide immediate assistance, early intervention and supportive actions to street kids and marginalized kids. They are creating a favorable environment to assist in the rehabilitation of these children.
One School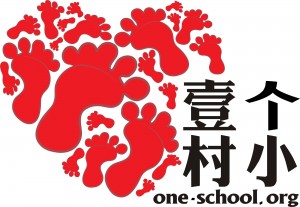 Founded in 2008, One School is a Non-Govenmental Organization that emphasizes on education. It endeavours to help underprivileged children from the western part of China to continue their study at school. Based on the reality of remote villages, projects of various scale have been designed and modified. Hopefully, the existence of One School can bring some brightness to children's life.
Care For Children
Started in 1998, Care for Children has since grown from a small pilot project in Shanghai, to a nationwide project with repercussions throughout Asia. Its mission is to relieve hardship, distress and sickness in abandoned and orphaned children in Asia by the introduction of strategic initiatives in local family placement care as an alternative to institutional care, at the request of, and in cooperation with, government authorities.
Plan International
Founded over 75 years ago, Plan International is one of the oldest and largest children's development organizations in the world. They work in 50 developing countries across Africa, Asia and the Americas to promote child rights and lift millions of children out of poverty. Their vision is of a world in which all children realize their full potential in societies that respect people's rights and dignity.
Caritas Shanghai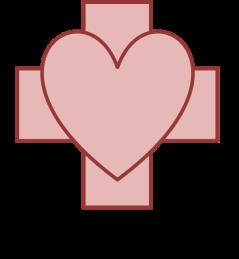 Caritas Shanghai was founded in 1999 and is one of the longest running volunteer organisations of the international community in Shanghai. Their mission is to enable the international community in Shanghai to confidently support synergistic activities of aid and development within China, in an effort to empower individuals who suffer in poverty, poor health and hopeless circumstances.
AmKham Youth Rescue & Aid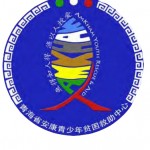 A Non-Governmental Organization registered in Qinghai, aiming to vitalize the future of the most impoverished females living in mountainous area.