Caoyang Vocational School

Caoyang Vocational School organizes the Chinese pastry classes and allows SYB to use classrooms for life skills classes, as well as providing dormitories for the students.
Alliance Francaise
In 2010, Alliance Française had provided French language classes for free to our 3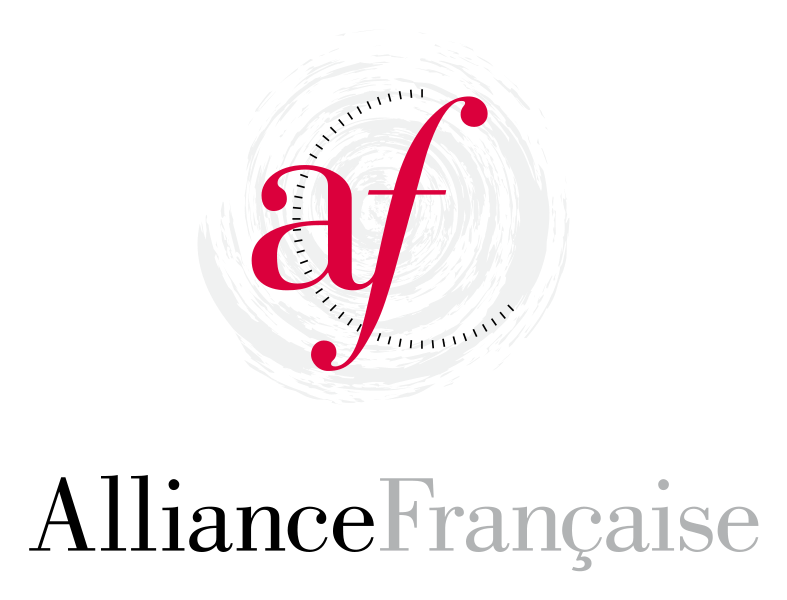 teachers so that they could further their bakery studies through an exchange program in France at EFBA. AF renewed its support in 2012-2013 by giving French bases to the two graduates that will further their bakery studies France in 2014 so that to become trainers at SYB.
Stepping Stones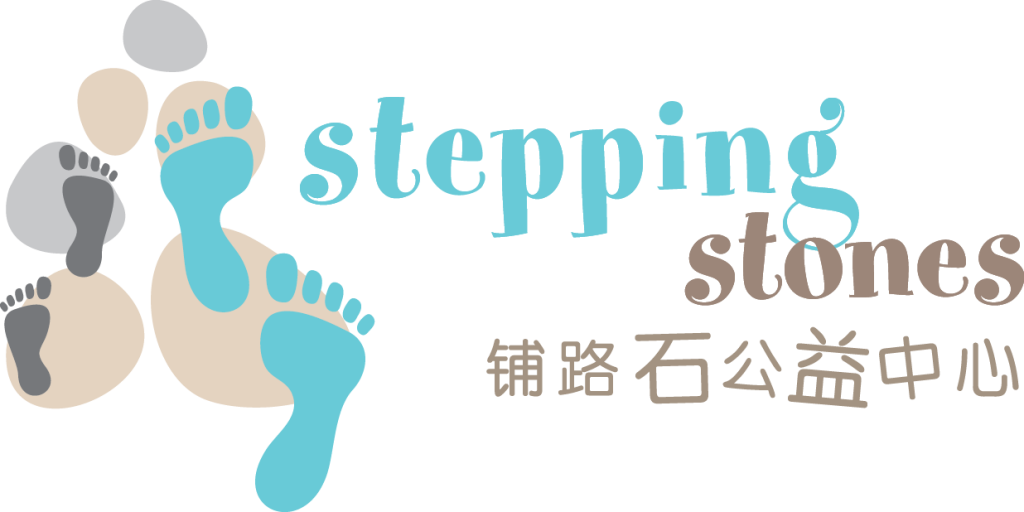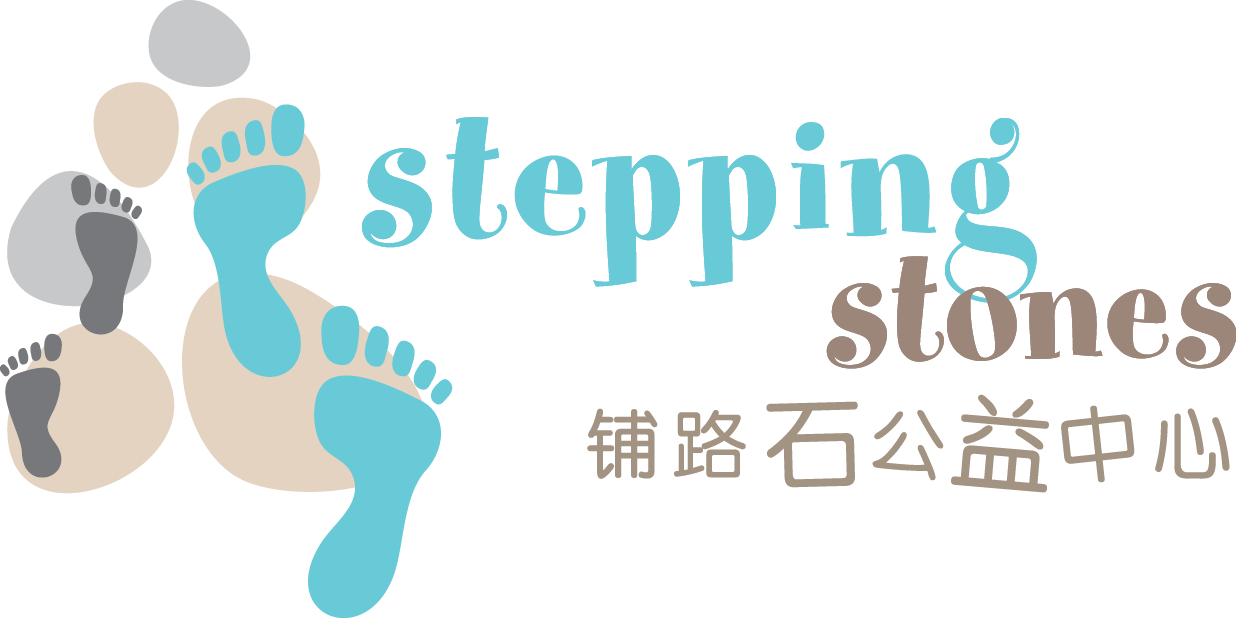 Stepping Stones is a not-for-profit charitable organization registered in Hong Kong with a mission to improve the education and general welfare of disadvantaged children in China. Stepping Stones works with expatriate and local Chinese volunteers to teach English in Shanghai's migrant schools and community centres. SS volunteers teach SYB students oral English, with a focus on kitchen and baking vocabulary so that they can interact with foreign chefs and customers during their internships.
Be Better was founded in 2009 to equip China's new generation with social and financial skills. Be Better provides courses on financial skills to SYB students as part of their life skills classes. These courses aim at teaching the young bakers sound and sustainable financial habits, such as how to manage their monthly allowance.
EFBPA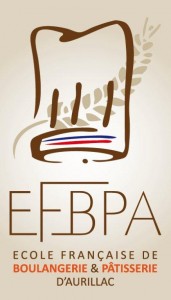 EFBPA (Ecole Française de Boulangerie et de Pâtisserie d'Aurillac) is a France-based bakery institute supporting SYB in defining bakery classes content.