Celebrate Every Special Day with SYB
Jul.14th 2020 is Bastille Day, the National Day of France. In France, it is referred to as la fête nationale or le 14 juillet.
However, the national holiday is not held in memory of the storming of the Bastille on the same day in 1789, but to celebrate the Festival of the Federation (Fête de la Fédération) on July 14th 1790.
Since 1789, towns and villages throughout the country had begun to join together and to express a wish for a nationwide unity. Finally, on July 14th 1790, the one-year anniversary of the fall of Bastille, the royal family, deputies of the National Constituent Assembly and thousands of citizens assembled in the Champ-de-Mars of Paris, which showed the historical moment that French people proclaim their unity for one national community.
A century later, in 1880, the government of French Third Republic wanted to decide the date of July 14th as the national holiday. But someone disagreed because the Bastille event of July 14th 1789 was regarded as illegal under previous absolute monarchy rule. On this debate, Senator Henri Martin, who drafted the National Day law, suggested July 14th 1790 to be a day for celebration to everyone in France.
"14 July 1790 is the most beautiful day in the history of France, possibly in the history of mankind. It was on that day that national unity was finally accomplished."
——Henri Martin
In 1880, the law was passed and July 14th officially became the French National Day.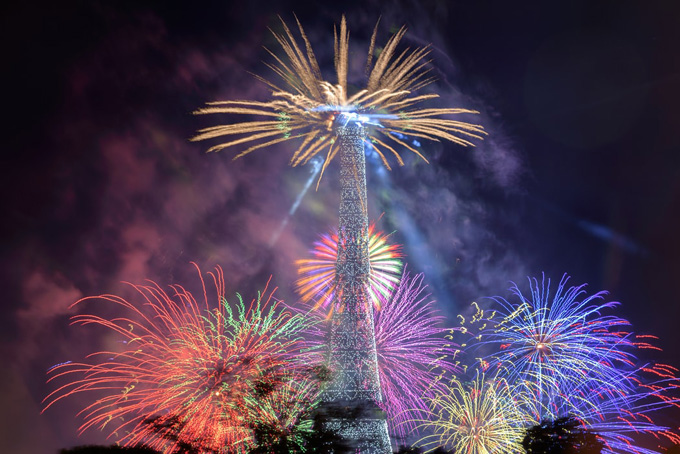 Would you like to have a special holiday? Find some inspiration with Shanghai Young Bakers. We can organize customized private baking classes to celebrate some memorable days, such as holiday, birthday, anniversary, etc.
For example, with Shanghai Young Bakers, you can not only learn how to make cupcakes but also put candles on the baked cupcakes to celebrate a birthday with your family and/or friends.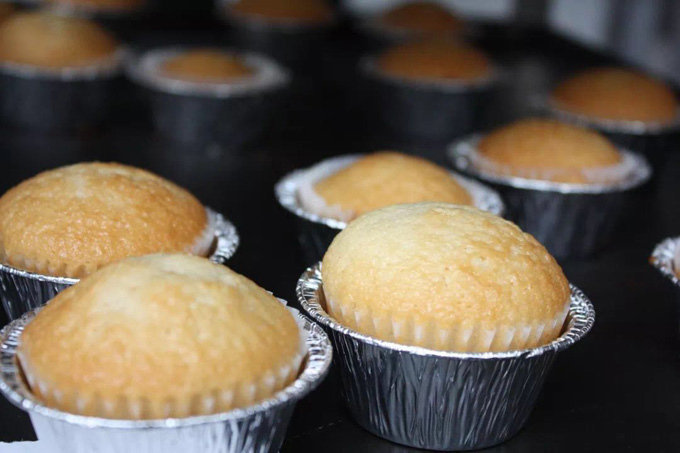 Or make and decorate cookies by your own to enjoy baking.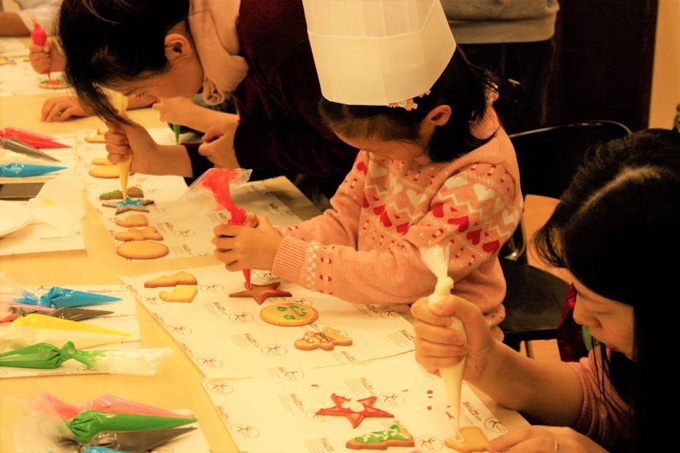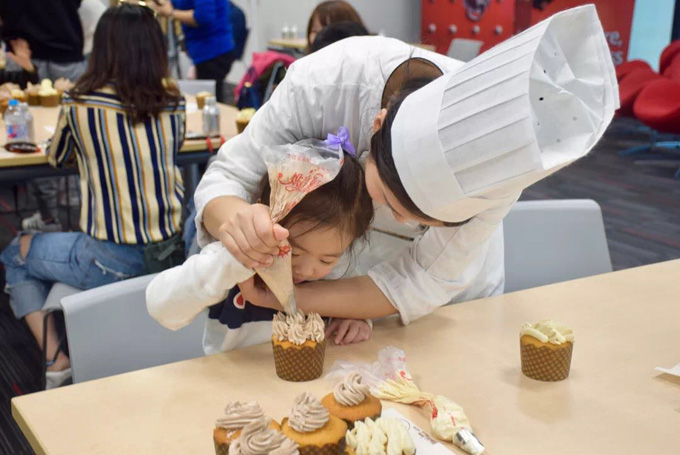 Besides, participating to one of our baking classes is also meaningful. All proceeds of our classes go to fund SYB's charity programme, which provides a free French bakery and pastry training to marginalised Chinese youth, enabling them to find qualified jobs and lead independent lives after graduation.
For baking class customization enquiry, contact Ms Eve Wu: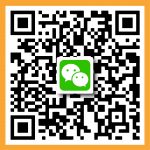 Tel: 136 8168 7194
or Email: baking@shanghaiyoungbakers.com
We are looking forward to welcoming you in one of our classes. Have a nice day!
Evian Chen
Communication Coordinator