Baker's soft skills training
Time flies by, we are merely 3 months away from the 11th batch's graduation ceremony. Young bakers, are you ready for that? Besides baking, what else have you learnt here?
This year, with the generous support of InterContinental Hotels Group (IHG), while teaching French baking courses, SYB is able to continue to provide students with  soft skills trainings  to teach some basic and practical soft skills to adapt them into their new work environment and new lives after graduation.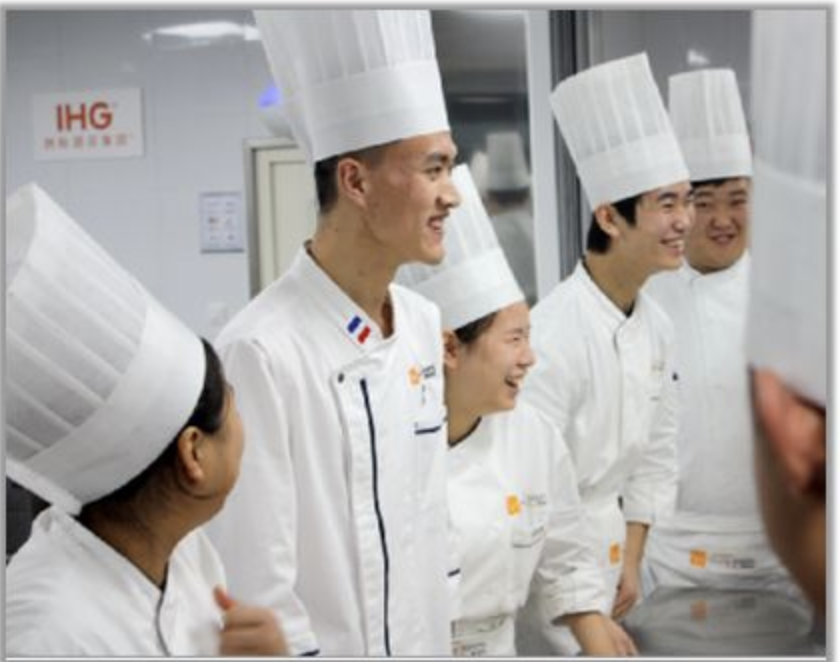 SYB's basic soft skills trainings includes life skills classes, English lessons, and a variety of trainings as well as extracurricular activities.
The life skills class is specially designed according to the unique traits of SYB students by a team from East China Normal University led by Professor Li Xiaowen. It aims to help students build up confidence, strengthen interpersonal awareness and improve communication skills. By  realizing their potential and developing their comprehensive ability, the classes can hopefully benifit students throughout their lives. Class contents include poetry and drama as well as covers a wide range of topics such as doing business in a mock  scenario and etc.. All the classes  are designed in an interactive, entertaining style , and it is hugely well received  by the students.
English lessons are still taught by our long-term educational partner, Stepping Stones. Besides teaching basic communication English skills, many specialised English terms and knowledge regularly used in baking and hotel industry with regards to their future careers as bakers are also taught. Students thought that's a really practical and useful English language skill for them.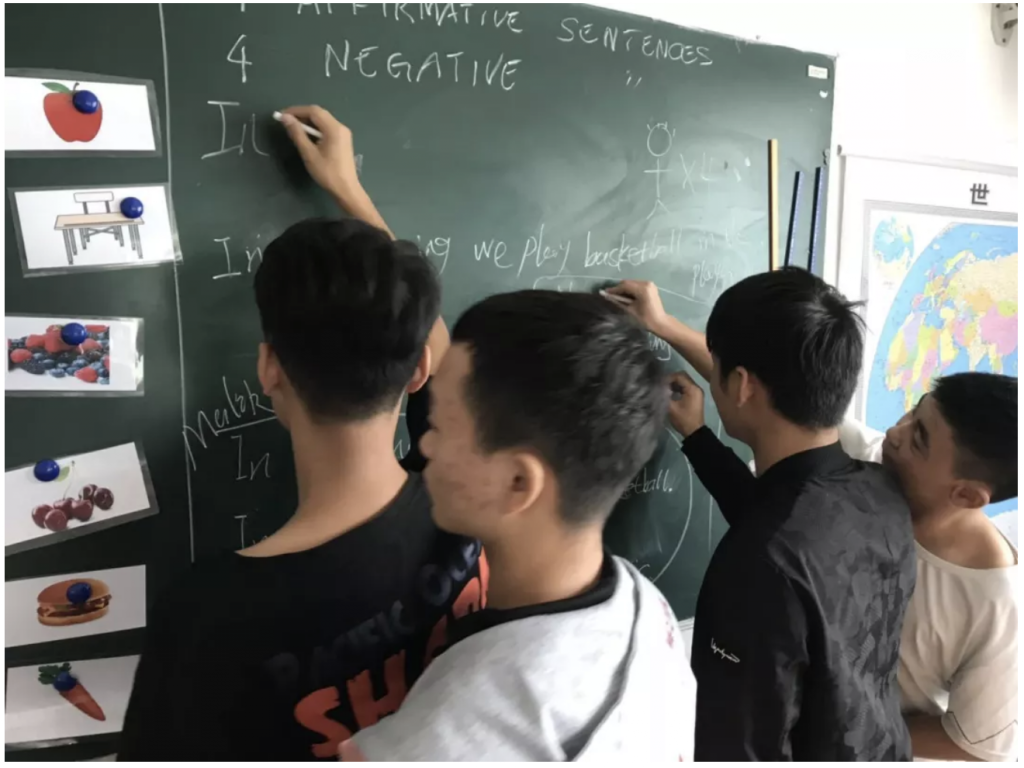 Additionally, career development training, public speaking techniques training and trainings on how to find and get a job are all included as part of the training , further enriching the students with soft skills on top of their baking skills. This will not only help them make the first step of their careers  but also lay a sound basis for their future.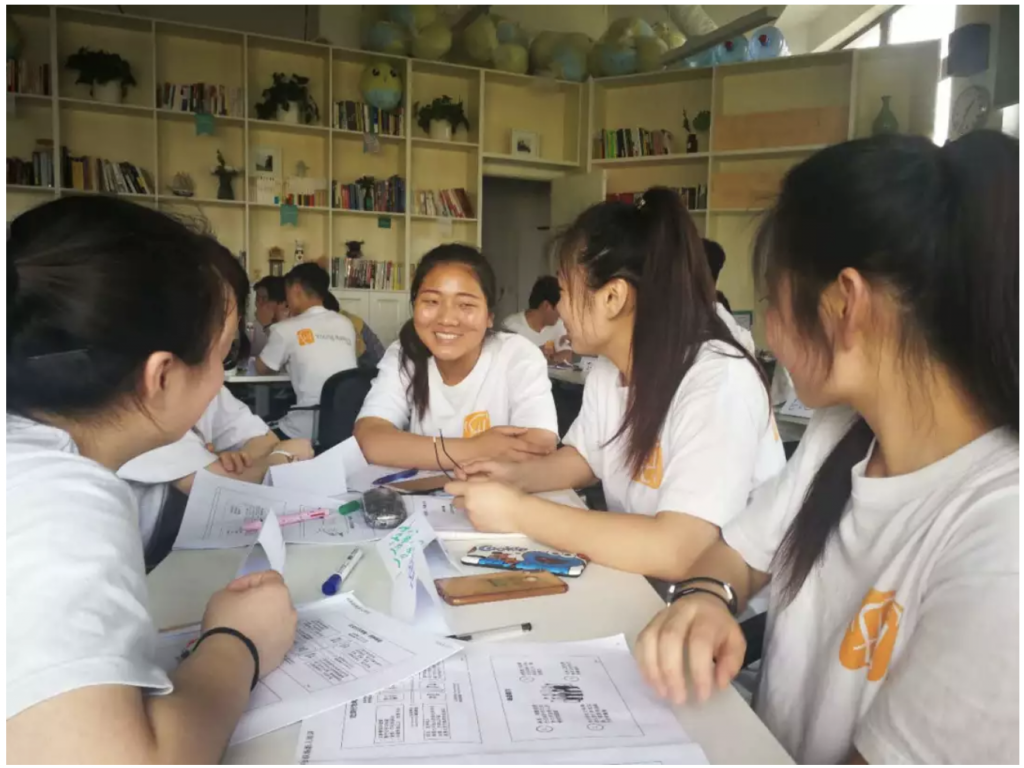 On behalf of SYB, I would like to thank IHG and all our supporters who have played a role in helping the students develop their soft skills.
Liu Chenbo
Program Director