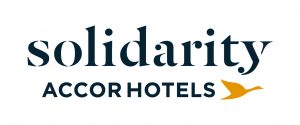 Accor is the world's leading hotel operator and market leader in Europe. With generosity and solidarity as the core values of the Group, the Accor Foundation was created in 2008.
Renamed to Solidarity AccorHotels in 2015, this endowment fund has been continuously supporting and developing socially responsible actions held by the Group's employees. Having "Linking cultures and providing support for the development of individuals and their integration into their environment" as their motto, it encourages and implements solidarity initiatives for Accor Group employees in the fields of local know-how, vocational training and humanitarian aid and emergency.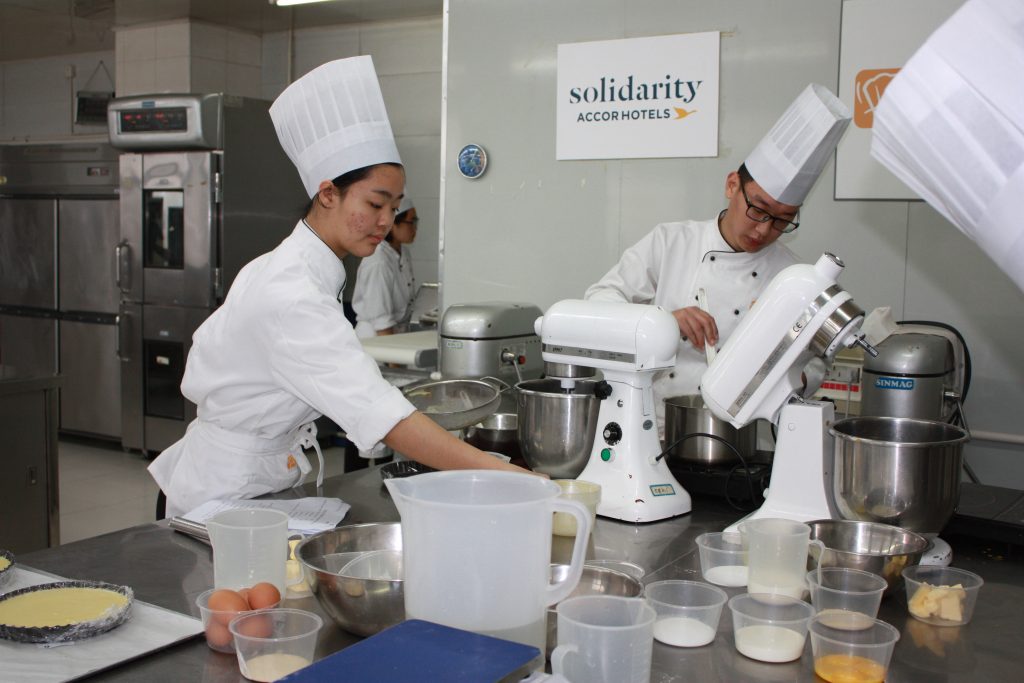 Falling within the spectrum of Accor's 'Training and Insertion' field of intervention, the Shanghai Young Bakers is financially supported by Solidarity AccorHotels which has been sponsoring part of the expenses of the Baking Centre since 2013. Since its opening in 2011, the Baking Centre has been the place where SYB organises practical trainings and develops its expertise in bakery. It is also the site of SYB's social enterprise activities, which include public baking classes and product sales. Hence, the financial support of Solidarity AccorHotels also enhances SYB's sustainability as a social enterprise.
Furthermore, many hotels of Accor Group, including Grand Mercure, Sofitel, and Pullman have been actively engaged in the training of SYB students by granting them internship opportunities at these 5-star hotels. These internships give the students the chance to practice, in a professional environment, the baking skills that they have acquired at the Baking Centre.
For more information about Solidarity AccorHotels and its CSR commitment please visit: solidarity-accorhotels.com
To find out more about the cooperation between SYB and Solidarity Accor click here.