Alliance Française youngest students decorated Christmas biscuits
海上青焙坊与上海法语中心的小学员们一起欢庆圣诞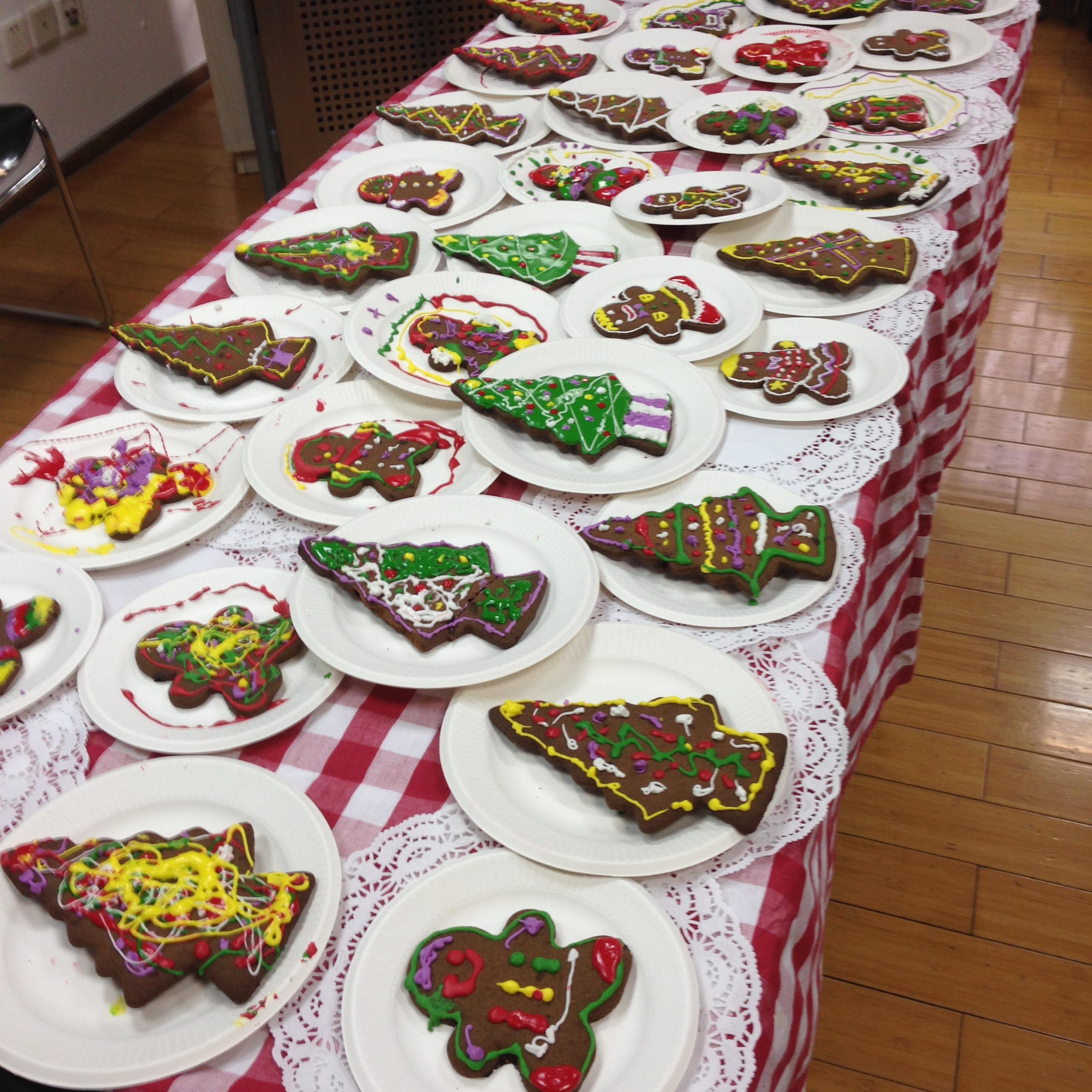 On Saturday, December 17th, the Alliance Française in Shanghai (The French School) and the Shanghai Young Bakers organized an activity together for Alliance Française's youngest students. As it was only a week before Christmas, the young students studying French enjoyed decorating Christmas biscuit.
12月17日(星期六),海上青焙坊和上海法语中心(法语学校)为其小学员们开展了一场圣诞活动。因为正好是圣诞节的的前一个星期,因此学员们不仅能够学到法语,还能享受装饰圣诞饼干的活动。
After a short introduction of the Shanghai Young Bakers program to students and their parents, students were really enthusiastic to decorate biscuit in their own style. Parents and teachers were really moved by students' creativity. Indeed, none of the decorated biscuit look the same and all of them looked really delicious!  
在向学生和学生家长们简短的介绍了海上青焙坊这个项目后,学生们都跃跃欲试,用他们自己的风格去装饰饼干。家长和老师们都十分感触。确实,每一块饼干的装饰都与众不同,并且看上去也十分的美味!
This event was an opportunity for the Shanghai Young Bakers to thank the Alliance Française for its support. The Alliance Française in Shanghai is a long-term supporter of SYB, especially with regards to the French language training for current and incoming teachers. The Alliance Française actually provides free French lessons to 5 SYB members. These 5 members are all SYB graduates – being able to learn French in such good conditions is just amazing.
对海上青焙坊来说,这个活动是感谢上海法语中心对其支持的一个机会。上海法语中心是海上青焙坊长期以来的支持者,特别是近期其对我们烘焙老师们所提供的法语培训。事实上,上海法语中心为5名海上青焙坊的成员们提供免费的法语课程,而他们全是海上青焙坊的毕业生。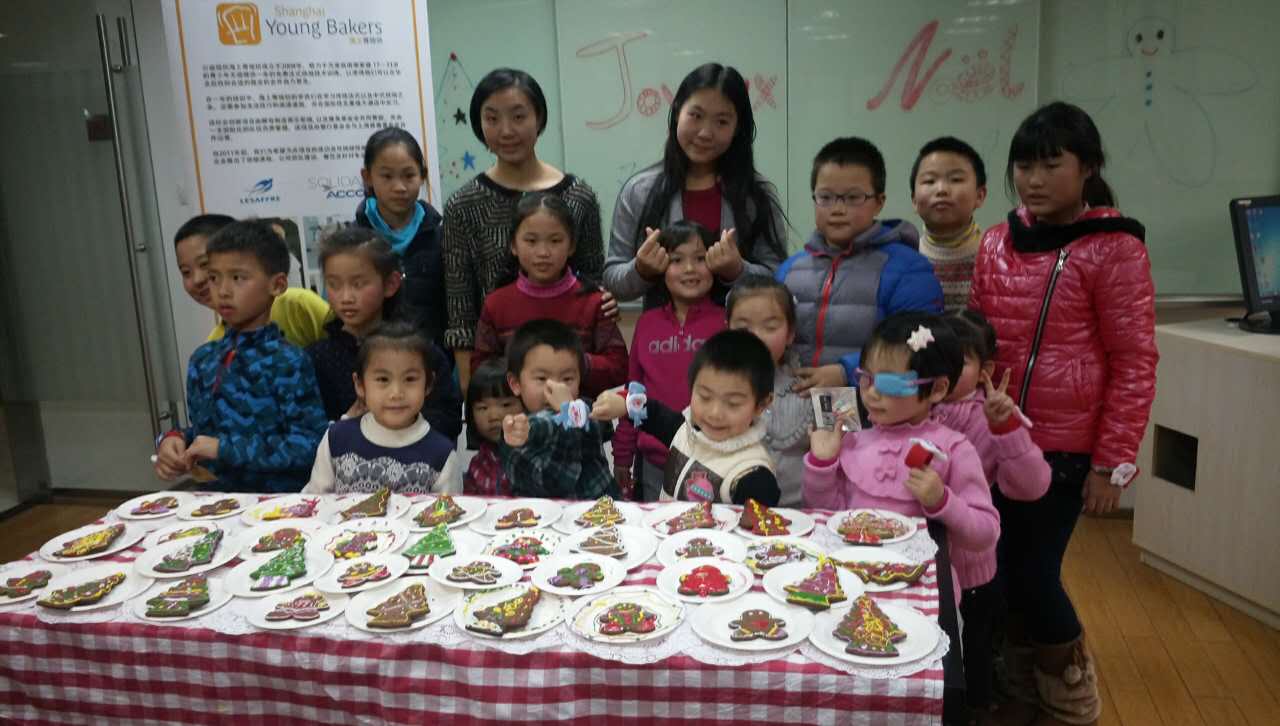 On the behalf of the Shanghai Young Bakers I would like to thank Alliance Française for providing our teachers with the opportunity to improve their French and understanding of French culture, which they then convey to their students in SYB's French Bakery and Pastry training!
在此,我代表海上青焙坊向上海法语中心表示感谢,因为他们不仅为我们的老师供了免费提高法语的机会,而且还让他们了解了更多关于法国的文化!
Marine
Program Director
玛琳
项目主管