18th Mar Public Class | Tiger Bread & Breadstick
3月18号 公开课 | 虎皮面包和啤酒棒的超酷组合!
Love baking? Join us for the class on 18th March where we will be baking Tiger Bread and Breadstick!
小编打探到,成为一名烘焙师是很多人的梦想之一!哪怕还不能马上成为大师,利用周末时间做两款酷酷的面包点心也不错哦~ 3月18日的烘焙公开课将会带大家制作虎皮蛋糕和啤酒棒。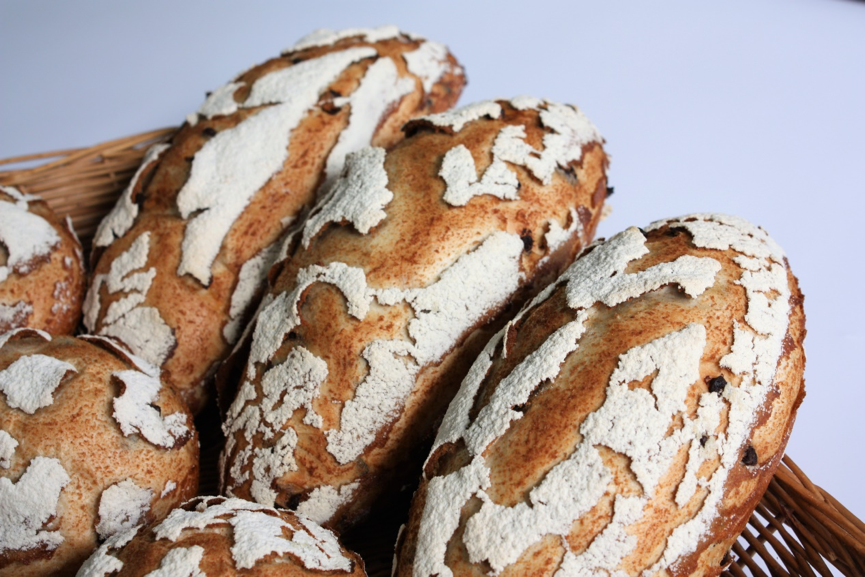 Tiger Bread is probably one of the coolest looking bread you can have! Soft inside but crisp outside, coupled with chocolate chips and orange skin peel, you know that your taste buds and senses are up for a treat!
海上青焙坊的虎皮面包采用特制配方,加入巧克力丁和橙皮丁以及法国原装进口面粉,经过高温的烘烤,巧克力丁逐渐融化,橙皮丁的香味弥漫开来,加上黑麦"虎皮"的微脆感,更不用说它酷炫的外表。绝对会让你从此爱上它!咬第一口,是虎皮的酥脆和面粉的劲道感,咬第二口就会尝到巧克力的苦甜啦~然后慢慢的会闻到橙皮丁的清香,让你忍不住第三口第四口…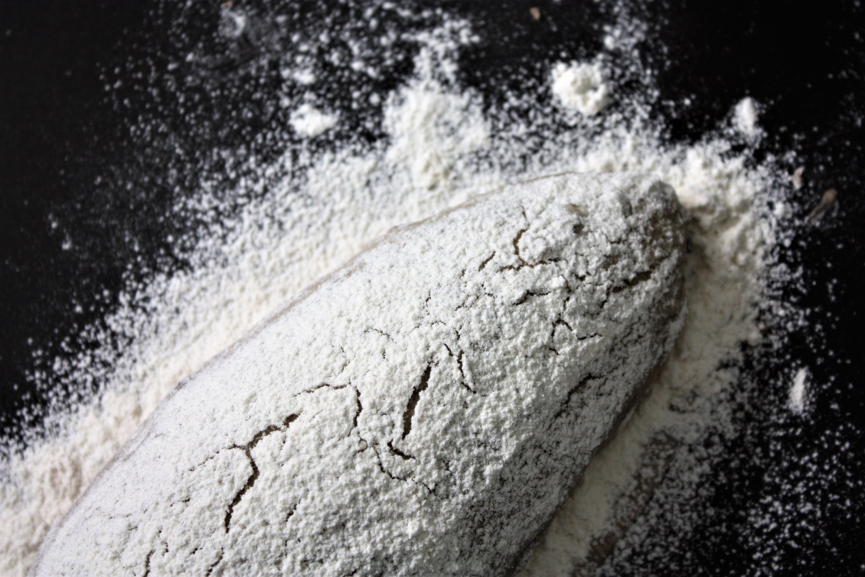 Come on down to Shanghai Young Bakers to learn how to recreate that look, taste and sensation for this unique bread that is pretty rare in Shanghai.
最重要的是,这样的虎皮面包,你在市场上看不到第二家哦!!从海上青焙坊毕业并从法国留学归来的的烘焙师——张帅,精心选制面包馅料,糅合法国原装面粉,只为给大家带来最正宗的法式烘焙口味。
Up next, we have Breadstick that is a favorite with beer! Here is a simple but great recipe for maximum enjoyment with friends and family!
啤酒棒"的名字来源于旧时欧洲,人们喜欢喝酒时吃点点心,于是"啤酒棒"应运而生,也就是我们平时说的"下酒菜"啦。是一款无比香脆的咸口点心。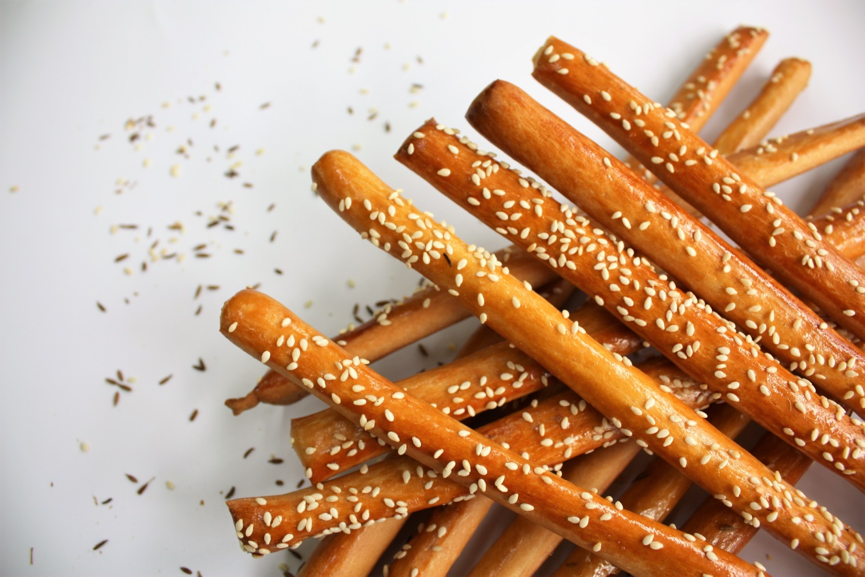 Crunchy, slightly salty and flavored with cumin or sesame seeds, these golden sticks of goodness are not to be missed!
别看它现在是柔软的,经过发酵,撒上椒盐和芝麻,再放进烤箱一烤,嗞嗞嗞,有没有很期待呢?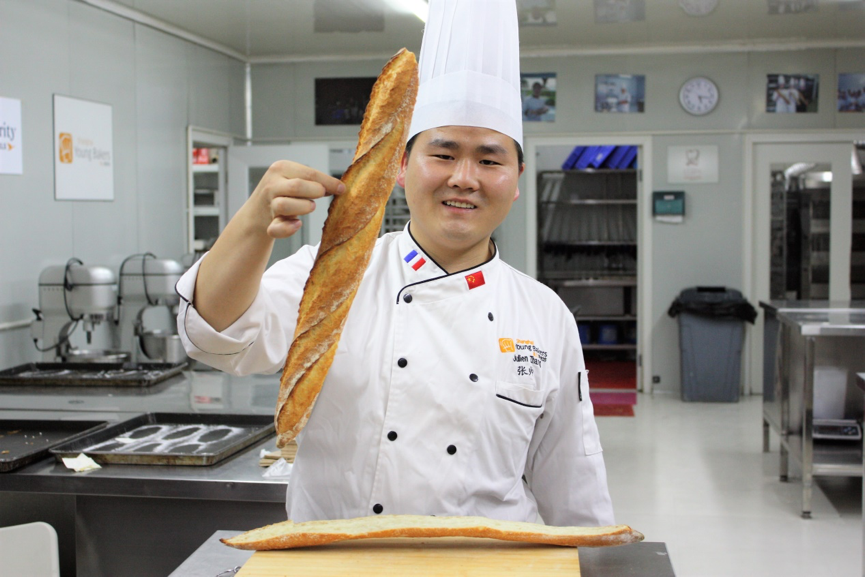 Registration for this awesome class is now open! Sign up now!
快来报名哦!我们期待着听到您的消息~
Event Details:
Date & Time: 18th March 2017, 10am – 3pm
Location: Shanghai, Putuo District, Suide Road
Price: 600RMB/person (includes 100RMB lunch)
(if more than 10people register, lunch is on us!)
课程详情:
日期和时间:2017年3月18日,早上10点——下午3点
地点:海上青焙坊烘焙中心,上海市普陀区绥德路
价格:600元人民币(包含100元人民币午餐)
ps:如果超过10人报名,午餐将免费提供
To register:
Please contact our Social Enterprise Manager, Andrea
Email: baking@shanghaiyoungbakers.com
Contact Number: 136 8168 7194
报名方式:
请联系社会企业负责人,杨妍妍
邮件地址:
baking@shanghaiyoungbakers.com
联系电话:13681687194
微信 (WeChat):