The Young Bakers' warm arrival in Shanghai thanks to our partners and supporters!
海上青焙坊温暖到达上海要非常感谢我们的合作伙伴和支持者!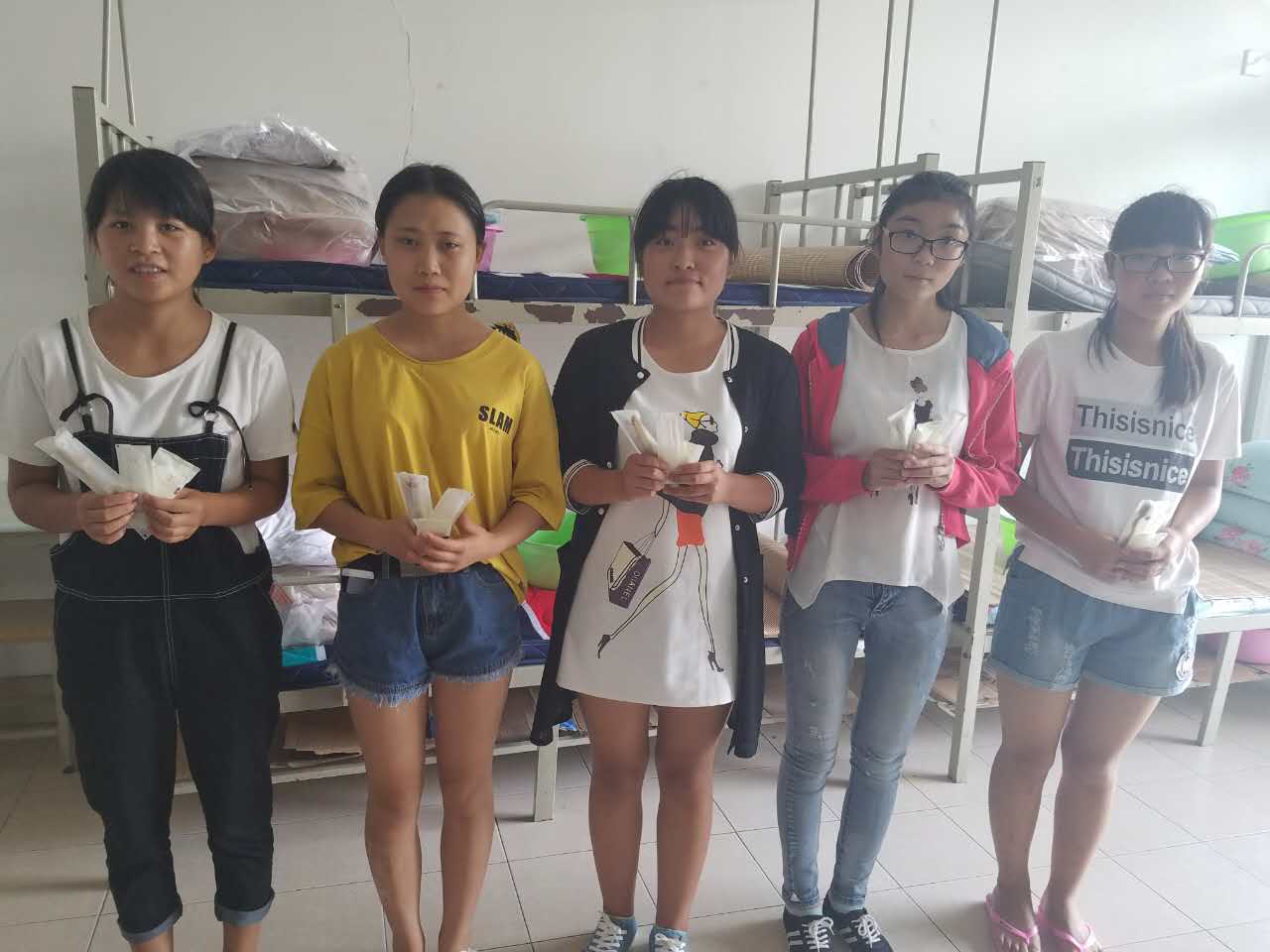 On Saturday August 27th, 32 new students arrived by train in Shanghai, coming from 6 different provinces. SYB graduates went to Shanghai different train stations to pick them up and to guide them to their new place for the coming year.
8月27日星期六,32位来自6个不同的省的新同学乘火车到达了上海。海上青焙坊的毕业生分别去了不同的火车站接了他们并带领他们安置在了来年他们要住的新地方。
The students, who are all coming from disadvantaged backgrounds, just arrived in Shanghai with a small suitcase for one year. Thanks to our sponsors and supporters, all the needed items in a dormitory were waiting for them. Grand Mercure Hongqiao generously provided them with essential items such as toothbrush, slippers, soap and comb. A Pleines Mains (APM) kindly provided blankets, pillows and bed sheets.
这些学生他们都是来自贫困地区的,只带了一个小行李到了上海为期一年的生活学习。感谢我们的赞助商和支持者,为他们提供了宿舍里所有需要的物资物品。上海虹桥雅高美爵酒店慷慨地为他们提供了生活必备物品例如牙刷、拖鞋、肥皂和梳子。献爱心友好的提高了毛毯、枕头和床单。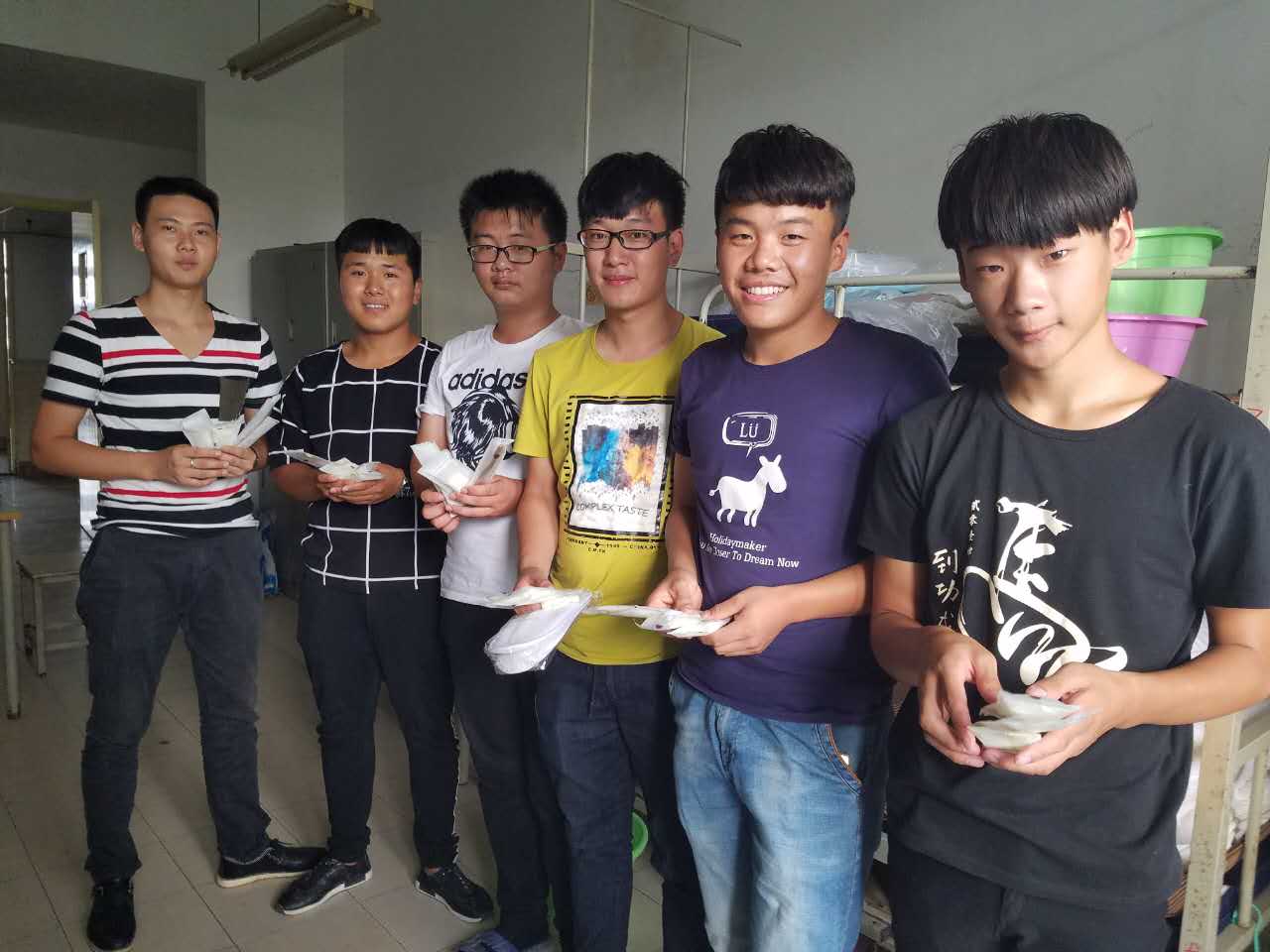 Donations throughout the year are always very much welcome and you may refer to our donate page to have an idea of the students needs.
全年捐赠对我们来说是一直很受欢迎的, 你也可以参考我们的捐赠项来给我们的学生提供他们所需要的。
Thank you very much to our sponsor! Thanks to you, students felt comfortable at their arrival in Shanghai.
非常感谢我们的赞助商!因为有你,学生们抵达上海觉得是舒适的。
Marine Program Director
玛琳 项目主管
翻译:邹兰兰