An Extra-Special Christmas!
拥有一个特别的圣诞节
This Christmas, learn to bake your own Log Cake and Gingerbread Man! Last year, SYB also had a class on Christmas Log Cake (check out picture below), but this year on 10th December 2016, expect something special!
在这个圣诞节里学会制作你自己的树根蛋糕和姜饼人!去年,在海上青焙坊的公开课里也教授了如何制作圣诞节树根蛋糕(见下图),但是今年的12月10日,让我们一起期待与众不同的东西! In 2015, we made the traditional French Bûche de Noël, made using sponge cake and buttercream coating to resemble a miniature actual Yule Log. However, the new recipe that SYB will be teaching everyone has a twist on the exterior of the cake! Do stay tuned for more updates on what this new recipe is like!
在2015年,我们制做了传统法式圣诞树根蛋糕,由海绵蛋糕和黄油乳酪所做成的树根蛋糕就像一个微型的圣诞原木。然而,海上青焙坊将教授每个人如何制作蛋糕表面上的褶皱!敬请期待关于新配方的更多消息!
In this season of giving and sharing, a handmade Gingerbread Man is perfect as a gift! You can also look forward to unleashing your creativity in decorating your own Gingerbread Men.
在这个给予和分享的季节里,手工制作的姜饼人将会是最好的礼物!关于在姜饼人装饰方面,你可以释放你的创造力。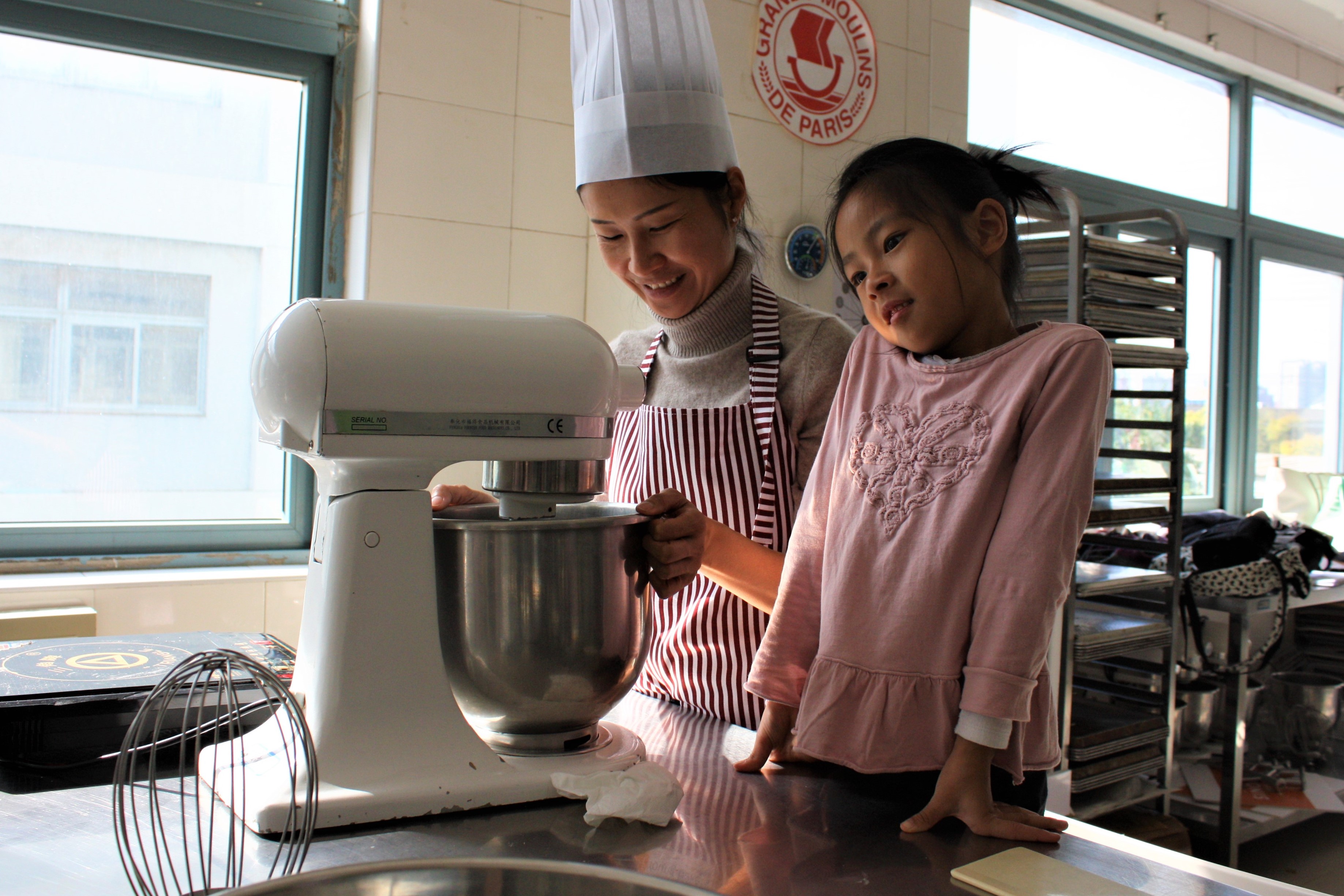 What's more, the baked products you get to bring home are all made using the highest quality ingredients, such as Valrhona Chocolate. Yet another reason to indulge in the festivities!
并且,你可以将这些用最好质量原料做成的产品带回家,例如法芙娜巧克力。但是更重要的一个原因是沉浸在节日里!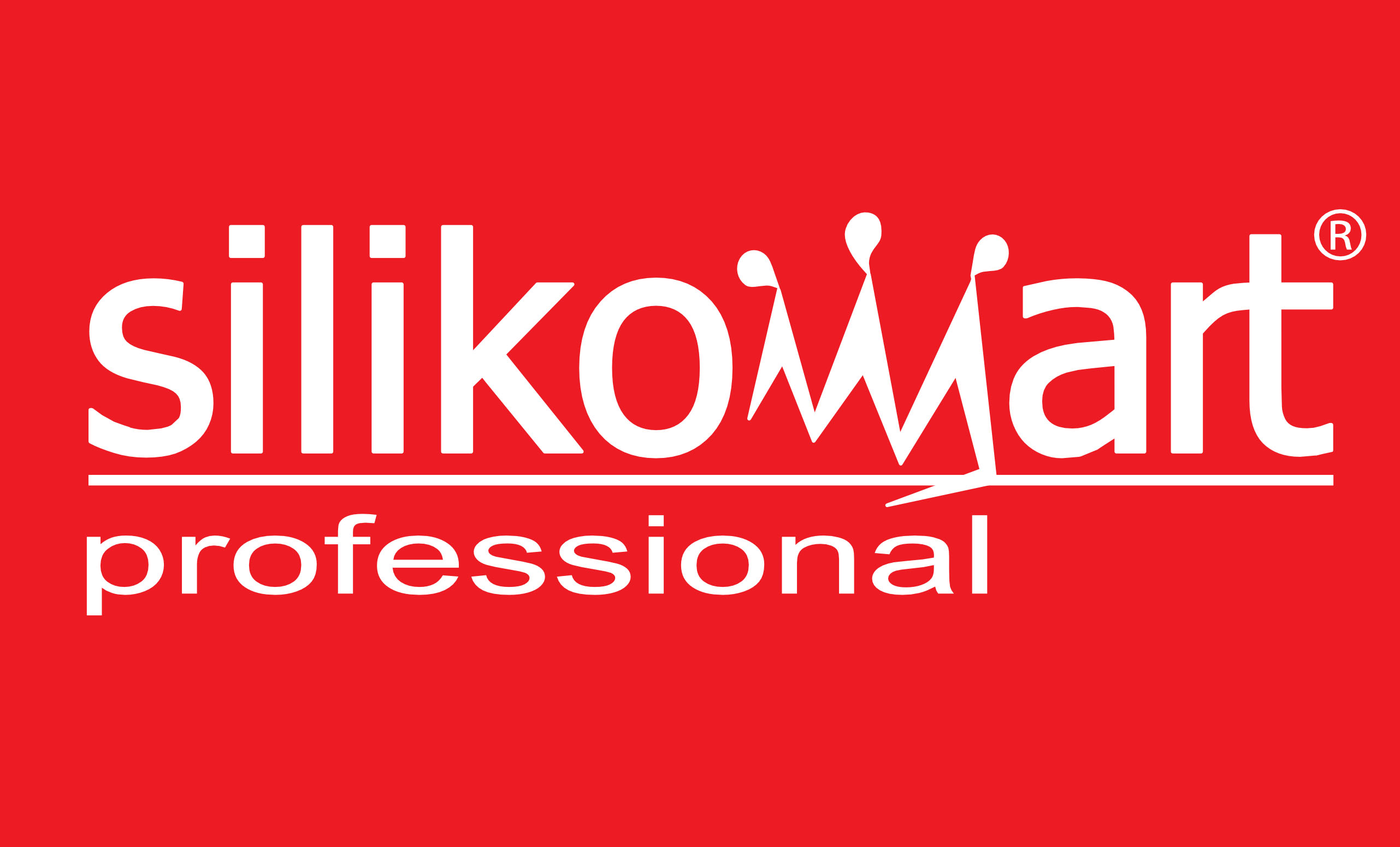 Thanks to the generosity of Silikomart, you will have the opportunity to use high-quality silicone moulds to make your Christmas log during the class!
谢谢Silikomart的慷慨支持,你有机会能够制作圣诞树根蛋糕的课程中使用到高质量的硅树脂模具!
Silikomart is a 100% Made in Italy company specialized in the production of silicone moulds and tools for pastry, baking and ice cream making, for amateurs and professionals.
Silikomart是一家100%意大利制造的公司,专业为业余爱好者和专业人士生产用于糕点、烘焙和冰淇淋制作的硅胶模具和工具。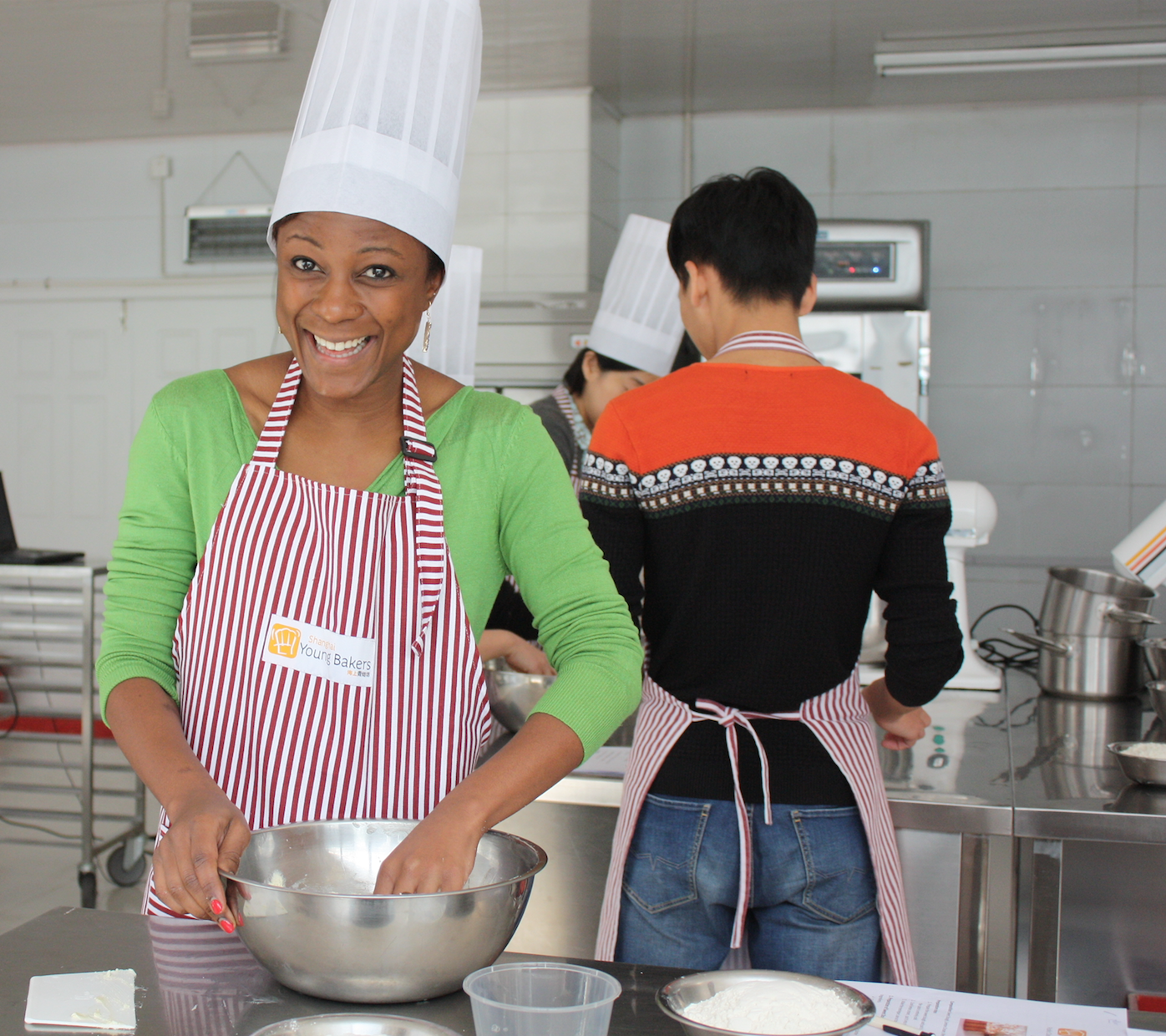 Join us for an Extra-Special Christmas this year!
加入我们,一起拥有一个特别的圣诞节!
Event Details:
课程信息:
Date & Time: 10th December 2016, 10am – 4pm
日期和时间:12月10日,上午10点 – 下午4点
Location:Shanghai Young Bakers Baking Center, Shanghai, Putuo District, Suide Road
地点:海上青焙坊烘焙中心,上海市普陀区绥德路
Price: 600 RMB/ person (including 100 RMB lunch)
(If more than 10 people register, lunch is on us!)
价格:600元/位(包含100元午餐)
(若报名人数超过10人,午餐将免费提供)
To Register:
报名咨询:
Please contact our Social Enterprise Coordinator, Andrea
请联系社会企业协调负责人: 杨妍妍
Email: baking@shanghaiyoungbakers.com
邮件:baking@shanghaiyoungbakers.com
Contact Number: 136 8168 7194
联系电话:136 8168 7194
WeChat: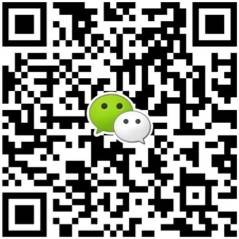 We look forward to seeing you soon! Thank you for supporting SYB's social mission in empowering the lives of disadvantaged youth through professional French bakery training. 
海上青焙坊期待在接下来的公开课中与大家相遇!在此,感谢大家对海上青焙坊的支持,让海上青焙坊能够为更多贫困青少年免费提供专业的法式烘焙培训。