We will not be separated until the end of time
The last event by SYB and Fudan Center for Public Welfare's Development was held on 21th May. This time, we came to the charming Jiangwan grassland.
Late spring and early summer, Shanghai has ushered in a high temperature early warning, but in this beautiful grassland, there still have a group of "elf" playing happily. Do not believe? Let us take a look.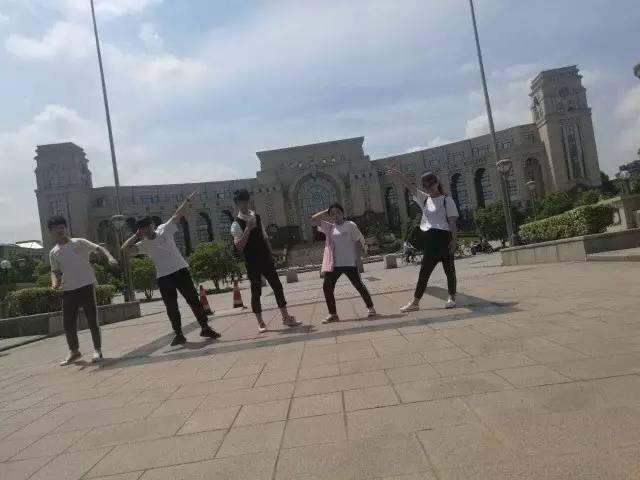 "Super-model" in front of Law Building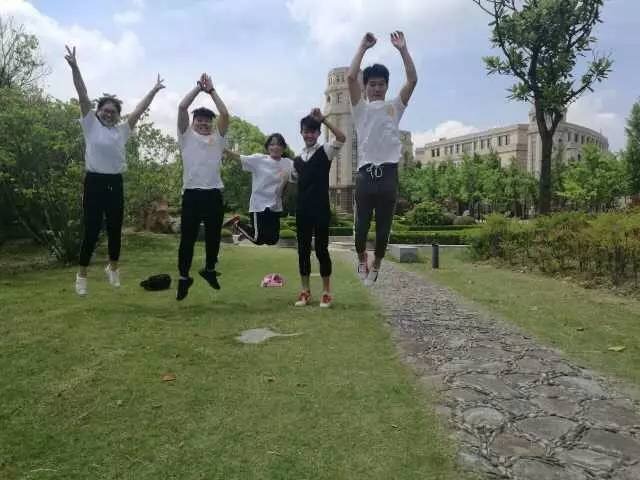 Want to fly on the sky with sun side by side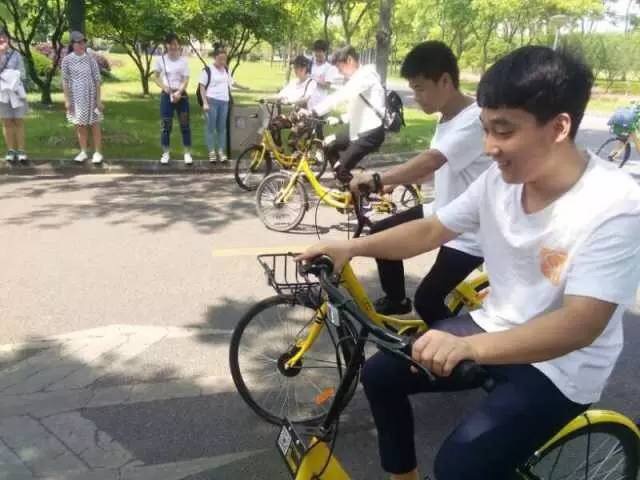 Snail-like ride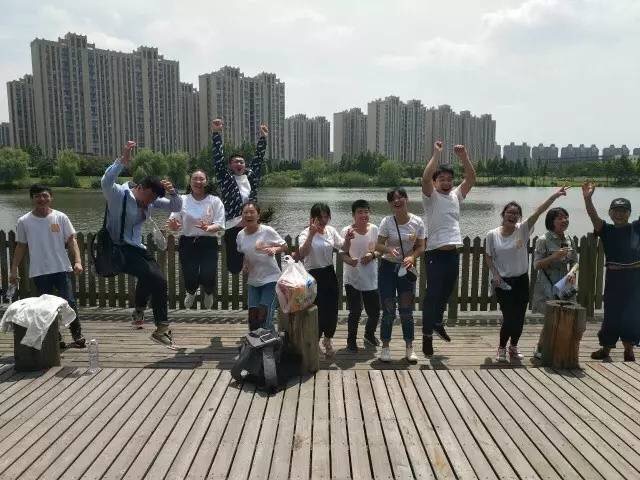 The friends met and are very excited.
Then, we trekked to the Jiangwan student life park activity center, to carry out the indoor activities, SYB partners fully controlled the rhythm of the indoor activities.
The classic game "you say I guess" and "who is undercover" instantly lighted everyone's passion.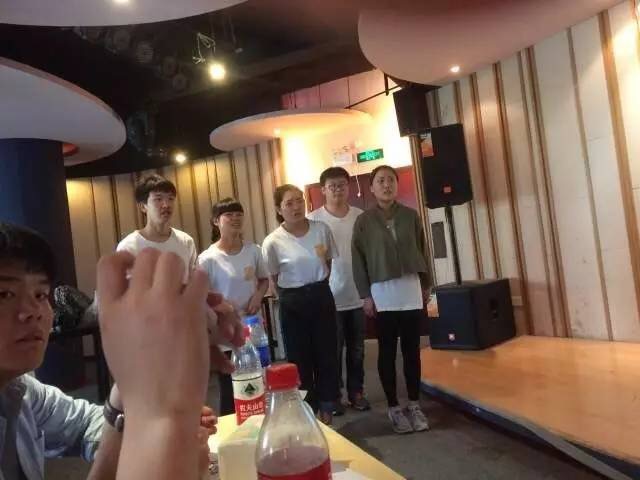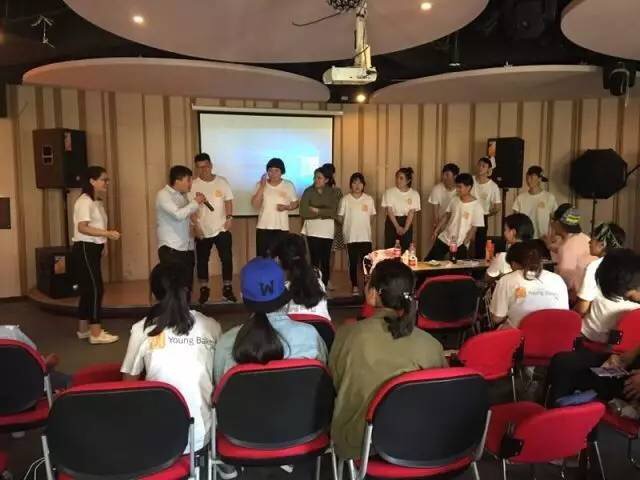 And SYB partner's personal concert put the event to a climax. The expression of the look, moving songs, you are the only super star today!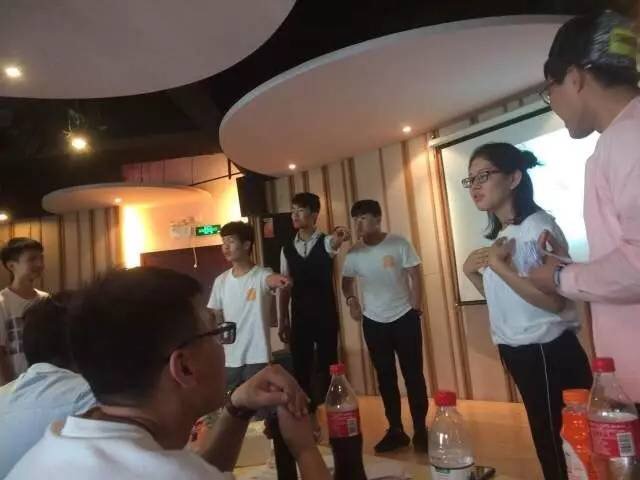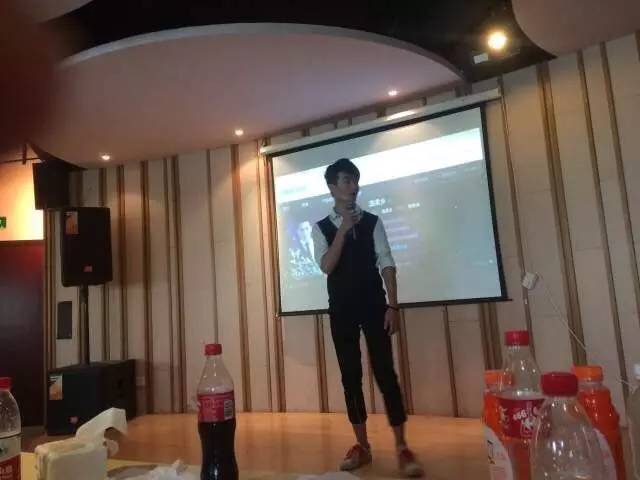 Of course, the friends from Public Welfare also showed their singing skills, here come the words forgotten and out of tune version of the "little lucky" – Be careful, please cover your ears.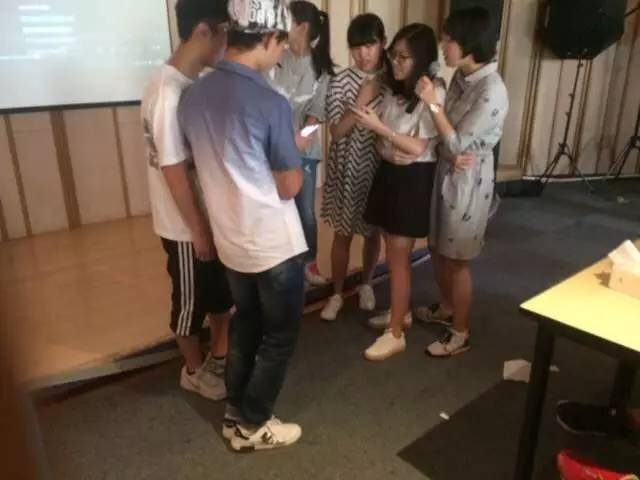 After the happy song, the activities into the finishing stage, all the people watching the review video which was prepared by Public Welfare. Although due to the equipment failure, we can only open the dataflow to watch, those beautiful times aroused great sympathy. It is indeed our little lucky to meet these lovely little partners in the most beautiful time.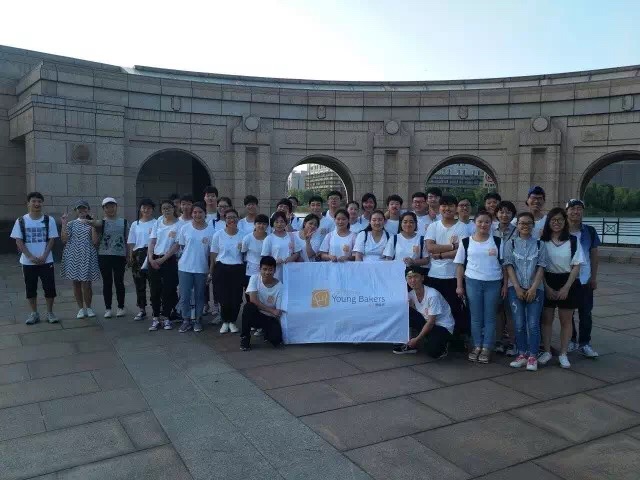 We also write postcards to each other, to commemorate the time we have spent. For the contents of the postcard, we expressed our gratitude, and of course, someone promise to play the game "king glory" together.
Finally in the end, the photo in front of the school gate became the immortal good memories.
Still remember the shy face when we first met, the happy smile when we reunion, regretted eyes and warm heart blessing when we depart.
We gather together as a fire, scattered for the stars. The future of time, we will be in our own places to contribute our energy for the public welfare.
Goodbye, friends, may you, in the most beautiful time, do the best of yourself!
Fudan University Center for Public Welfare's Development