The Warmth of Mid-Autumn Festival – A Reunion Day for SYB
The Mid-Autumn festival is a day of family reunion, yet a day of reunion for the SYB family. On the evening of September 13th, the 12th batch of SYB, the SYB staff, along with some former graduates who came from a long way, spent a heartwarming evening together at the SYB baking centre.
A big show was well prepared by the students for this special day. There were dancing and singing, idiom chain, guitar singing, short play of talent shows and so on. The tacit understanding and caring between the students can be felt during the show all the time. Especially when singing the classic Chinese song "Desk-Mate You", everyone turned the lights off and turned on the flashlights of their phones, which created live concert atmosphere. Our lovely French friends also brought us some performances, which caught everyone's attention and people started to take videos of the show.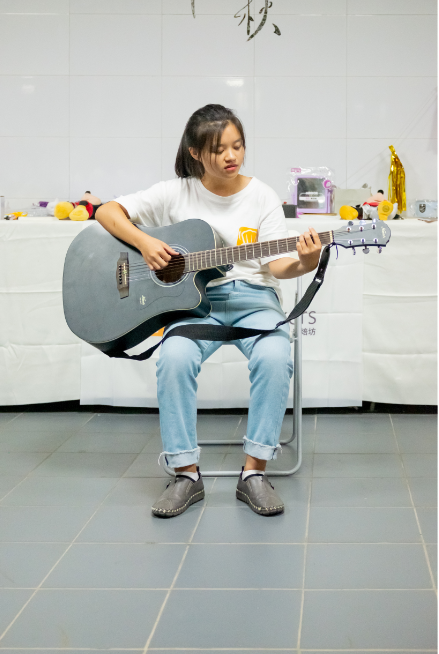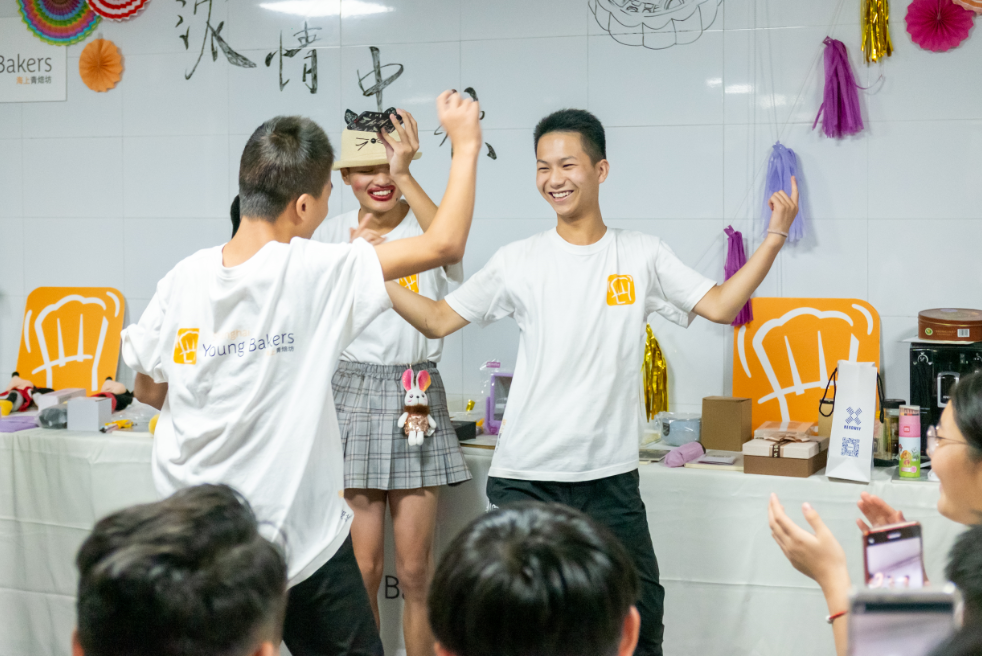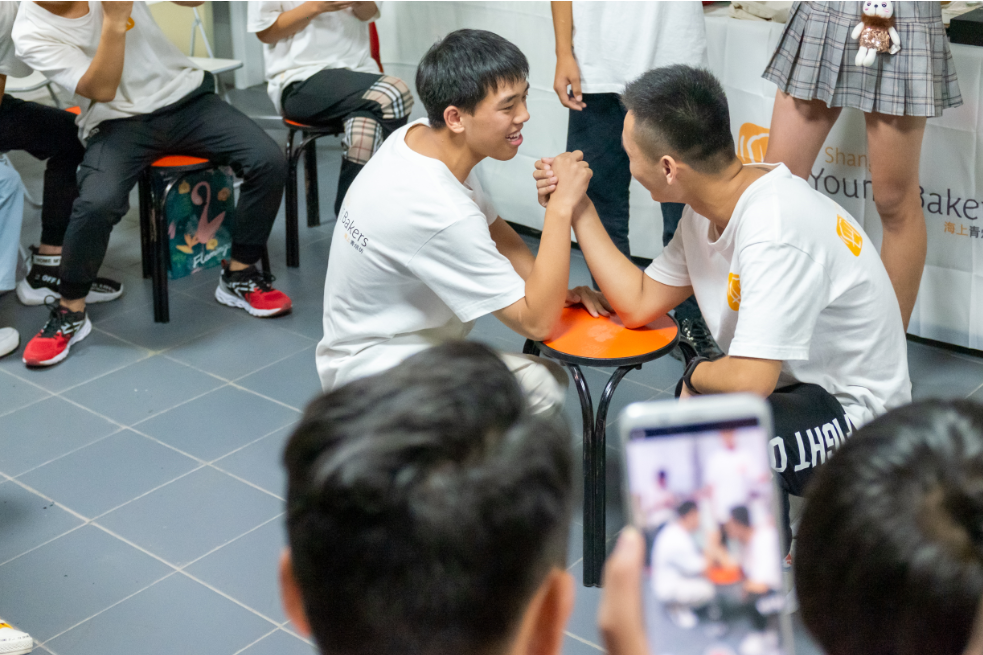 Whilst the performance was still going on, some students started to set up the dining table with pre-prepared dishes – it was a long table with delicious food! Thank you our 12th batch students, for your hard work on preparing the meal! After the show, the SYB family then enjoyed the food together, chatting along to each other, what a feast!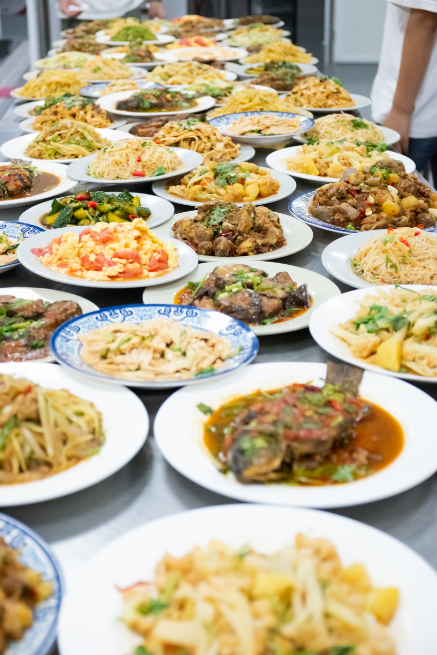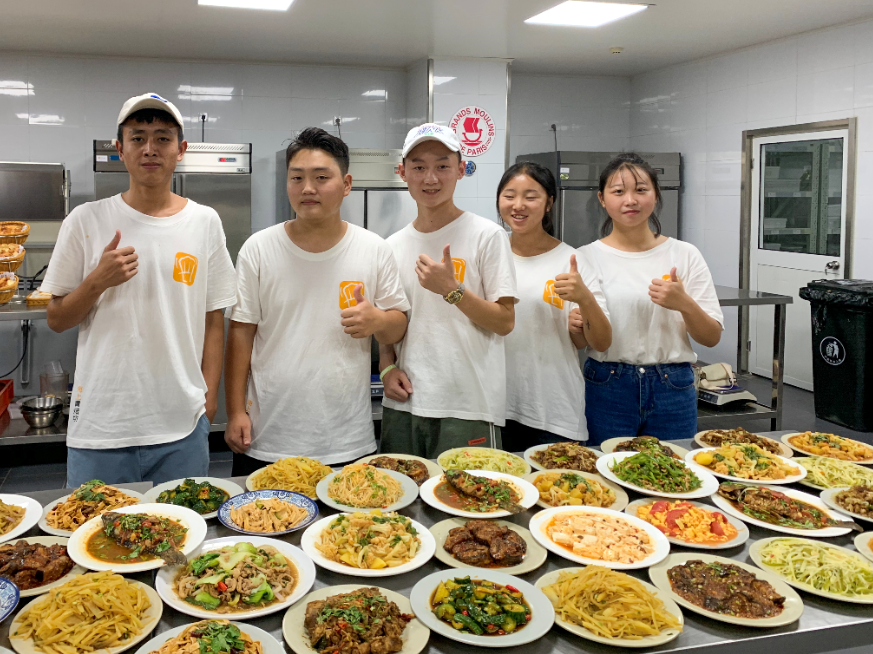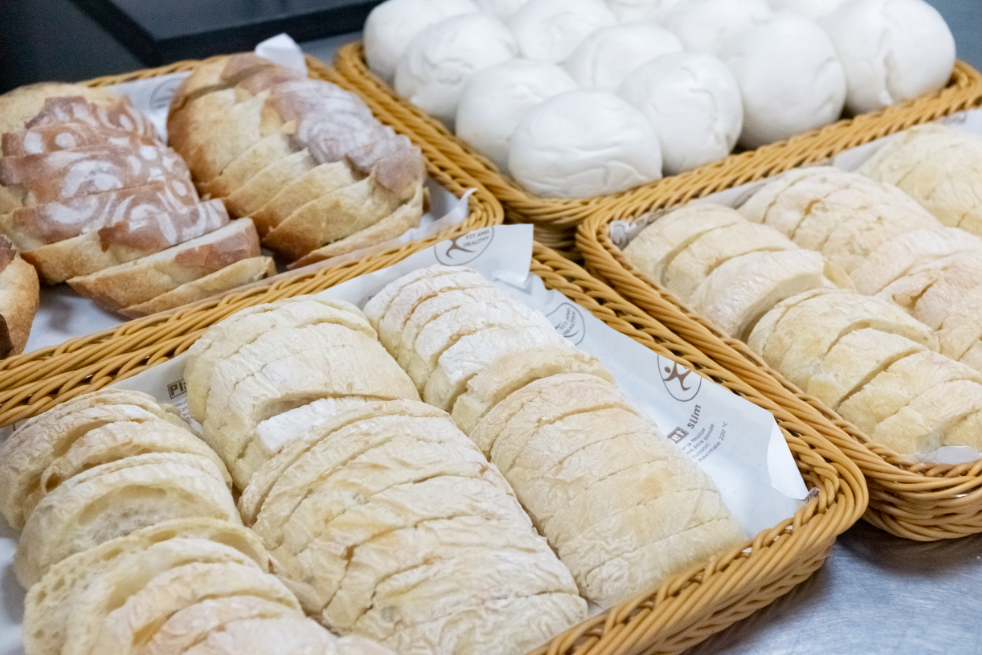 As the graduates, the 11th batch students received their Chinese Pastry Level-4 certificate on this very day. The certificate witnessed all their hard work and efforts they had given in the past year of learning and practice. It also represents a new start. Many of our graduates have found their jobs and we are proud of them!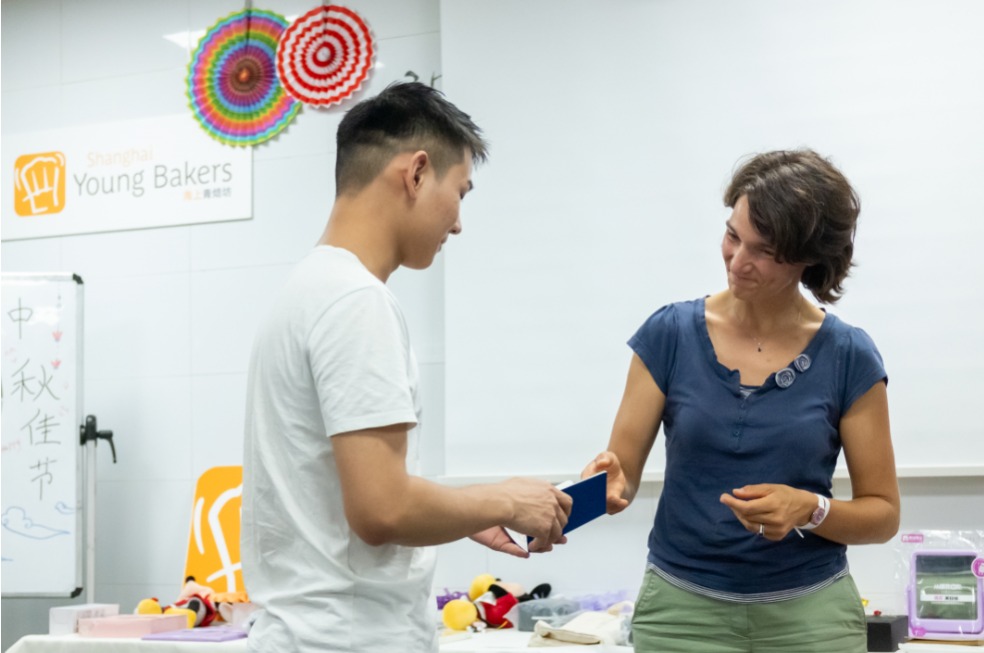 Lottery time – the anticipated part, also the last part! Looking down at the ticket in their hands, everyone hoped they would be the lucky one to win a prize. Some students also enjoyed experiencing the lucky draw (wished for the luck to draw themselves). With the calls of the numbers and cheers of excitement, many students were lucky enough to win and showed off their prizes to others while some students were a bit upset that they were just one number away!
After the party, the students still glowed with joy; no one seemed to feel any tiredness. We are delighted to see such an energetic SYB team, and are proud of the cohesion we have. SYB, GO GO GO!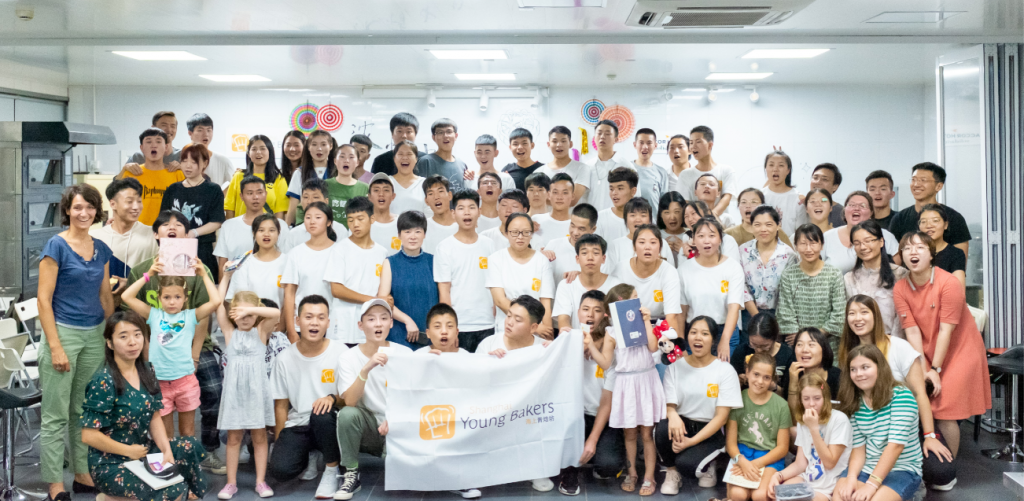 Communication Coordinator
Diana Ren
Translator: Cookie