Volunteer Stories | Be part of SYB
As September draws to a close and the Mid-Autumn Festival approaches, I find myself reflecting on what volunteering for Shanghai Young Bakers (SYB) has meant to me. As the Markets Coordinator, I'm responsible for organizing SYB participation in events where they can sell student-made bread and pastries to raise funds for their charity program.
Having just completed a record-breaking 7 markets for the month of September, I look back with pride at our progress over the years.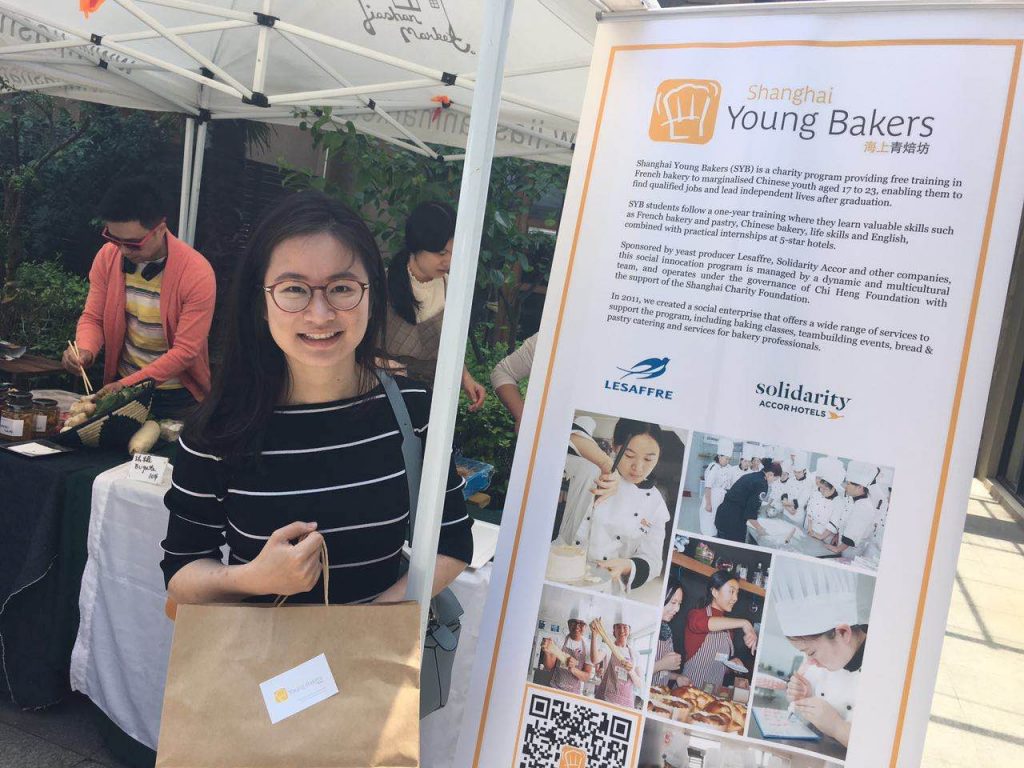 Two years ago, I first joined Shanghai Young Bakers as a market volunteer. Since then, I have regularly helped at SYB's weekend markets selling their baked goods and informing the public about their program. I find the SYB program to be deeply inspiring. This program truly changes the lives of young people who come from very difficult backgrounds.
Why do I volunteer? What has kept me engaged for more than two years? It's the joy I feel seeing the students grow and gain confidence in themselves and their futures. It's knowing that my efforts have made a positive impact on the lives of others, and it's the contentment I feel playing a small part in making this all possible.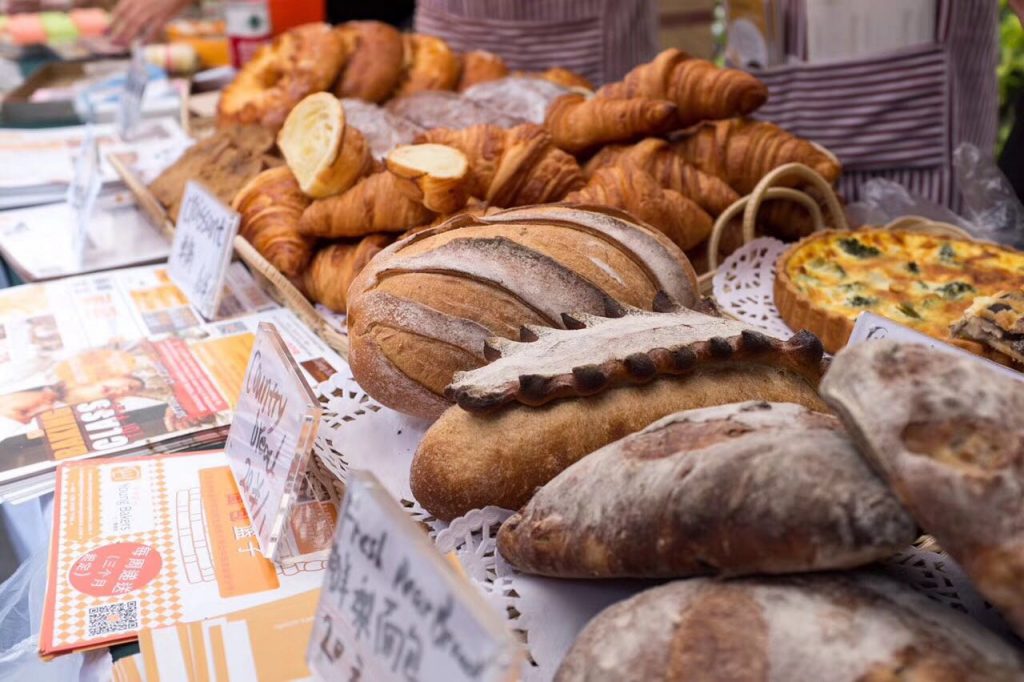 Mengxin Chen
Markets Coordinator