The journey begins again!
As the summer is coming to an end, it is time for Shanghai Young Bakers to welcome its 10th batch of students. For most of the students, it is the first time they leave their hometown and travel thousands of miles to Shanghai. As of August 26th, they began a new life journey in this metropolis.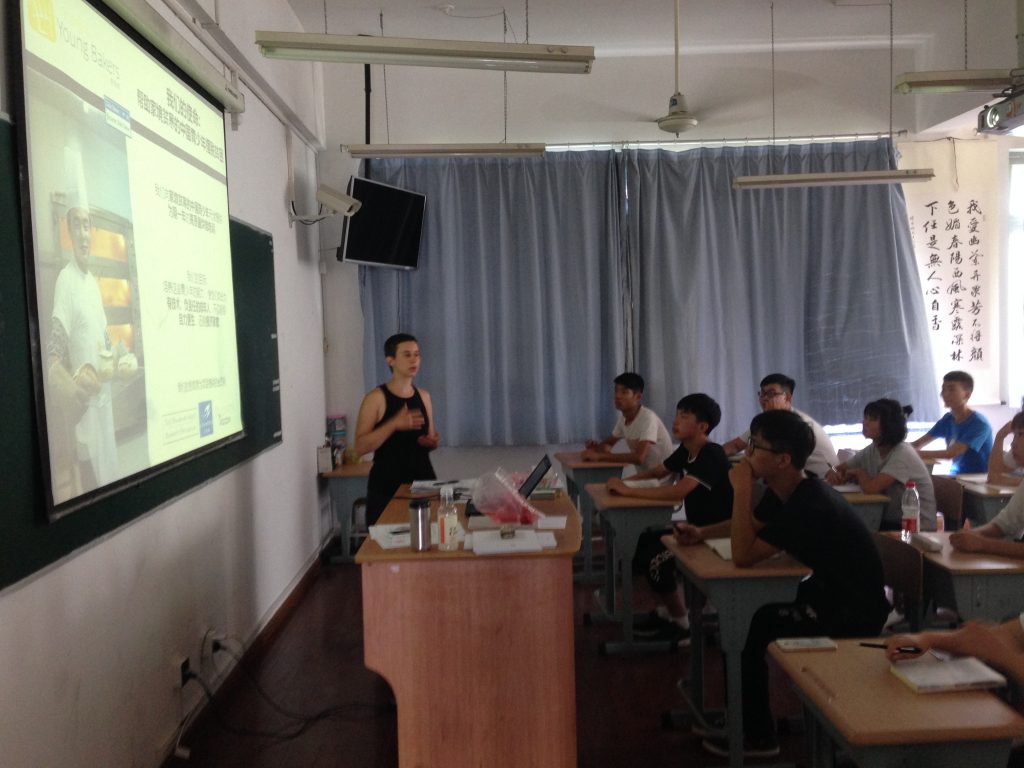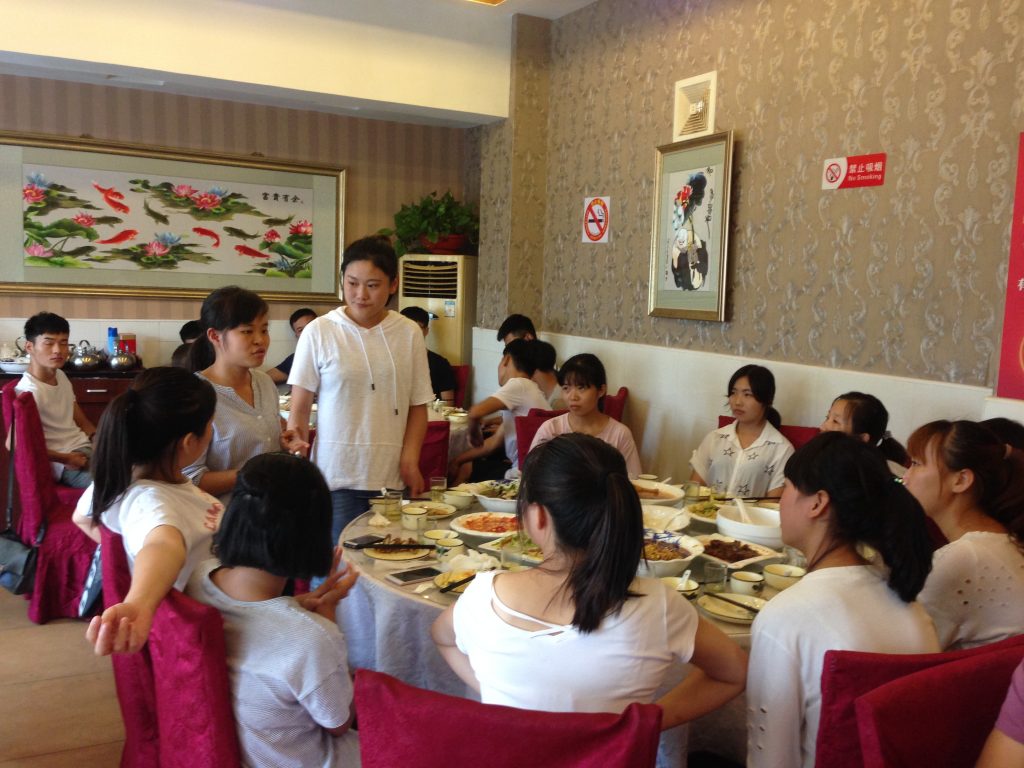 A day after they arrived, Shanghai Young Bakers organized a welcome ceremony. During this warm gathering, the program manager Marine and executive director Cecile introduced our program and the curriculum schedule in details. Zhu Yunyun, our social educator, gave students some guidance on daily life in the school. Our students were quickly acquainted with each other thanks to the ice-breaking games; they made new friends far away from their homes.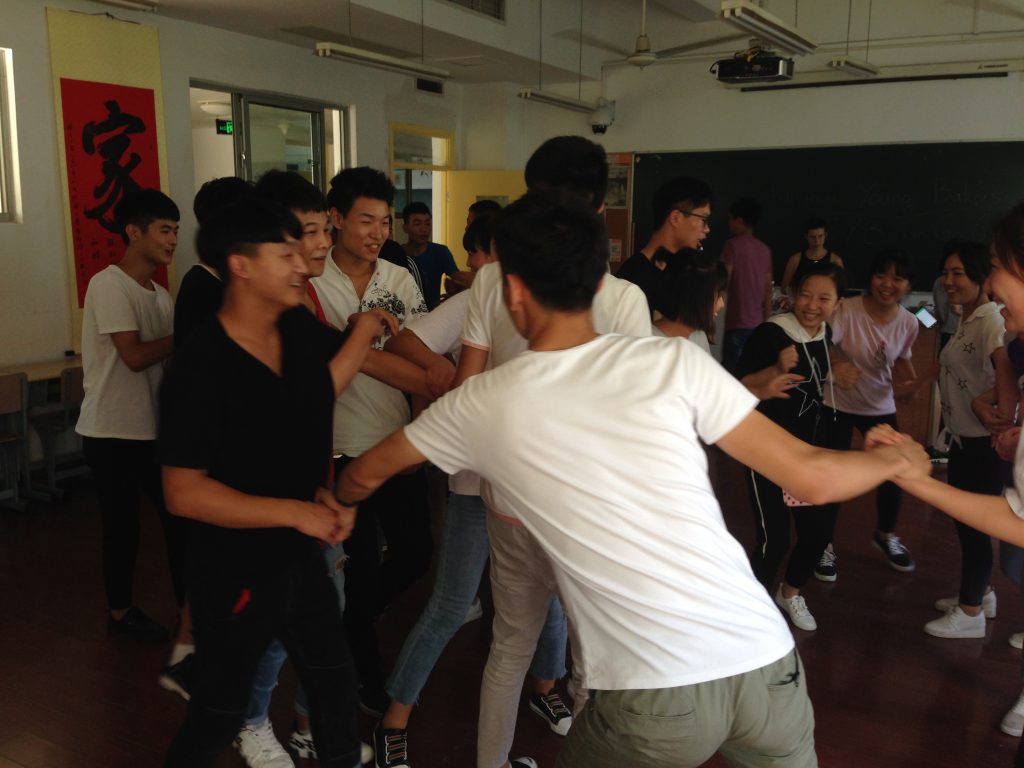 After this welcome ceremony, our young bakers will enter the bakery realm as of this week. They are going to study in our Baking Center and Caoyang Vocational School and officially begin their apprenticeship in Shanghai. Let's wish them a bright future!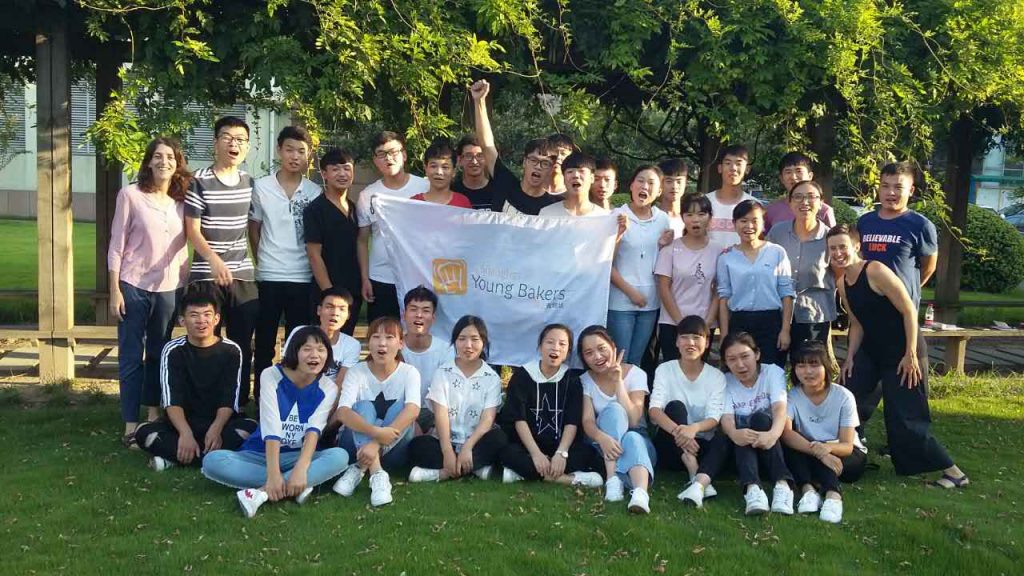 Lindsey Zhu
Communication Coordinator