Teambuilding Activities
After having fun bowling and singing karaoke with your colleagues, how about choosing Shanghai Young Bakers for your next team event and organizing a meaningful baking activity with us? We offer tailor-made classes and activities for companies and groups interested in engaging in innovative CSR (Corporate Social Responsibility) activities. Boost team spirit, discover and share French culinary culture, combine good fun with delicious food while supporting a worthy cause.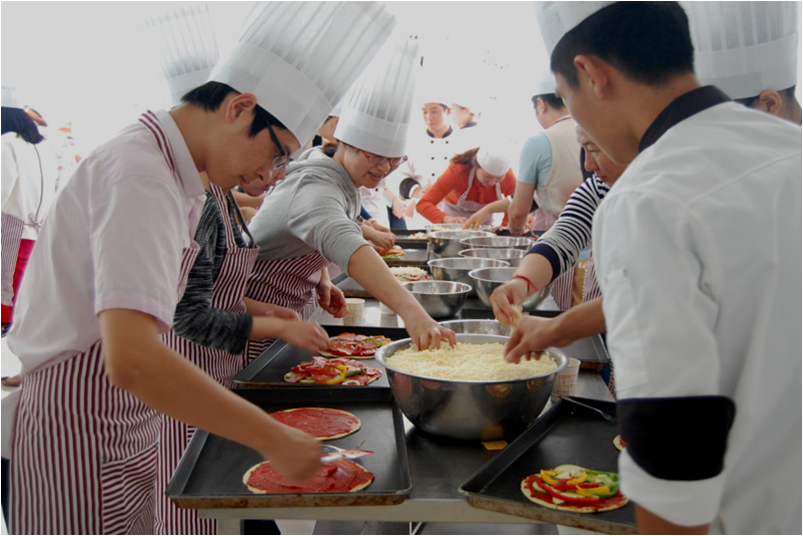 Shanghai Young Bakers offers baking classes (in Chinese, English, or French) at our Baking Center located in Putuo district. Duration and content can be structured to meet the needs of your group. You can learn to bake anything from traditional French pastries such as Lemon Tarts to more modern entrees like pizza which can be enjoyed with your colleagues at the baking center. Starbucks, GE, Brose, and others, can all be counted among our satisfied Young-Bakers-For-A-Day. Why not give it a try? Build a sense of community while contributing to SYB's charity program!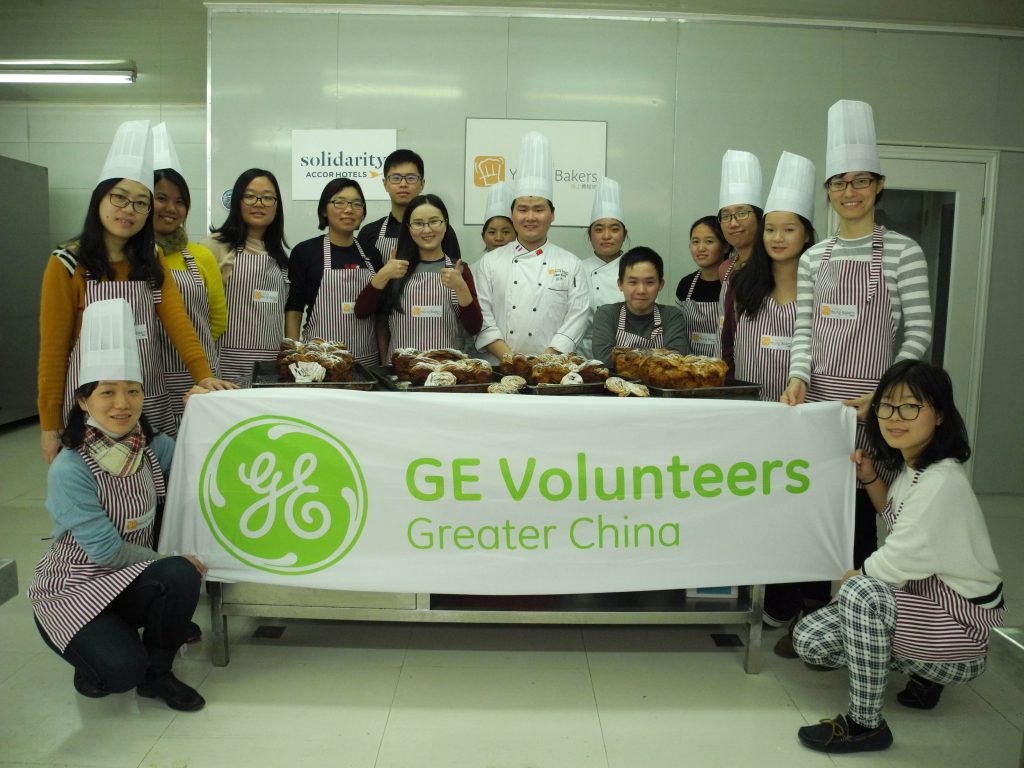 Can SYB organize events at your office? No problem! Teachers can hold in- house bakery activities at a location of your choosing. Ginger bread, cupcake, and cookie decoration workshops are perfect activities for in-office Christmas parties, holiday events, and company Family Days. Have fun while supporting a worthy social initiative. All proceeds are used to support SYB's charity training program.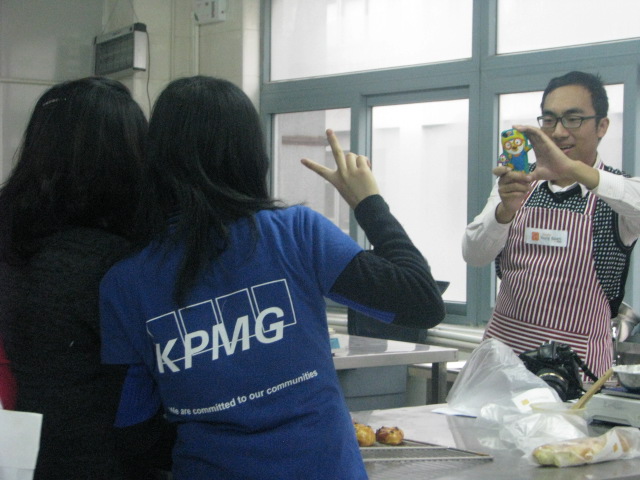 Feeling tempted? Please contact Anne-Claire to book a custom-made activity just for you!
Email: services@shanghaiyoungbakers.com
Phone: 185-0211-0870