SYB's next teachers embarked on their adventure in France
Meet Wang Jing Yi (Adele) and Liu Dong (Max), our two graduates getting ready to become SYB's future bakery and pastry teachers! Since the end of June, they have been living in France, immersed in the culture, learning the language, and hopefully eating plenty of croissants!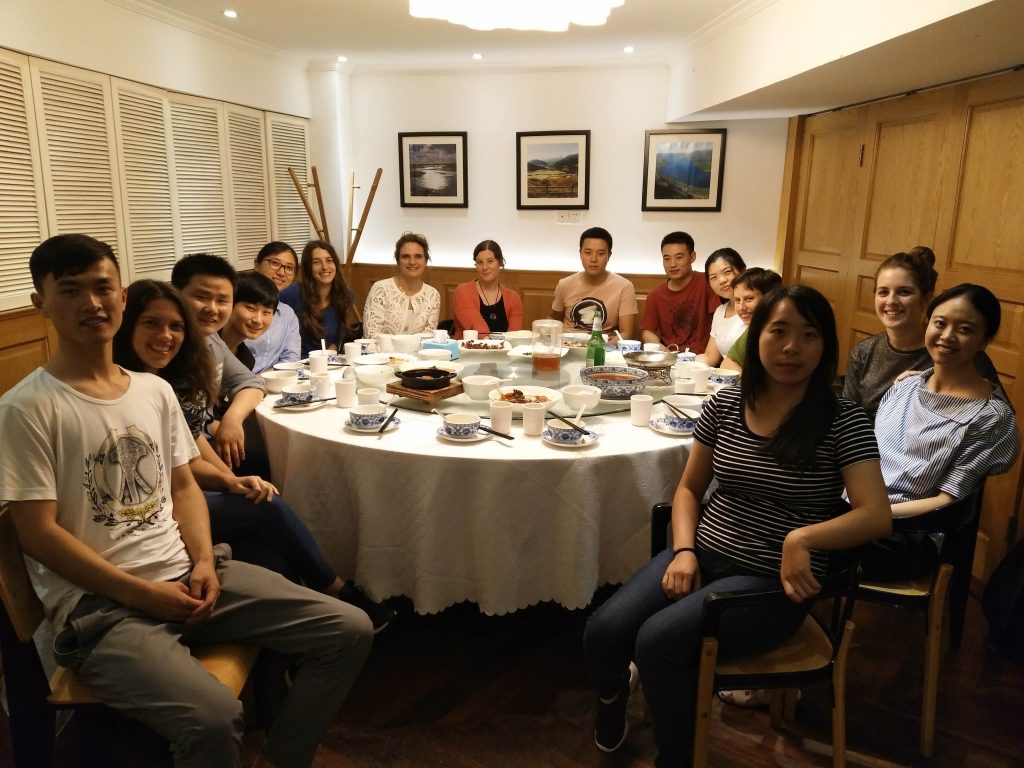 After a hasty stay in Paris, Adele and Maxset off to Vichy, where they will be staying two months.  Although their time in Paris was limited, they still visited some of the city's highlights. Anne and Valerie from the Madaifu association, kindly took the two students around the city to see the Eiffel tower, the Louvre, the Sacré Coeur and Notre Dame. Our two graduates were thrilled to visit these iconic French monuments!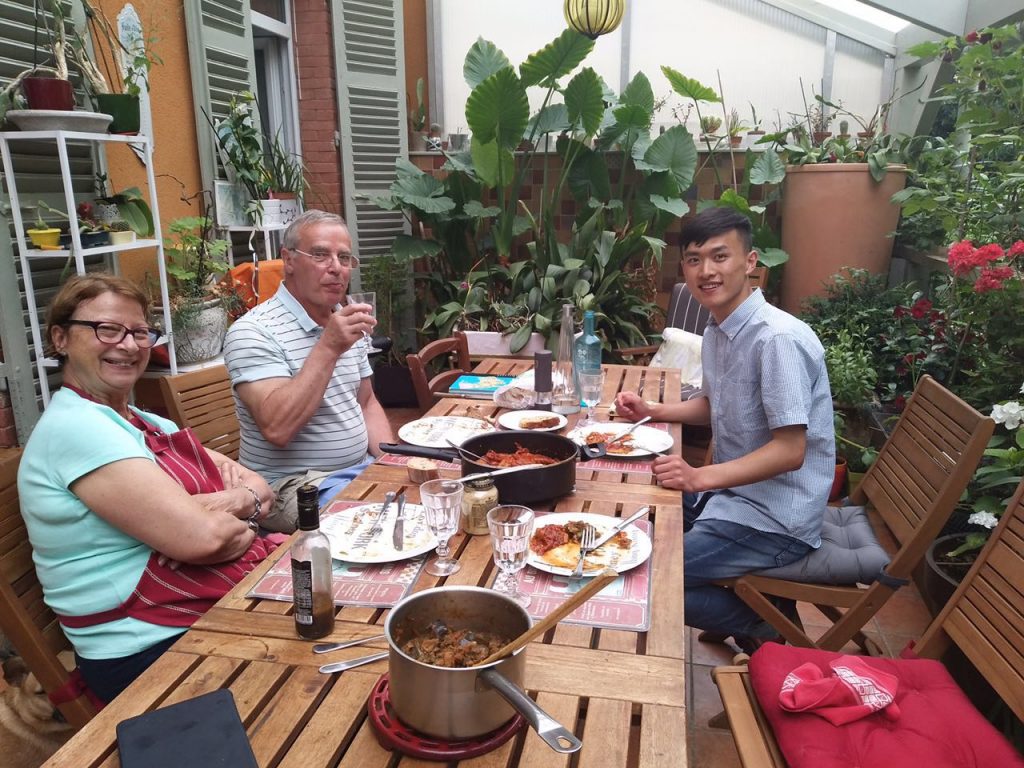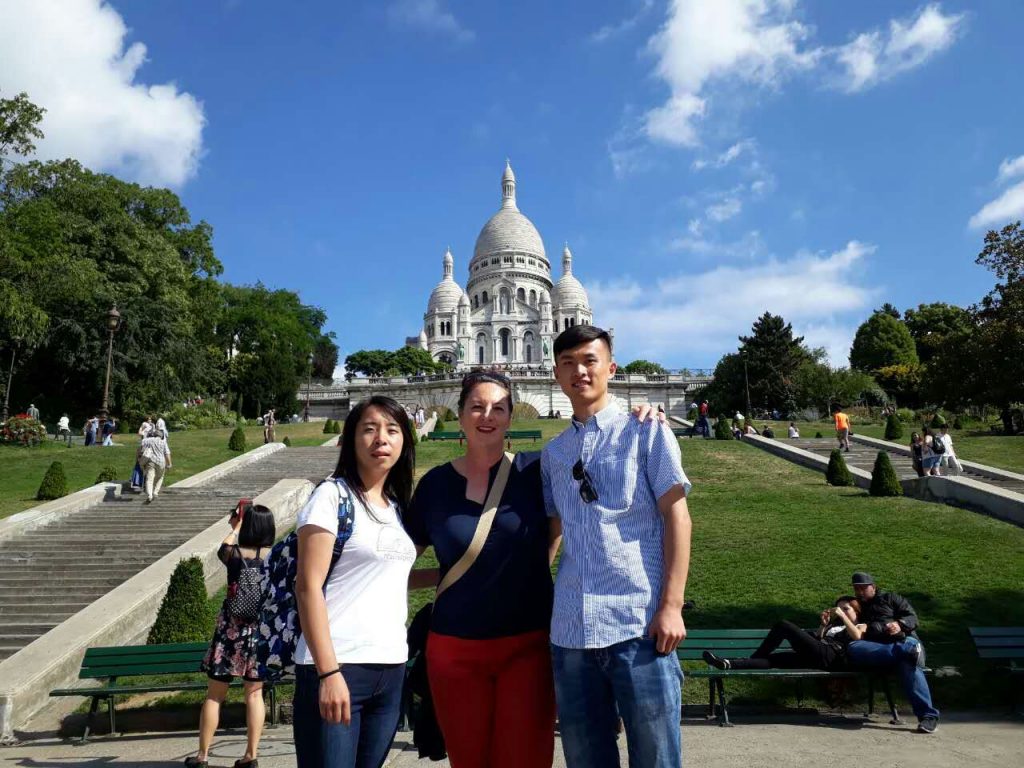 Now, Adele and Max are in Vichy, where they are following an intensive French language program at the CAVILAM School. CAVILAM is Alliance Française's sister school in France. The two students had started learning French at the Alliance Française in Shanghai, prior to moving to France. We are extremely grateful for the Alliance Française and CAVILAM's support, as they have provided this training for our students for free. Becoming proficient in French will enable our teachers to feel confortable undertaking their bakery and pastry training at our partner school, EFBPA, which they will start mid-august.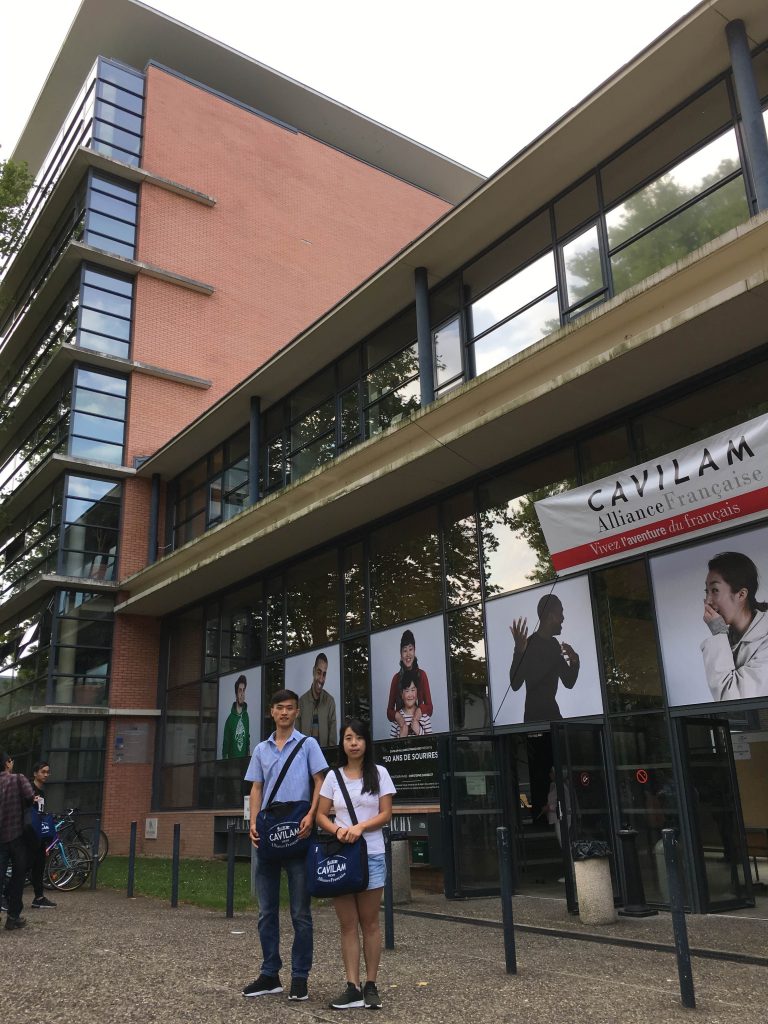 We are pleased to offer Max and Adele this opportunity to spend time in France and learn about French baking and pastry making in a native environment. Throughout their journey, the students will benefit greatly from learning about both traditional and innovative techniques, and experiencing baking and pastry making from a new perspective. They are both elated to have embarked on this exhilarating adventure and truly enjoying their stay in the beautiful region of Auvergne. We will keep you updated about the rest of their trip soon!
Emma Louise Blondes
Partnership Manager