On March 11th afternoon, seven SYB graduates shared their experience about their career paths and interview tips with current SYB students. These seven graduates now work in five sectors, which are hotel, bakery shop, ingredient technical development company, training agency, and factory.
Most of the current students face the difficulty choosing between pastry and bakery. The advice from the graduates is to talk to the supervisor during their internship so they can make better decision based on related information. For example, if you work at a hotel's bread department, you can leverage the opportunity to learn about pastry making after work.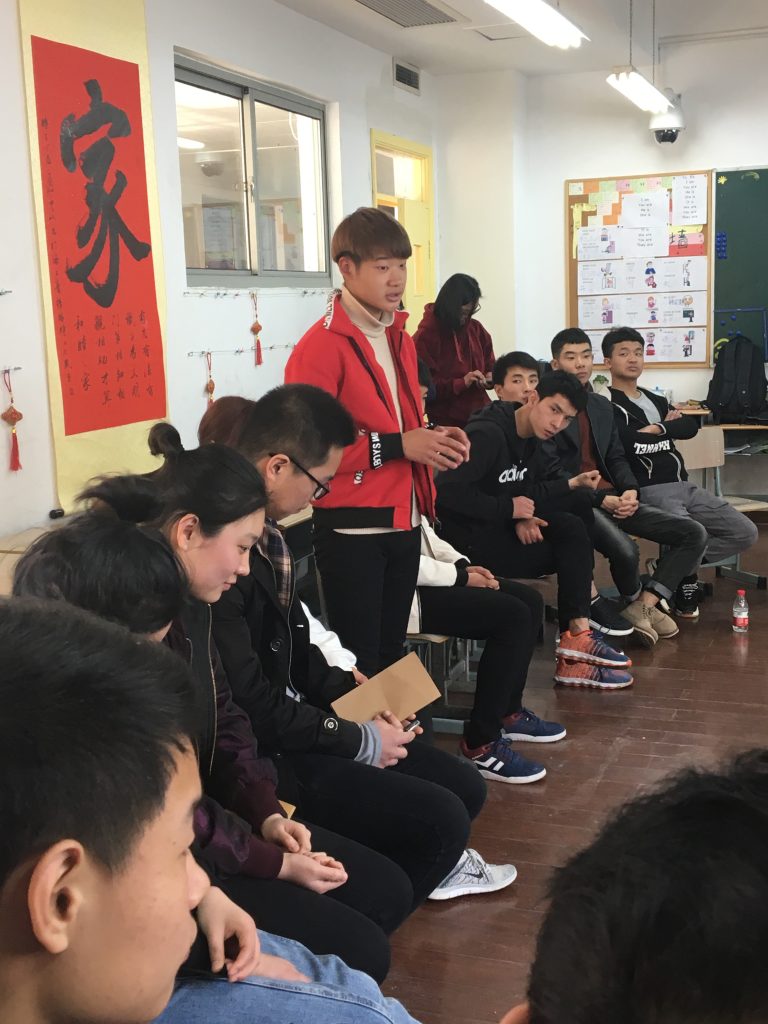 Some students have questions about the difference between working at hotels and bakery shops. Chen Hongtao , a former SYB student, used to work at several Hilton Group hotels in Suzhou, Wuhan, and Yunnan. He now becomes the chief of Village 127, a bakery founded by Chiheng Foundation, and fully in charge of quality control, kitchen operation, and product development. According to him, pastry departments at the hotel aim at high-end customers, therefore appearance is the key of making cake; it is a more meticulous procedure. Compared to pastry making, bread has more variety; therefore speed of innovation is very important.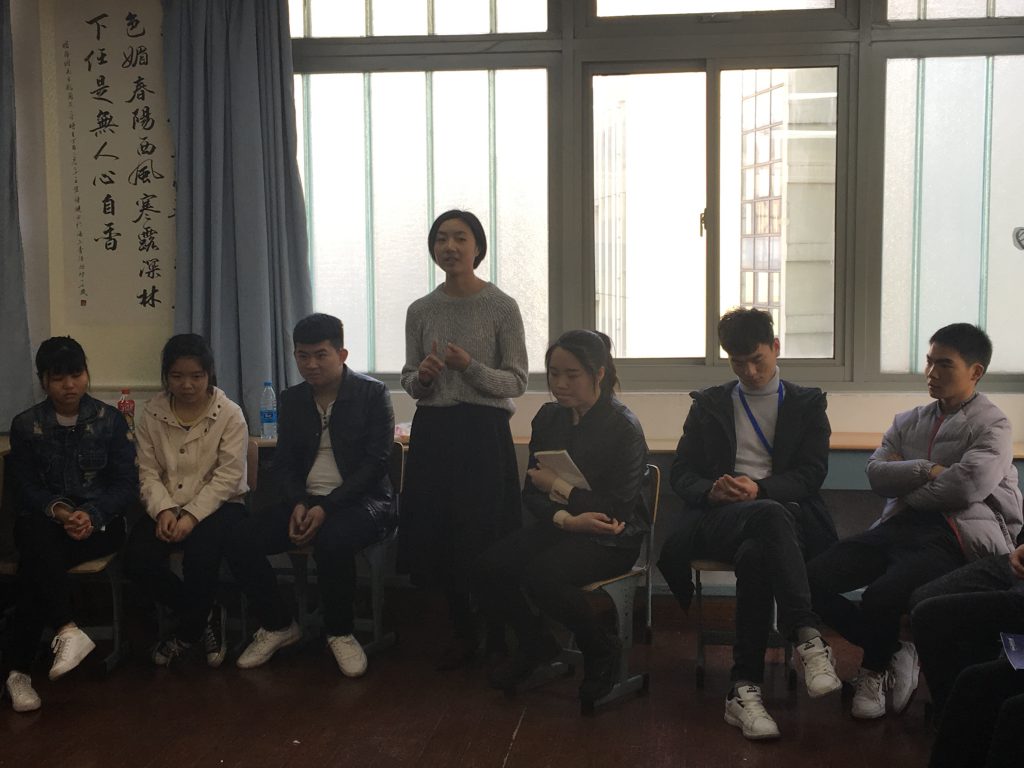 Besides career paths, there is a common concern about how to transit smoothly from school to work. Jin Huizi, a former SYB student, now pastry trainer  at SYB warns students about the pressure of housing rental, instead of struggling between different options, students should try to start working and keep improving themselves at work. Zhang Shuai, SYB bakery trainer who shares a similar background with Jin Huizi , also recognizes the pressure of school-work transition, while he encourages the students to learn more about their true passion.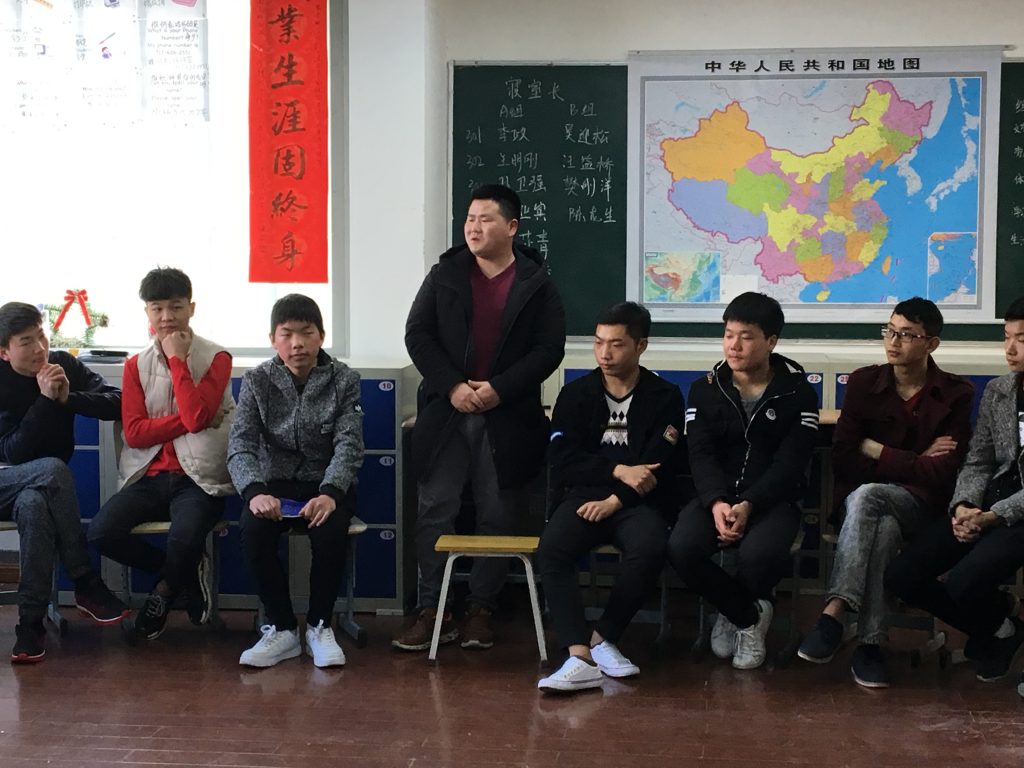 What's more, SYB graduates suggest students to read carefully about the employment contracts, e.g. probation time, and terms of salary and compensation, and avoid blind signing.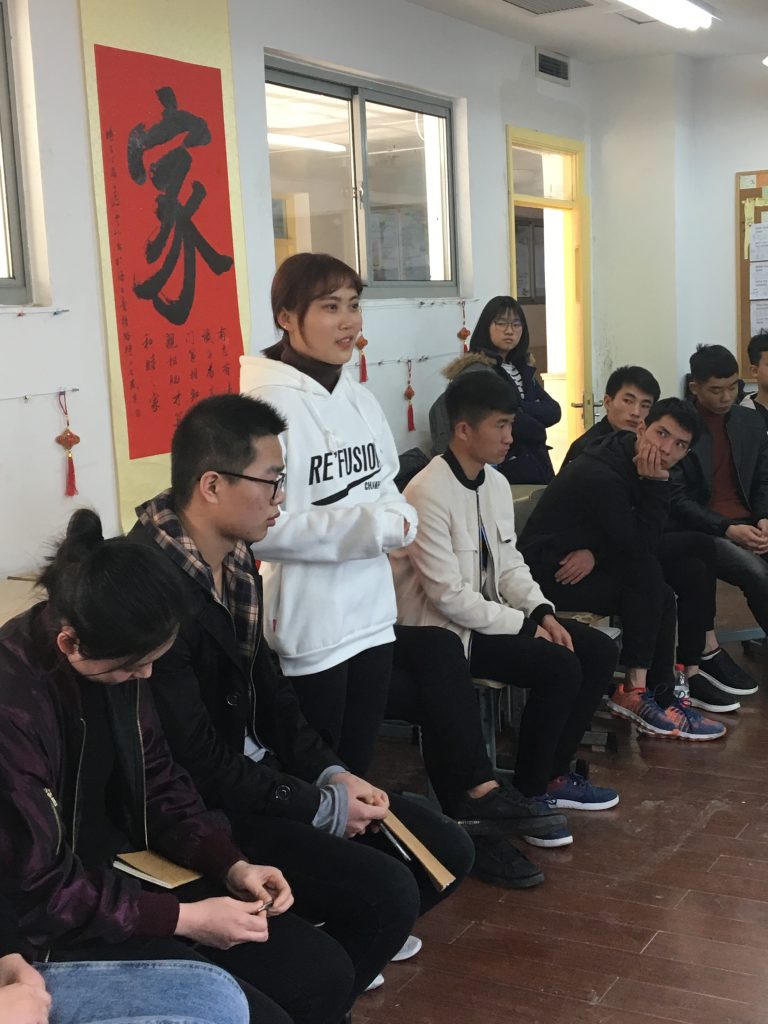 The sharing session was also joined by SYB graduates Wu Yongjun , Ma Chao who now work at Starbucks factory and store, Wu Yao who is now in charge of the yeast performance test at Lesaffre Shanghai, and Yang Lingyun who manages chocolate production at Langham Xintiandi hotel. As the spring season comes, we see raising hope among our students. We have faith that they will learn more about themselves, about bakery, and move forward confidently.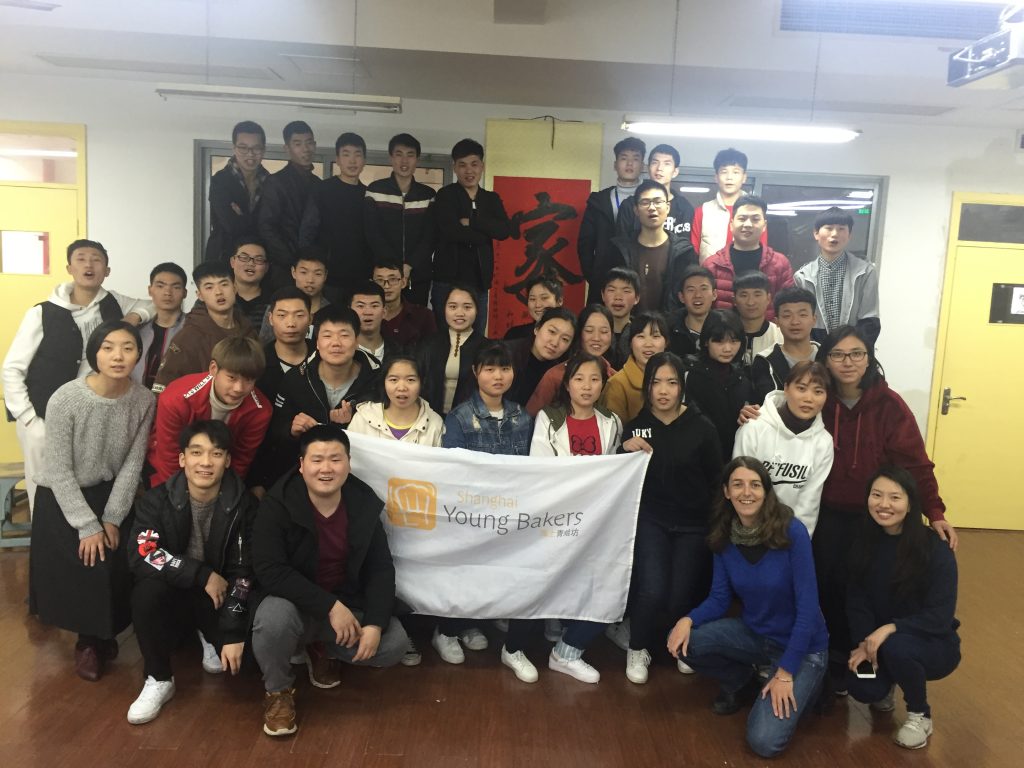 Chen Yangyang
Volunteer