Sorry, you've missed it! ¯\_(ツ)_/¯
I know, I know, busy life in a busy city.
But still, last Saturday's public baking Class was so amazing that it's quite a pity you couldn't join us! Let me explain you why. 
Top 3 of the reasons why you should have come:
#3 – For the other students
David, Alan, Theresa, Cissy and Mrs. Zhang are five fantastic people; as conscientious when baking as they're interesting when talking. They have different ages, different lives, different backgrounds, and yet, they were all there together last Saturday. You would have loved to meet them.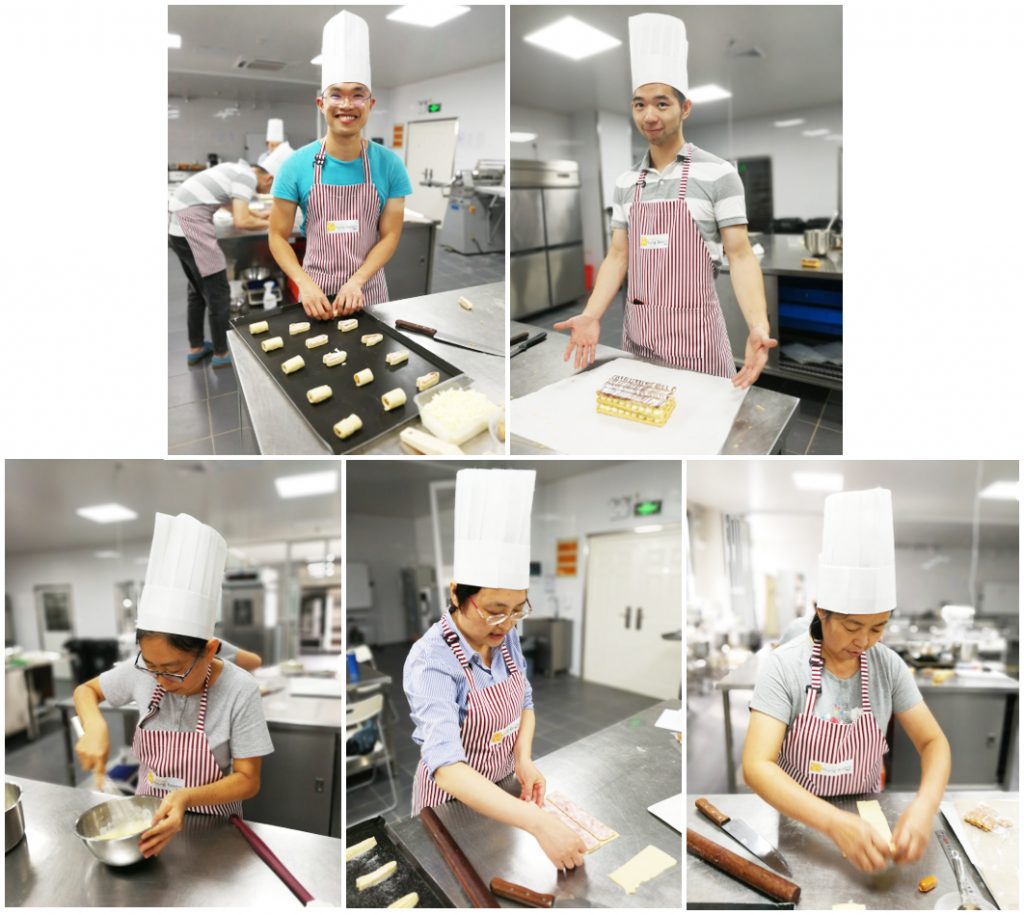 Everyone, from the participants to the Public Classes, to our Young Bakers themselves, everyone can feel it: in the SYB Baking Center, you can befriend people that you would never have had the chance to meet otherwise. That's the Baking Center magic!
By their engagement and their great mood, our five participants made Saturday a successful and joyful day!
#2 – For the Teachers
Getting the chance to meet the other students is one thing, but getting the chance to meet the Shanghai Young Teachers is a completely different thing.
You would have learnt from the SYB's two shiny pearls: Jin Huizi and Wang Jingyi. These two ladies both received the finest education at France's best bakery & pastry school (EFBPA) and are, with their colleague Liu Dong, the models inspiring our Young Bakers… Who knows if they could have inspired you as well?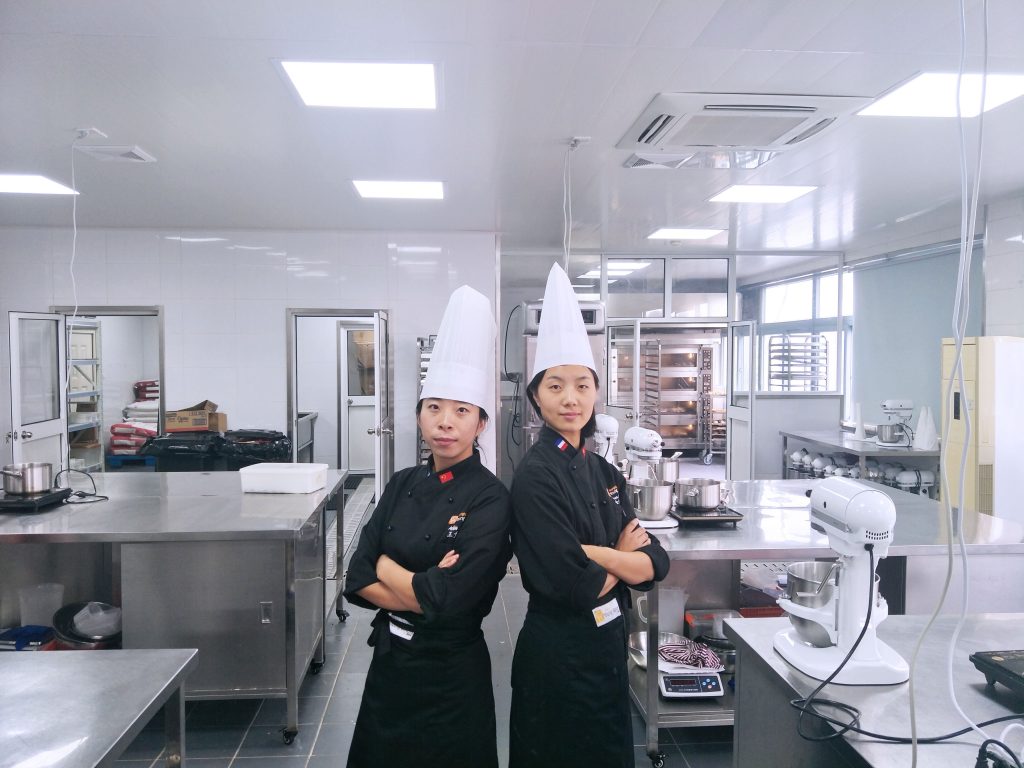 Unfortunately, last Saturday was the Jin Huizi's very last Public Class at SYB. It is now time for her, a teacher at SYB for 3 years, to pass the torch to Wang Jingyi and Liu Dong, and move on with her independent life!
#1 – For the food!
Tell me, what is better than biting a Mille-Feuille?
… Biting a Mille-Feuille made by yourself, of course!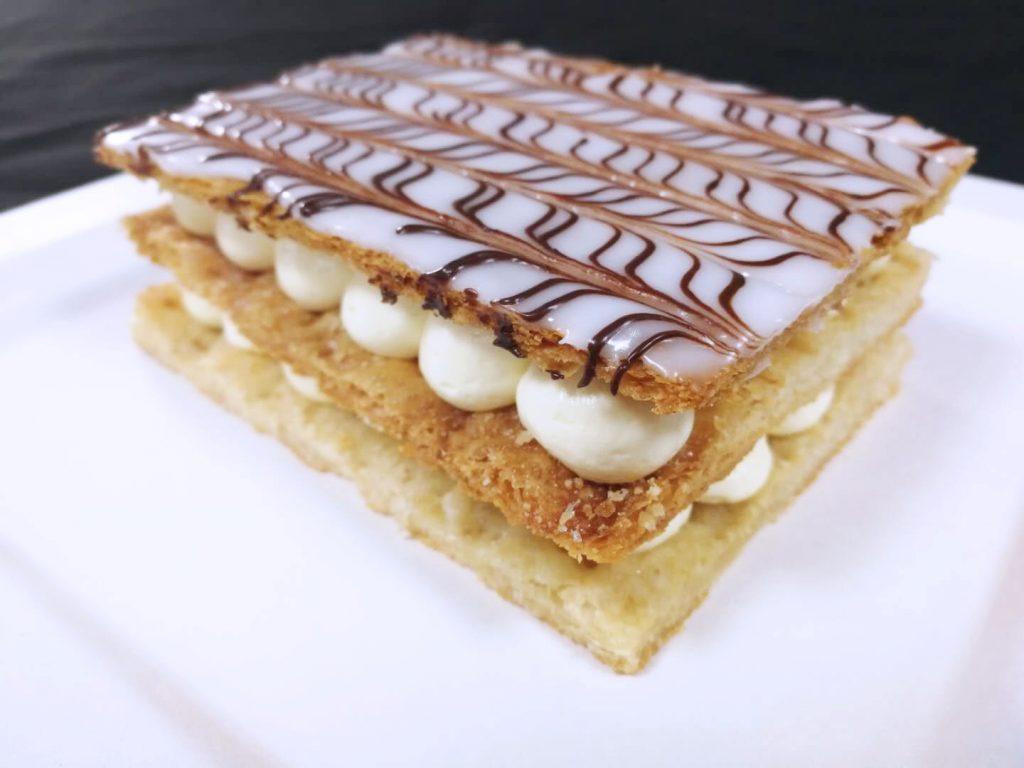 Add the sweetness of a Mille-Feuille's taste to the softness of the self-accomplishments feeling, and your day is simply perfect. You'll trust me after you try.
Too much sweetness and softness for you? Well, that's why our participants also learnt how to make salty and crispy puff pastries! Told you, you should have come!
And if you need one more reason to come to our Public Baking Classes…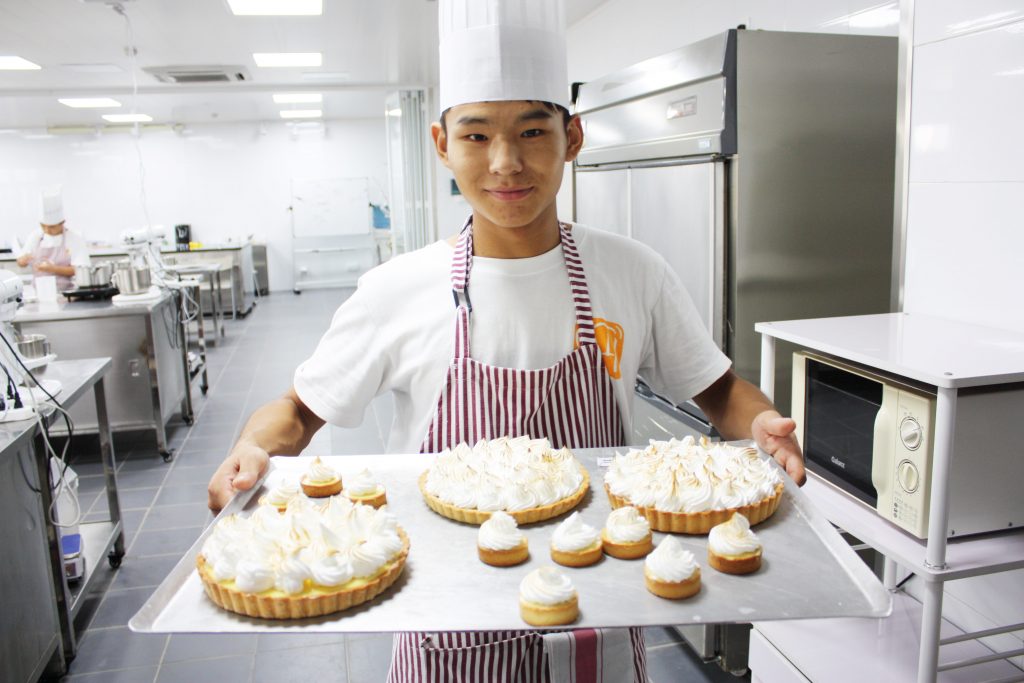 This is probably the most important reason, flying over the other mentioned earlier. As you may know, every single yuan we get from every single activity we organize is a well-spent yuan that keeps us doing what we're doing for ten years: to allow marginalized Chinese youth to find jobs in bakery and pastry, and finally be independent. As of today, 10 batches and 242 Young Bakers have successfully graduated, and we clearly don't want to stop there. Public Classes are one of the ways we found to be able to help at least 32 students next year, and the year after, and the year after…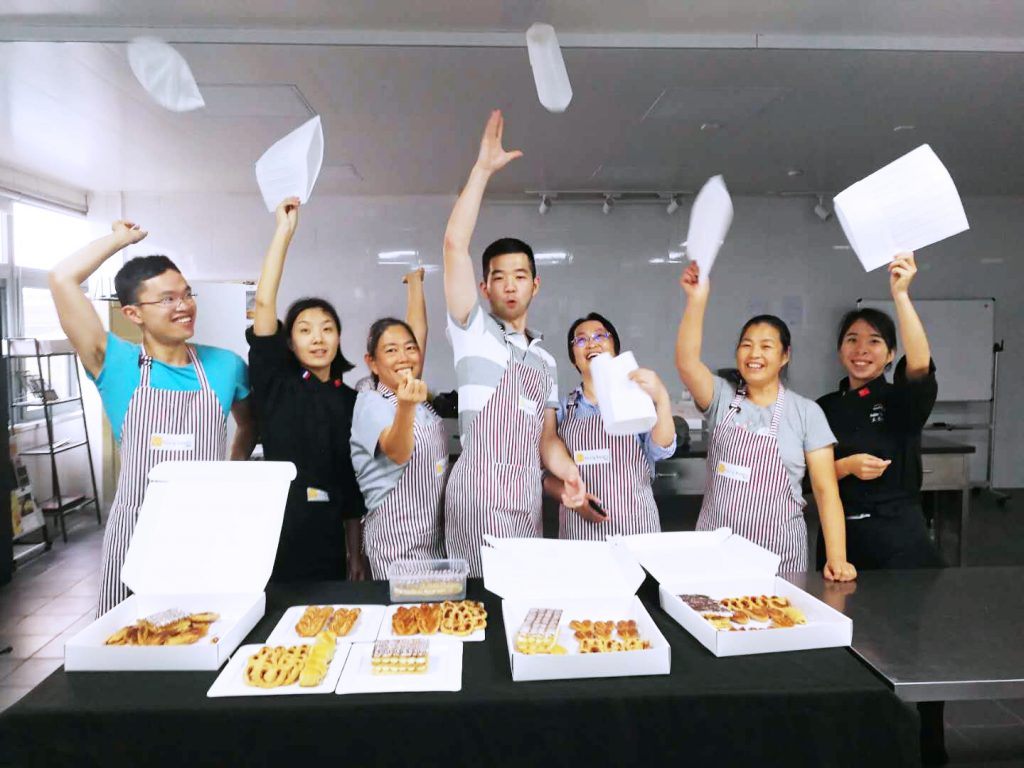 Shanghai Young Bakers: growing for ten years, baking for the future!
All proceeds will support our program to empower marginalized youth through bakery!
To place an order or get in touch, please contact us by email, phone, or WeChat.
Tel: 136 8168 7194
WeChat :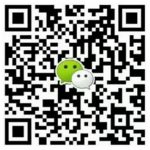 Valentin Pivert
Promotion Coordinator