Shanghai Young Bakers | Bakers Baskets
Are you
Looking for a hassle-free way to have delicious bread or pastries delivered to your office weekly without having to reorder?
Trying to find an easy way to schedule regular cake delivery for monthly office birthday parties?
Hoping to treat your staff to tasty bread and pastries after a long day?
Searching for simple yet effective CSR activities?
Shanghai Young Bakers Has the Answer 
BAKERS BASKETS & CAKE BOXES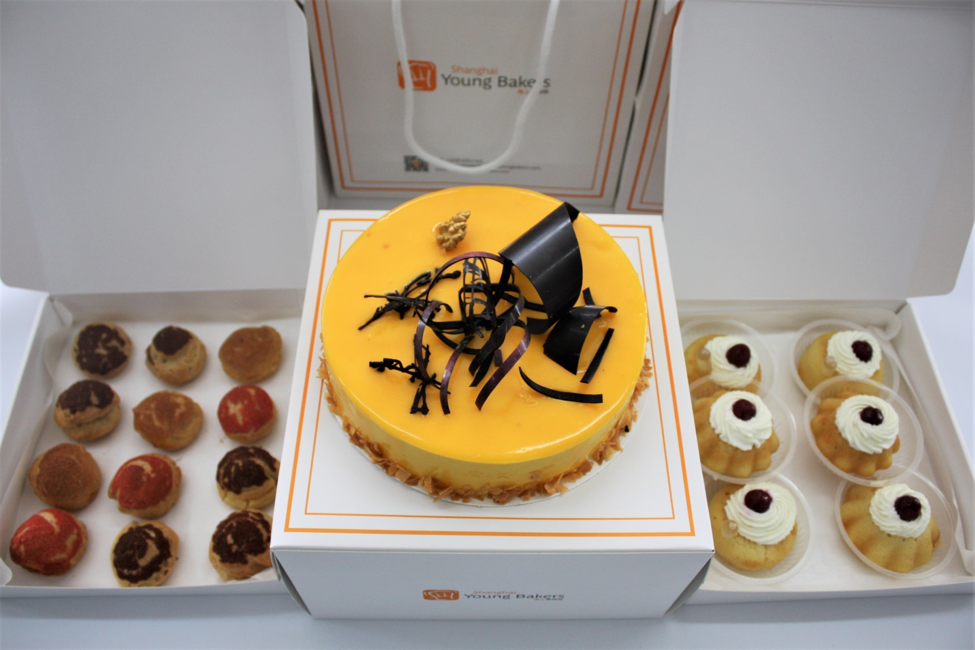 Large Bakers Basket – Pastries
Our Charity Program 
Shanghai Young Bakers is a charity organization providing training in French bakery to disadvantaged Chinese youths. After a year of intense study, these youths qualify for jobs as bakers at 5-star hotels and bakeries. Through training and education, they gain the ability to lead independent lives after graduation.
Each week in class, students make large quantities of delicious breads and pastries. To raise funds for the charity program, these student-made products are sold through our Bakers Baskets and Cake Boxes.
All products are baked with high-quality imported ingredients such as butter, cream, chocolate, and flour donated by SYB's corporate sponsors. Each basket contains an array of student-made pastries or breads, suitable for office meetings and company events. Our Cake Box is perfect for monthly birthday parties or one-off surprises.
It's a Win-Win for your company and the Young Bakers. Not only will your team enjoy delicious French breads and pastries, you will also be contributing to a good cause while fulfilling company CSR goals.
Ordering & Delivery
Bakers Baskets can be ordered individually or by subscription.
All products are student-made and change weekly. Selection of specific products is not possible. (Thank you for your understanding) Deliveries are made only on Thursday afternoons. Delivery is free.
The 12-week Bakers Basket subscription provides you with bread for 2 weeks followed by pastries for 2 weeks alternating over a 12-week period. The 3-month cake box subscription provides you with one cake per month for 3 months. Please contact us to set up a delivery schedule and learn what type of cake is available each week.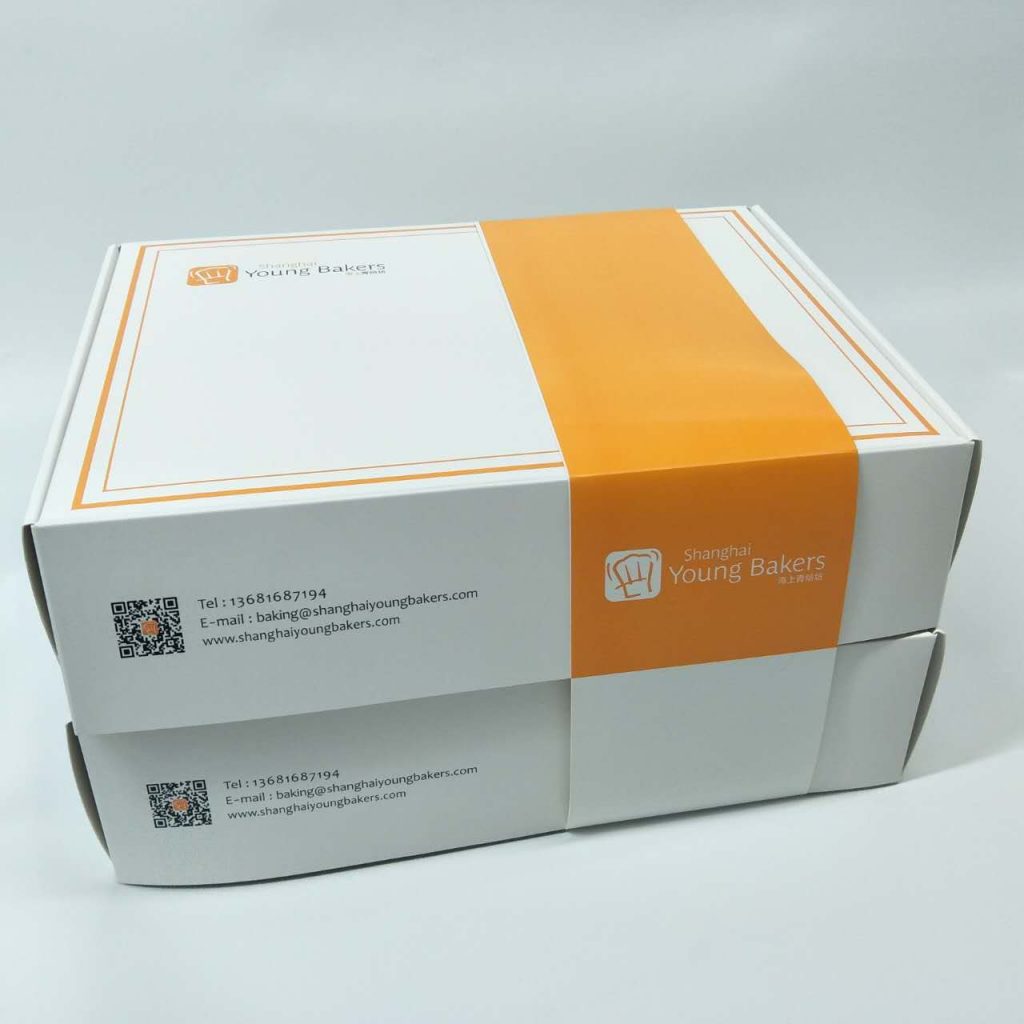 Not Sure What to Expect? 
Order a box or two and try!
Follow up with a subscription to save time and money.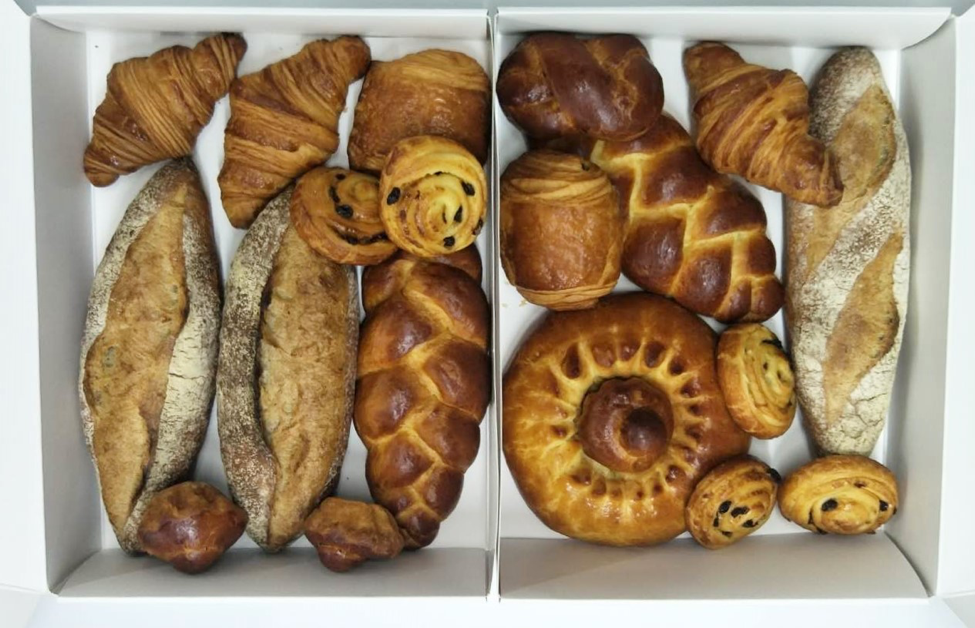 BAKERS BASKET – BREAD

BAKERS BASKET – PASTRIES

12-WEEK BAKERS BASKET SUBSCRIPTION
 (Receive one basket per week for 12 weeks)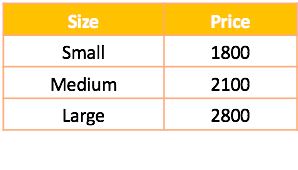 3-MONTH CAKE BOX SUBSCRIPTION
 (Receive one cake box per month for 3 months)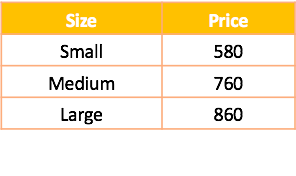 * Price: Unit = RMB

Contact Us: 
Email:  baking@shanghaiyoungbakers.com
Phone:  136 8168 7194
WeChat:
WeChat Shop