Reunion after a long break
The Lantern Festival falls on the 15th day of the first month of the Chinese lunar calendar, it marks the first night to see a full moon in that lunar year. After 2 weeks holidays of Spring Festival with families, all SYB students went back to Shanghai to continue their studies and internships. On February 19th, at the Lantern Festival, the students, teachers and staffs of SYB gathered together to celebrate Lantern Festival.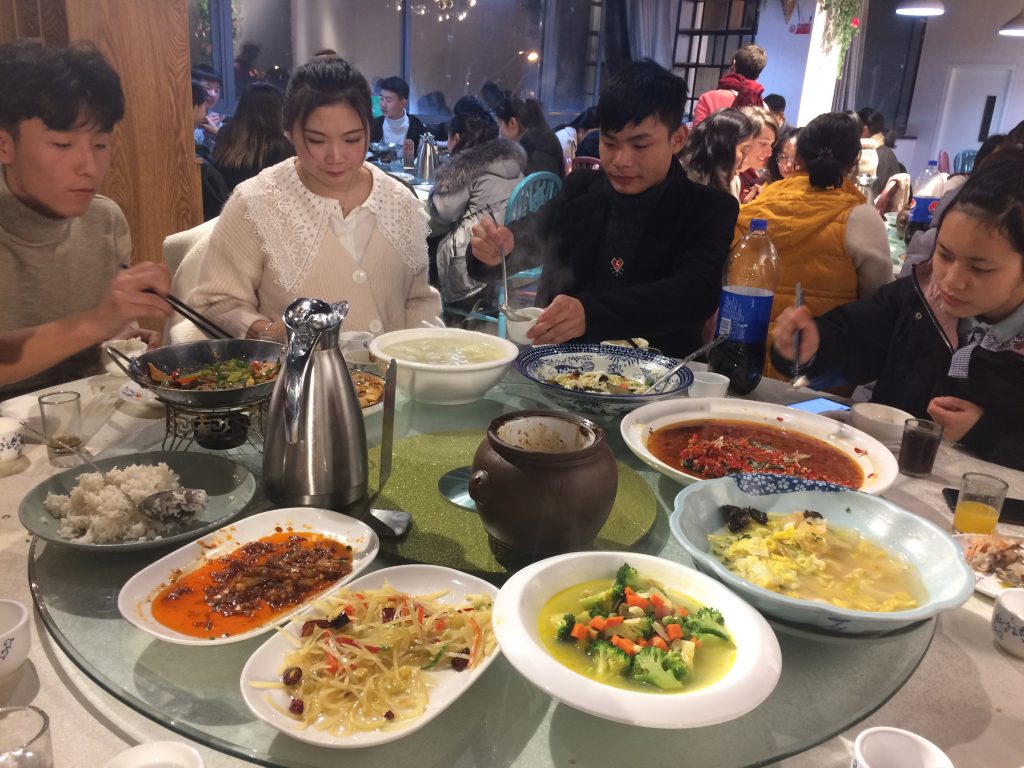 Guessing Lantern Riddles and eating sweet Yuanxiao are the traditional customs of the Lantern Festival. SYB for sure won't miss it ! Everyone sat together, eating sweet Yuanxiao and delicious dishes while listening carefully to the riddles that teacher said. As soon as teacher finished, everyone racked their brains, joked at each other, and discussed the right or wrong of the answers, everyone tried their best to figure it out. Of course, the winners are rewarded with a prize.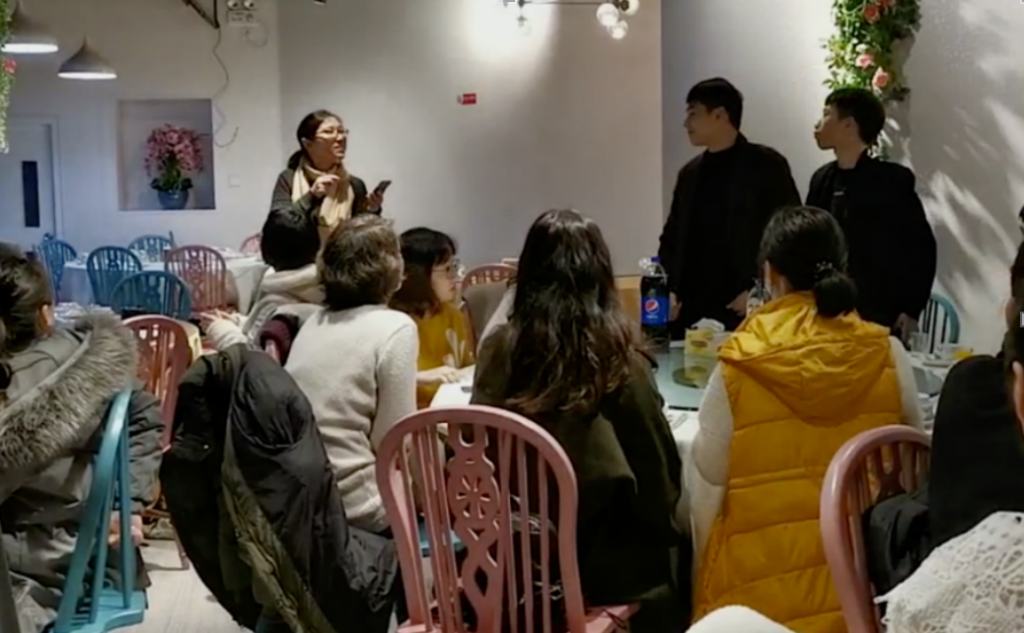 Returning from the holidays, all students have their prospect of the new year which we could see from the enthusiasm showed on their face. The reunion after a long holiday makes students even more closer than before. Compared with their shyness of the first time meeting, this time the atmosphere was much more cheerful. Some of them greeted each other with their dialect, some guessed riddles and discussed interesting things happened during the holidays. In this festive atmosphere, everyone was fully enjoyed .
On this day, all members of SYB reunited together and planned to meet the challenges of the new year.
We sincerely wish all SYB students' and graduates' dream come true, and have a prosperous new year on study and career .
Mavis Wang
Communication Coordinator
Translation:Suzanne