Reminder of joining our Easter activities
Hello dear supporters and friends of Shanghai Young Bakers! As usual, we hope you are staying safe and well in this special period, enjoying your time and the sunshine of the spring in Shanghai. This post is a friendly reminder that this year's SYB Easter activities are on the way: the first and free SYB online public class will be streamed on 11 Apr Saturday between 2:00 PM to 4:00 PM via Zoom (meeting ID is 388-589-1154). In our catering service with Village 127, there are now also Easter chocolate eggs on sale. Check out more detail here and feel free to join in.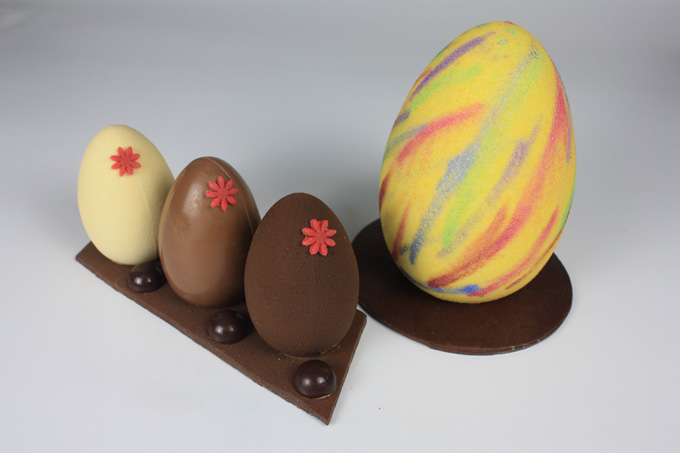 Picture for illustration only.
If you are not familiar with Zoom, please visit https://zoom.com.cn/ or https://zoom.us/ for downloads or more information on how to use the software. Phone users can download the Zoom app at the respective app stores.
If you would like to follow our teachers and make your chocolate eggs along the session or later, then you are advised to have the following ingredients and tools:
Chocolate of your choices.

Kindly notice that different types chocolate (black, milk, white) would have different melting points and working temperatures.

Edible food colouring powder (or other edible colours) for decorating the finished products.

Chocolate egg moulds, if you are into making chocolate eggs.

Thermometer, for monitoring temperature of chocolate.

Chocolate scraper

Rubber or silicone spatula

Frosting spatula/palette knife

Saucepan/pot and bowls of appropriate size for melting chocolate.

Flat working surface
A large size chocolate egg (about 180*120*60 mm) requires about 200g chocolate.
A medium size chocolate egg (about 100*67*33 mm) requires about 40g chocolate.
A mini size chocolate egg (about 40*27*13 mm) requires about 10g chocolate.
All data above is only for reference, you could adjust the size of chocolate eggs and the amount of chocolate according to you own preference.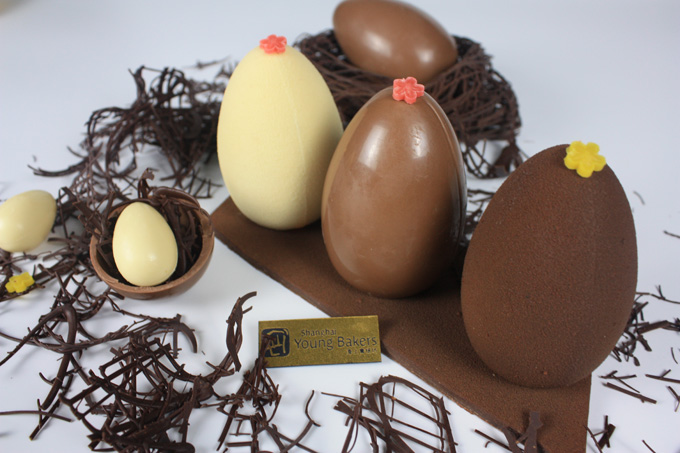 Picture for illustration only.
And no worries if you could not join the session or make chocolate eggs at home. You can purchase them from our catering service before 20 Apr. Proceeds from the selling of these products will help fund the charity programme of SYB, so that we can train disadvantaged young Chinese to become professional bakers and to have a better future.
Visit our ordering page by scanning / recognizing the QR code: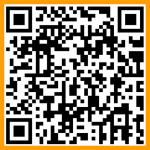 For catering customization or any enquiry, contact Ms Eve Wu: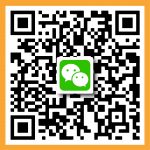 Tel: 136 8168 7194
or Email: baking@shanghaiyoungbakers.com
For now, we wish you wholehearted a nice day and good health, and see you very soon!
Zane Wong
Promotion Coordinator