Public Classes Preview! Courses for Baking & Pastry Learners
Do you want to have some bread/pastries and have fun baking at the same time? Have you ever wondered why your homemade bread/pastry is less delicious than the ones in the bakery? Does the problem lie in a lower temperature of the oven or the time control?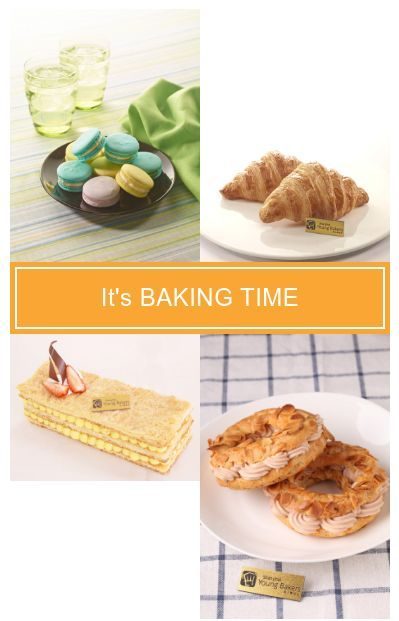 Then come to the SYB Baking Center and let our experienced bakery teacher teach you how to make bread and pastries!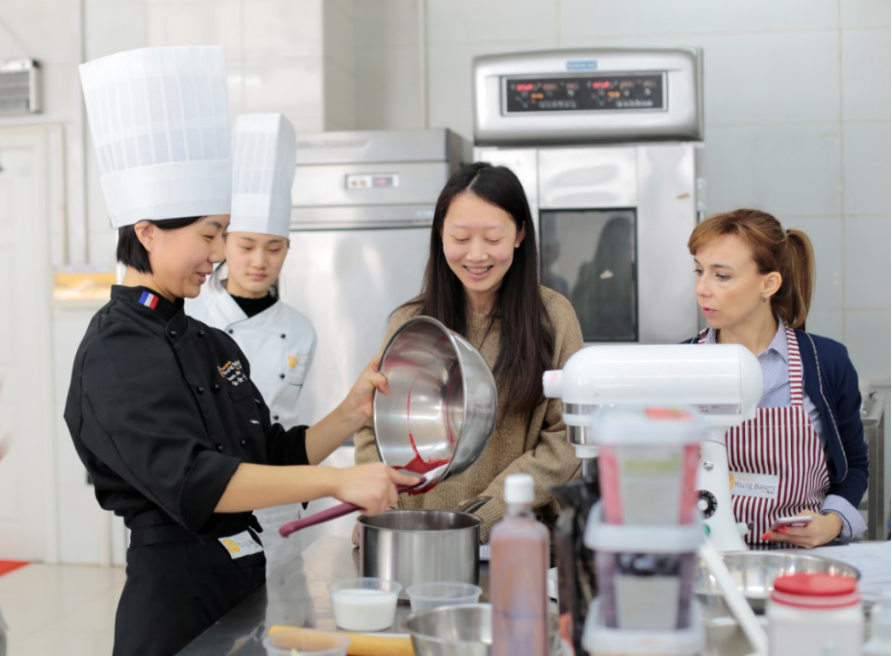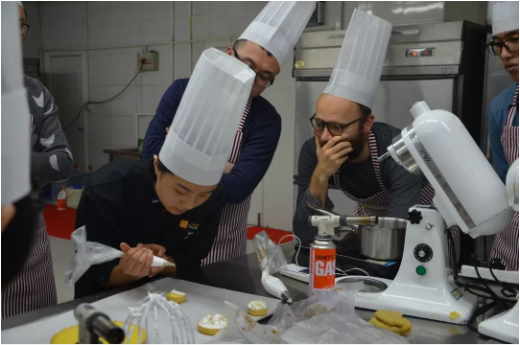 During the courses, you will learn about the background stories of bread or pastry, its formula component as well as the theories &techniques of bakery. After having a face-to-face talk with our bakery teacher, your questions will be answered and your skills will be improved. Then it's time for you to show it off at home and let your darling or babies feel your love!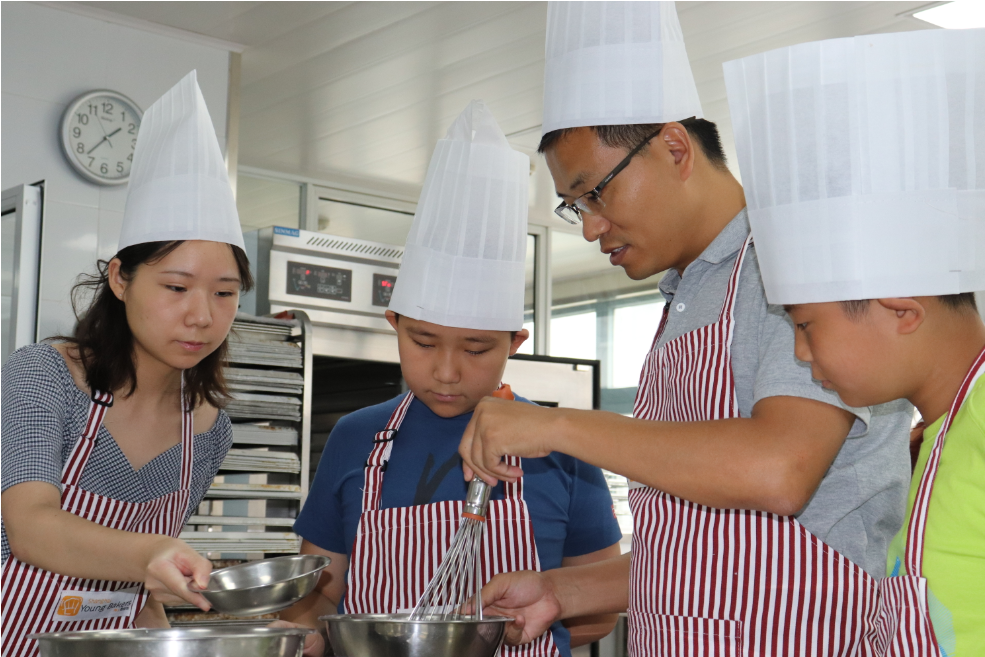 Are you required to have basic baking knowledge or skills? Don't worry! We not only provide primary courses for beginners, but also have intermediate courses and advanced courses to meet your needs and taste bud.
Please see the course information below and register as soon as you can!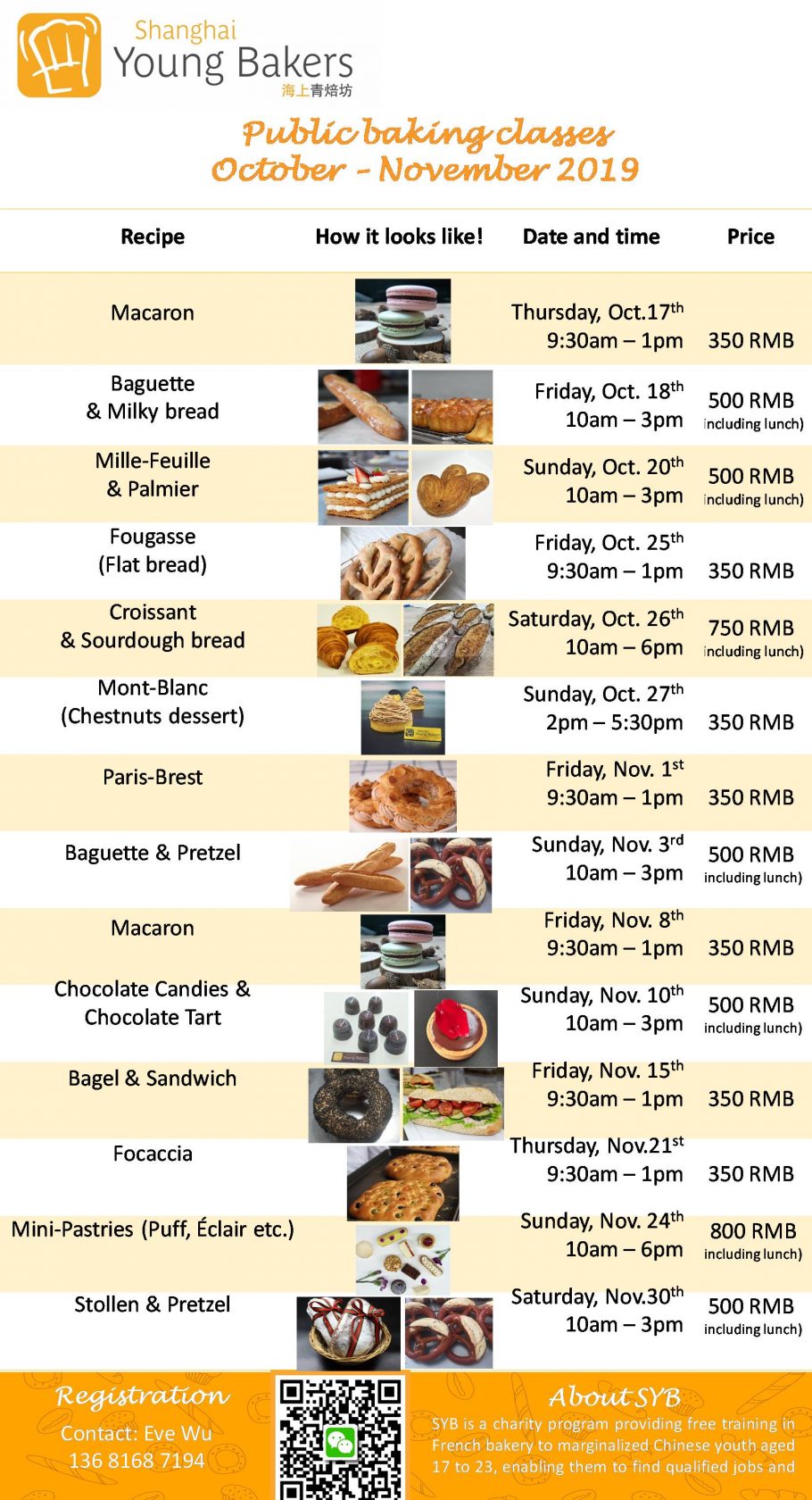 Bring your friends or family together to experience baking and enjoy the joy of life!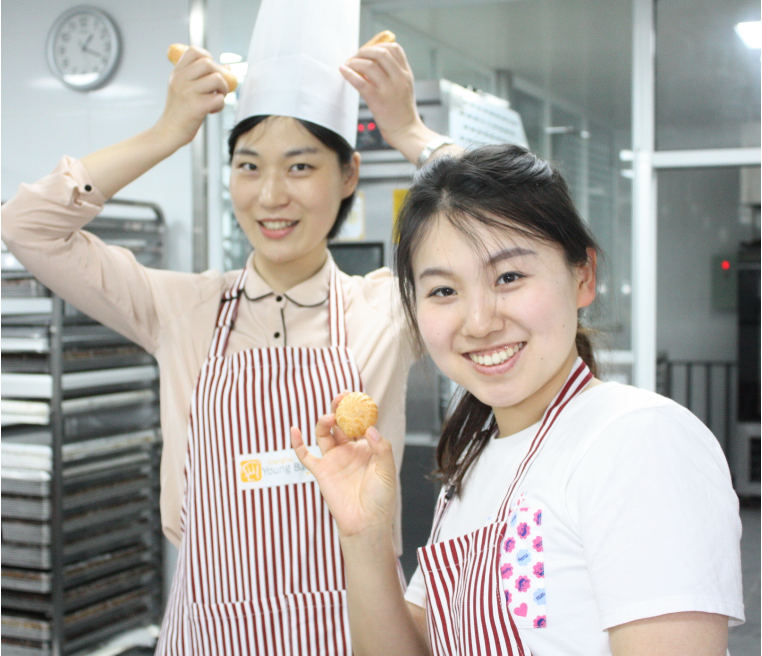 Communication Coordinator
Diana Ren