New program for our public classes
Are you ready to bake with us? The SYB team has been preparing a great schedule for you. You will now be able to join classes over the week as well as during the week-end.
You'll be able to learn during the coming months how to bake French classical bread and pastries like Macarons and Baguettes as well as discovering more original recipes like Caramel Nut icecream or Mont-Blanc.

Here is the full schedule for September and October:
Shanghai Young Bakers now offers 3 different formats on week (!!!) and week-end days.
>>A short format of 3,5 hours (350 RMB) allows participants to learn one recipestarting from scratch and to bring home all bake goods.
>>The 5-hours class (500 RMB) remains our classical class including TWO recipes and a lunch now always provided for free!
>>And for baking freaks we still have our 8-hours class for 750 RMB including lunch.
Minimum participants numbers are 10 for the 3,5 hours class, 8 for the 5 hours and 5 for the 8-hours class.
How to register?
Contact: Eve Wu
Tel: 136 8168 7194
Email: baking@shanghaiyoungbakers.com
Wechat: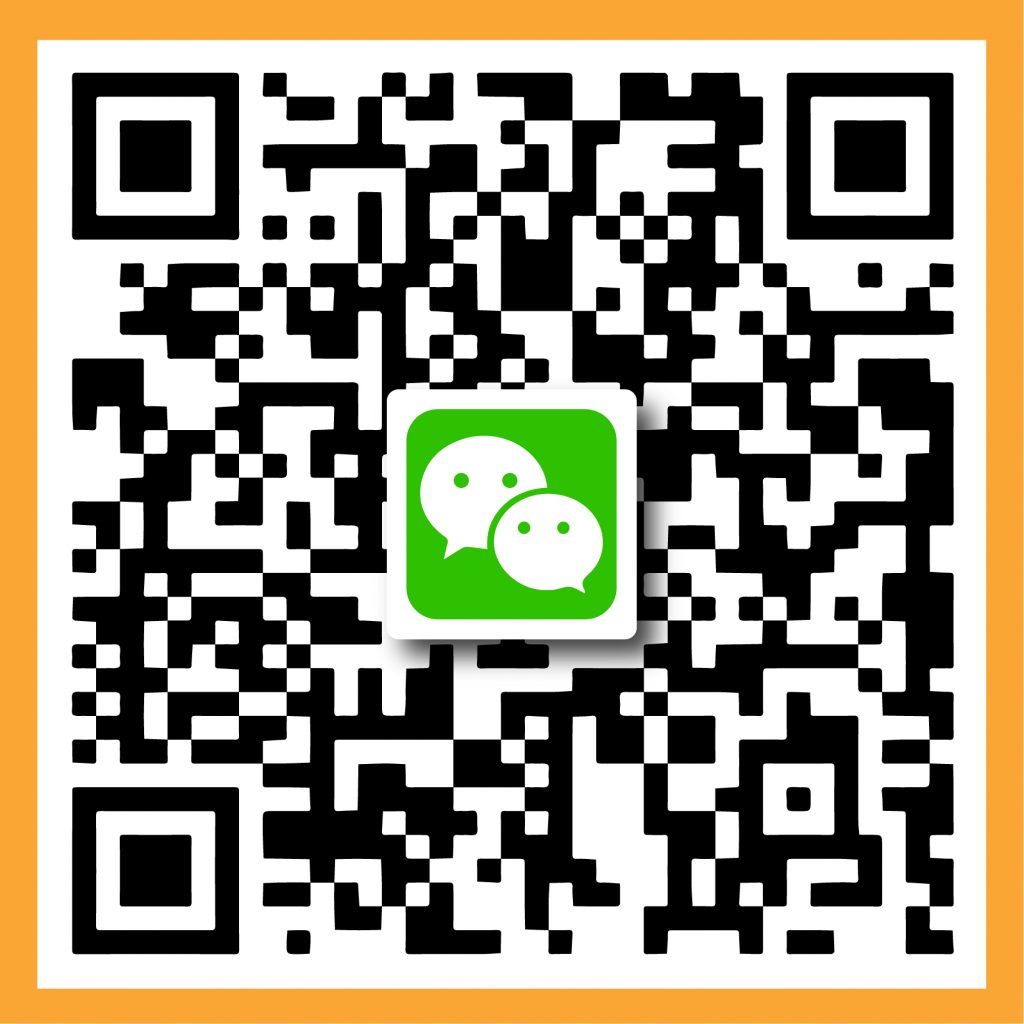 The Shanghai Young Bakers team
Translation:Cassie