Only a few places left!
Short reminder: Shanghai Young Bakers will soon be holding a Public Class that you shouldn't miss for any reason: our famous King's Cake Public Class! Hurry up and register!
Reading our previous articles, you have:learnt the history of the King's Cake,  know the French ritual around it, now it is time to 03 complete the SYB King's Cake Experience: come to our Baking Centre to learn how to bake one!
It will soon be too late to register, so don't miss this great opportunity to show off in front of your friends and family with your baking skills!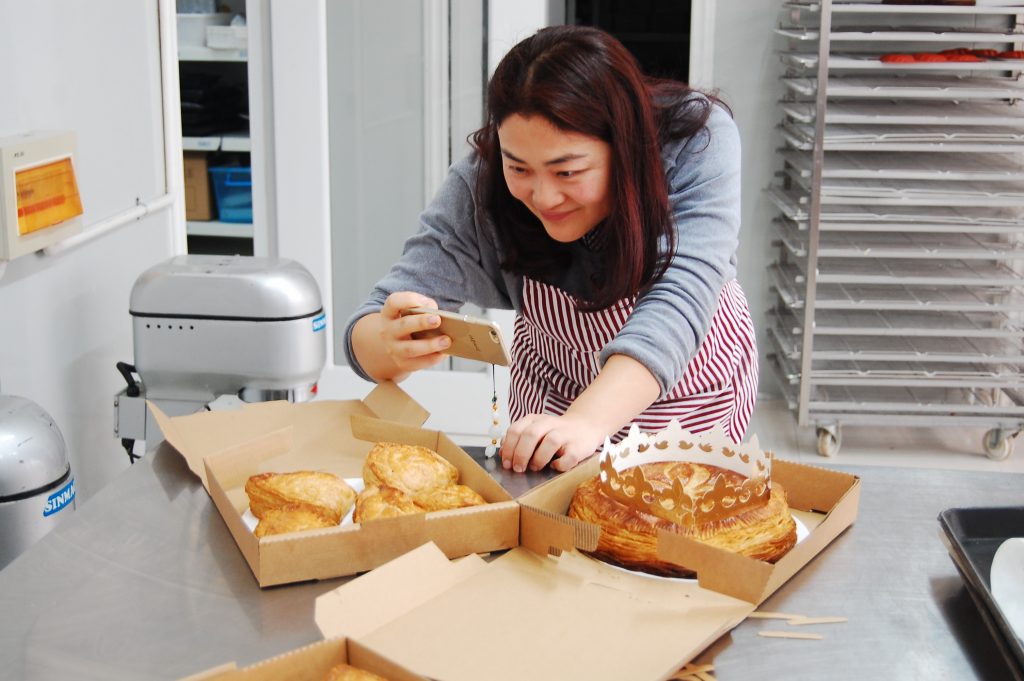 KEY INFOS
What? King's Cake Public Class

When? On January 19th, from 10 AM to 3 PM

Where? At our Baking Centre, on Suide Road (Putuo district)

Who can come? You, your friends, your wife or husband, pour parents, your neighbours, your colleagues… Everyone is welcome! Kids from 8 to 12 years old can come accompanied by an adult, they can make their own King's Cake from 12 years old!

Who will teach? Liu Dong, our professional Bakery Teacher

How much? 600 RMB per person (lunch included); 500 RMB per person if more than 10 people register; half-price for kids from 8 to 12! One more reason not to come alone!

What to bring? Your hands and your smile, nothing more is needed! We provide everything else!

How to register? Just contact us:

We are waiting for you!
Valentin Pivert
Promotion Coordinator