China generates roughly 6 million ton of e-waste per year, according to a UNU report. E-waste contains a lot of toxic materials, yet roughly 70% of this waste either goes directly to landfill or is recycled through informal processes, which are damaging our environment and a risk for human health.
——The WE Project
Have you ever wondered what to do with your old computer, laptop or tablet? Don't want to let them gather dust in a closet or add them to a landfill? Donate them to charity!
Uniplan, a global live communication agency is a great example of this simple act of giving. The company recently donated 10 second-hand ThinkPad laptop computers to Shanghai Young Bakers making it possible for us to continue training more underprivileged youth.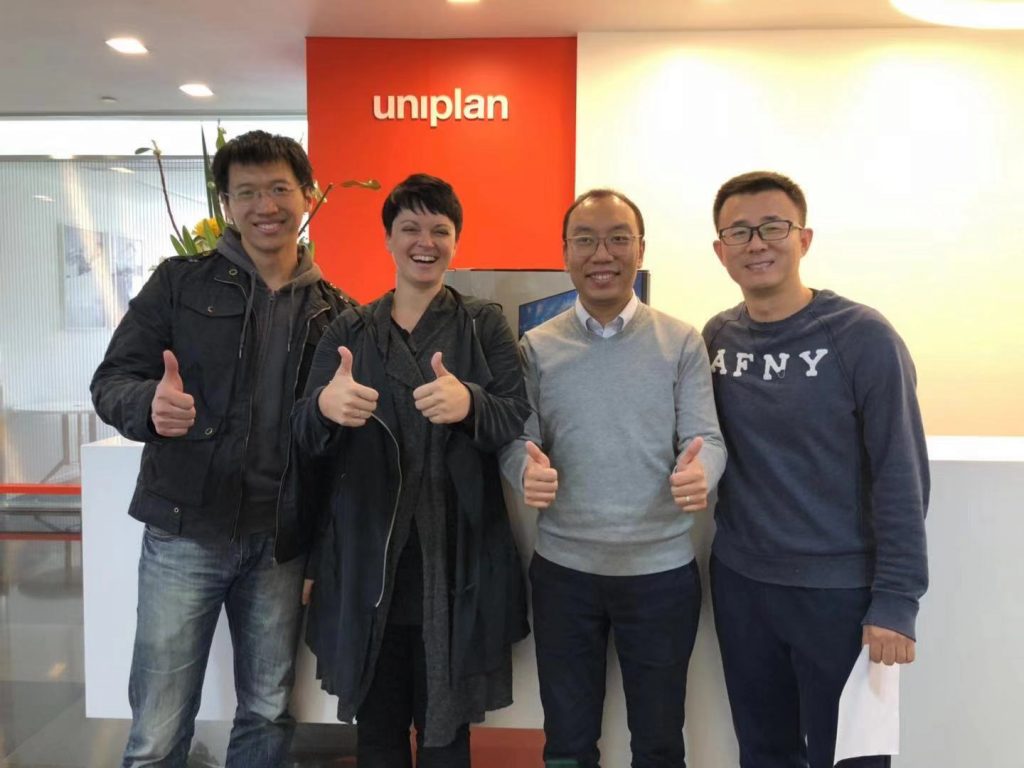 This donation will make an amazing difference not only to our office staff but our teachers (our former graduates) as well – all of us behind the scenes of making a difference in people's lives throughout China. Our mission is to lift up to 32 disadvantaged Chinese youths, out of poverty every year, thereby impacting not only the youths themselves, but also all their family members such as younger siblings, elderly grandparents, sick or disabled parents who rely on them for their livelihood. We estimate the total number of direct and indirect beneficiaries at 160 per year.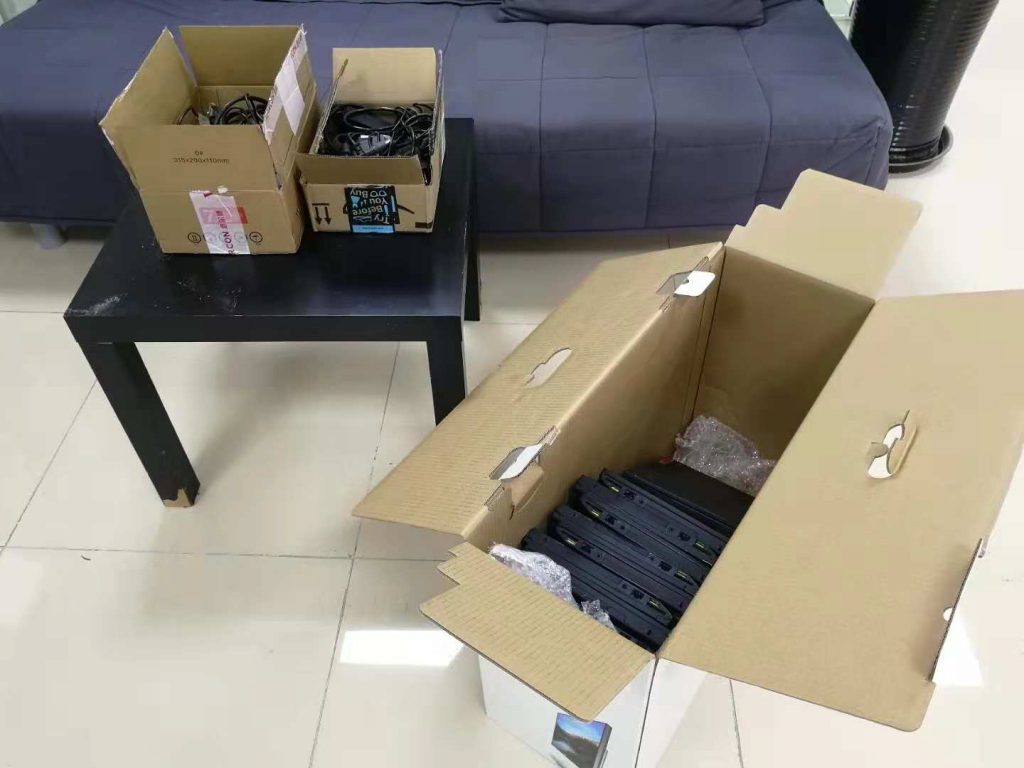 Uniplan's donation helps us to increase resources needed to help the communities we support, assisting those who would otherwise be unable to gain access to education and benefit from it, creating new avenues for vocational advancement.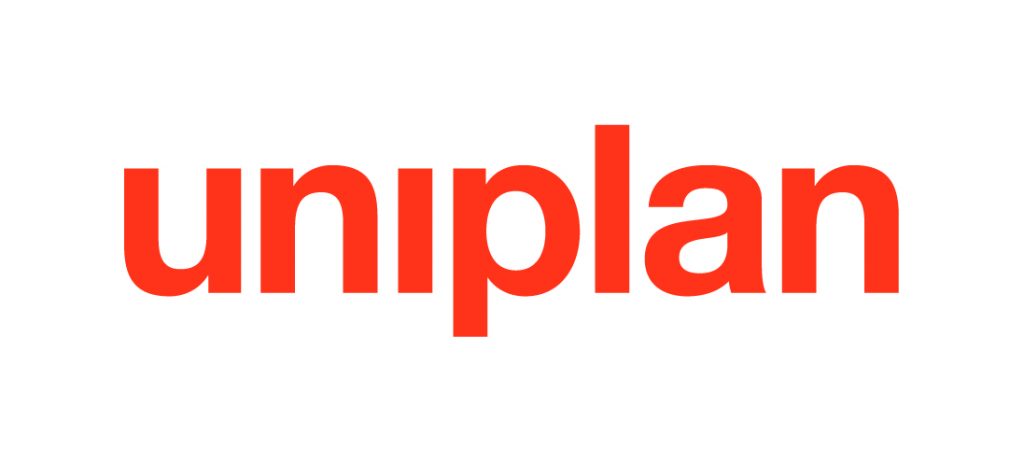 Giving your unwanted goods a second chance will not only make you feel good about yourself / your company supporting worthy and charitable causes in your community and helping those in need, but it will also give you a competitive advantage!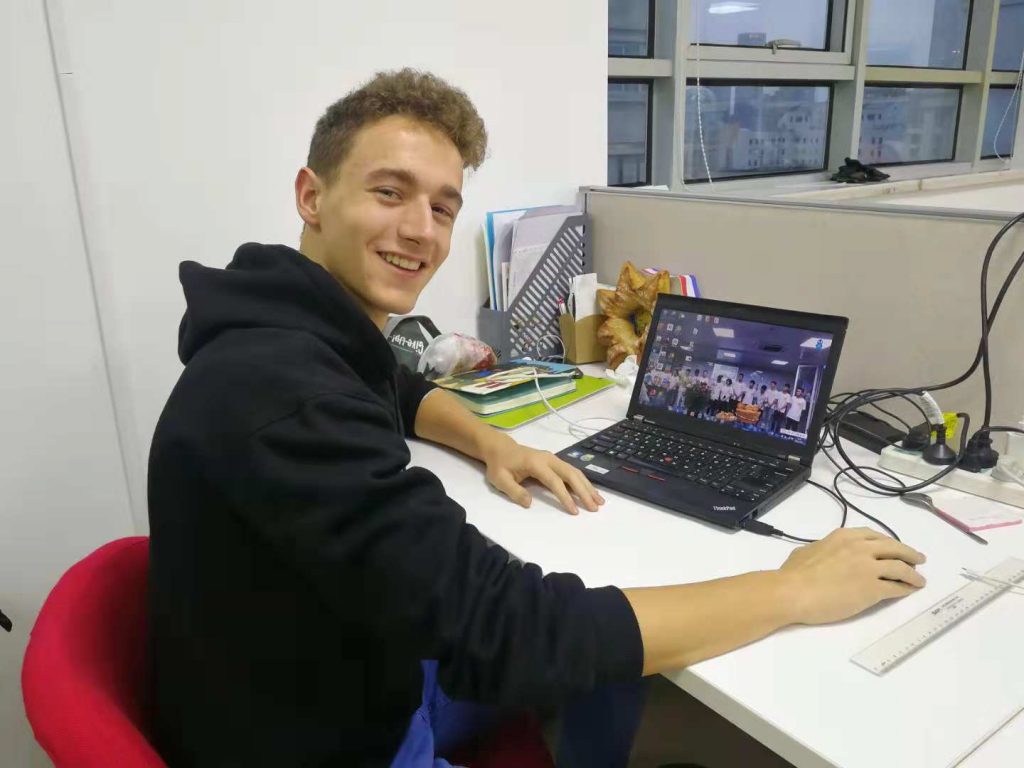 On behalf of SYB, I would like to thank our new in-kind sponsor whose contribution made our program possible. If you, as an individual, or a representative of your company are interested in supporting SYB's social mission, do not hesitate to contact us by sending emails to the following address:
development@shanghaiyoungbakers.com
Martina Beszédesová
Resource Development