New Chef Works Uniforms for our Shanghai Young Bakers
Like the policeman's uniform or the fire fighter's uniform, the outfit alone is an emblem of the bakery & pastry world. Wearing a nice looking, clean and customized uniform with your name embroidered on it certainly helps make the SYB students feel more special.
Chef Works, an industry leader in design & development uniforms, has very generously provided SYB with 2 full sets of customized uniforms for our 30 young bakers. Our 12th batch of young bakers received their uniforms on October 22nd.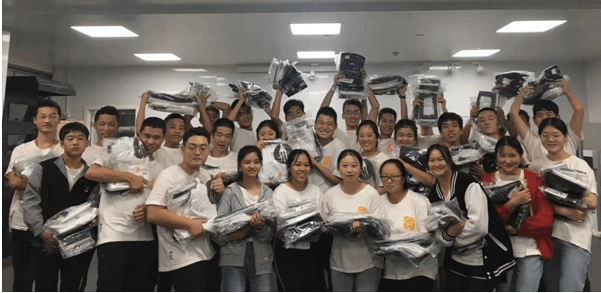 These uniforms are indispensable for our students to always stay clean in carrying each task and protecting themselves from possible harm in the kitchen.  Also these uniforms give a sense of belonging to the same SYB family and promote a feeling of equality.
By wearing the same uniform, it will establish team spirit and encourage caring for yourself as well as for your colleagues and peers.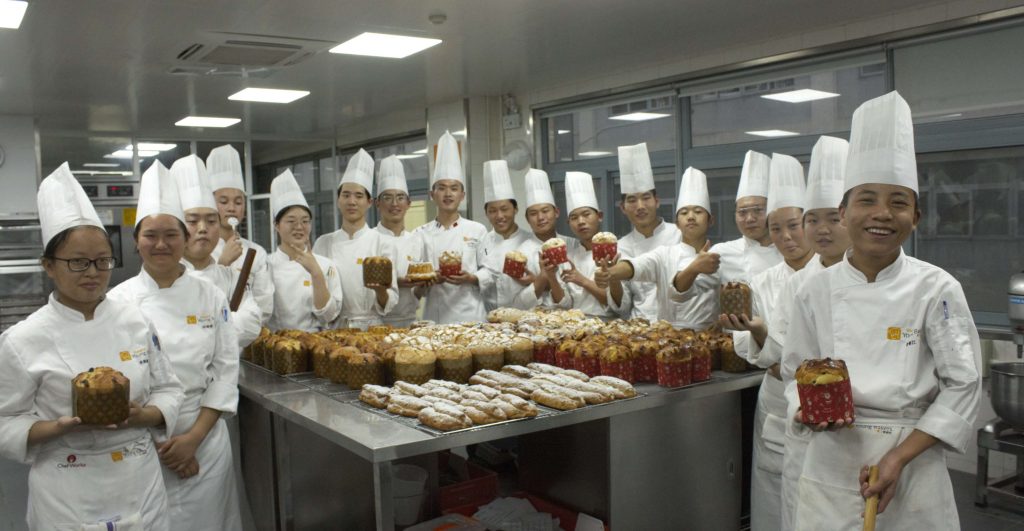 As part of the learning of responsibility, students must keep their own uniforms clean and having 2 sets makes this task much easier. The wearing of the bakers' uniforms marks a turning point in the lives of our students as a symbol of the beginning of a new professional life.
Our students are very grateful to Chef Works for creating and providing Shanghai Young Bakers with their uniforms and helping them to realise their dream to become a baker.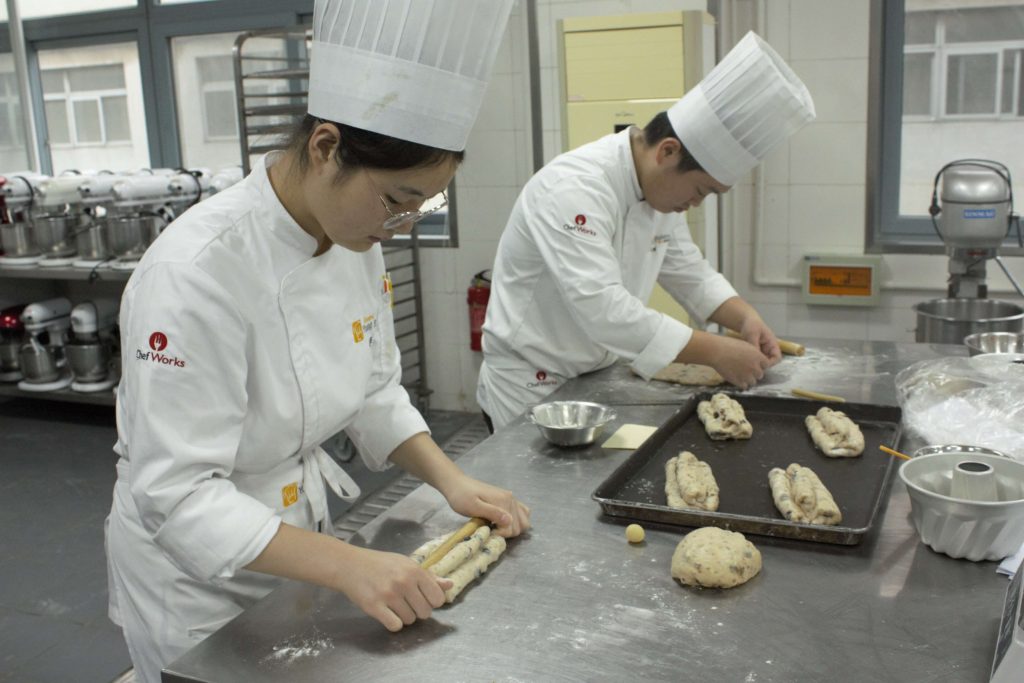 Resourse Development Manager
Senada CVIKO