How to make your meals more appealing? Look at these recommendations!
It is said that during this special period, many of you who pretended to know nothing about cooking have been awoken. Everyone now wears an apron, walks into the kitchen, and can become Gordon Ramsey 2.0. But there are some other people who exhausted their DIY skills, and are waiting for a recommendation of menu that is simple, nutritious and easy. Well, Shanghai Young Bakers is honored to present you a few classic products from our jointly catering service with Village 127, our sister social enterprise. We hope that this will not only fulfil your wishes, but also make your daily meal more abundant!
No. 1 Iconic Croissant
The aromatic butter is wrapped by the pastry and put into the oven. By the catalysis of heat the butter and pastry are harmoniously mixed into a full-fledged croissant! When you bite, it is crispy! If you want to eat in style, you can use sauce, eggs, salad or anything else to make a simple sandwich for your appetite.
No.2 Classic Baguette
You have a baguette in your hands, when you touch the openings on the surface, with its length, you might feel that you are holding a magic wand.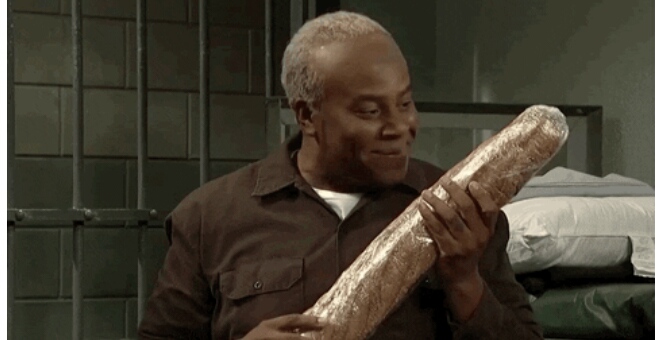 Indeed, a baguette is not only unique in its shape, but also in its taste! A baguette lover would describe her experience with baguette:
A particular aroma of baked wheat comes out of the hard but crispy surface. The inner multicellular layer gives softy texture, but also gives a good bite. It is slightly salty at first and later with a natural sweetness from grain.
Of course, you can also eat it like this:
Cut the baguette into two halves, put your favourite vegetables, hams and even fried cod in between, and eat it as a whole. Hmm… I can imagine you are enjoying the food.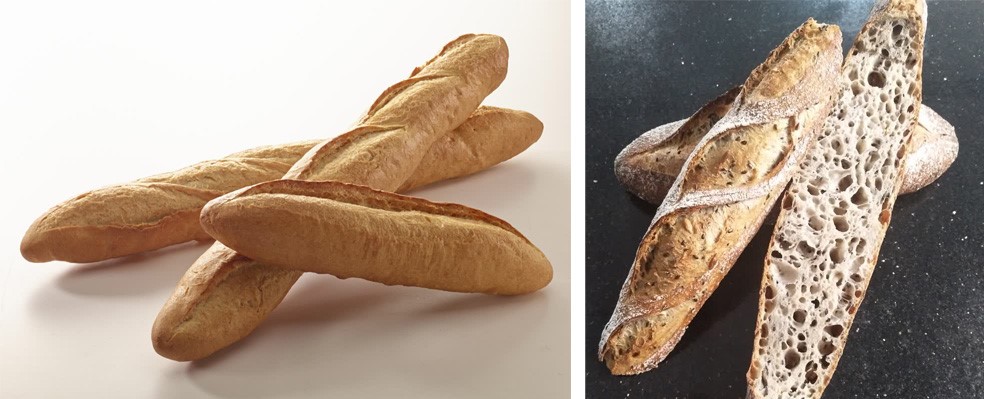 No.3 Sweet Mille-Feuille
Mille-Feuille, just like its name, a traditional French dessert mixing crispy pastries with soft cream, makes people aware of its slices and filling. When you bite, the sweetness spreads from the tip of your tongue to the entire mouth. During this special period, it is pleasant to enjoy some mille-feuille after a meal while waiting for the spring approaching and flowers blooming!

No.4 Silky Chocolate Tart
Chocolate Tart is also a dessert we delicately launched. Filling the boiled chocolate into the golden and crispy pate brise, a chocolate tart is done. Besides the exquisite appearance, chocolate tart is so appealing that only one bite is enough to feel the charm of this combination of crispy pastry and silky chocolate, enchanting your taste buds and lasting in your mouth. If you still feel unsatisfied, perhaps you could lick your fingers.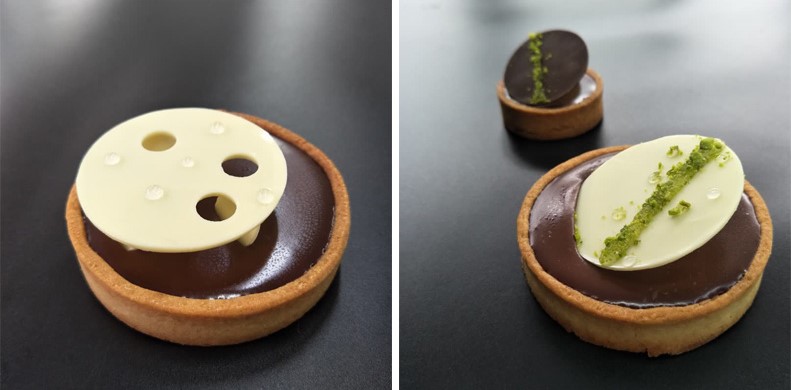 I bet these four appetizing desserts must have excited you to make an order. But before your purchase, you might be interested to have a look at our exclusive menu listing more choices like éclair, black forest cake, opera cake, pain au chocolate, pretzel, etc. Of course, besides all the above, there are many other options that may contribute to your rich life. Just scan the WeChat QR code and pick your favorites!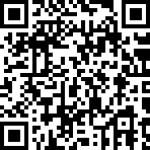 If you are interested in customizing baking products outside the menu, please contact SYB through the following methods:
Contact:Eve Wu
Tel:136 8168 7194
E-mail:baking@shanghaiyoungbakers.com
Wechat: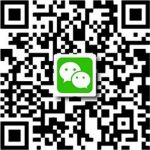 Finally, before wishing you a good appetite, I would like to let everyone know that all employees in Village 127 are wearing masks, taking temperature twice a day, cleaning and disinfecting once every 3 hours, and strictly implementing protective measures to ensure the safety of your orders!
Eve Wu
Social Enterprise Coordinator