Live without regrets: do not miss it!
What is life, if it isn't a subtle blending of randomness and choices?
I don't know about randomness, but here's one choice for you
On Saturday, December 1st, from 10 AM to 3 PM, SYB organizes for everyone a baking class at our Baking Center, where we will teach you how to bake Yule Log Cakes and Gingerbread Cookies!
The registration deadline is the evening of November 28th, and we still have few places left, so don't let this opportunity go away before it's too late!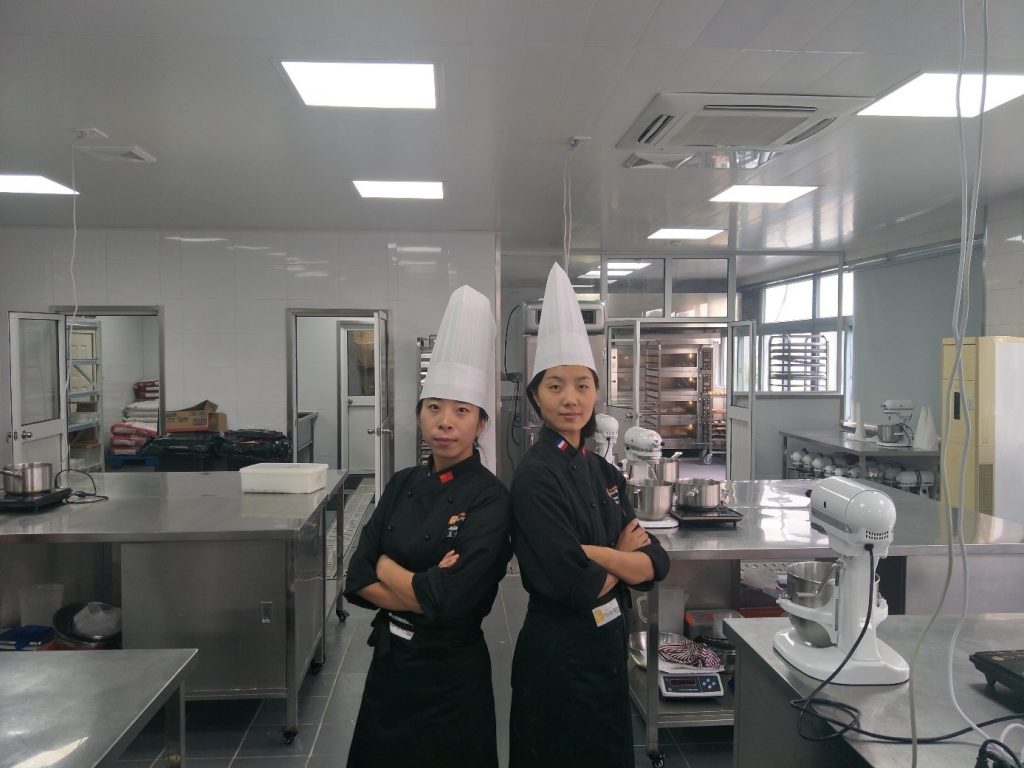 If I were you, I would! Why?
Because Yule Log Cakes and Gingerbread Cookies are soooo good, yet only made one month per year, around Christmas, so that would be a shame not to have one this year. It would be like spending Mid-Autumn festival without mooncakes.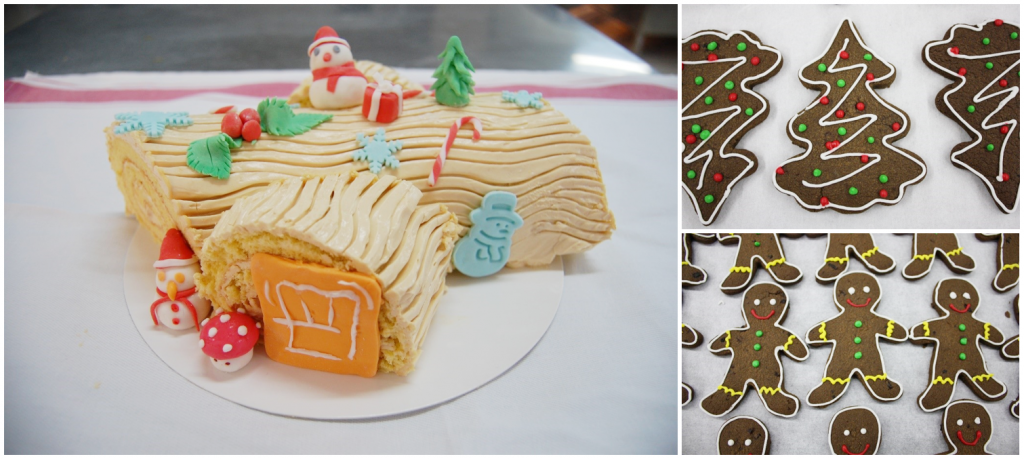 Because we believe we found the best timing: December 1st is late enough to already be in a Christmas mood, and early enough to allow you to practice at home before Christmas Eve on December 24th! Same for the time: 10 AM to 3 PM is long enough to take the necessary time to learn these two recipes, late enough to let you sleep in the morning, and short enough to let you enjoy the rest of your day after the class ends!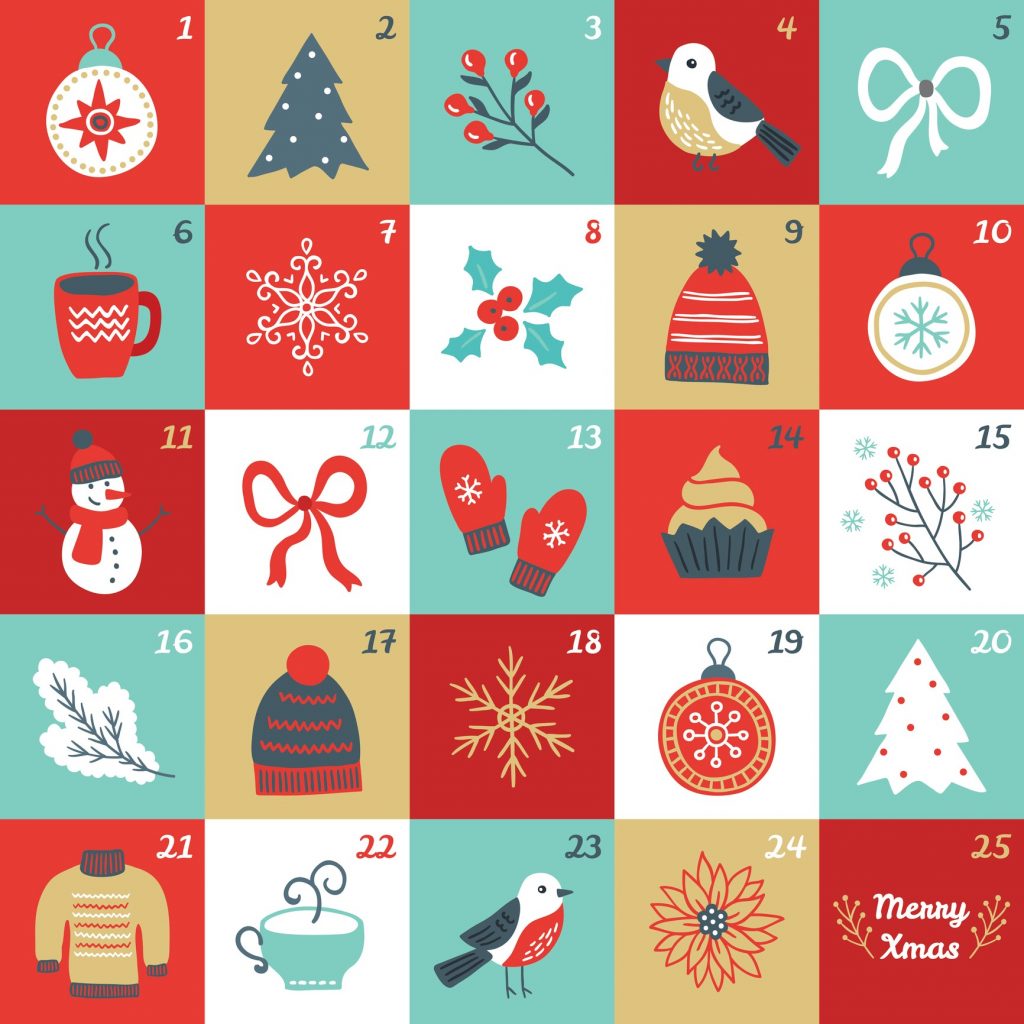 Because your teacher will be Wang Jingyi, a pastry master, who, after received one year of SYB training, worked at the JW Marriott Hotel, and then spent one year in France to perfect her skills. In her field, she doesn't have anything to prove anymore, both technically and pedagogically, so you can definitely count on her.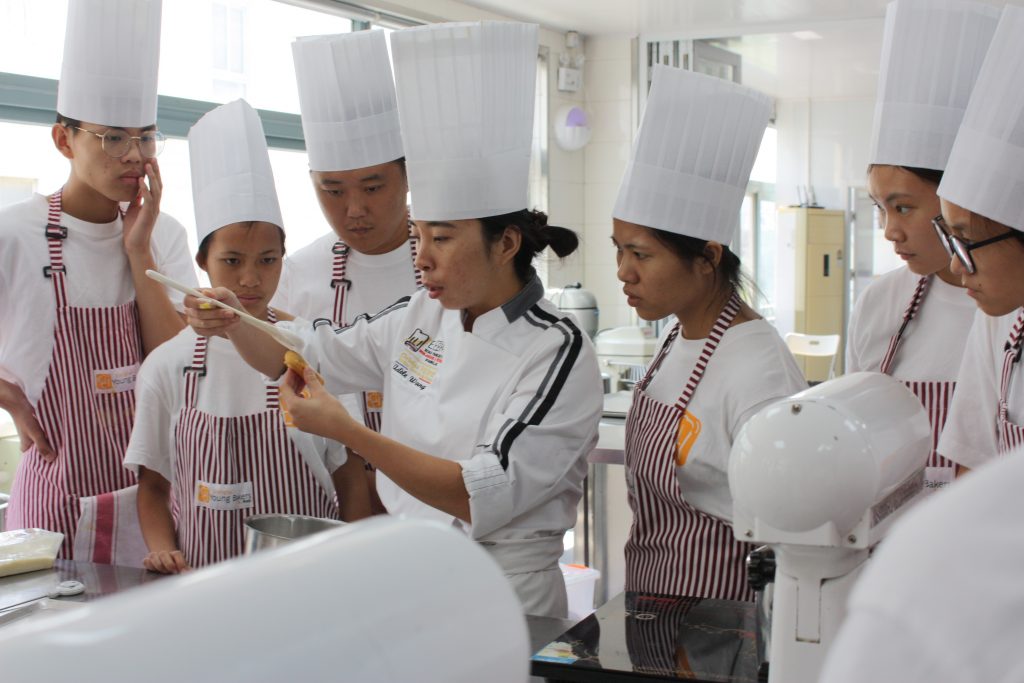 Because this class will be a beginner-level, so no stress to have, no need for you to already know how to mix the paste or to use an oven: you'll go from zero to hero in few hours! You won't even need to bring anything: we'll give you everything you need!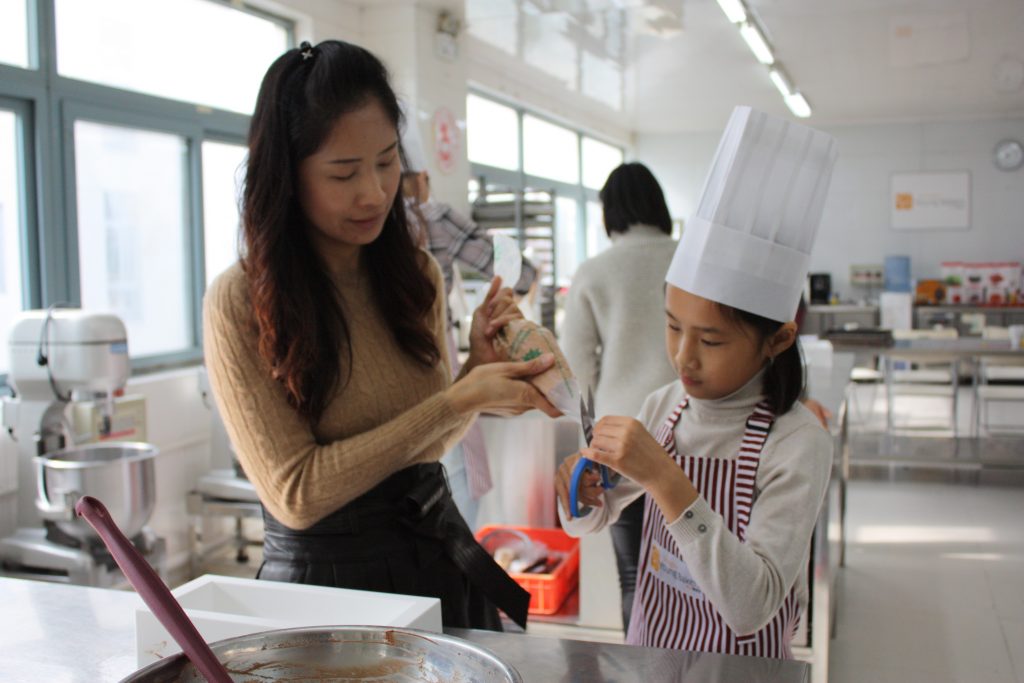 Because you'll meet some nice and interesting people, all learning and having fun altogether! For a few hours, you'll taste our SYB family atmosphere!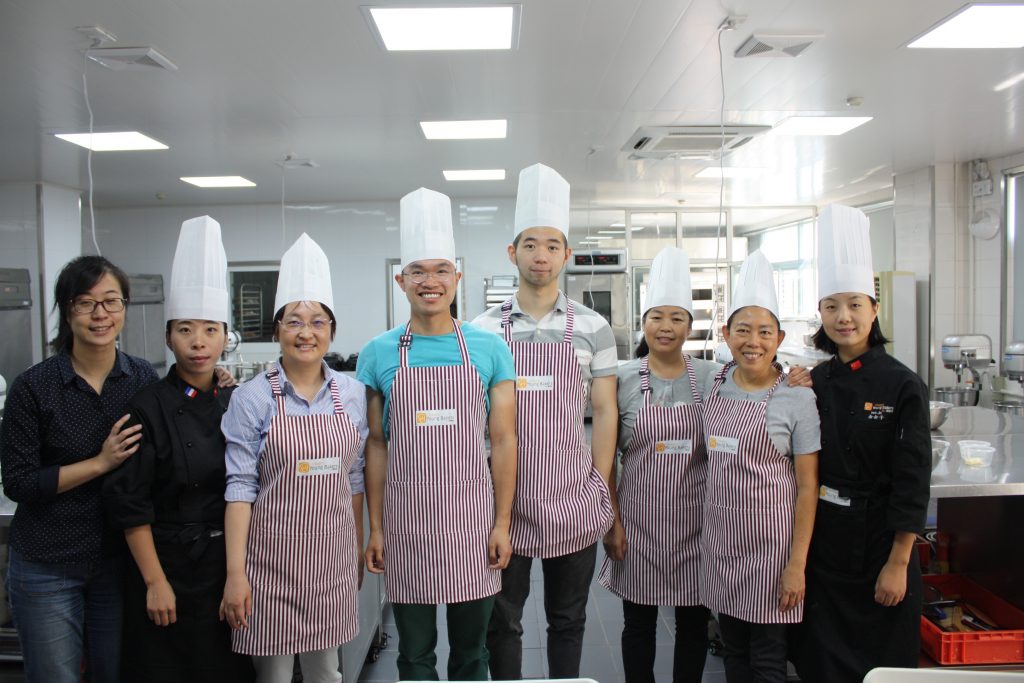 Because our Baking Center is now more professional than ever: it was under renovation for several weeks, but now the new SYB's Training Center is officially open, bright and sharp!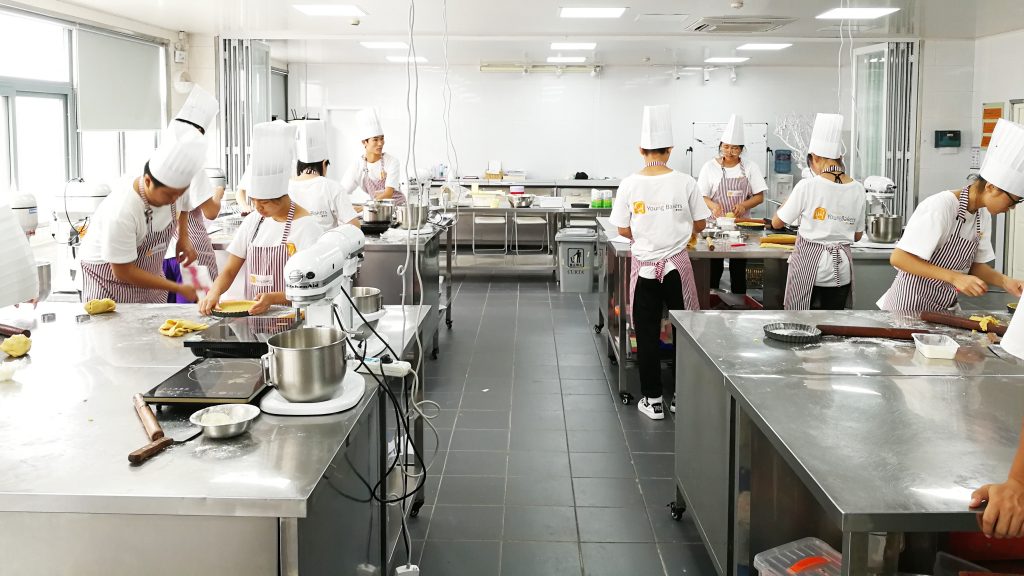 Because our Public Class is cheap: for only 600 RMB, you spend 4 hours learning in a professional environment with a professional teacher, plus one hour of savory lunch offered by SYB. Plus, if 10 people or more are joining, we make it 500 RMB instead! Not only a good reason to come, but also a good reason not to come alone 😉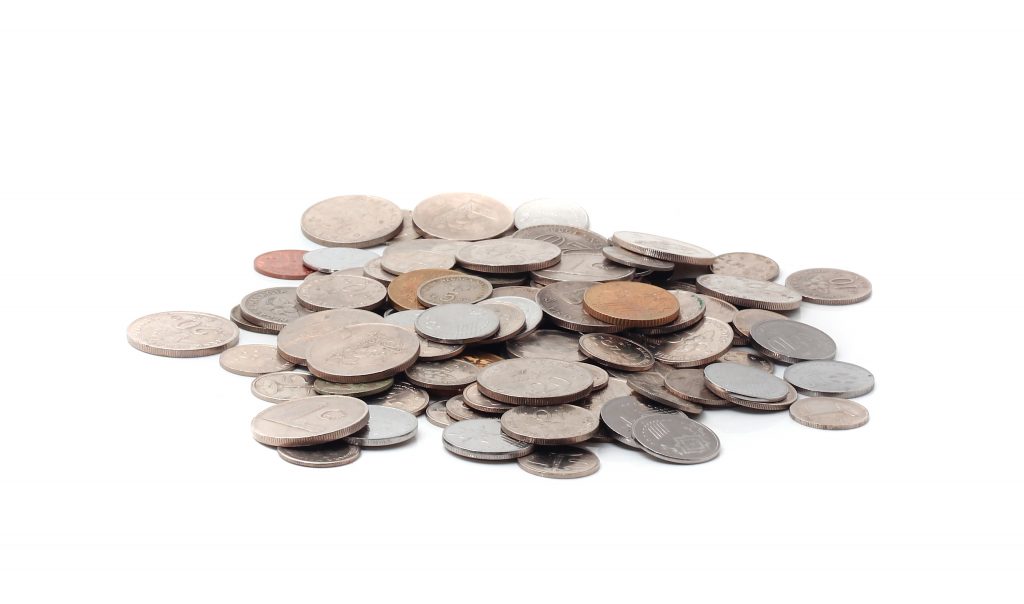 Because this savory lunch I mentioned actually deserves a point on that list: we will prepare for you several quiches with different flavors, fresh salad and some fruits, as well as a sweet dessert, and everything will be served with water and fruit juice. Healthy and yummy at the same time!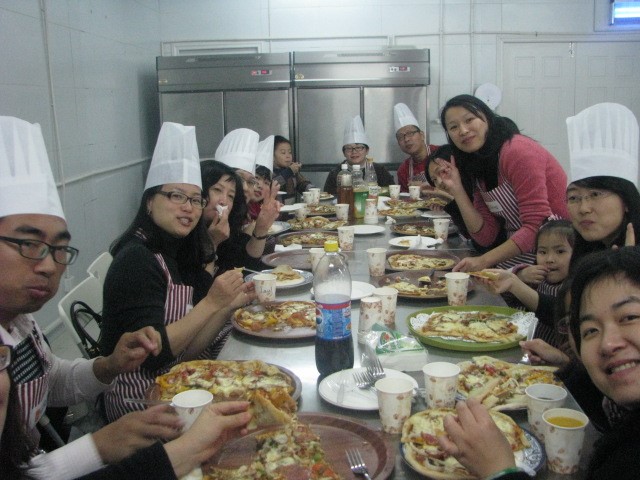 life is short, seize the moment
Because life is too short not to learn new things and meet new people every day! Otherwise, your Saturday might just be a day when you will wake up at 11, have a brunch until 2 PM, then stay home all day without doing anything. That would be a pity, right?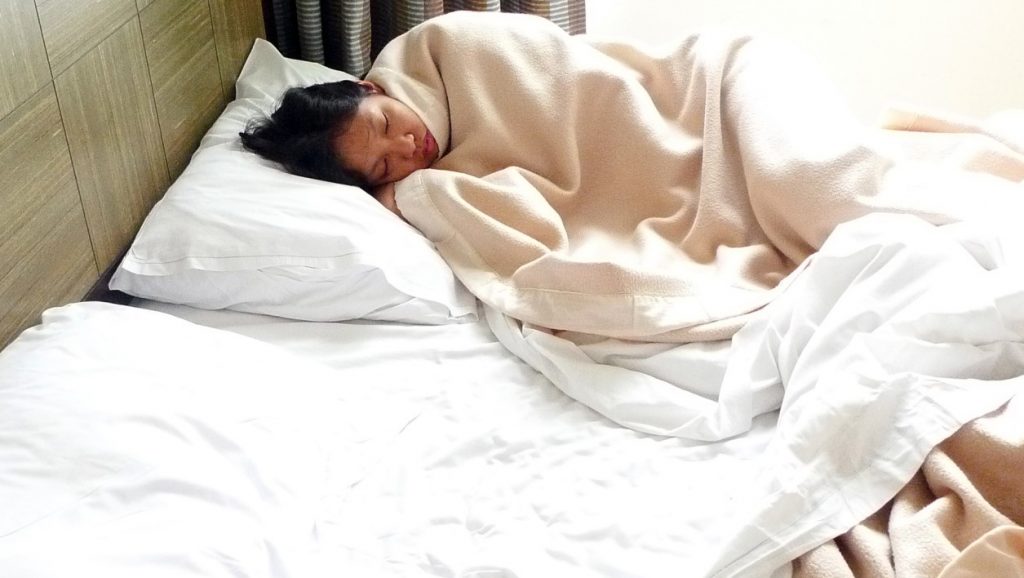 Because you will have done a good deed: supporting Chinese youth's professional inclusion through bakery. As you know, all proceeds will be used to fund SYB's charity program, which means that every yuan is a valuable contribution helping us to finance this year's training for our 32 students, but also next year's training, and the year after's.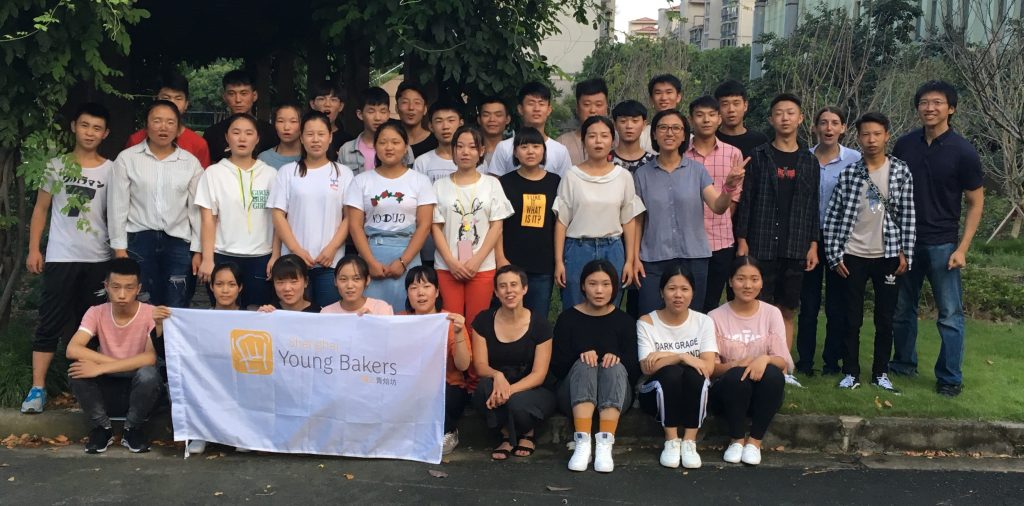 I hope I've convinced you!
136-8168-7194
baking@shanghaiyoungbakers.com
Valentin Pivert
Promotion Coordinator